Graphis, an "international bastion of excellence in design and visual imagery," has selected eight TOKY projects to appear in Branding 7, a publication featuring 2018's best in brand identity design.
GOLD, Restaurant: Vicia
TOKY helped Vicia founders Michael and Tara Gallina refine their vegetable-forward dining concept and build their brand. The identity reinforces the duality of a root system and flower separated by a soil line. Locally sourced grains, meats, and vegetables are the star of the menu, and the space is sophisticated with Midwestern charm. The St. Louis-based restaurant has received national praise from Esquire, Bon Appétit, and USA Today.

GOLD, Restaurant: Firecracker Pizza & Beer
The newest addition to St. Louis' pizza scene, Firecracker brings the heat. TOKY created a lo-fi brand identity inspired by vintage Firecracker labels, starting with an exterior mural that's hard to miss. The craft casual concept has its perfect home in one of St. Louis' fastest growing neighborhoods, The Grove.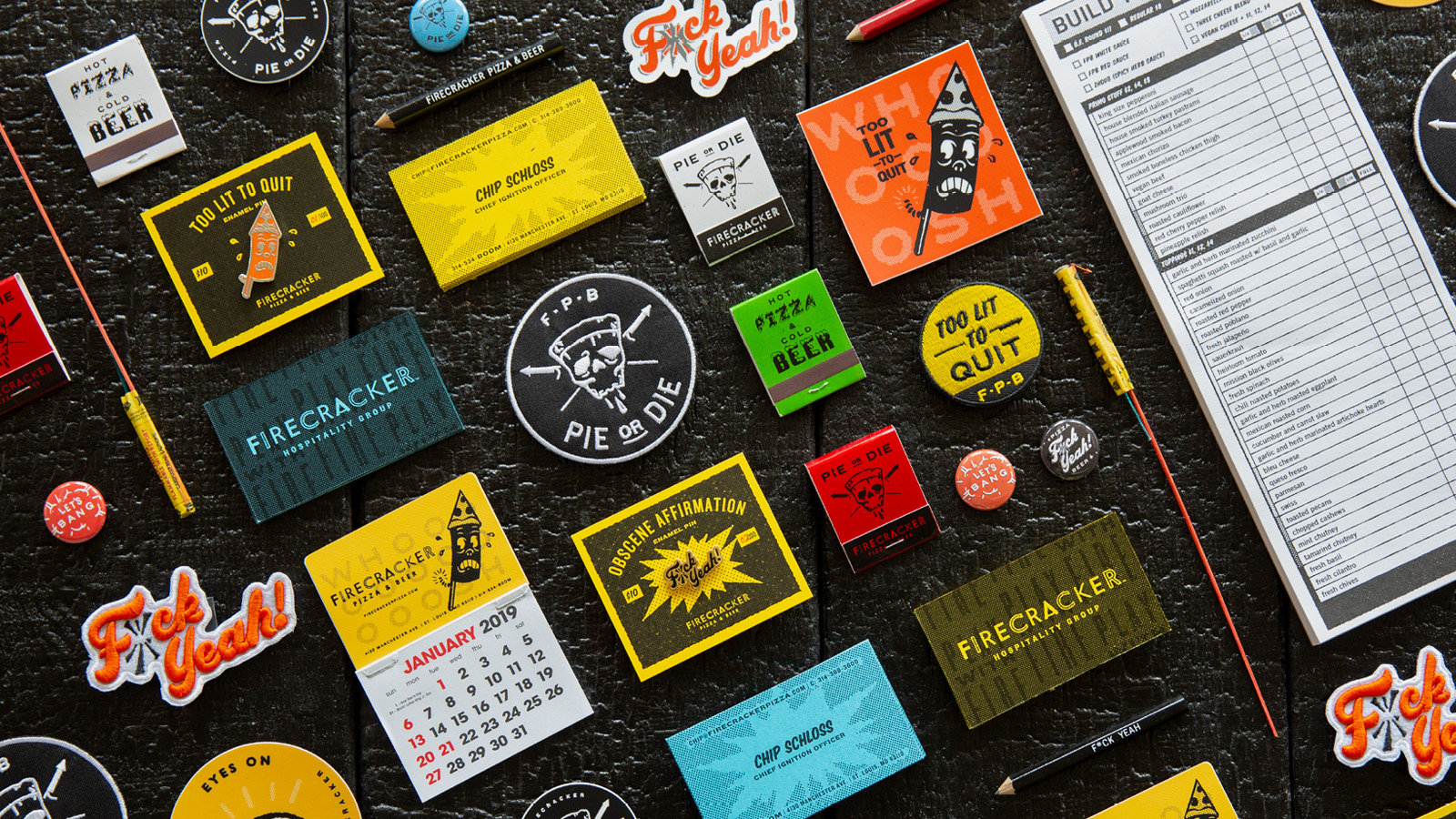 SILVER, Restaurant: Hugo's Pizzeria
The brand for Hugo's Pizzeria is inspired by its namesake, the four-year-old son of restaurateurs Dave and Kara Bailey. To reflect Hugo's lively, fun-loving nature, the identity is constructed from playful, custom-illustrated building blocks. Just as diners build custom pizzas ingredient by ingredient, the brand is built from basic forms that come together to create a more flavorful whole.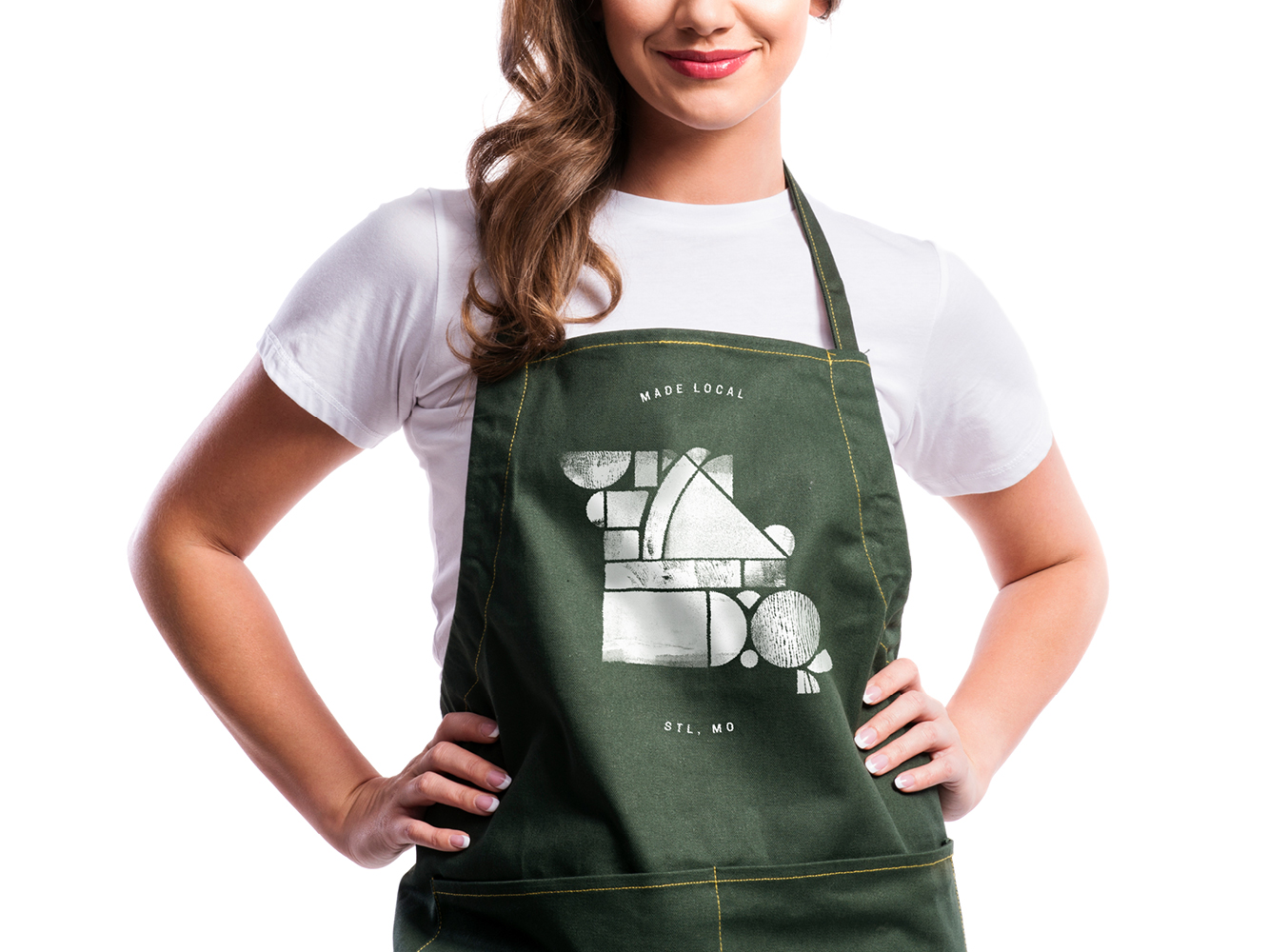 SILVER, Healthcare: Catholic Health Association, Assembly 2017
Catholic Health Assembly is an annual gathering that brings national leaders together to address the future of healthcare. Organizers hoped to use the 2017 event to create an open dialogue and bridge differences in the midst of a volatile moment in the United States. The brand itself uses a language of visual connection, merging gradients of color to symbolize productive discourse and unity. The "bridge" metaphor further strengthens the powerful connections Assembly attendees build across political and demographic lines.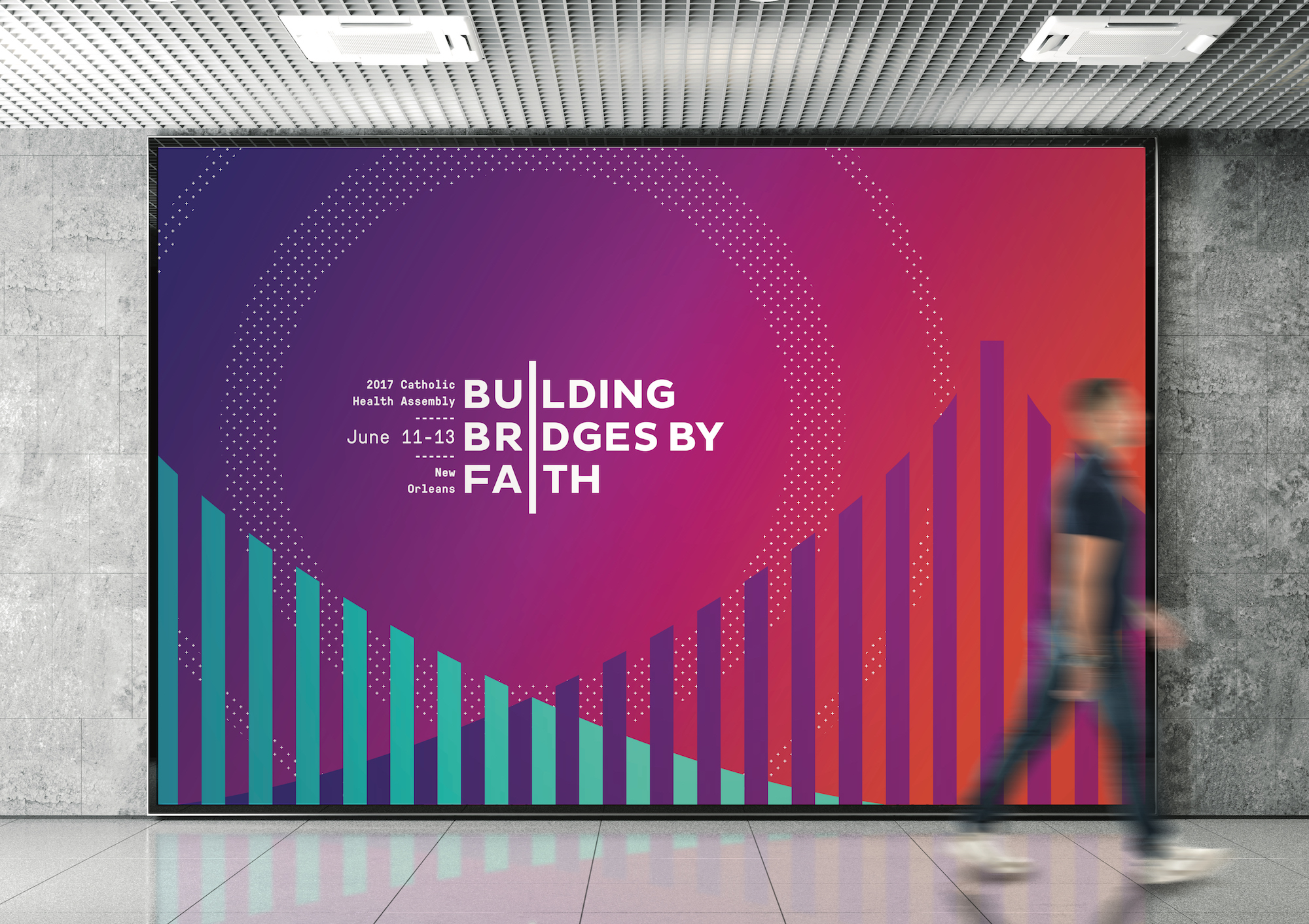 SILVER, Professional Services: Shadrock & Williams
Shadrock & Williams is a family-owned masonry business with a 50-year tradition of superior craftsmanship. TOKY brought the brand into the modern age and gave the company's signature trowel new life in its ampersand, which also appears prominently in punchy copy reflecting the company's hard-working culture.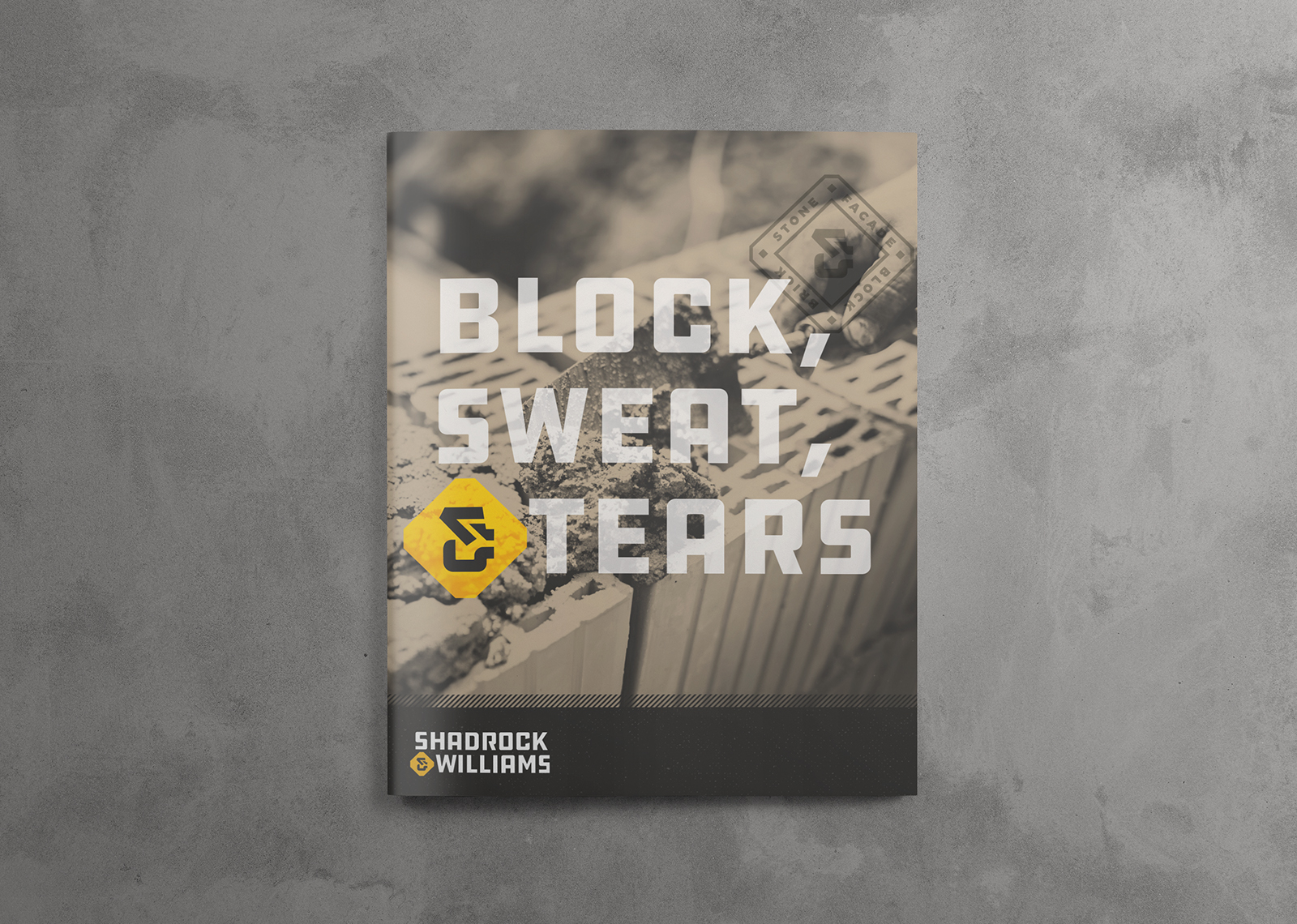 SILVER, Professional Services: Creative Process
Creative Process is a speaker series from Saint Louis Fashion Fund highlighting creative ventures in St. Louis. The event's look and feel, including the logo, patterning, and content containers help create visual consistency across various media, showcasing a variety of rotating speakers, imagery, and content.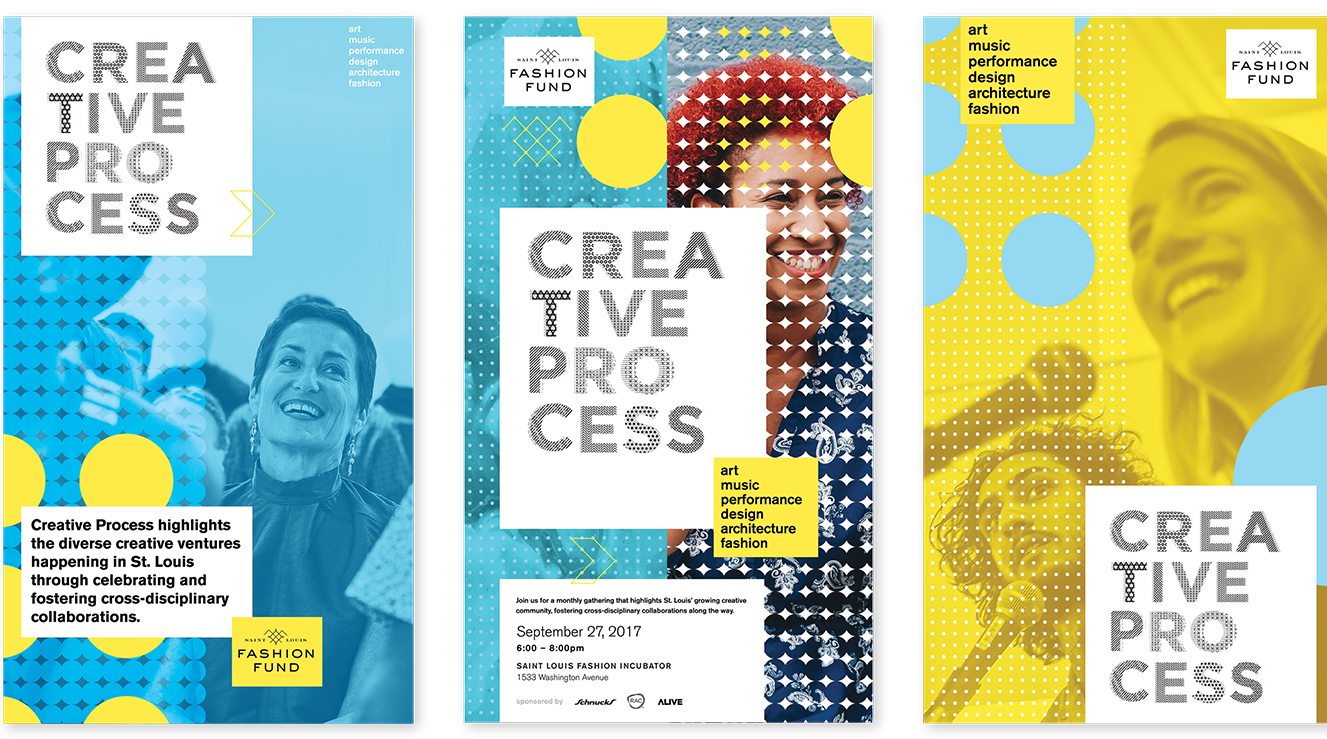 SILVER, Beverage: Fizz & Folly
One hundred years in the making, Fizz & Folly is a music festival cocktail party. The event commemorated the 100th anniversary of the world's first cocktail party, which took place right here in St. Louis. The brand is designed to harken back to the bootleg culture of that 1917 celebration and borrows from the art deco style of the era. Vibrant, bubbly, and versatile, the brand is built to work in many settings, from festival banners to social media animations.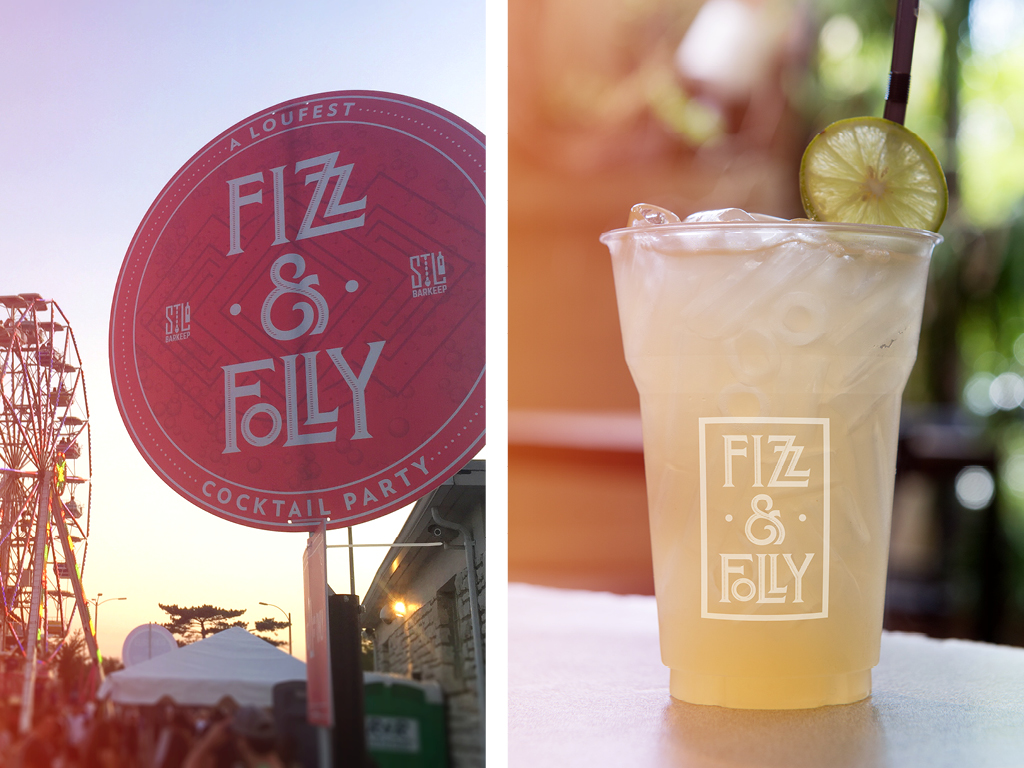 SILVER, Real Estate: The Aster
The Aster is a luxury apartment development in Beachwood, Ohio. The units are highly sought after by up-and-coming young professionals, and the modern amenities do not disappoint. Named for a native wildflower, The Aster's brand is sophisticated and incorporates elegant astral patterns.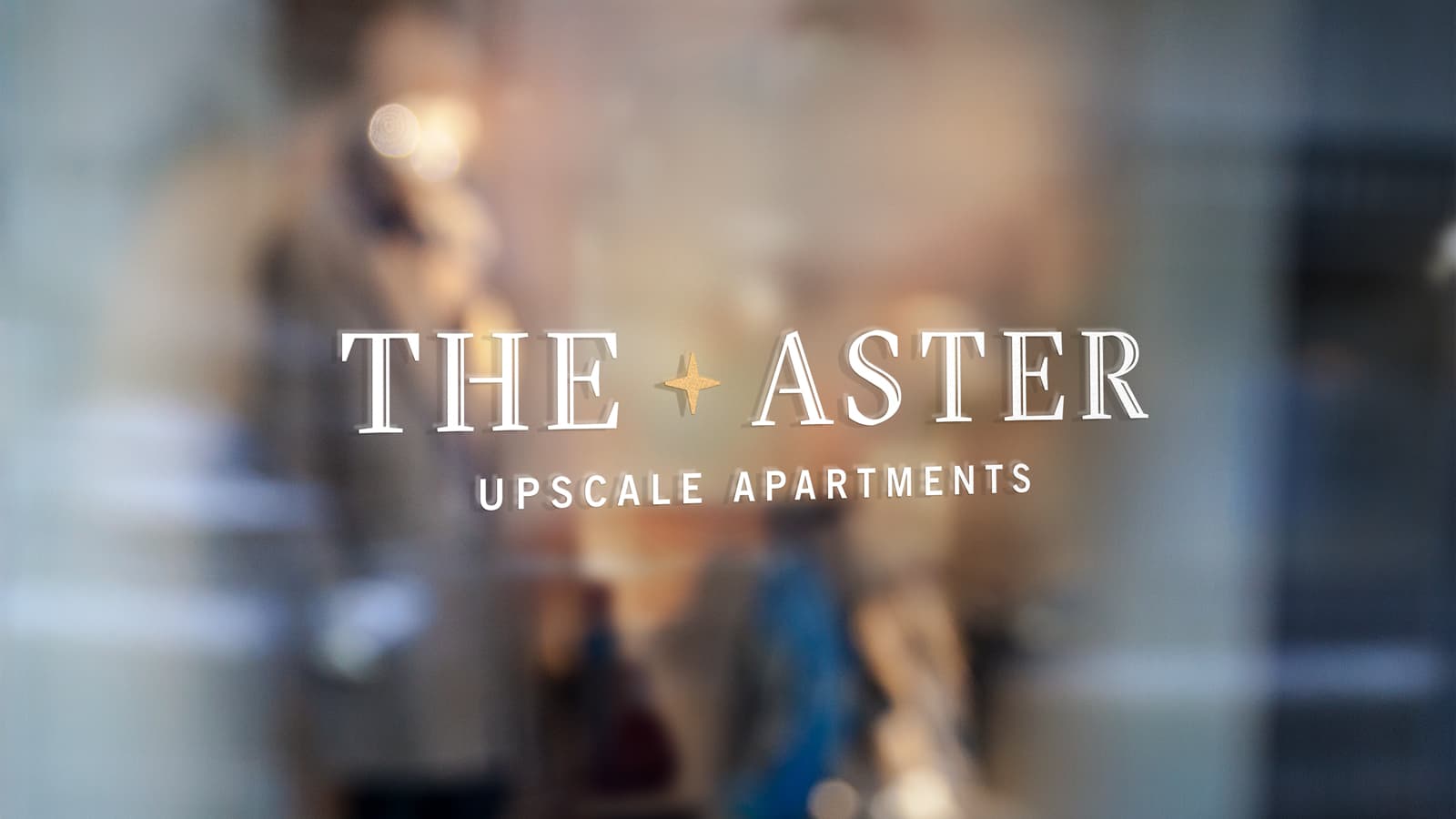 HONORABLE MENTION, Professional Services: ENV
ENV, formerly Environetics, is a nationally acclaimed architecture, engineering, and design firm. After a renaming, TOKY created a new brand identity to unite the firm's three main offices and better reflect the quality of work clients can expect. With the identity came a refreshed brand platform, signature style, and website that set the tone for the firm's next phase of growth.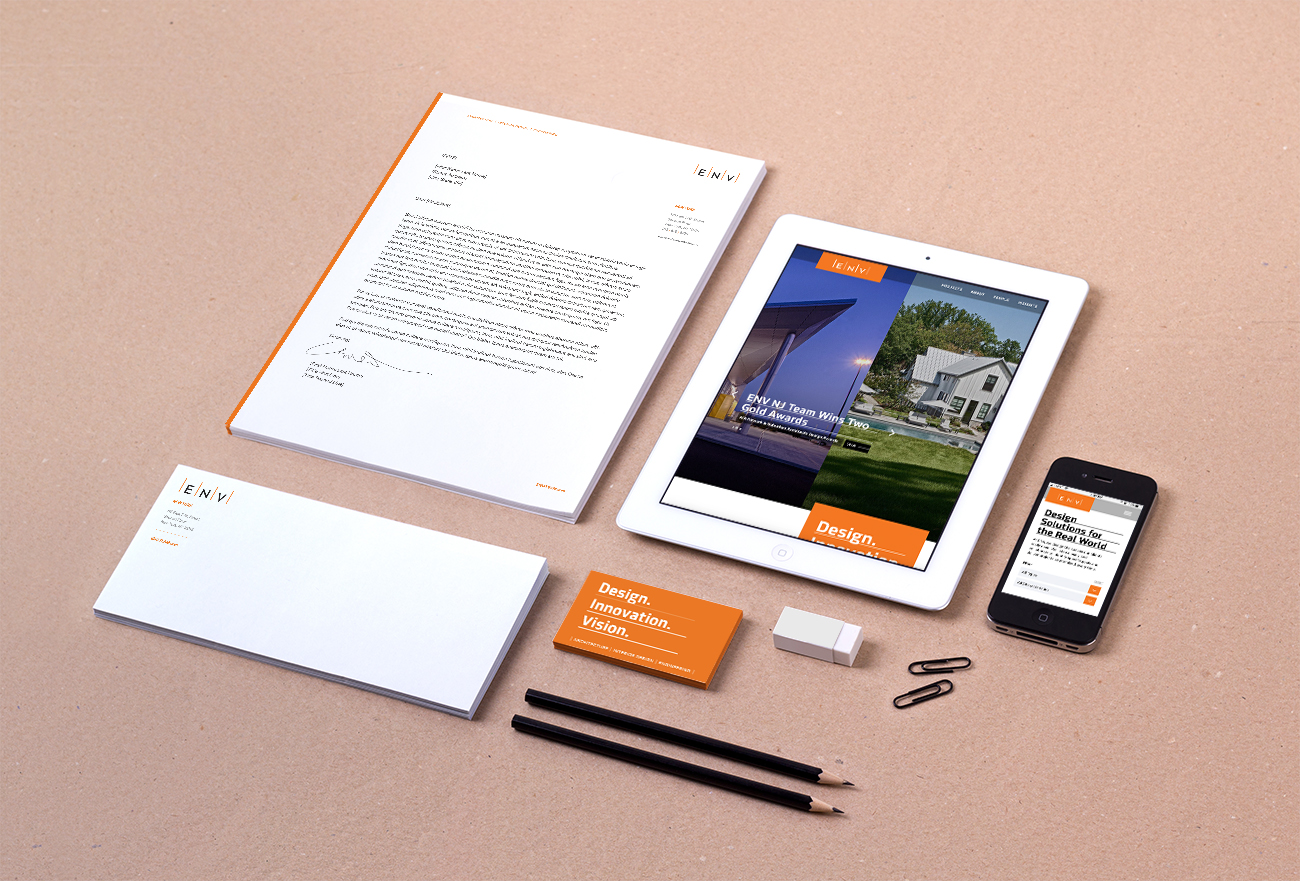 —
You can see the full list of Graphis Branding 7 winners here. We are proud of the work and humbled by the recognition!
Subscribe to our mailing list.