What We Do
Turn Challenge Into Change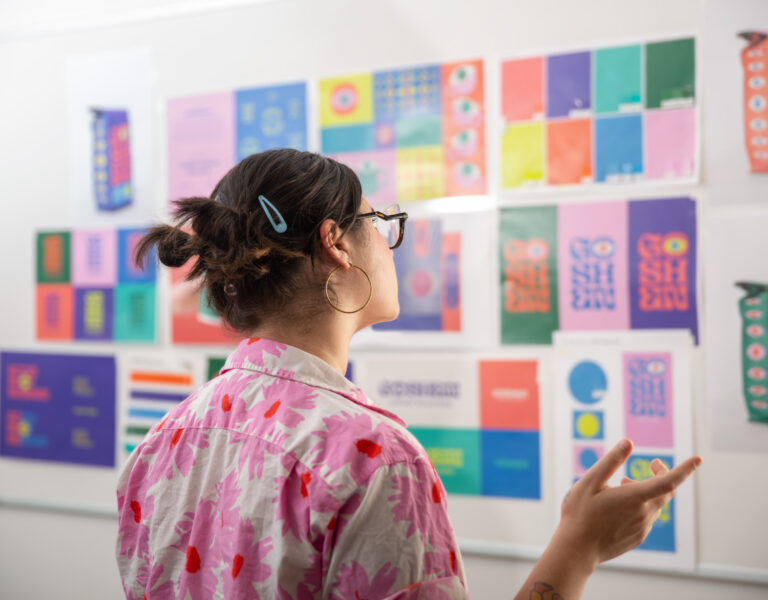 Crafting the right approach requires the diligence to understand the problem and the curiosity to imagine the possibilities.

Pulling loose threads.
Running down rabbit holes.
Caring enough to uncover things others don't.

It's how we create smart, beautiful work and resilient brands.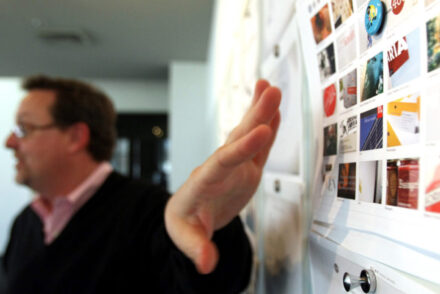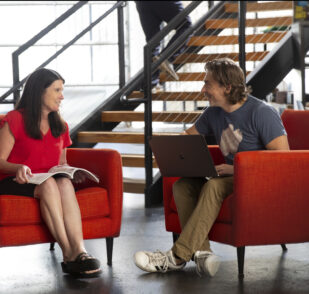 Driven by Human Insight
Our work is rooted in research and guided by a common purpose: to make life better for our clients, their customers, and their communities.
The truths, insights, and vision to plot your path.
• Research (Brand/Marketing/Culture)
• Brand Strategy & Positioning
• Brand Architecture
• Marketing & Media Planning
• Content Strategy
• Employer Branding
The identity, voice, and experiences to be authentic and unique.
• Brand Development & Naming
• Brand Voice, Story, & Messaging
• Visual Identity & Logo Systems
• Multimedia Branding
• Brand Governance
• Design Systems
• Product Innovation
• Packaging
• Publications
• Experience Design
• Service Design
• Digital Experiences
The ideas, content, and interactions to inspire and connect.
• Campaign Development (Social/Advertising/Capital)
• Video & Animation
• Photography & Art Direction
• Copywriting & Editing
• Infographics, Presentations, & Case Studies
• Signage & Point of Purchase
• Email (Newsletters/Promotions)
• Articles & Monographs
• Books, Magazines, & Inserts
• Sales Materials & Marketing Collateral
• Invitations & High-Impact Direct Mail
Our clients help make the world we want to live in.
Key Markets
Architecture / Engineering / Construction
Health & Wellness
Food & Dining
Arts, Culture & Community
Awards & Recognition
We build ideas worth talking about.