Things are getting colorful on Vandeventer Avenue, where the
finishing touches
are coming together for Rockwell Beer Co. (RBC).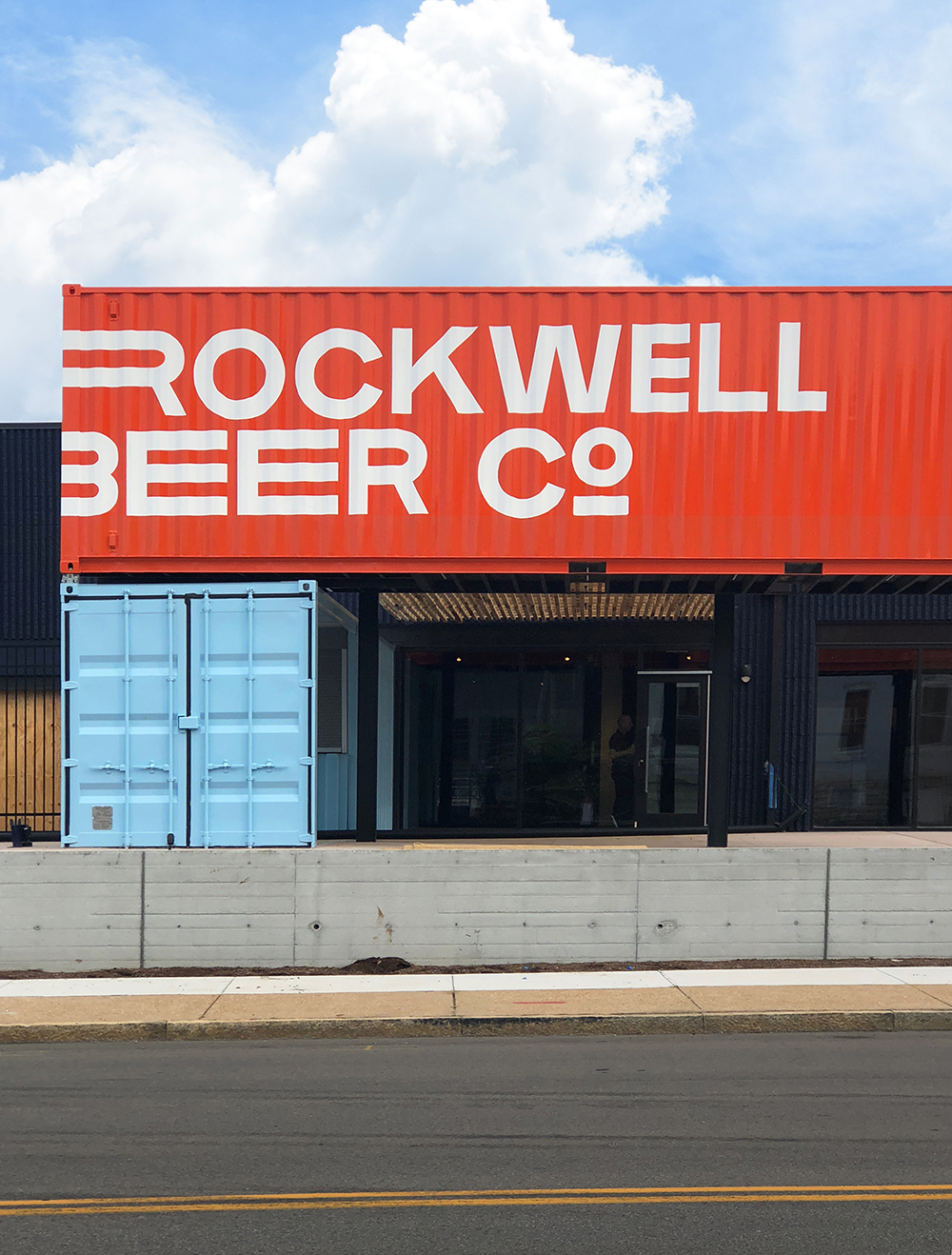 The brewery and tasting room are among the most anticipated openings of the year in a city where the growing craft beer scene is outpacing the national average. Founder Andy Hille and head brewer Jonathan Moxey, both formerly of Perennial Artisan Ales, bring serious beer knowledge, but with a decidedly fun and un-fussy approach.
Housed in bright shipping containers, the tasting room, complete with on-site food (courtesy of renowned St. Louis chef Gerard Craft), is designed to be a gathering place where friends and neighbors — beer enthusiasts and casual drinkers alike — can stop by, grab a beer, and stay awhile.
As RBC's branding partner, TOKY is working closely with Andy and his team to develop branding, marketing materials, and packaging that capture the brewery's personality. The brand reflects a dynamic, knowledgeable, yet approachable brewing philosophy, with a colorful disclaimer that at the end of the day, beer should be fun.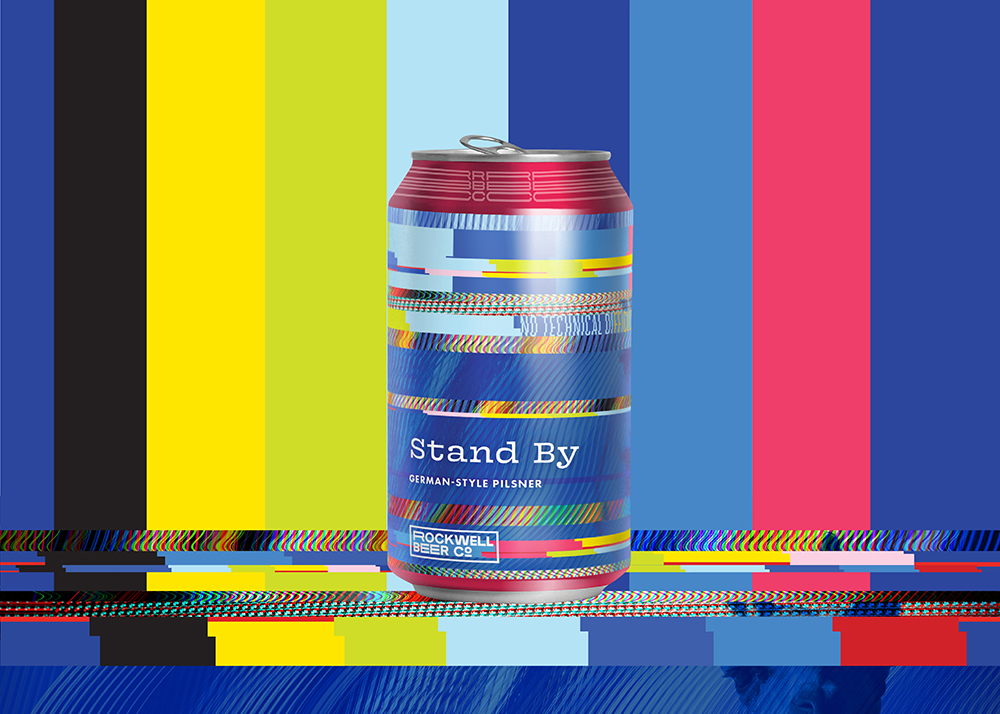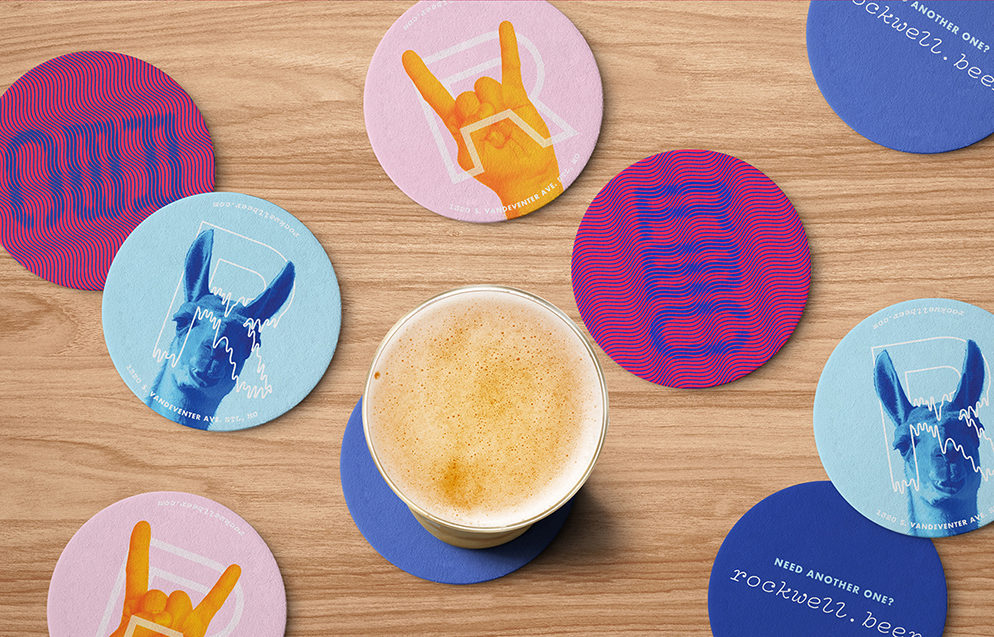 Cheers to Andy and team on the weeks to come! Watch the progress at 1320 Vandeventer Avenue and stay tuned for the full case study.
Subscribe to our mailing list.