Landing Your First Design Job: Advice for Students from TOKY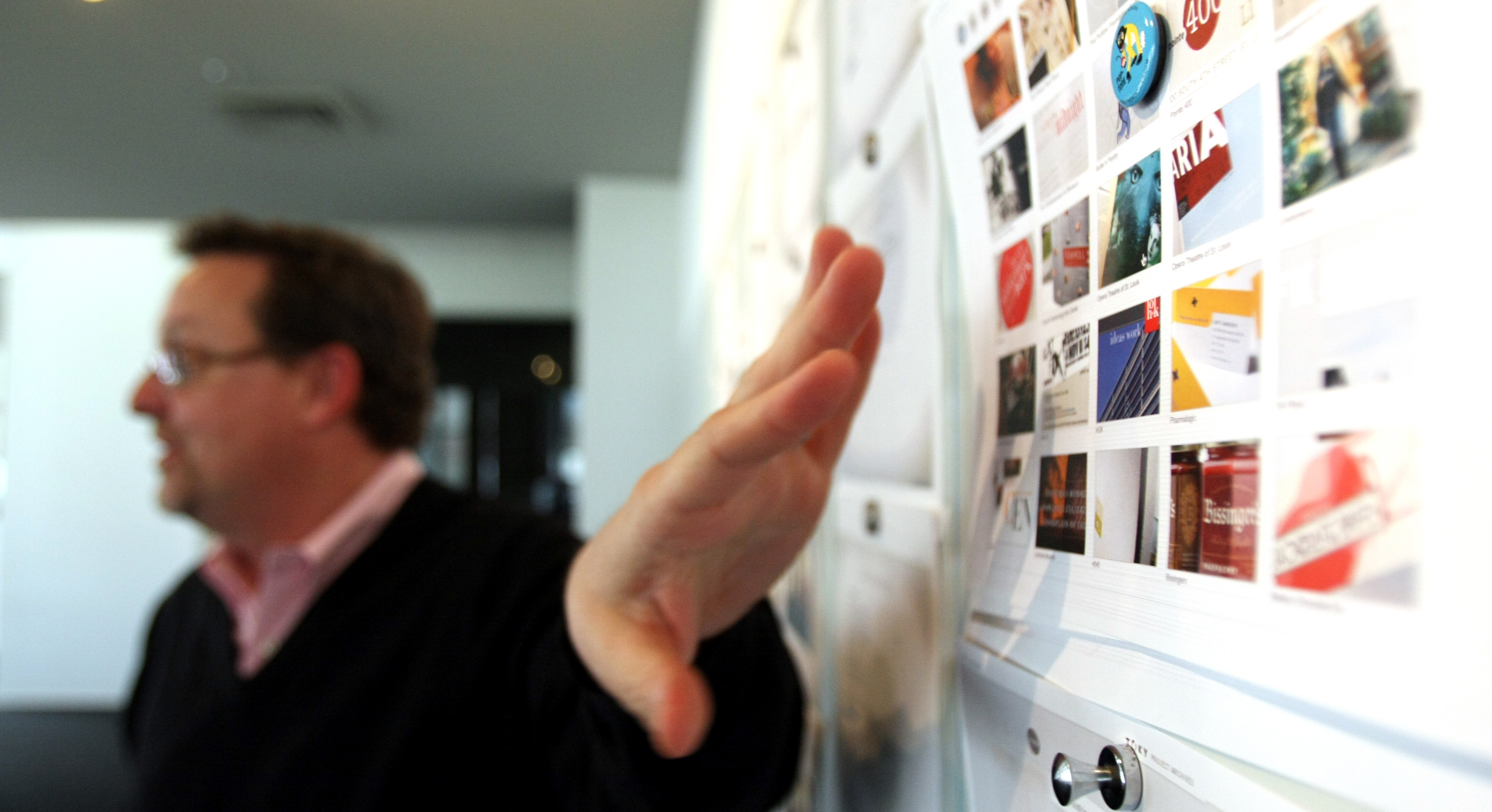 There is great news for aspiring designers and students: the demand for creative talent
is growing
. However, the industry remains competitive and requires more than a design degree.
Passion, talent, and a diverse portfolio are all important for landing a design job that will catapult you into a fruitful career. Using your portfolio website and social media accounts, there are many ways to show creative directors why you would make a great fit for their team.
Seek Real-World Work
Class projects are important for developing design skills, but real-world work carries more weight in your portfolio. Try approaching local organizations with your services. You may be working for free, but the experience will be invaluable. A printed brochure or live website in your portfolio shows creative directors you know how to work with clients and collaborate with other professionals.
Build a Diverse Portfolio
Your portfolio should feature projects across a variety of media, industries, and clients. A word of caution, however: The work in your portfolio should be conceptually strong. Avoid showing subpar work for the sake of demonstrating range. Creative directors need designers who can switch gears quickly and present rock-solid design solutions.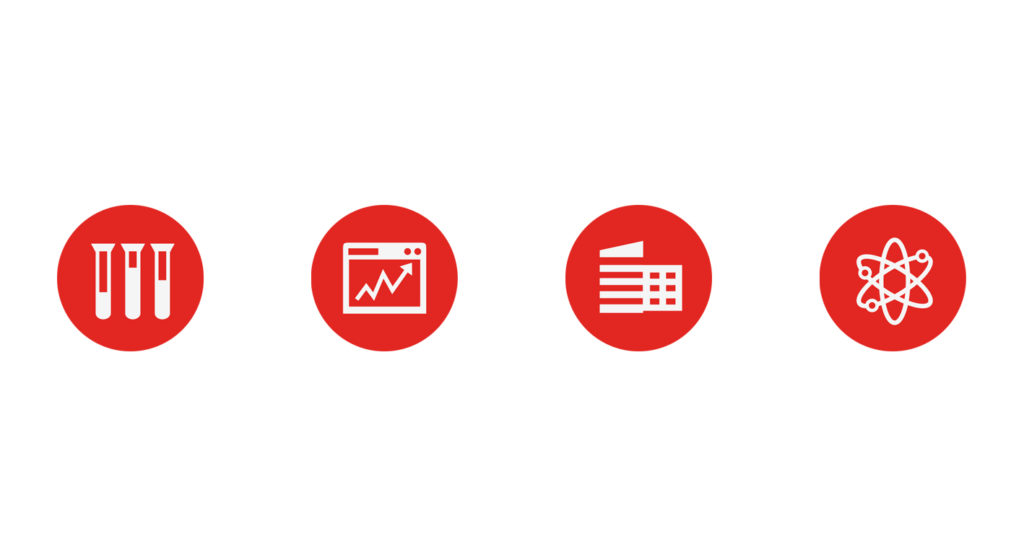 Share Your Process
Set up a blog on your portfolio website and produce content that demonstrates your thinking. For each of your projects, show that you understand the industry, the target audience, and the brand positioning. Creative directors look for designers who care about strategy and can explain how their designs meet business objectives.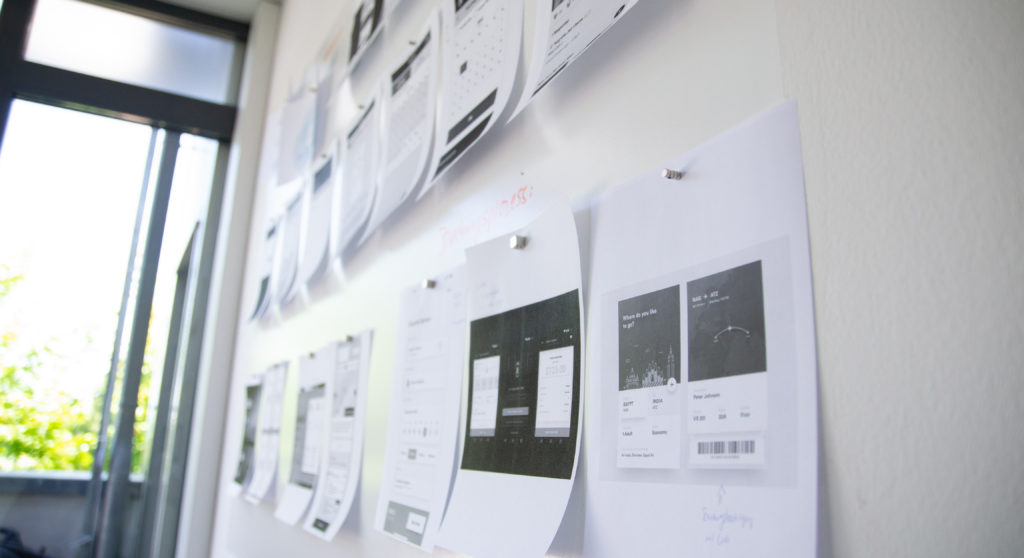 Cultivate Your Image
Clean up your social media accounts of anything untoward. Beyond that, use these platforms to your advantage. Instagram in particular is a great tool for designers. Know your design heroes and follow them, post new projects as you complete them, and share (with credit) designs you admire to demonstrate passion. Keep it mostly work-focused, but a few personal posts will show your unique interests. Creative directors expect designers to work hard, so positivity and resilience are useful personality traits.
Use Spell Check
Any design firm worth working for will require excellent grammar as a prerequisite. Though tedious, it's essential to review all of your work, your resumé, and cover letter to ensure your spelling and syntax are perfect. Creative directors must feel confident in letting you present work to leadership and clients, so you should be adept at constructing a professional sentence.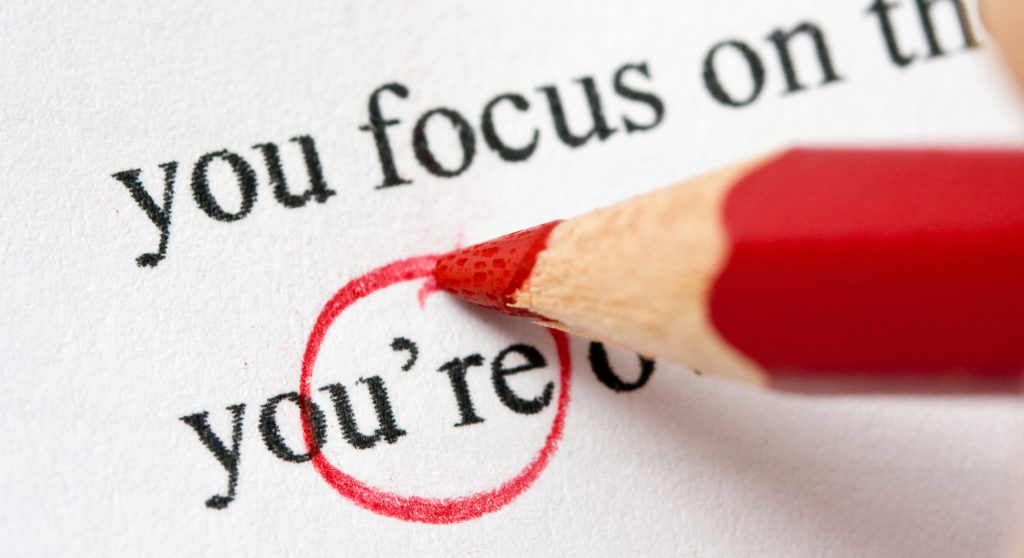 —
If you're searching for your first design gig, check out the "Join Our Team" section on our Culture page. We love to meet and develop fresh talent.