How Long Will Your A/E/C Firm's New Website Last?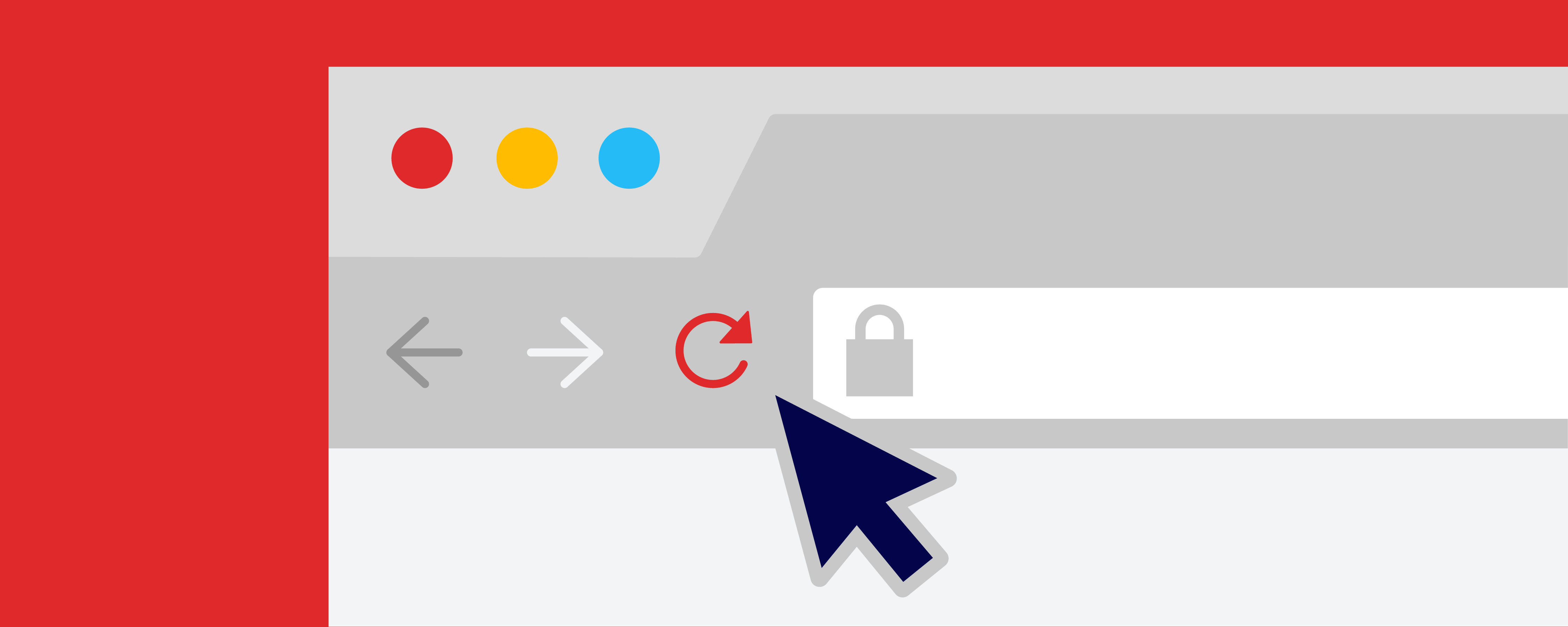 Embarking on a website redesign is an important step toward growth for any A/E/C firm. As the design process begins, many firm leaders question the longevity of what's to come.
Teams often ask us just how long they can expect their new site to last. Typically, the answer depends upon the firm, the design, and the third-party technologies that support it. User preferences and technologies evolve over time, and many prospective clients will rule out a firm if the website proves hard to navigate or lacks an intuitive user experience.
Still, there are steps you can take to prolong your website's lifespan, beginning long before the first page is designed and continuing into the months and years after your site goes live.
Strategic Planning for Longevity
Just as a building requires careful planning, a website needs a strong foundation in order to last. This foundation-building phase, called Discovery, keeps your investment stable in the long term. By going through this process early, you create a strategic direction that informs every decision, minimizing the need for major changes down the road. While the activities in this phase can vary depending on the firm, some helpful exercises include:
Competitive Review
What it is: A review of your competitors' websites
How it helps: Identifies points of differentiation so that your firm can balance an intuitive user experience with a unique brand expression
User Persona Creation
What it is: Creating detailed user archetypes expressed as actual "people" to represent each of your target audiences, including their goals, pain points, and behaviors
How it helps: Guides decision making as you create the information architecture of your new site, encouraging you to consider the users' wants and needs
User Journey Development
What it is: A map of a user's potential actions as they move toward an end goal
How it helps: Encourages you to design your site with a user-first mentality, building a seamless user experience from the start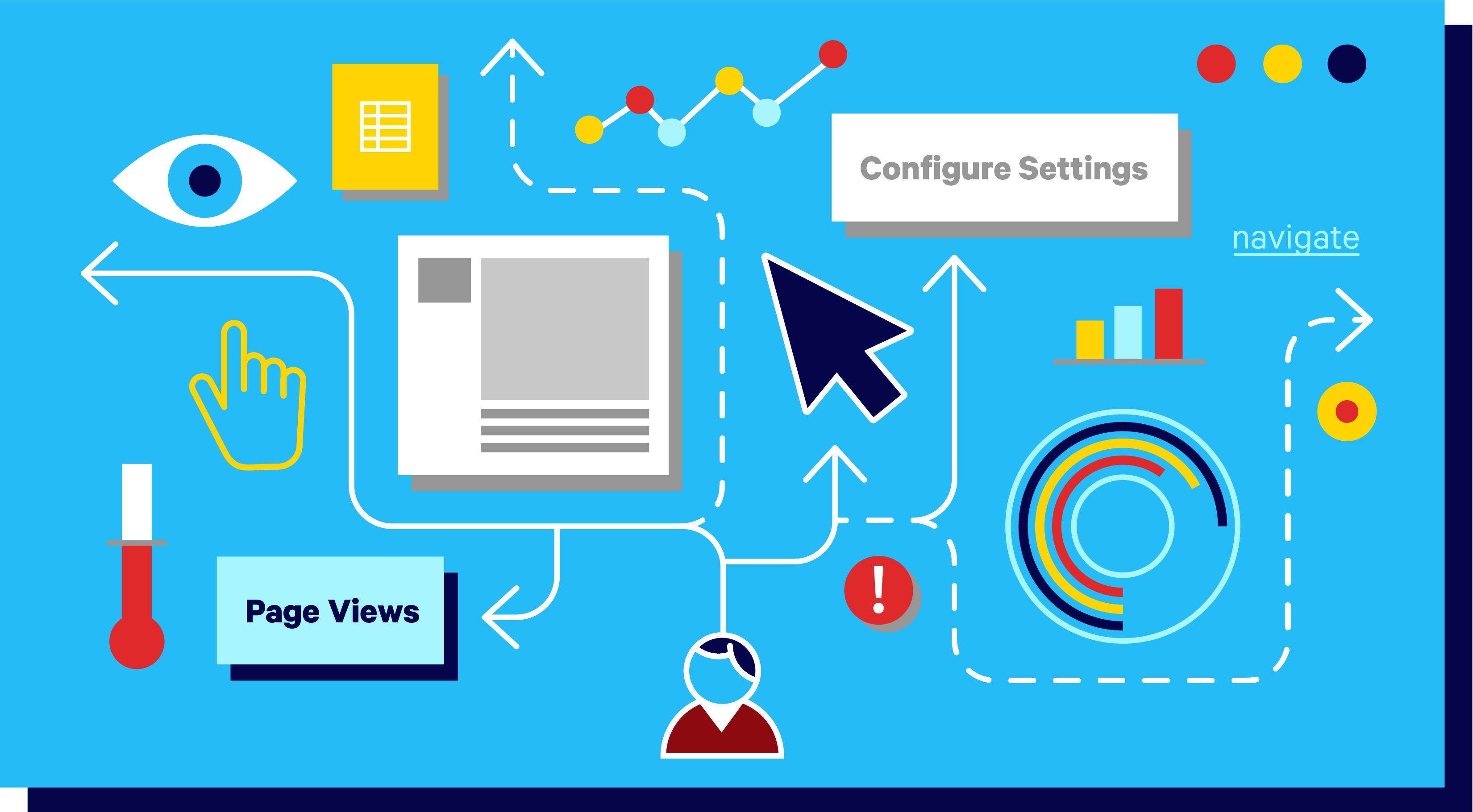 Wireframing
What it is: Designing blueprints for the content and functionality of web pages
How it helps: Simplifies the process of creating any new pages later on, since there is an already-established template for common elements like navigation or calls to action
Content Strategy Planning
What it is: A plan for developing the messaging your audience needs, as well as producing, publishing, and maintaining content
How it helps: Encourages you to consider how much ongoing work your team can handle post-launch
Extending Your New Site's Shelf Life
Much like the spaces your firm creates, your website will require routine maintenance. By catching small problems early, you can prevent larger issues in the long run.
Content Management System and Security Updates
Outdated software can cause functionality issues that damage your website's user experience and leave you vulnerable to hacking. Fortunately, content management systems (WordPress, Drupal, Squarespace, etc.) offer periodic software updates to improve functionality and increase security. Staying ahead of these updates will help keep your site up and running longer.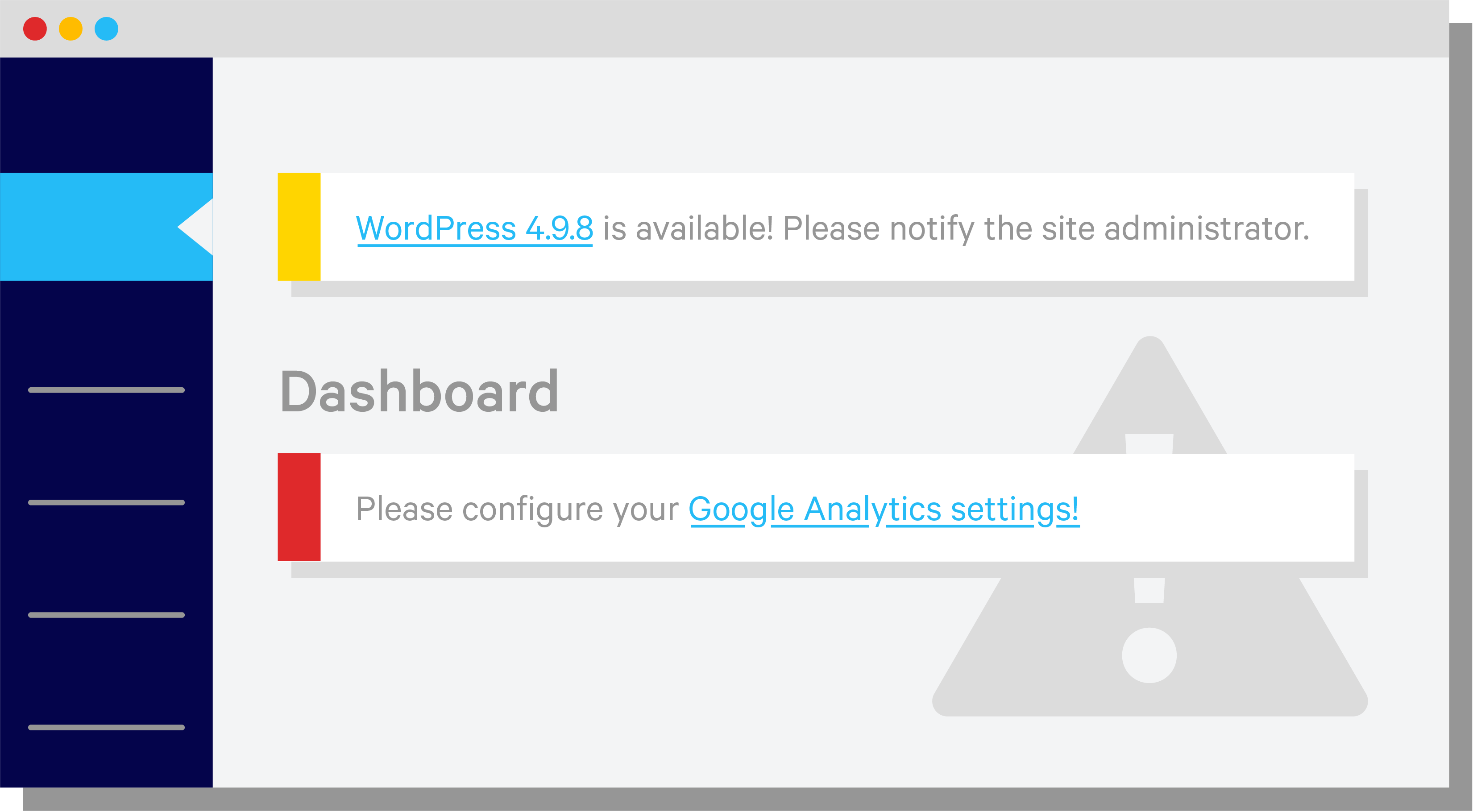 Functional Audits
The goal of a functional audit is to identify bugs, broken links, and subpar response speeds. By regularly performing this audit and addressing all necessary fixes, you can stay in front of the functionality issues that detract from your site's overall user experience.
Content Audits
With a content audit, you can evaluate your site page by page for accuracy, consistency in voice and tone, and search engine optimization. While your core messaging is not likely to change from year to year, performing annual content audits provides an opportunity to reassess the overall value of each individual piece of content.
In this process, you are likely to identify important updates that may otherwise be forgotten — for example, updating a project page from "in progress" to "complete," or removing the profile of a team member who is no longer with the firm.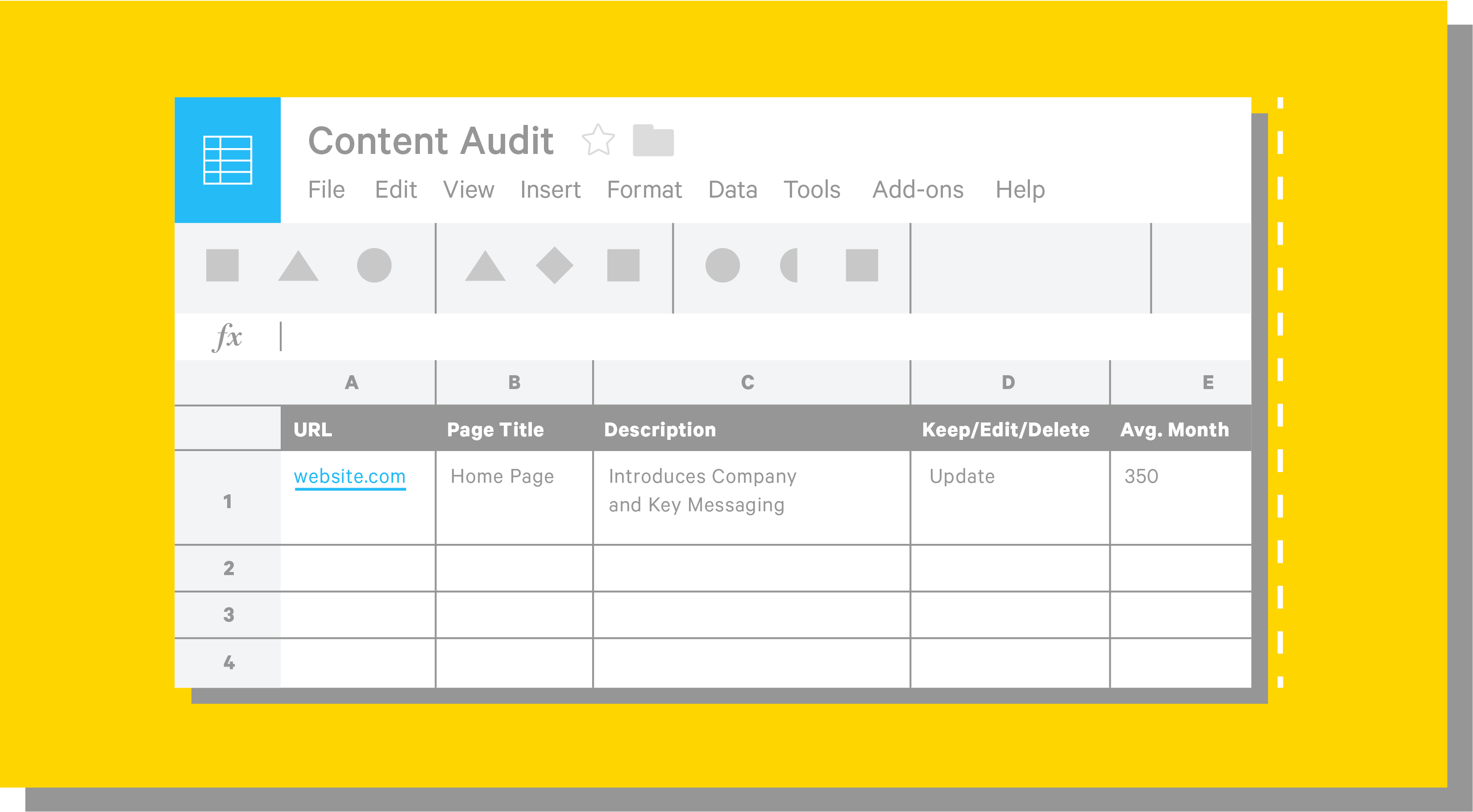 Analytics Review
A quarterly analytics review can help identify additional issues with user experience or content. Page views, traffic sources, user flows, and time on page can provide insight into patterns of behavior that are contrary to your website goals. To uncover actionable insights, it can be helpful to approach this exercise with a specific question in mind. The process of identifying obstacles in user experience through data analysis is another way to ensure your website is maintaining its value over time.
Publishing Fresh Content
Fresh content extends the shelf life of your site by providing users with timely, accurate, and relevant information. This content often takes the form of new project pages, press announcements, team biographies, and thought leadership articles. While investing in ongoing content development may not be possible for every firm due to budget and resource constraints, some updates are better than none. Many firms choose to prioritize project pages to demonstrate ongoing value to prospective clients.
—
Due to the ever-evolving nature of technology and consumption, what makes for an effective website today may not fit the bill several years down the road. While a redesign is inevitable, with upfront planning and routine maintenance, it is possible to maintain your investment's value for years to come.