A Beginner's Guide to SEO: Writing Search-Optimized Content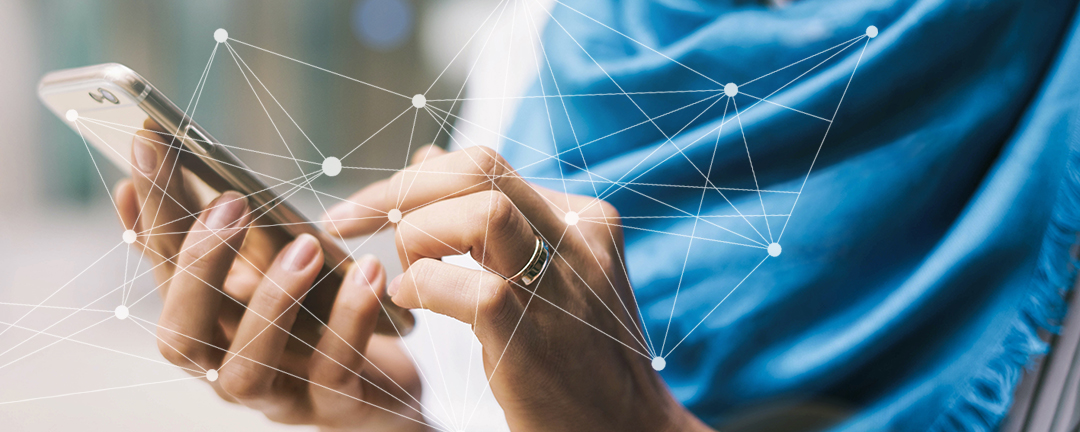 If your website wishlist includes increasing traffic, you've probably come across the acronym "SEO." SEO stands for search optimization, and yes, it's important — but it doesn't have to be complicated.
At TOKY, we structure, design, and build sites for searchability. Whether we are involved in copywriting on behalf of our clients, or they choose to do it, we recommend a number of best practices for writing SEO-friendly content.
Laying the Foundation: Technical SEO Best Practices
Before a website is populated with content, there are a few technical steps our team takes to ensure search optimization.
Design an intuitive user experience
Search engines favor sites with a clean and intuitive site map and structure. A confusing website is less likely to be included in search results.
Set up an XML site map
An XML site map is a tool that indexes every page so that search engines know what's there.
Implement title tags and meta descriptions
Title tags and meta descriptions tell the search engine which content is on the page so your website can be matched with user queries.
Use search-engine friendly URLs
Ensuring that each page has a user-friendly and search-engine-optimized URL makes it more likely that your page will show up in relevant search results.

This: site.com/projects/project-name
Not this: site.com/LongURLwithLettersandNumbers12345
Speaking the Right Language: Preparing to Write Relevant Content
It's important to remember who is on the other side of every search query: a real person. Before you sit down to write your content, there are a few things to consider to make sure that what you create is relevant to what real people are looking for online.
Perform keyword research
Determine the language that people use when they are looking for content related to your product or industry. Which keywords would someone type into a search engine when looking for a landscape architect? Keyword tools such as Moz and SEMrush can tell you what people are searching for and make related suggestions.
Ongoing optimization
While you should prepare before writing new content by checking traffic patterns and selecting keywords, it's important to regularly review and optimize existing content. Things change and the way people search evolves, so we recommend establishing a regular maintenance and optimization schedule.
Search-Friendly Writing: Developing Content for Man and Machine
So how do you write quality content that appeals to both people and search engines? The short answer is to focus on the quality of your content above all else. Here are a few ways to evaluate your ideas for quality.
Maintain relevance
Make sure that the topic you choose to write about is relevant to the audience you want to reach. To make it simple, don't write about puppies if you're a construction firm. Perhaps puppies will draw traffic, but is it the right traffic? Likely not.  
Be useful
Don't be self-serving. Make sure you're providing users with something valuable, whether that be the scoop on a new trend, directions for how to use a product, or a story about how you solved a problem.
Think mobile
Today, nearly 60 percent of searches occur on mobile devices. When writing, make sure your content lends itself to mobile browsing. Use headlines and subheads, which are not only good for SEO but also helpful for short attention spans. Don't say something in a thousand words if you can say it in three hundred.
Write relevant meta descriptions
We already mentioned making sure your site has features that allow search engines to read metadata. During the writing phase, you should also write page titles and meta descriptions that draw users in and pique their interest. 
A Note About Keywords
Users are savvy. If you over-use keywords in an attempt to game the SEO system, they'll be the first to notice. Search engines also identify sites that engage in "keyword stuffing" as low-value and likely won't recommend them in search results. Instead of going heavy-handed with keywords, it's better to invest in a long-term strategy based on quality content.
—
SEO may be an ever-changing set of rules, but marketers succeed when they focus on creating useful, interesting, and relevant content that is well-produced.