TOKY Wins Gold & Best of Show at AAF District 9 ADDY Awards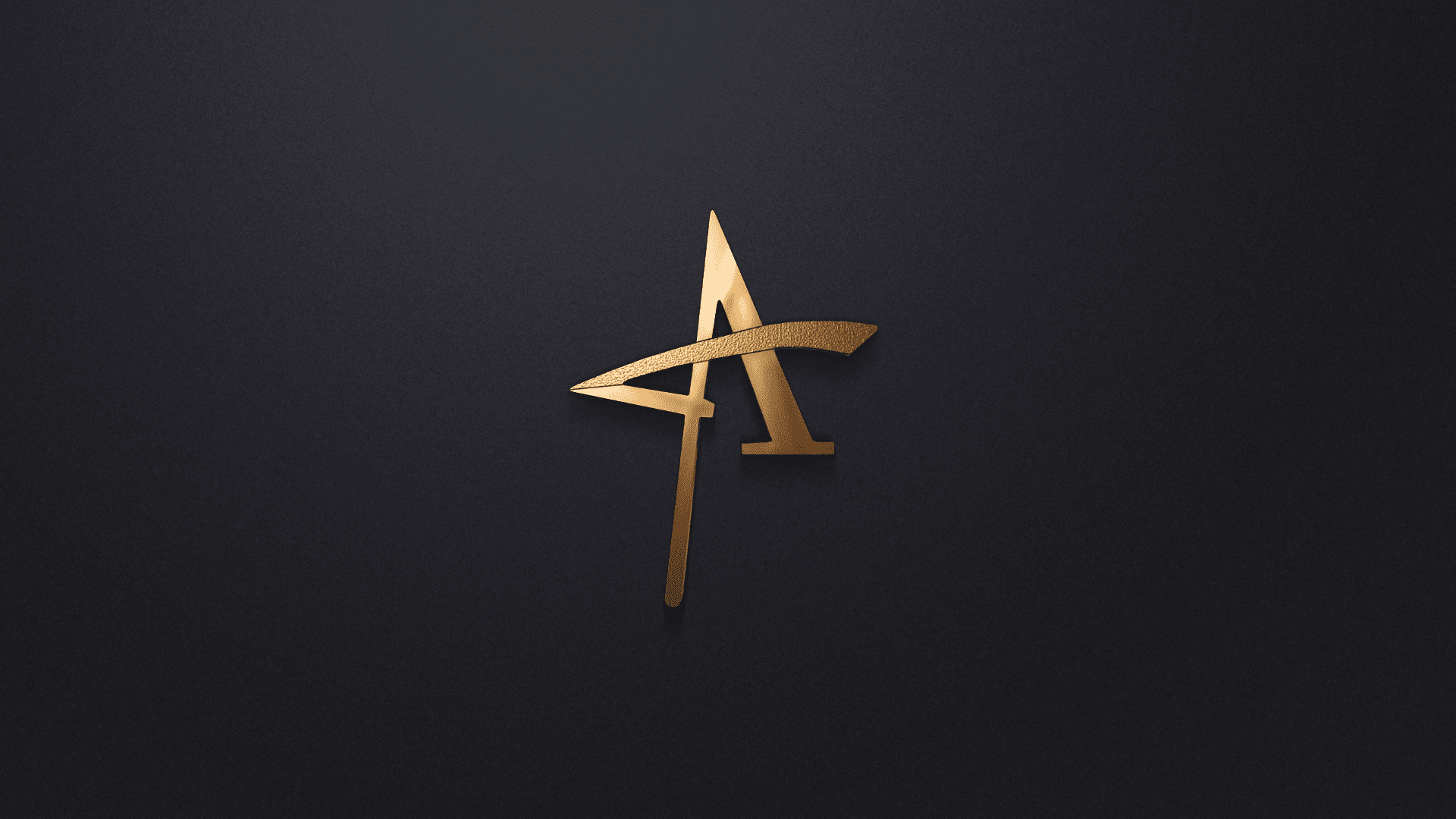 After a stellar showing at the St. Louis ADDY awards, several of TOKY's projects moved on to the regional competition — and three of them picked up a second trophy.
TOKY's brand campaign for Vicia, website for Ferguson Voices, and poster for Creative Process were all selected for Gold awards by a panel of creatives hailing from New York, Chicago, and Washington, D.C.
In addition, the panel awarded just four "Best Of" designations, selected from hundreds of project entries. TOKY is extremely excited to have our work for Ferguson Voices named Best of Interactive — a true testament the power of design for social good.
Onward to the national stage!
—
Check out our local winners here.