Brand Launch Lessons: Six Questions with Studio Eagle's Brand Director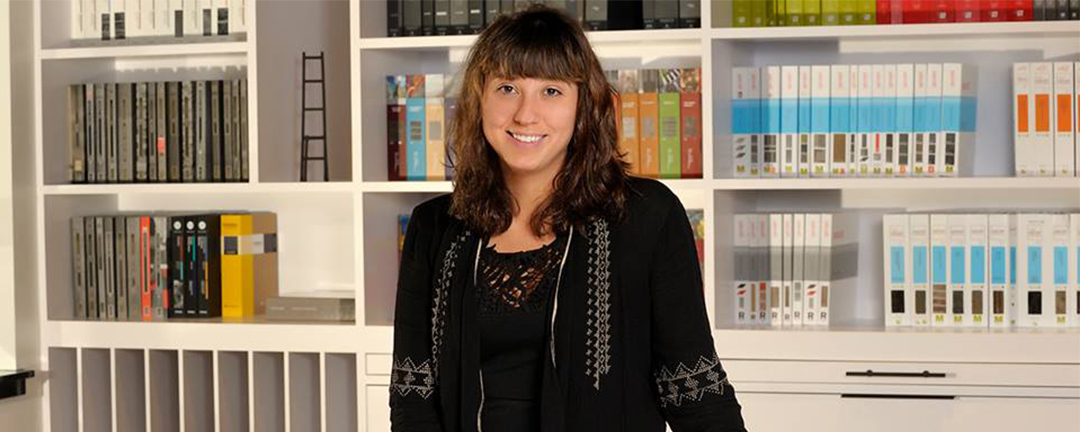 Launching a new brand is no short order. From convincing employees to buy into the new language to getting the word out to key clients and partners, the to-do list is long and the pressure is high.
In August of 2017, New Jersey-based workplace design firm Studio Eagle partnered with TOKY to develop and launch a new name, messaging platform, visual identity, and website. Twelve months later, in anticipation of the firm's rebranding anniversary (rebrandiversary?), we sat down with Jess Spataro, Brand Director at Studio Eagle, to reflect on the brand launch process.
Below, Spataro shares her perspective and tips for leading a successful brand rollout, from preparation to launch day and the weeks and months that follow.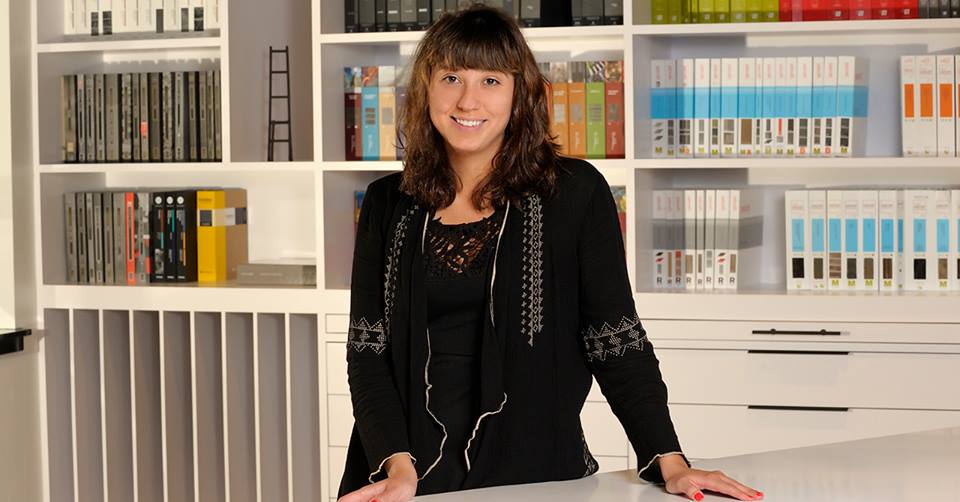 What was your biggest learning from the brand launch process? Were there any tools or strategies that were particularly successful?
I think the biggest thing for our organization was knowing what to expect and then following through. One thing that was really wonderful as we were going through the process was working with the TOKY team, the talented folks over there. They were fantastic in helping guide us through, making sure we understood each milestone and making sure we were on track.
We also had a brand launch team where we held weekly team meetings in addition to regular emails. The support and thinking would come in from all directions, and it was always an inspiring conversation.
How did you launch your brand internally? 
Our brand guidelines were a wonderful resource for getting our crew on board with the changes. We shared these guidelines with members of the team to help them understand our messaging and where it came from.
We rolled out our business cards and email signatures around our launch. We work with a fantastic print shop that continues to print our cards today. Our leadership team was also very helpful in providing support where needed in getting everyone all set up and transitioned.
How did you get the news of your new name, branding, and website out to external audiences? 
We really pride ourselves on keeping communication with those who make all that we do possible. Whether it's a simple phone call, an email, or social media post, every communication really does go a long way in spreading the word.
We are officially Studio Eagle! https://t.co/g1i0tiICUw#workplacedesign #architecture #rebrand pic.twitter.com/FMFWqCOV3q

— Studio Eagle (@studioeaglehq) August 30, 2017
What advice would you give to a marketing director who is preparing to launch a new brand?
Enjoy every moment of the process. And keep the engagement high. It's a super exciting journey that can absolutely build the foundation for an even more successful future for your brand. Find a way to keep the collaborative spirit alive. It really does always come back to communication though, doesn't it? It's important to keep everyone in the know as far as where you are in the process and helping them understand all the moving parts.
As a workplace design firm, can you talk about how the brand is represented in your physical space?
From a visual standpoint, we decided to implement the language within our new space. We have all our brand values as signage in one of our workstation areas. It's a nice environmental reminder of who we are.
From a design perspective, environmental graphics throughout our space help us to not only define location areas, but they also remind us every day of our brand values and our purpose. It's nice to see them and feel like your office is more than just space — it's an extension of your brand.
Within our space, with every turn of the corner from our library to our living room, there's a new novelty of inspiration that gets our wheels turning. We take a lot of pride in our space and we use it as a model for our clients' spaces so we can understand who they are, what they believe, and what their brand is.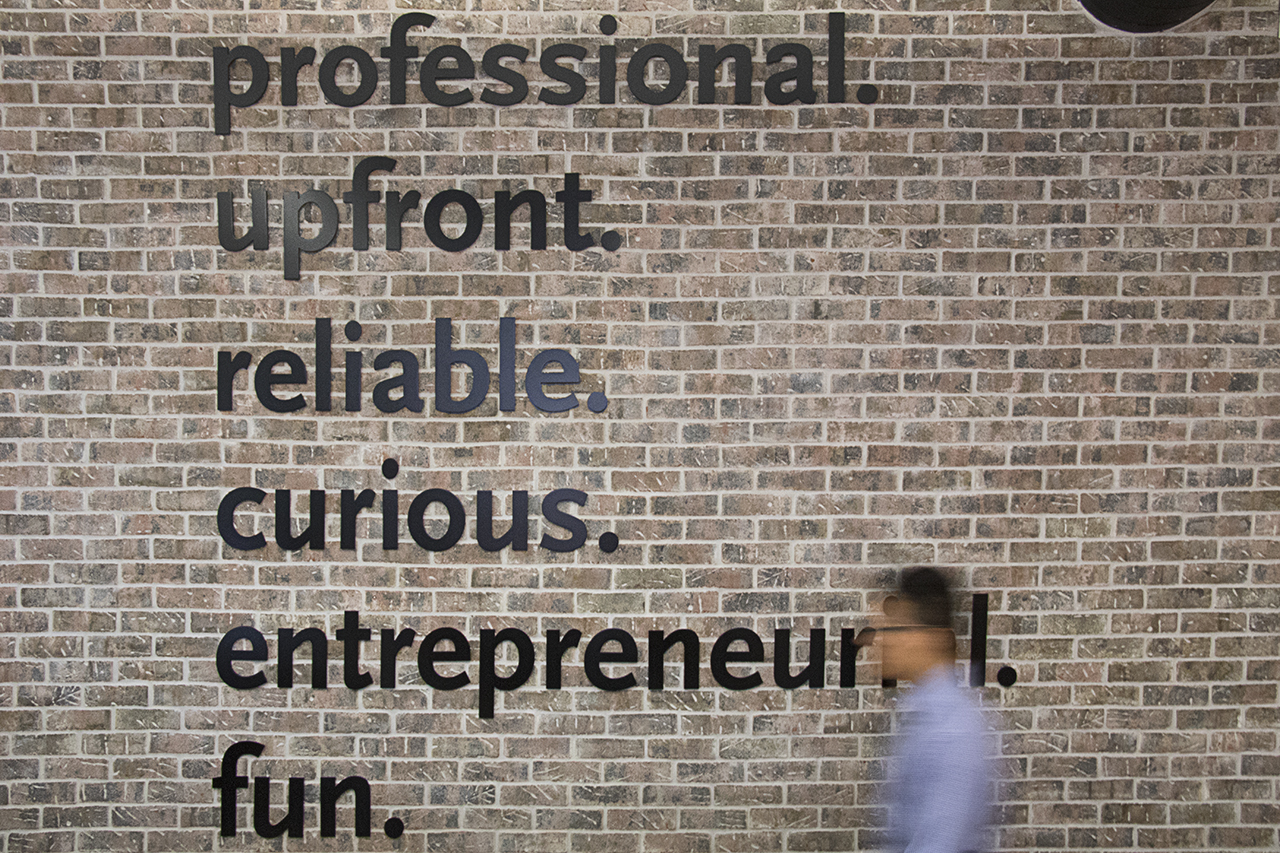 One year in, how are you carrying on the rebranding momentum? Are there things you are doing as a team to keep the new brand and language top of mind?
In early August we came together as a team for the one-year anniversary of our new brand and moving into our new space. We looked back at where we were, celebrated how far we've come as Studio Eagle, and talked about how we continue to strive toward our mission, our vision, and our values. New team members who just joined were able to learn a bit about where we were and where we're going. As a team, we're doing everything we can to keep the momentum up.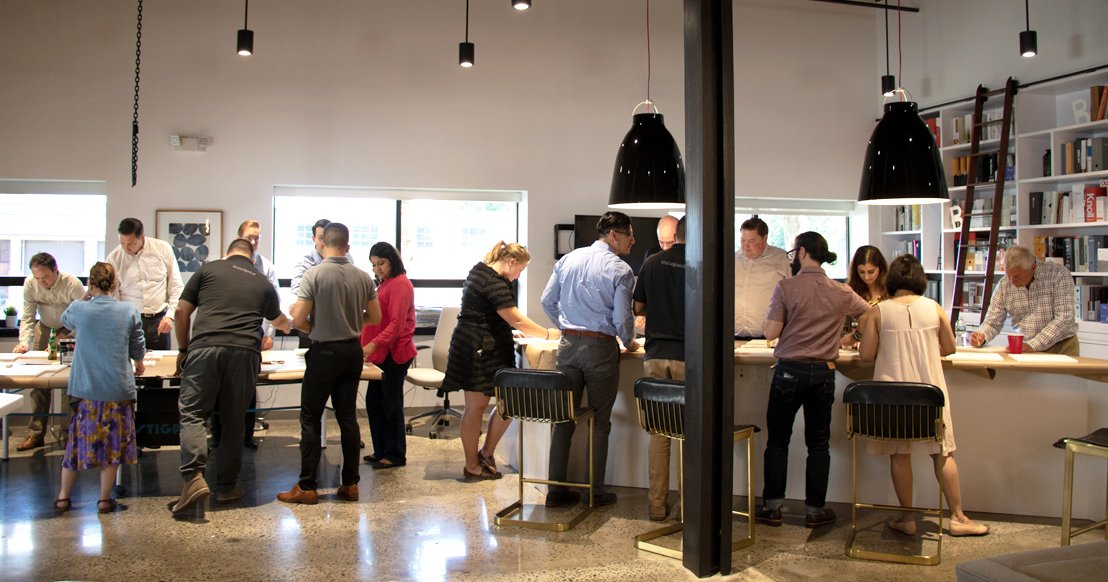 —
Cheers to Jess Spataro and the team on one year as Studio Eagle! For more on this topic and rollout examples from Airbnb, Southwest, and The Whitney, check out our post, A Guide to Launching Your New Brand Identity.