Last night, TOKY joined the rest of the St. Louis advertising and design community at the annual ADDY awards — and we walked out with eight awards for our work.
This year's theme, Blood, Sweat, and Fears, accurately represents the hard work and passion that goes into every project we complete. Having our work recognized is a great honor and we celebrated accordingly.
Silver ADDYs
Vicia Press Kit
TOKY designed a press kit that encapsulates the unique dining experience at Vicia and introduces the community to the all-star team. You can read more about our work for Vicia here.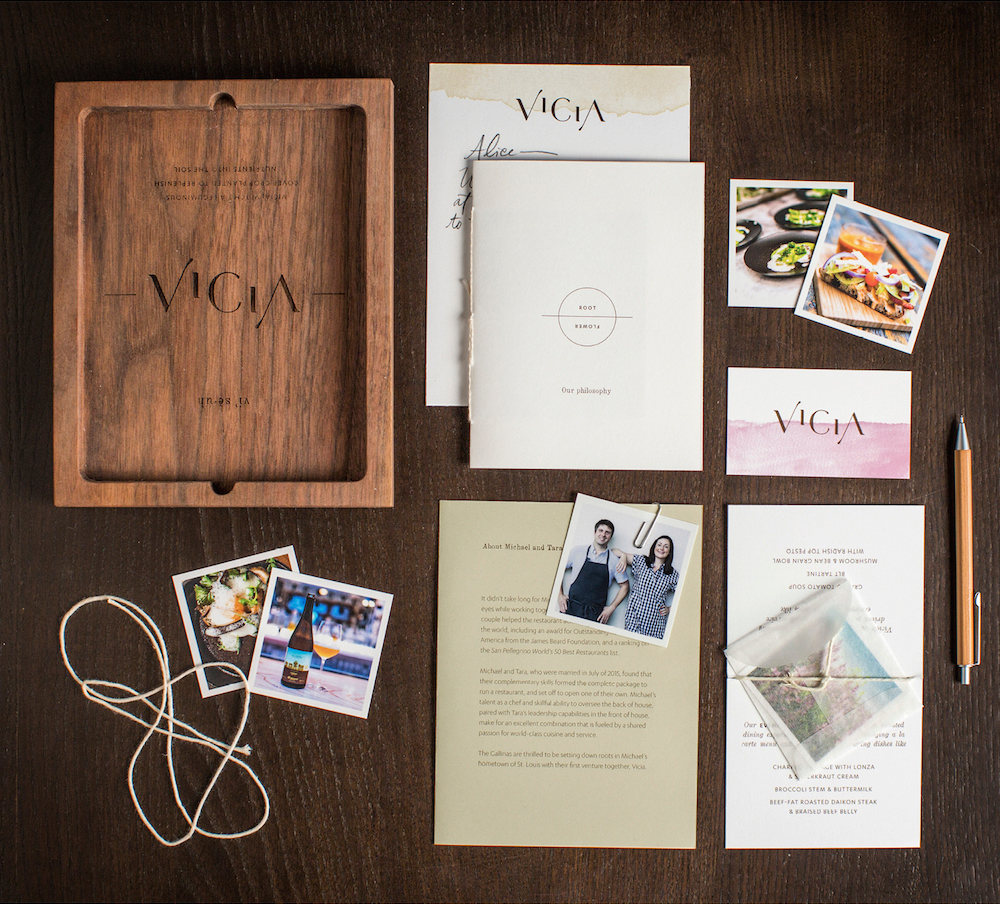 Rainforest Alliance 2017 Gala Invitation
The 2017 gala also happened to be the 30th, and we created an invitation as special as the anniversary. The tactile piece invites recipients to spin the three concentric circles, creating different messages of celebration and harmony. Learn more about our approach here.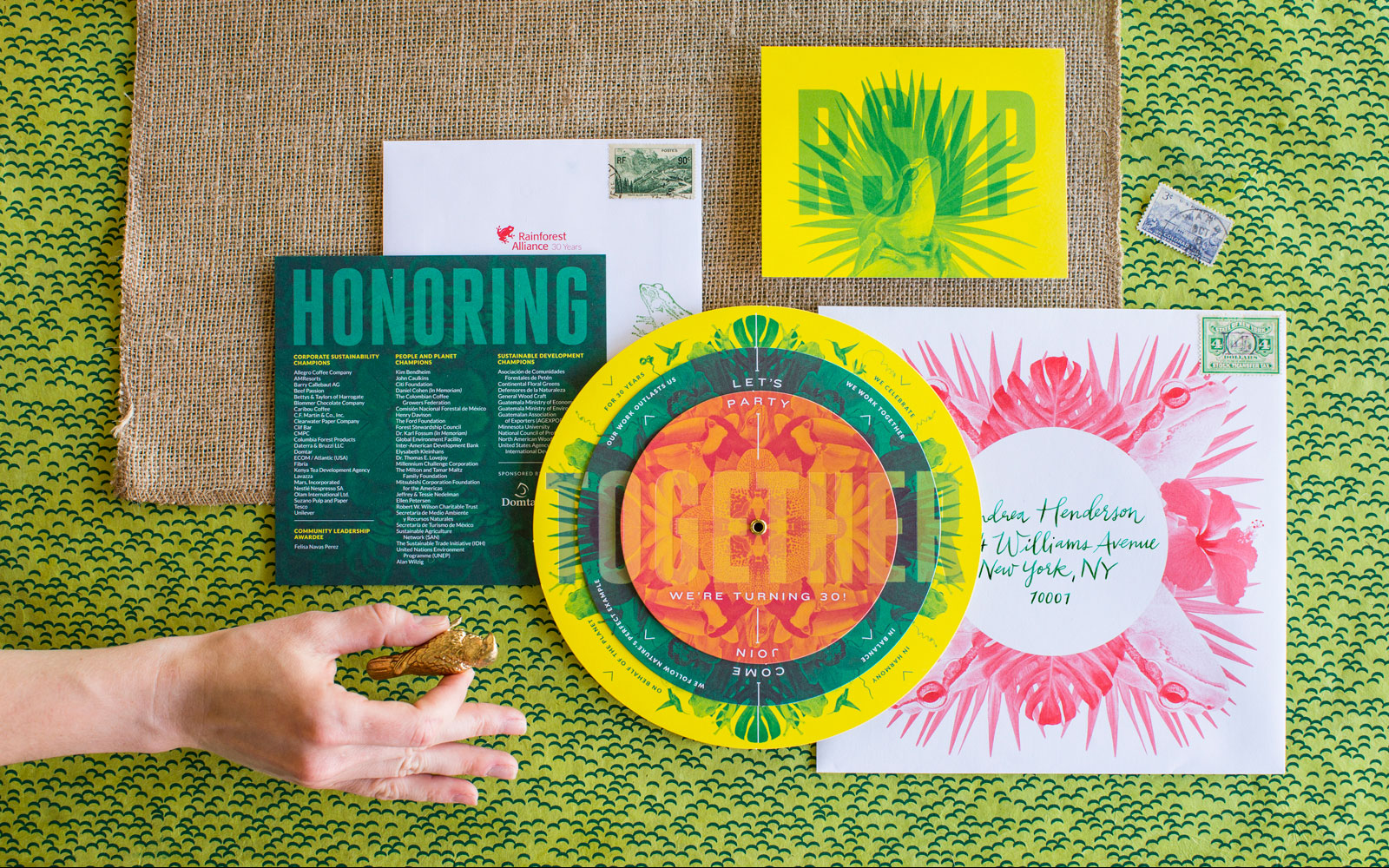 St. Louis Ad Club Pinball Poster
The St. Louis Ad Club hosts many events throughout the year to bring creatives together. TOKY was asked to design a poster for a pinball tournament, and we had some fun with it.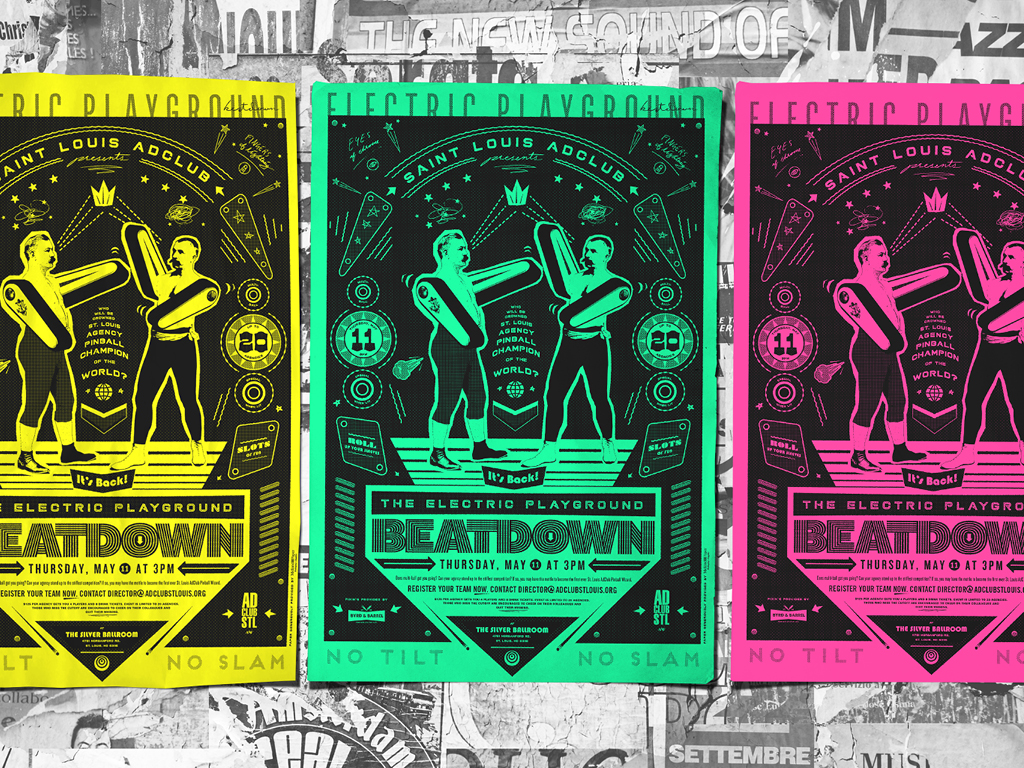 St. Louis Fashion Fund Creative Process Poster
Creative Process is a speaker series put on by St. Louis Fashion Fund to celebrate collaborations in creative industries. Inspired by textiles, we created custom lettering with a hand-stitched effect.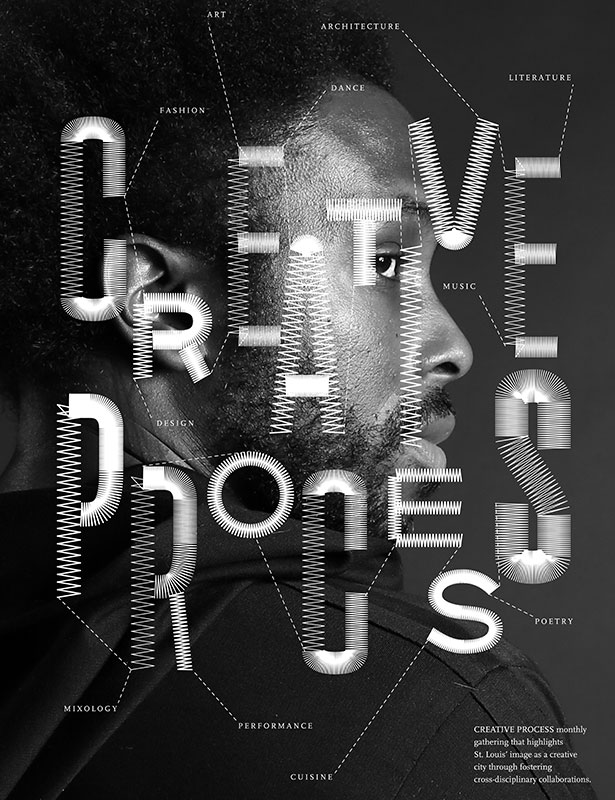 LouFest Fizz & Folly Campaign
In 2017, LouFest introduced a new, annual cocktail event at the festival. Inspired by the legend of the first-ever documented cocktail party (which happened to be held in STL's own Central West End), we created a brand identity based on the art deco style of the time.

Gold ADDYs
Vicia Brand Identity Campaign
Vicia is a new restaurant in St. Louis that takes a vegetable-forward, "root-to-flower" approach to food. TOKY created a brand identity that "flips" the concept of traditional dining.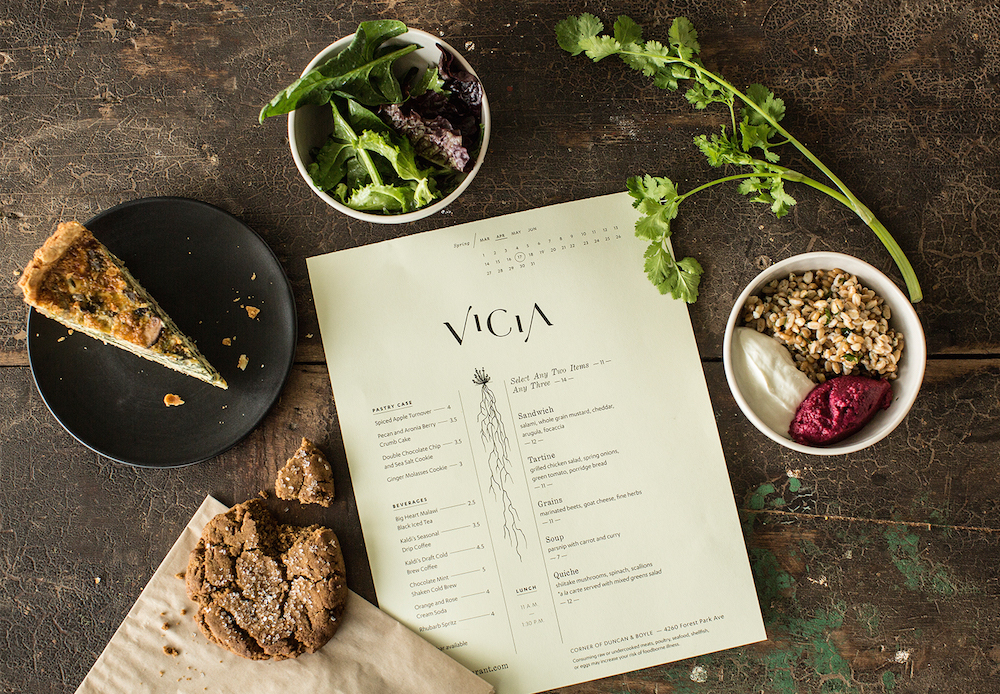 Hugo's Pizzeria Illustration
Hugo's was our ninth collaboration with Baileys' Restaurant Group. Named for Dave Bailey's son Hugo, we illustrated the logo using building blocks that can be rearranged to create many different visuals. Read more about how we branded Hugo's here.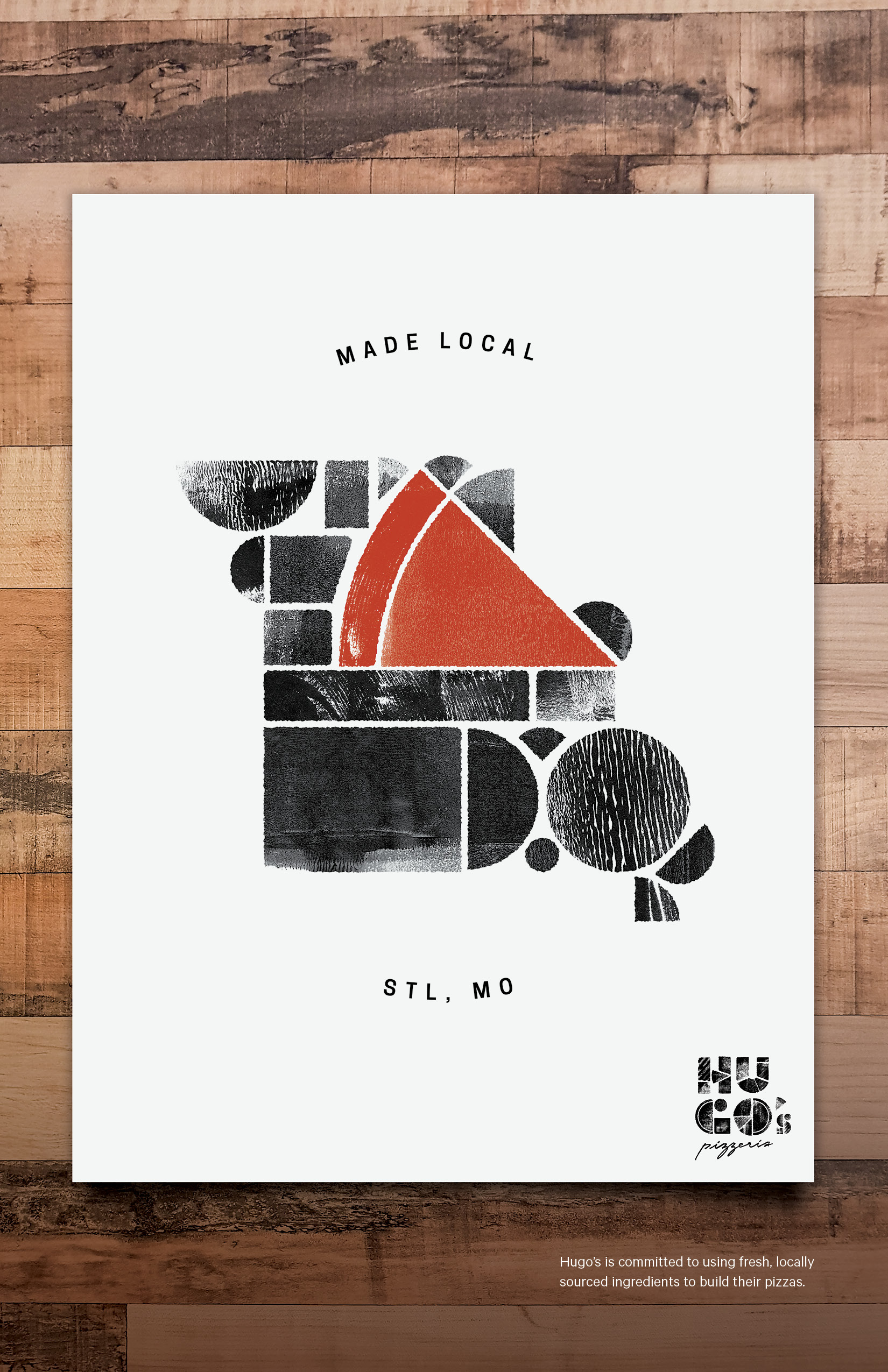 Ferguson Voices Website
TOKY worked with PROOF: Media for Social Justice and the University of Dayton Human Rights Center to turn a physical exhibition into a digital experience. Filled with original photography and audio storytelling, users gain insight into how lives were changed in Ferguson, Missouri, after the death of teenager Michael Brown. Learn more about the project here.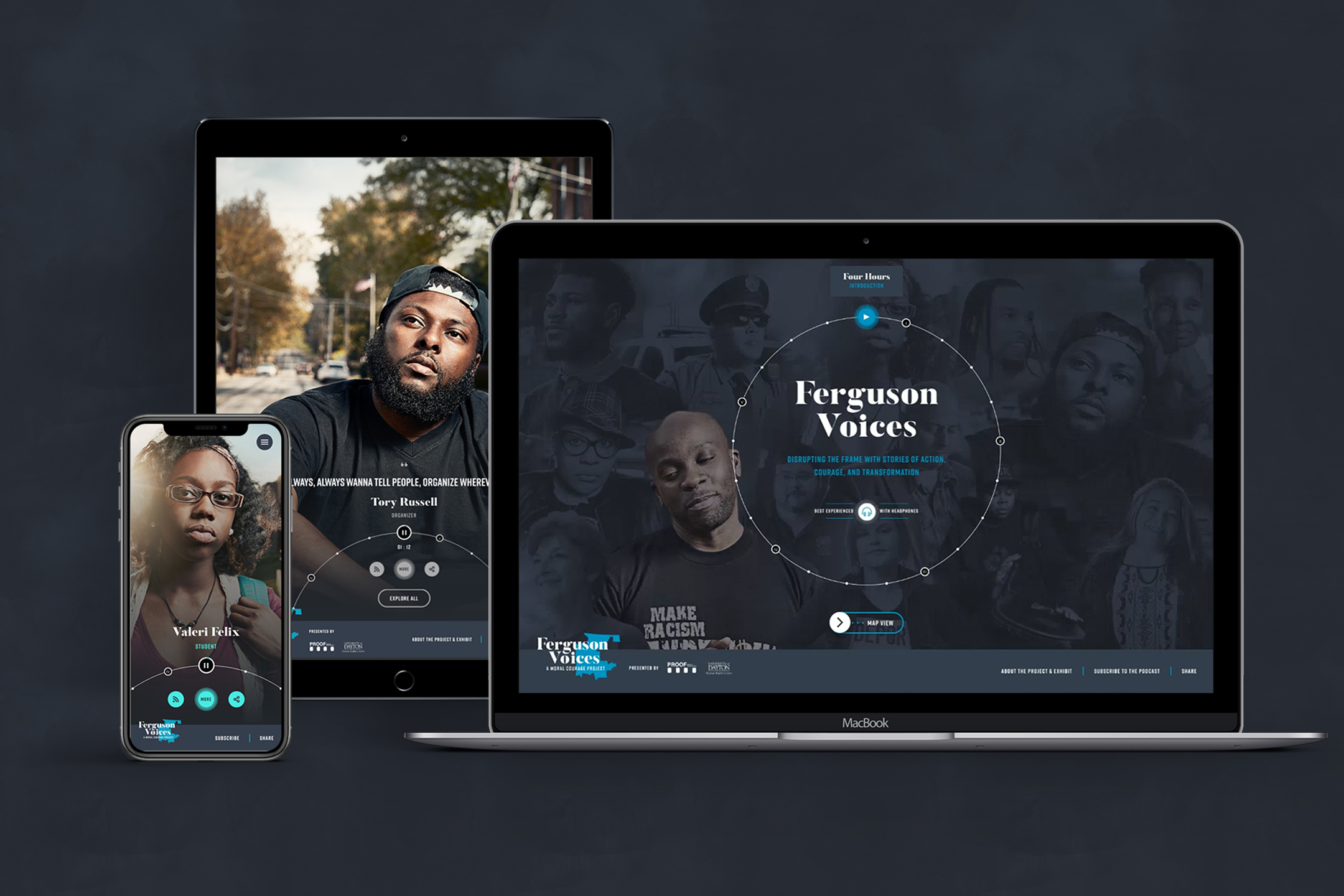 —
Can't wait to do it all again next year! You can see the full list of winners here.
Subscribe to our mailing list.