For the second year in a row, TOKY projects are featured in the AIGA St. Louis Design Show.
Saint Louis Fashion Week
Saint Louis Fashion Week already had an impressive reach and lineup, but needed a look worthy of the event itself, which aims not to only showcase fashion, but to tell the behind-the-scenes stories of the designers and processes that inform the fashion. This sense of process is reflected in the logo's cut letterforms, which visually "seam" together the four words, "Saint Louis Fashion Week." The brand is applied to clever t-shirts, hashtagged tote bags, and animated videos that bring the entire fashion community into the fold, from students to designers to manufacturers.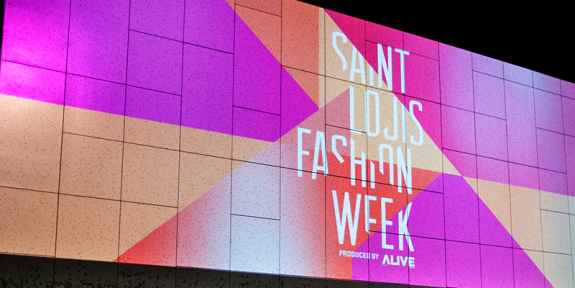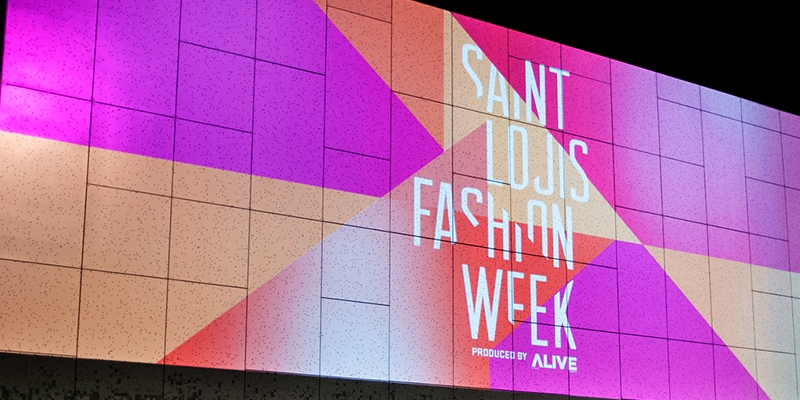 Catholic Health Association
Midwest BankCentre
Rainforest Alliance
Live in the Alley
Wight & Company
Subscribe to our mailing list.