Case Study
Saint Louis Fashion Week
Overview
Saint Louis Fashion Week aims to showcase fashion, elevate emerging designers, and tell the behind-the-scenes stories of the people and processes that inform the fashion. The event already had an impressive reach and lineup, but needed visuals that were not only worthy of the event itself, but on par with fashion weeks on both coasts.
PROCESS-CENTRIC IDENTITY
The logo's cut letterforms visually "seam" together the four words, "Saint Louis Fashion Week" — a nod to the creative processes leading up to the big runway show.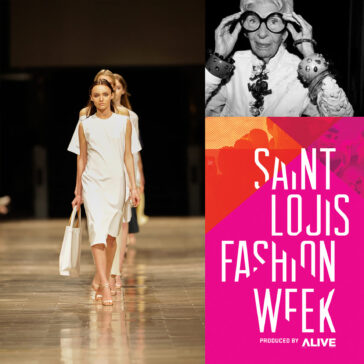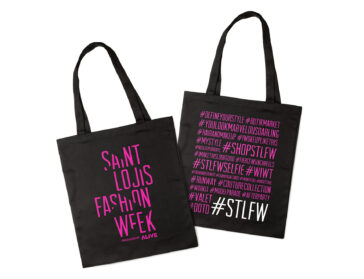 WORKIN' IT
The brand comes to life through clever t-shirts, hashtagged tote bags, and animated videos that bring the entire fashion community into the fold, from students to designers to manufacturers.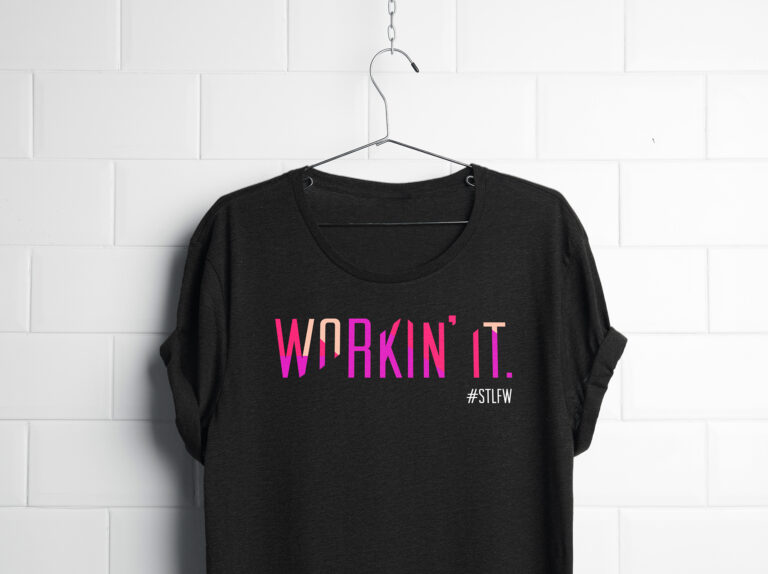 HAUTE HTML
To help generate excitement and conversation, TOKY built an online experience to coordinate event schedules, share important details about STLFW, and introduce the talented designers featured throughout the week.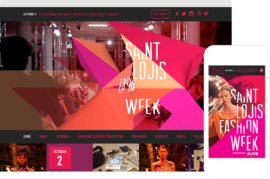 Feedback
Services
Brand Identity
Print Collateral
Signage
Website Design
Copywriting
Advertising
Video, Script & Editing
Awards

Featured
AIGA St. Louis Design Show, Branding