Fentress Site Named Finalist in National SMPS Awards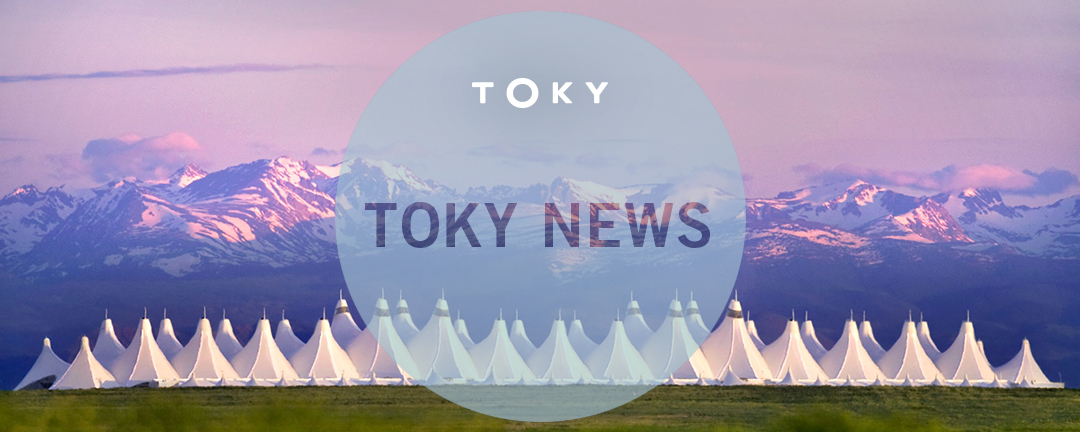 TOKY is proud to share that the site we designed for Fentress Architects has been shortlisted for a Society for Marketing Professionals (SMPS) National Marketing Communication Award. This marks the fourth TOKY project that's made it into the annual competition, including HOK in 2009 and KSS Architects and SWT Design in 2015.
Headquartered in Denver, Colorado, Fentress is known for its iconic built environments, including the Denver International Airport, which resembles the snow-capped peaks of the Rocky Mountains.
The team at Fentress needed a website that would illuminate its broad range of work, while also accommodating existing portfolio photography. Individual Project pages combine stunning photos, easy-to-digest statistics, and behind-the-scenes process images to tell a deeper story about the work.
To help Fentress communicate with potential clients, we built a series of Market Landing pages, each with customized messaging, statistics, and calls-to-action. These pages support Fentress' expertise in specific industries, including airports, museums, and higher education.
Judges for the SMPS Marketing Communication Awards look closely at quantifiable results for each entry. The Fentress site showed significant improvements in a number of metrics — most notably in time spent on the lead-focused Market Landing pages:
231% increase in time spent on Civic & Courts page
132% increase in time spent on Convention Centers page
126% increase in time spent on Commercial page
85% increase in time spent on Aviation page
We're looking forward to celebrating the win this August at the SMPS Awards Gala in Philadelphia. A big congrats to our friends and clients at Fentress!