Simplicity First on the New Hill Investment Group Site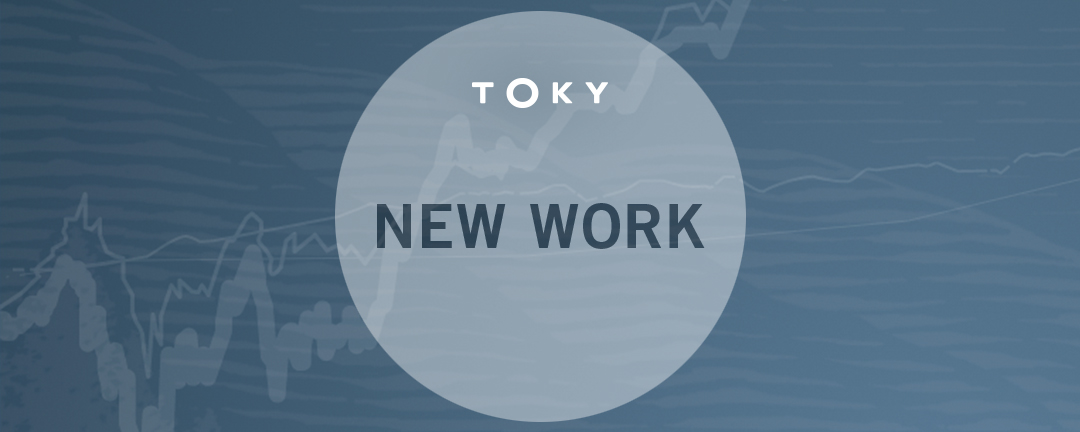 Long-time TOKY client Matt Hall, Co-Founder and President of Hill Investment Group, came to us for a website redesign for two reasons.
First, he needed a way to publicize his brand new book, Odds On. Part memoir, part investment guide, the book showcases financial expertise in a way that's relevant to current and potential Hill clients — so it made sense to carve out a spot for it on the firm's site.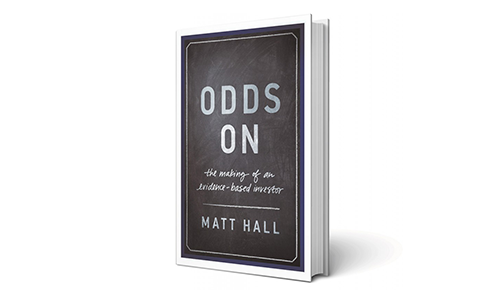 Second, Hill is known for taking an evidence-based, yet simplified approach to investment — and this same strategy needed to be applied to site content. Rather than overwhelming visitors with details, the site needed to present quick, easy-to-understand facts about what sets Hill apart.
With those objectives in mind, we got to work building the new hillinvestmentgroup.com.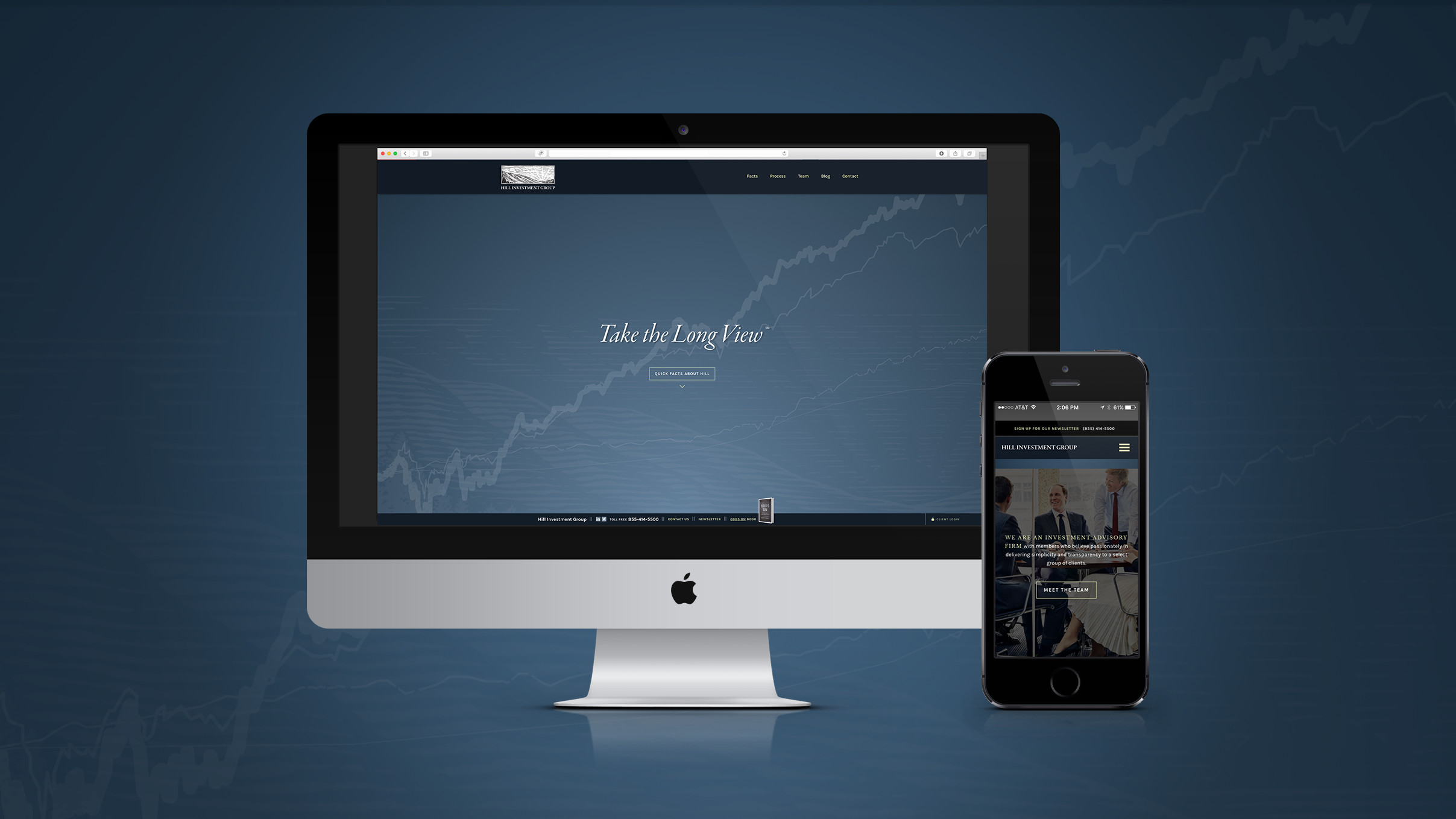 Promoting Odds On
Matt's new book is now present throughout the site as an image in the footer. Clicking the book's cover presents users with expanded details, including quick reviews from prominent readers and a link to order on Amazon.
Quick & Approachable Content
To condense content, we started on the Home page, replacing dense blocks of text with brief bullets introducing Hill as a firm. These bullets are supported by short paragraphs explaining Hill's philosophy, history, and services.
Illustrating Simplicity
Investing can be intimidating to anyone — so it was important to illustrate Hill's process and the client experience in a straightforward way, without getting lost in the details of how an investment firm works. On the Process page, we built an interactive infographic showing what investment is like both before and after Hill's involvement.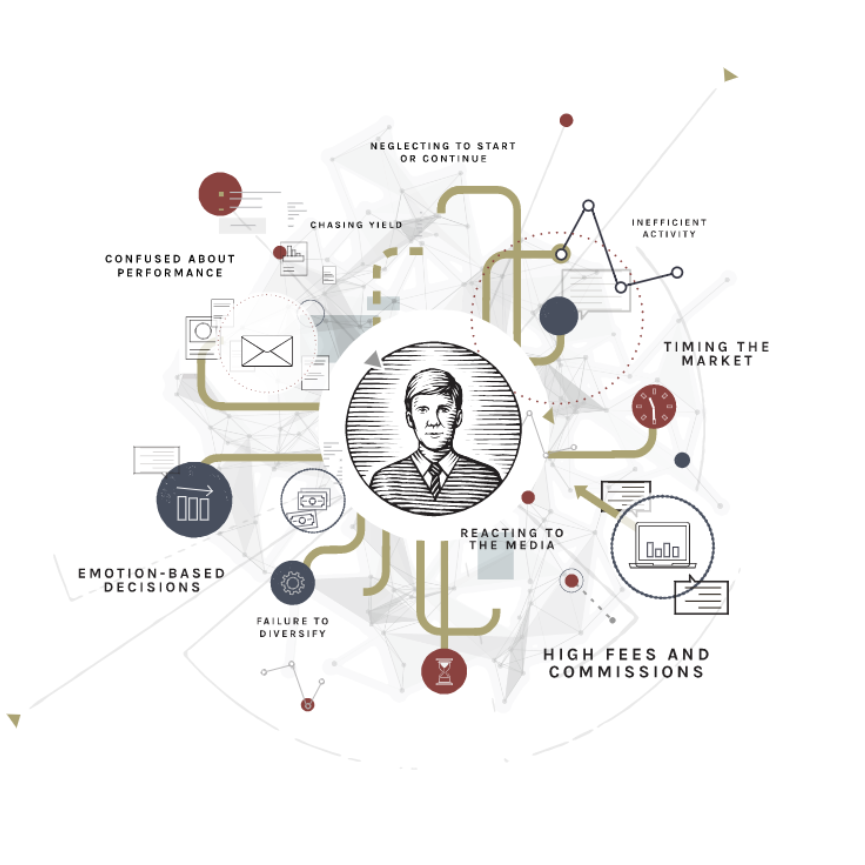 The "Before" screen pictured above is animated chaos: high fees and commissions, confusion, and emotion-based decisions. Those complications disappear on the "After" screen, which features an easy-to-understand overview of Hill's three-pronged approach: advanced planning, meaningful relationships, and evidence-based investing.
Congrats to Matt and team on the launch of the new book and website!