Eric Joins Judging Panel for CASE International Circle of Excellence Awards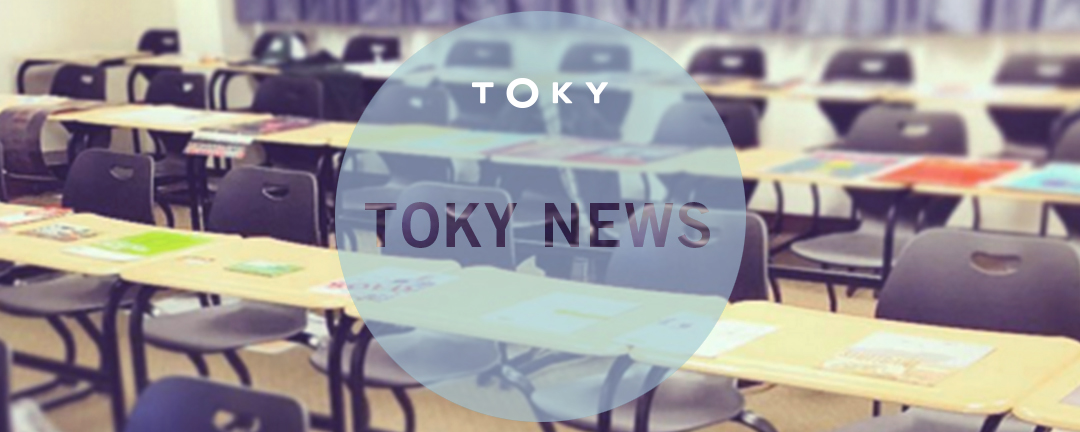 Last week, TOKY President & Executive Creative Director Eric Thoelke served as a judge in the Digital Magazine category of the Council for Advancement and Support of Education (CASE) Circle of Excellence Awards.
The Circle of Excellence Program recognizes outstanding work from around the world in advancement services, alumni relations, communications, and fundraising and marketing for schools, colleges, and universities. The Digital Magazine category honors exceptional magazines written and designed for the web and other digital platforms.
This year's entries included magazines from such notable schools as Boston University, Dartmouth, USC, Johns Hopkins, and Virginia Tech. Winners for all Circle of Excellence categories will be honored at CASE's Summit for Leaders in Advancement in July 2016.
For more on the topic of higher education content, check out Alumni Magazines Today: Print vs. Digital, a summary of current research on alumni media preferences.