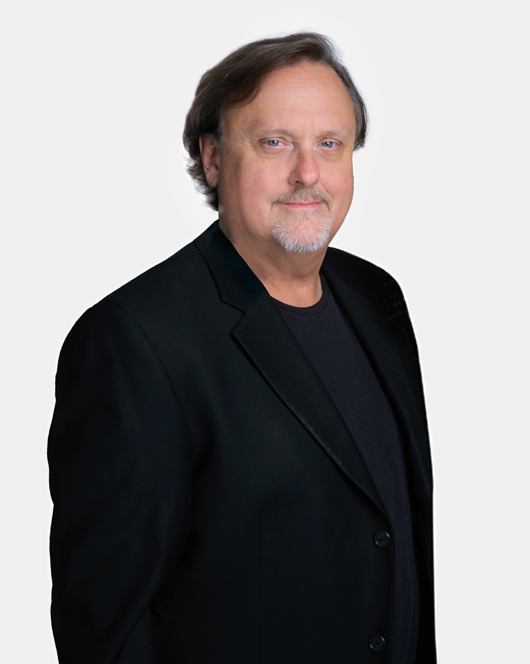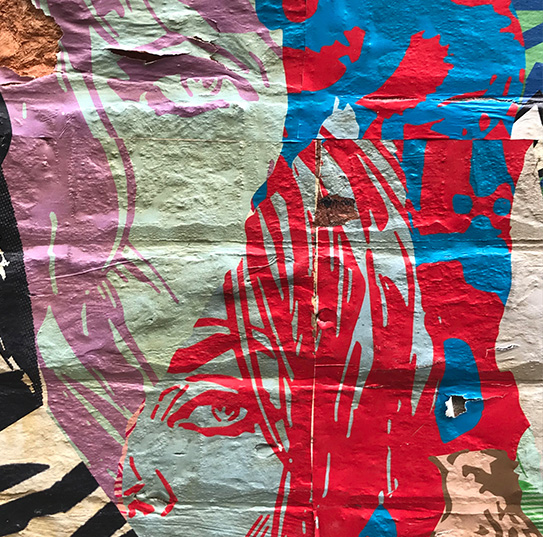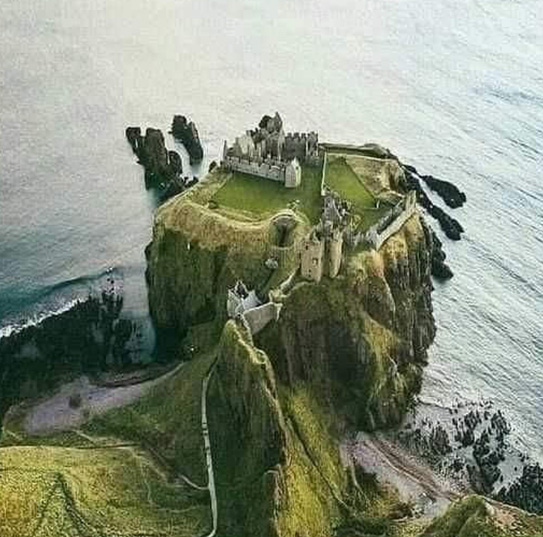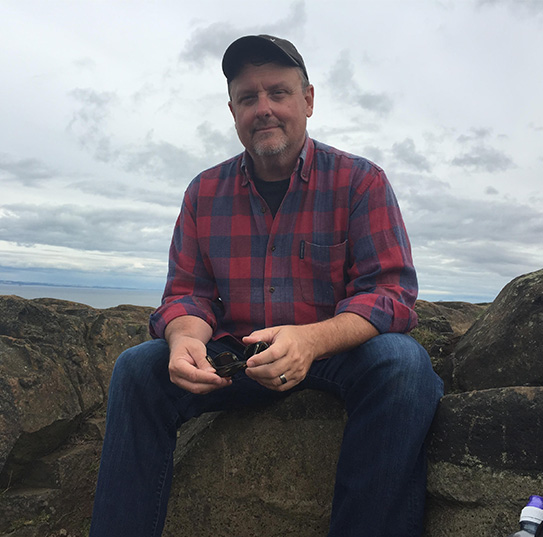 Profile
Eric Thoelke (pronounced "toky") founded TOKY in 1997. His work has been recognized by Communication Arts magazine, won platinum and gold awards in Graphis, has been featured in design annuals from the AIGA, the Type Directors Club, Print magazine, HOW magazine, Brand New, and many others. Eric has served as a judge for design competitions across the country, including the Communication Arts Design Annual, and has presented ideas on design and culture at conferences from San Diego to Manhattan. Eric was selected as one of St. Louis Magazine's "Great Minds" of St. Louis, and a "Buzz List" recipient from ALIVE magazine for co-founding the Midtown Alley Design District. Eric is an original co-founder of St. Louis Design Week and has co-led it for four non-sequential years. He co-chaired The St. Louis Addy Awards three times. He has been a member of the Board of Directors for the Contemporary Art Museum St. Louis, the Luminary Center for the Arts, the AdClub of St. Louis, the St. Louis Chapter of the AIGA, and is currently on the Executive Board of the Frank Lloyd Wright House at Ebsworth Park. He is father to four, grandfather to five, and husband to one.
FAVORITE BUILDING:
Saarinen's Arch. The single greatest public artwork in America.
TOP 3 FILM DIRECTORS:
Just three? This week it's Greenglass, Greenaway, Scott (Ridley, obvs).
BEST HIKE I'VE BEEN ON:
The bens and munros of Loch Lomond.
FIRST LOGO I DESIGNED:
"Plumbers Supply," at age 21, and (embarrassingly) still in use 40+ years later.
BEST ROAD TRIP:
1,800 miles through England, Ireland and Scotland, all on the wrong side of the road.
IN MY NETFLIX QUEUE:
Is this about that DVD of "The Hidden Fortress" I never returned?
LAST PIECE OF FURNITURE I DESIGNED:
I've had a blast designing every inch of our new home.
DESIGN HERO?
The ancient designers of the Newgrange burial mound, north of Dublin. Astounding, magical.