Rainforest Alliance Gala Branding Blossoms into a National ADDY for TOKY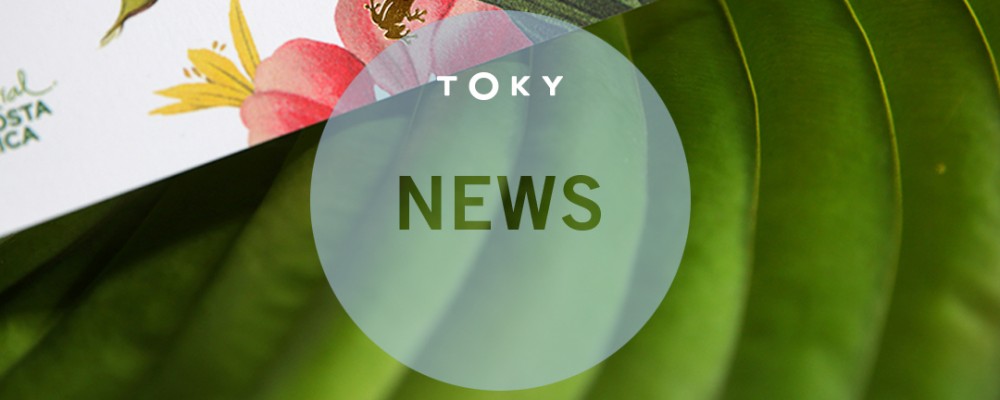 This year we added 11 St. Louis ADDYs and six Regional ADDY awards to our shelf, and now it's time to make room for one more big one.
TOKY has been awarded a National ADDY for the branding we created for the 2015 Rainforest Alliance Annual Gala. This A-List event at the American Museum of Natural History in New York City (think "Night at the Museum") is way more than a self-congratulatory party; it's a vital and purpose-driven fundraiser — and the branding and messaging needed to reflect that.
With flora and fauna that intertwines the typography, the invitation serves as a reminder of how our decisions as consumers affect biodiversity and sustainability. The "frog's eye view" illustrated here — and across all event materials — is a call back to Rainforest Alliance's iconic frog logo.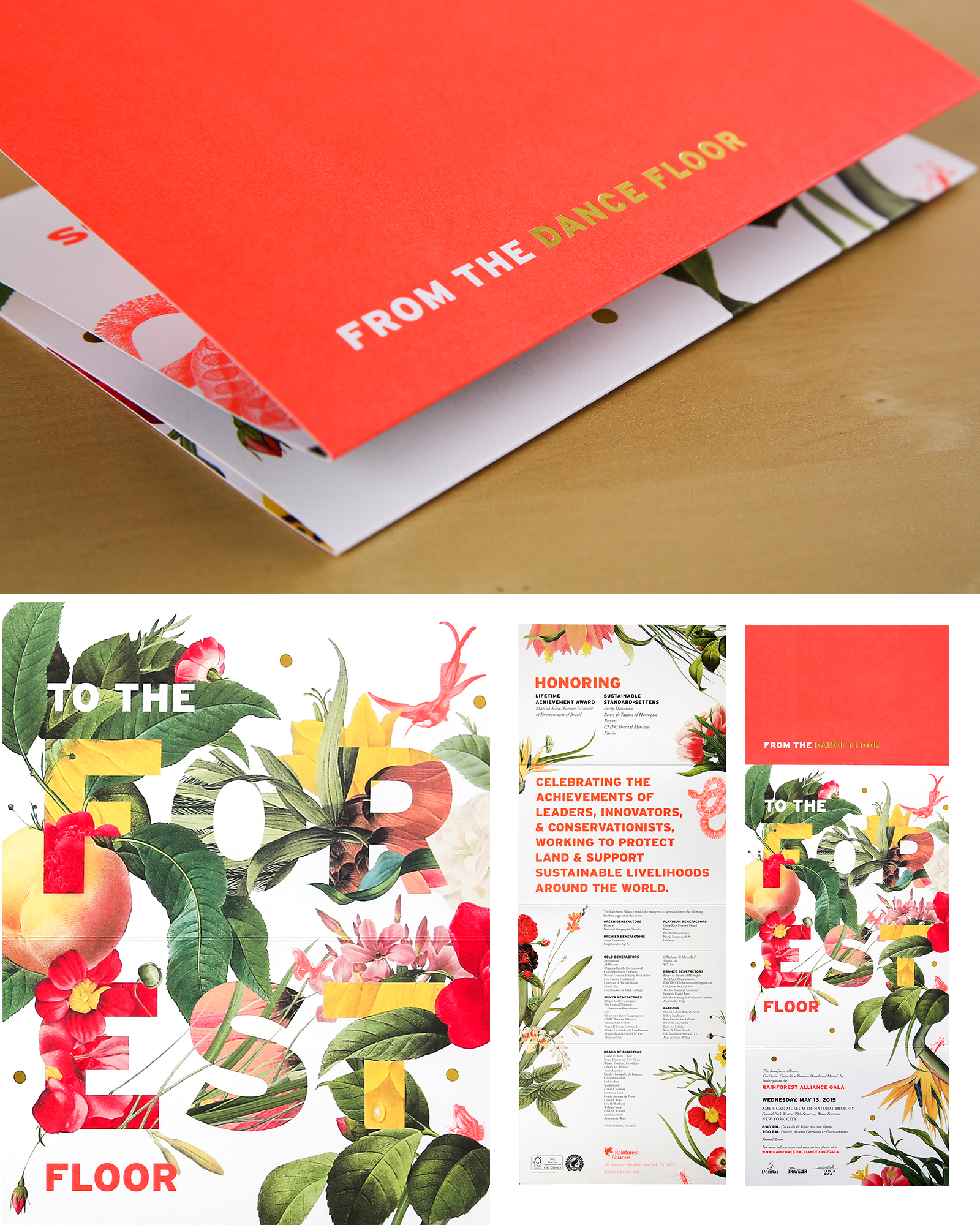 Gold and silver ADDY award designations will be announced on Tuesday, June 7 at the American Advertising Awards show in Anaheim, California.
Congrats to our clients at the Rainforest Alliance on this national recognition! And stay tuned for a look at the event materials we designed for this year's 2016 Gala.