10 TOKY Projects Selected to Appear in AIGA St. Louis Design Show 23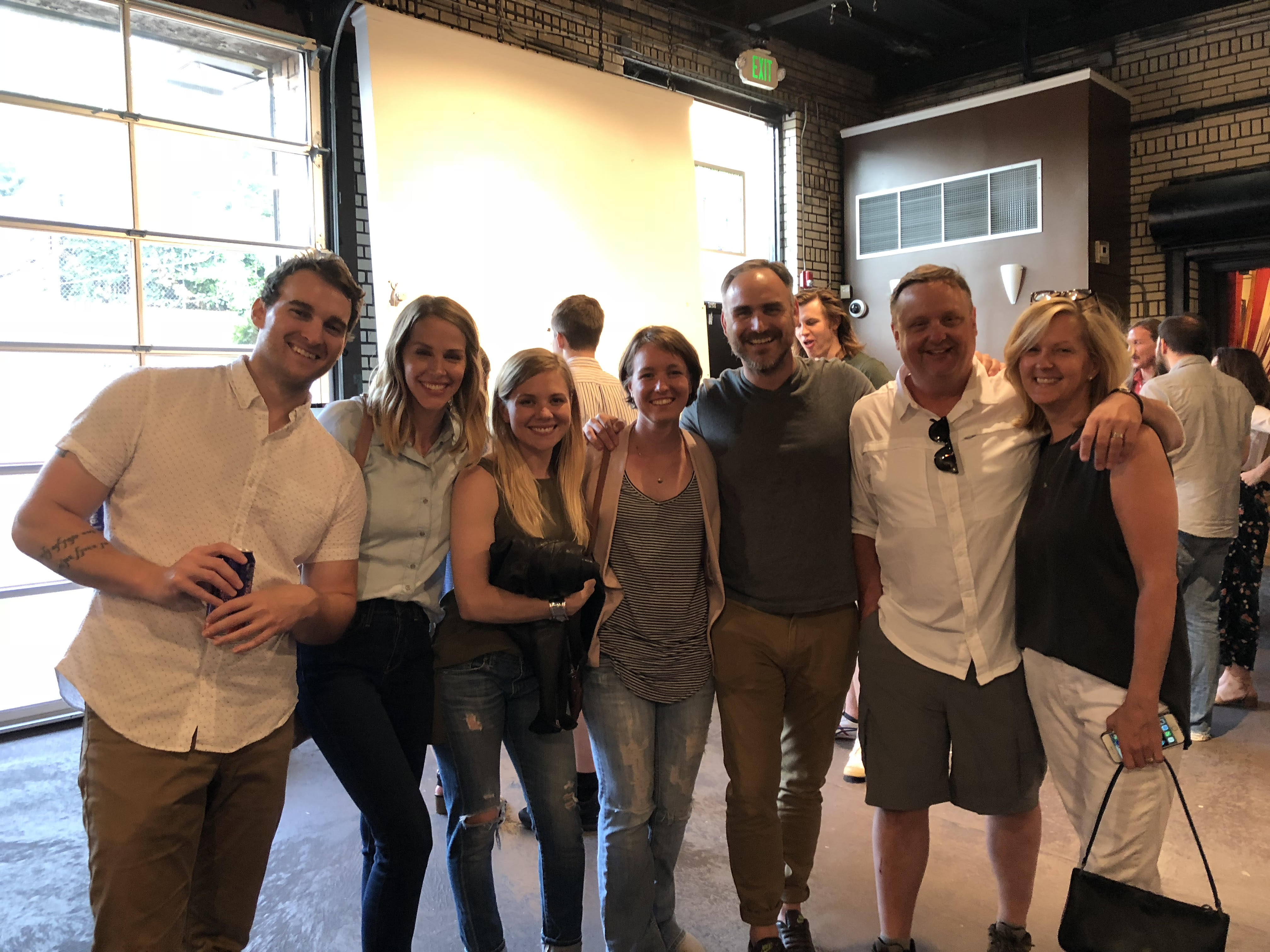 This year, AIGA St. Louis' judges chose ten pieces of TOKY's work to feature in Design Show 23. On Friday, June 8, team TOKY attended the show where the work for Ferguson Voices and Firecracker Pizza & Beer were selected as judges' picks.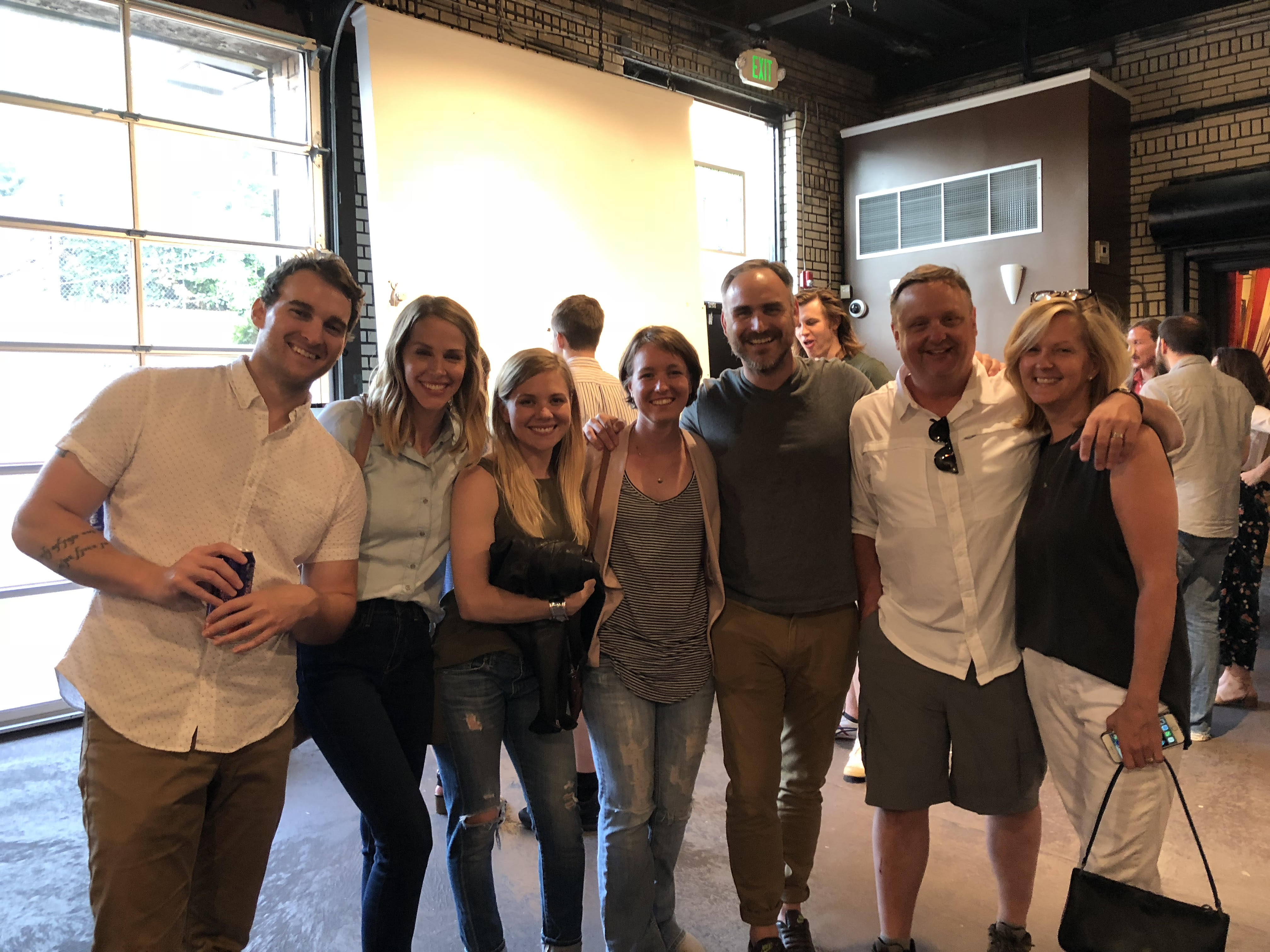 Featured: The Aster Brand Identity
Located in Beachwood, Ohio, an upscale suburb of Cleveland, The Aster is a luxury apartment development highly sought after by up-and-coming professionals. Read more about The Aster here.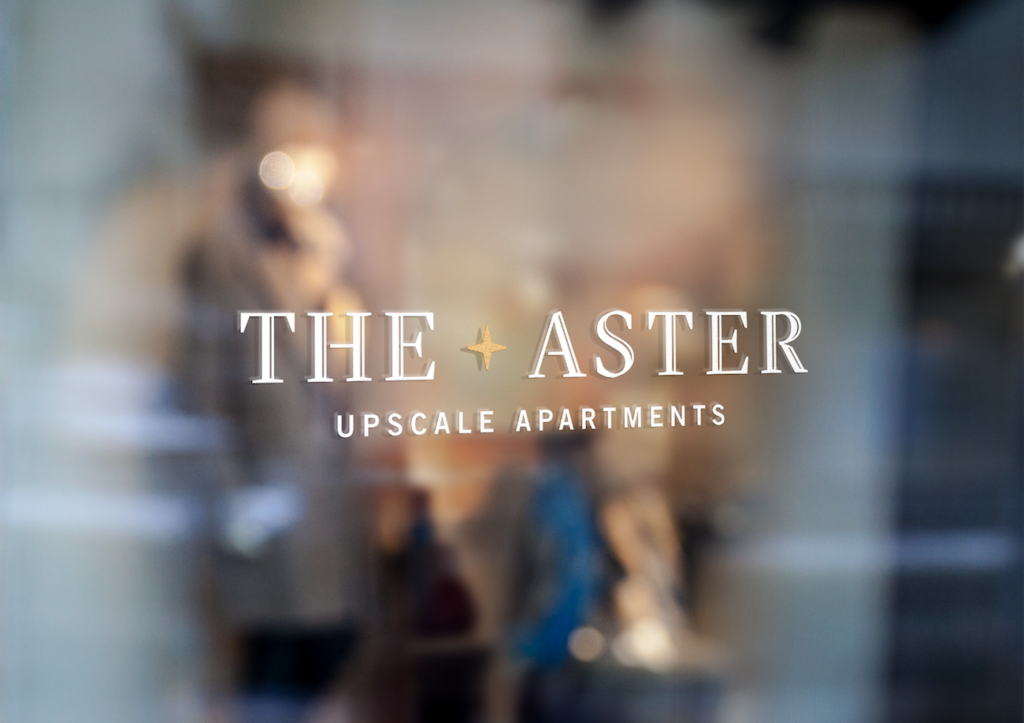 Featured: Creative Process Brand Identity
Creative Process is a speaker series sponsored by St. Louis Fashion Fund to promote cross-disciplinary collaboration. The system's identity is inspired by textiles with dots that symbolize the relationship between technology and creativity.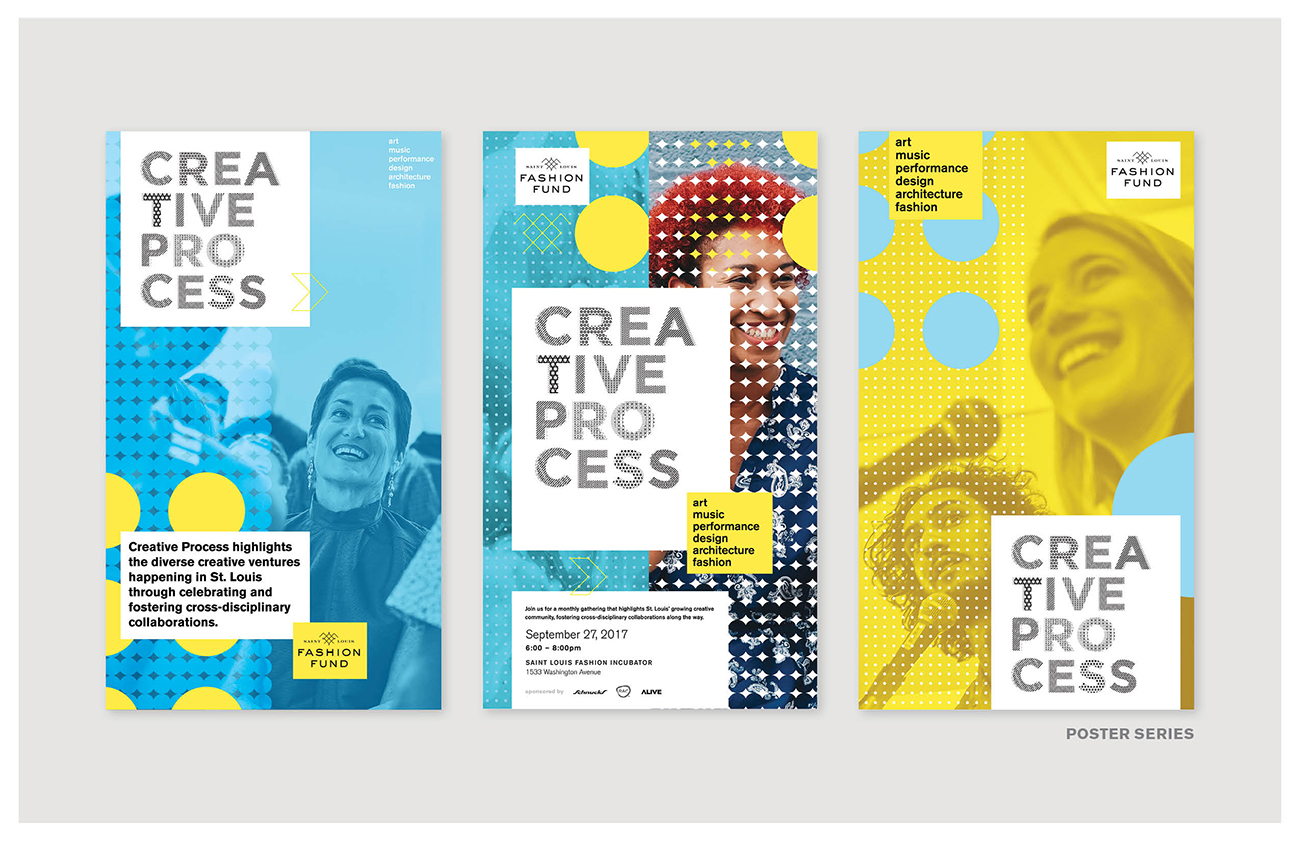 Featured: Creative Process One-Off Poster
Inspired by apparel, TOKY also created a custom typeface with a hand-stitched effect on a poster for the speaker series.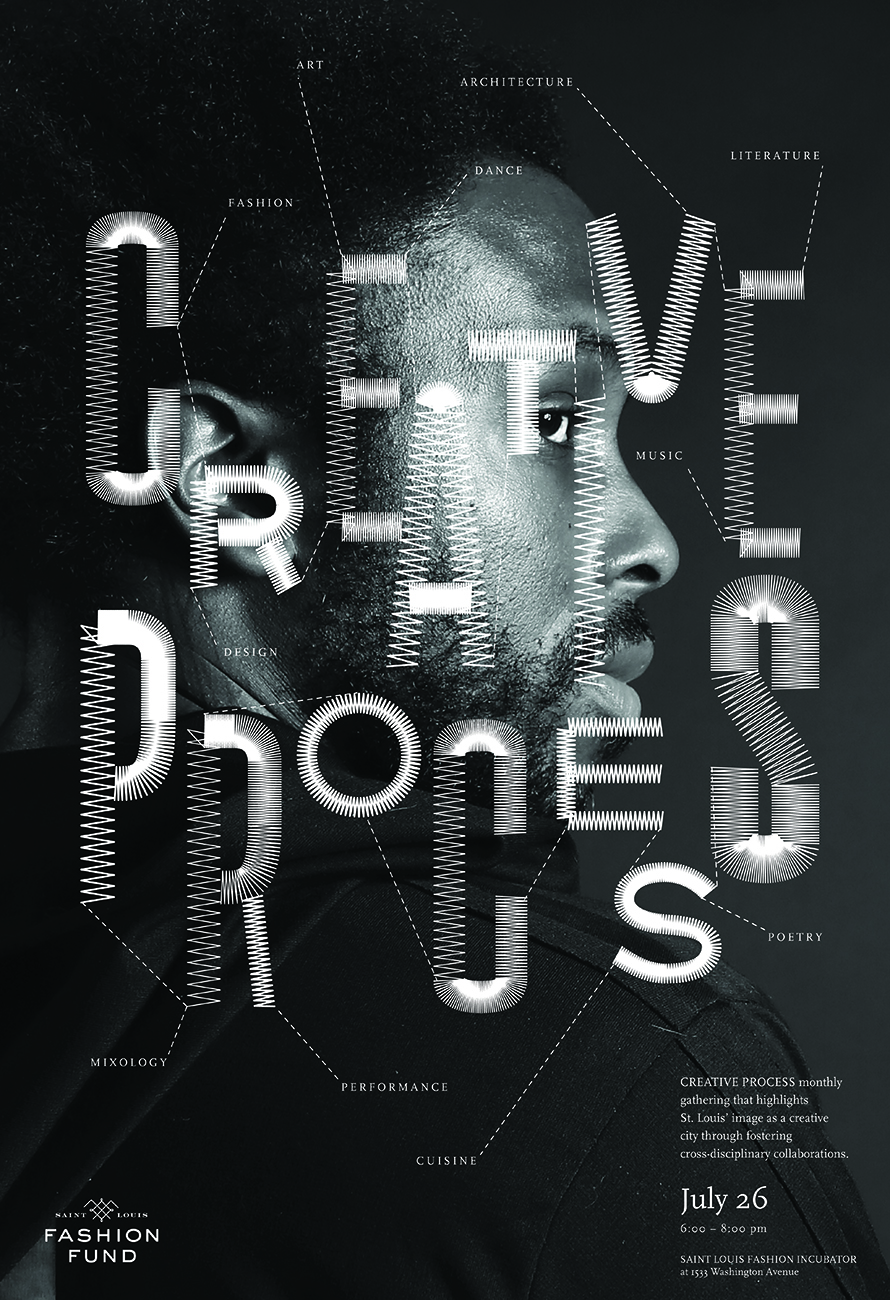 Featured: Fizz & Folly Brand Identity
As the legend goes, 100 years ago the first-ever documented cocktail party took place in one of St. Louis' historic neighborhoods: the Central West End. TOKY named the LouFest event Fizz & Folly and designed a brand inspired by the popular art deco style of that time period.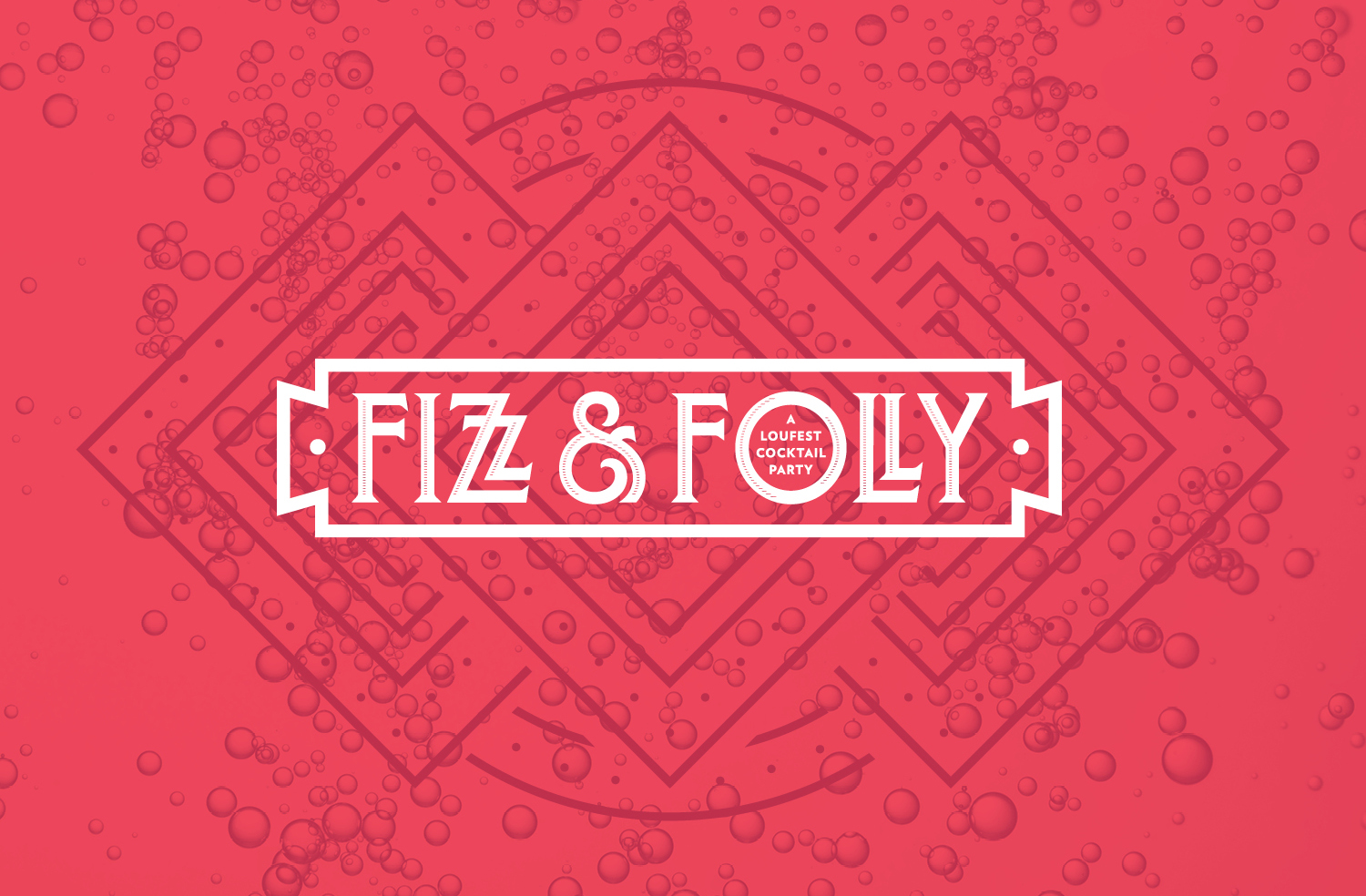 Featured: Hugo's Pizzeria Brand Identity
Hugo's Pizzeria is located in Midtown Alley, serving up locally made pizza and beer. The "building blocks" in the identity can be arranged in many ways to communicate different ideas — not unlike the way diners build a pizza.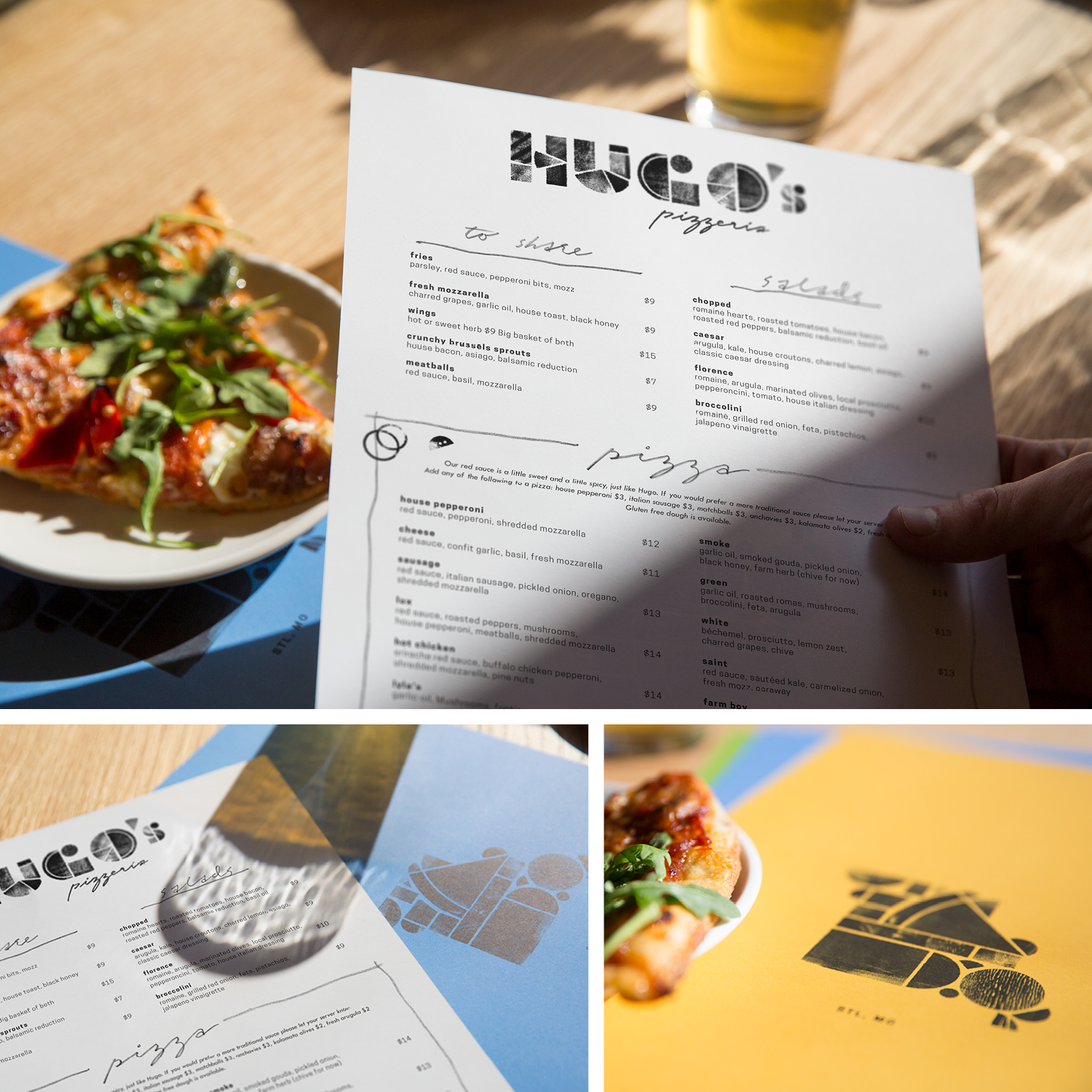 Featured: Rainforest Alliance 2017 Gala Invitation
Inspired by volvelles — analog wheels that spin to align one idea with another — TOKY created a tactile invitation that recipients can turn to create messages of celebration and harmony. Read more about the 2017 Rainforest Alliance Gala invitation here.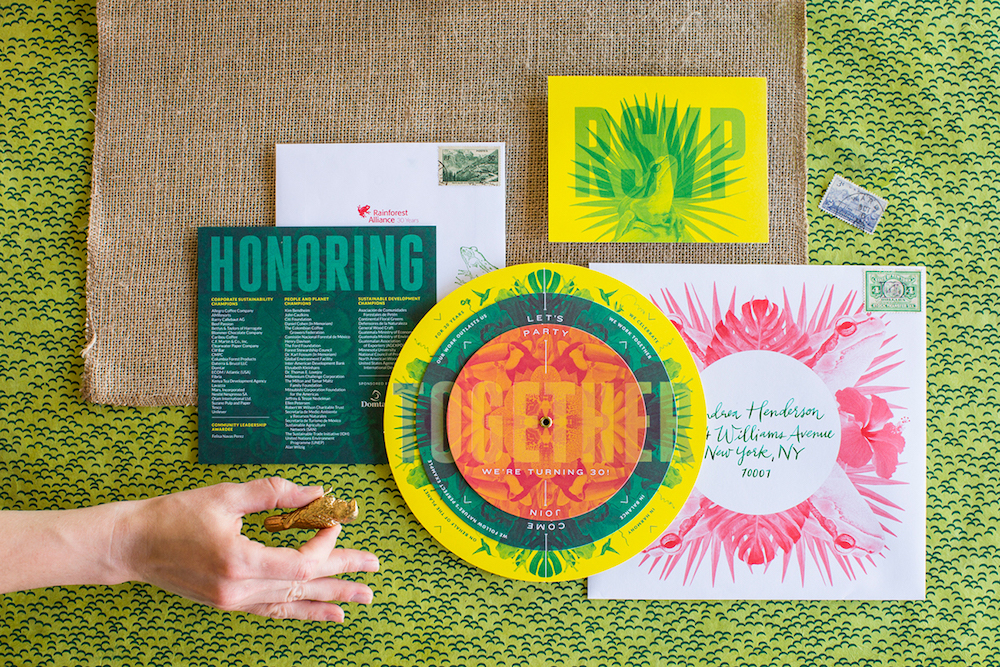 Featured: Firecracker Pizza & Beer Grand Opening Press Kit
St. Louis' newest pizza joint celebrated a grand opening in the spring of 2018. The press kit gave St. Louis celebrities and journalists a taste of what's to come. Read more about Firecracker Pizza & Beer's grand opening here.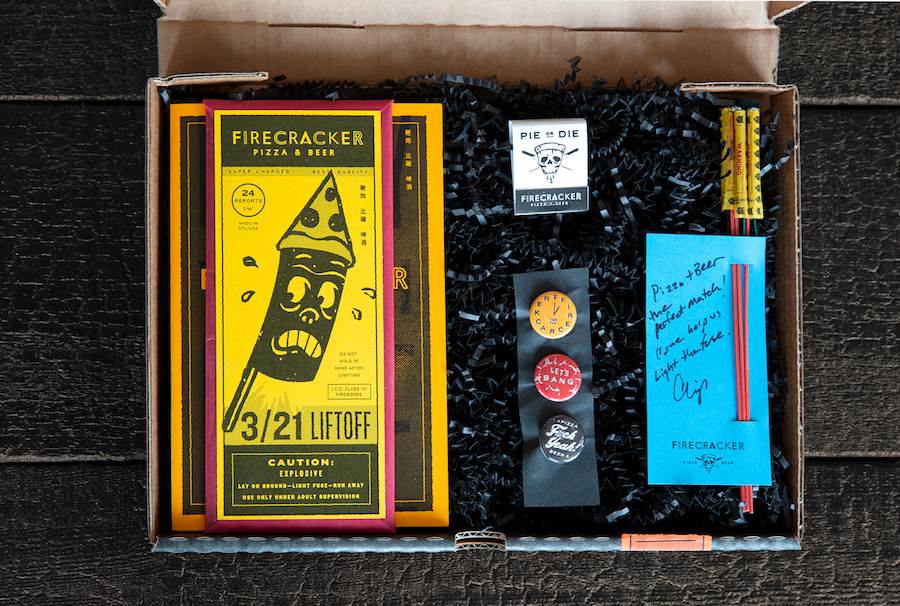 Featured: Art of the Photogravure Website
As the only comprehensive compendium of the photogravure photograph online, The Art of the Photogravure examines the role that photogravure has played in shaping our shared visual experience.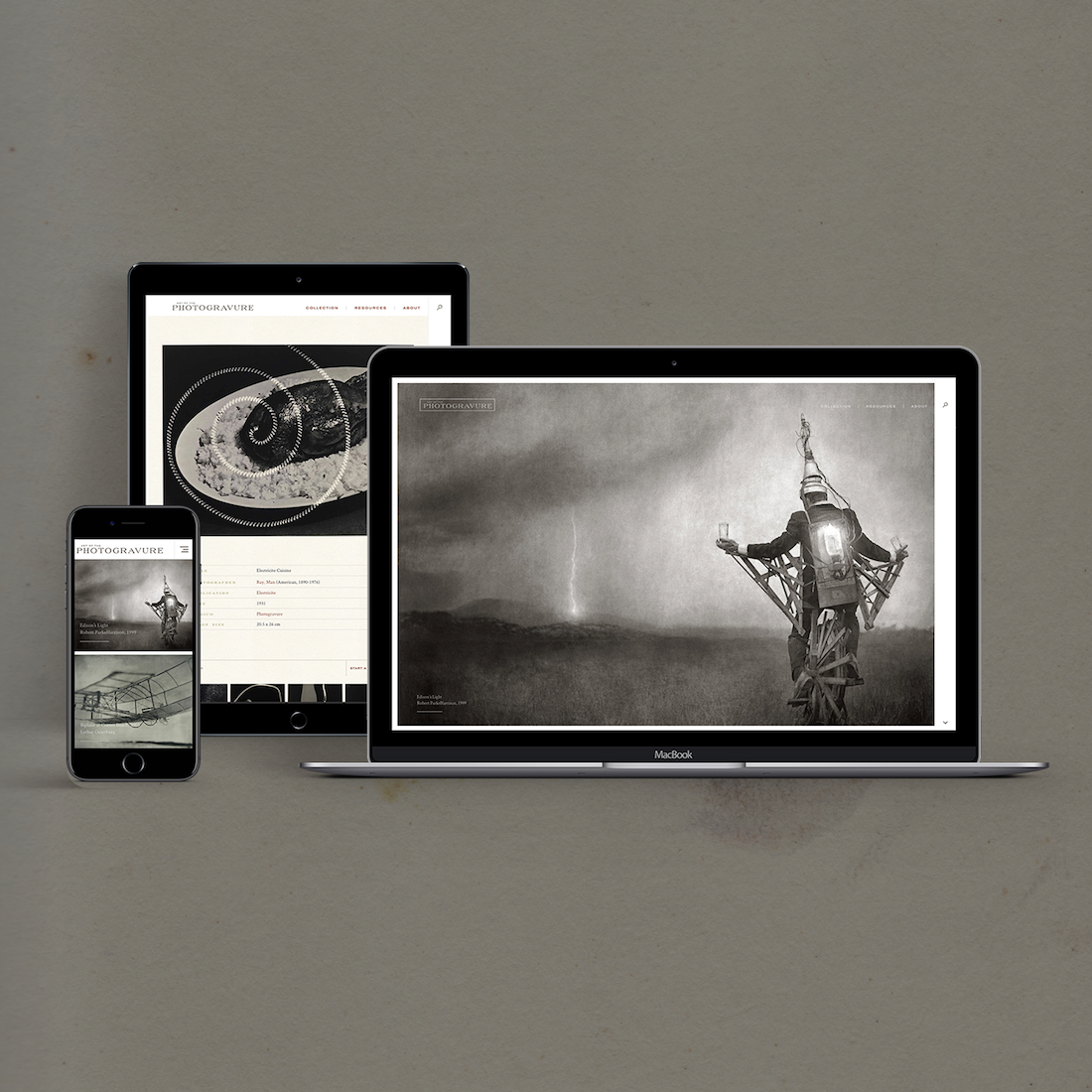 Judge's Pick: Firecracker Pizza & Beer Brand Identity 
St. Louis's latest culinary offering is a fiery, rebellious, and brassy pizza joint. Inspired by old firecracker ads, the brand borrows bright color palettes and edgy humor. The logo speaks to the brand's individuality, leaning on a "low-fi" style that makes for a no-BS, handcrafted feel.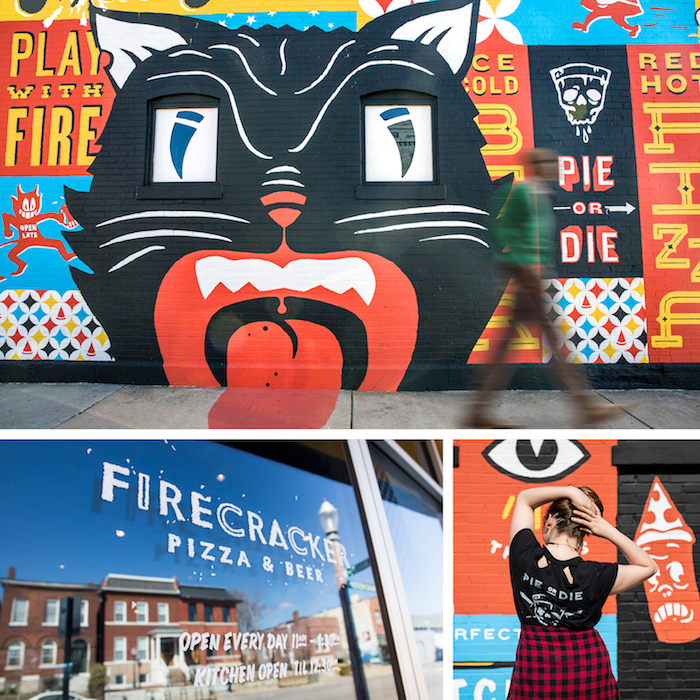 Judge's Pick: Ferguson Voices Website
Two organizations — PROOF: Media for Social Justice and the University of Dayton Human Rights Center — set out to document the experiences of ordinary citizens in moments of crisis following the death of Michael Brown in 2014. TOKY was selected to create an interactive website to amplify these stories. Read more about the Ferguson Voices project here.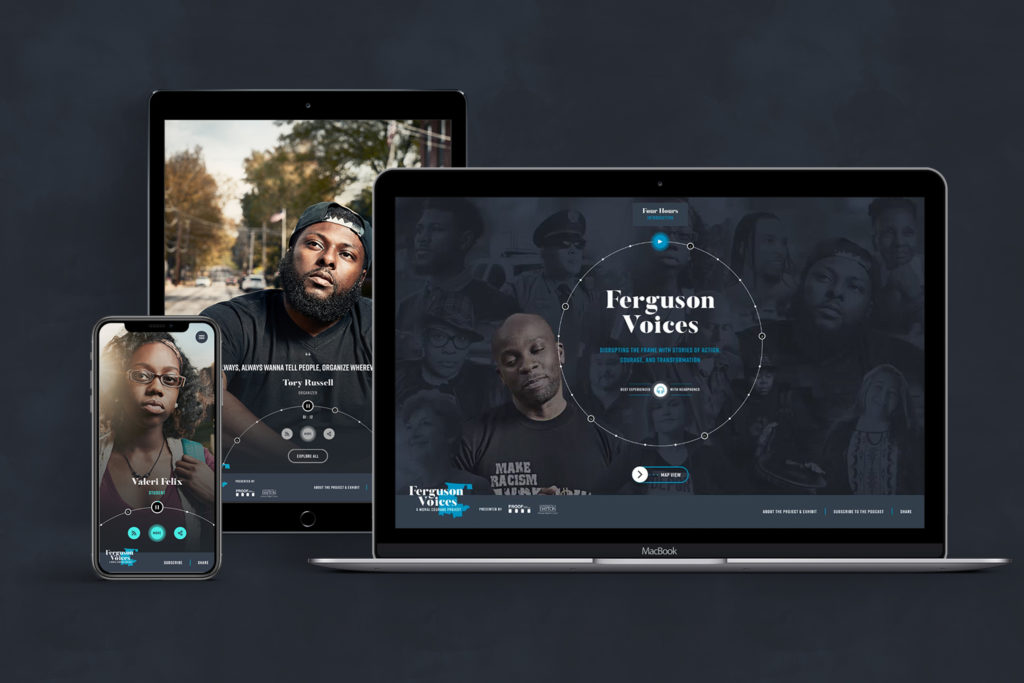 —
Congrats to the members of team TOKY whose work made it into the show, and a big thank you to our wonderful clients for giving us the opportunity to work with them! You can read more about the AIGA St. Louis Design Show 23 here.