TOKY Work Featured in Communication Arts Design Annual 59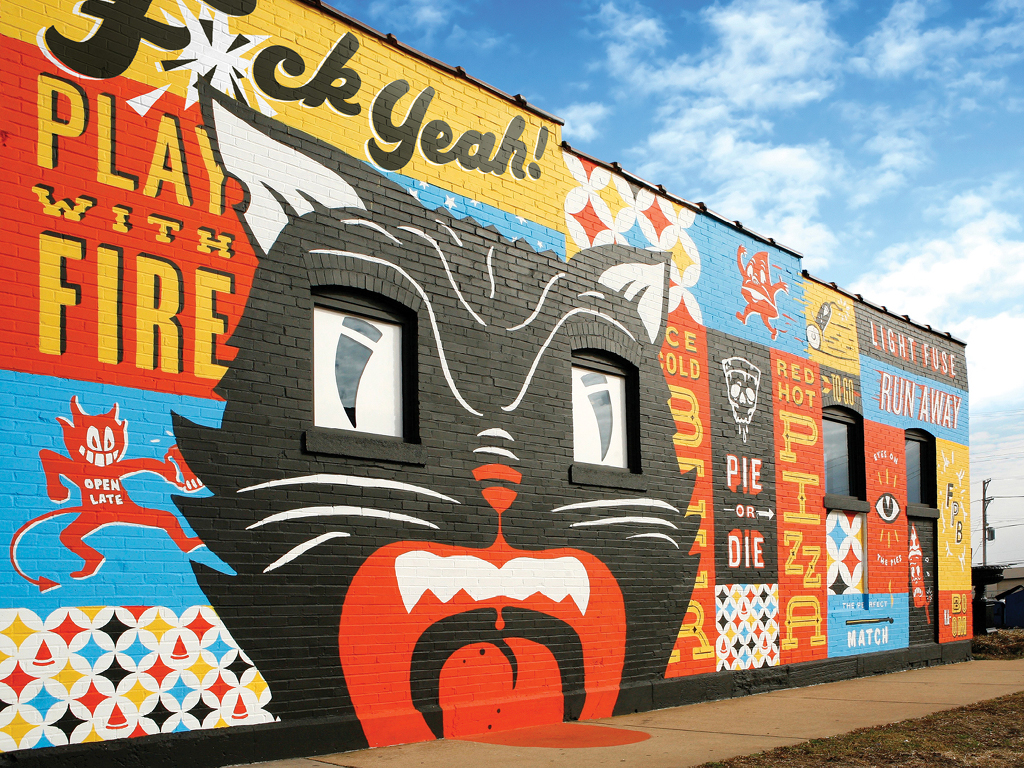 Two TOKY projects were selected to appear in the Communication Arts Design Annual 59. The competitions sponsored by Communication Arts are among the most prestigious in the world and only the best in design are featured.
Firecracker Pizza & Beer Integrated Brand
St. Louis' latest culinary offering is a fiery and rebellious pizza joint. Firecracker Pizza & Beer, located in The Grove neighborhood, is right at home in an already colorful area. Inspired by old firecracker ads, the brand exudes bright color palettes and edgy humor. The logo speaks to the brand's individuality, leaning on a "low-fi" style that makes for a no-BS, handcrafted feel.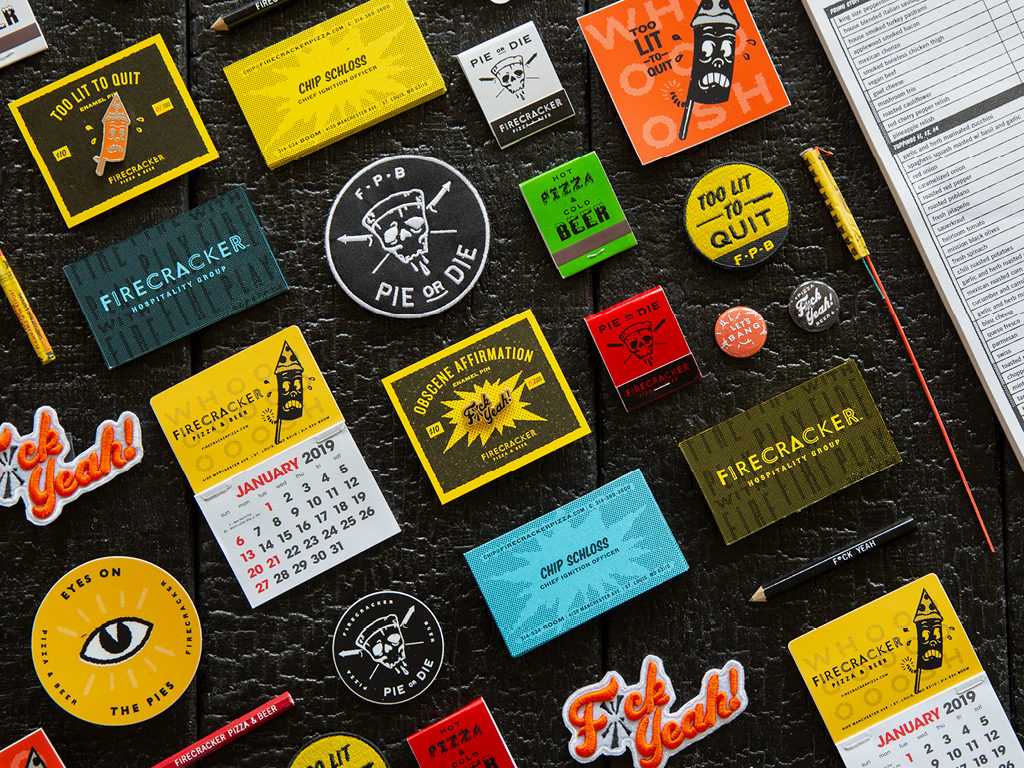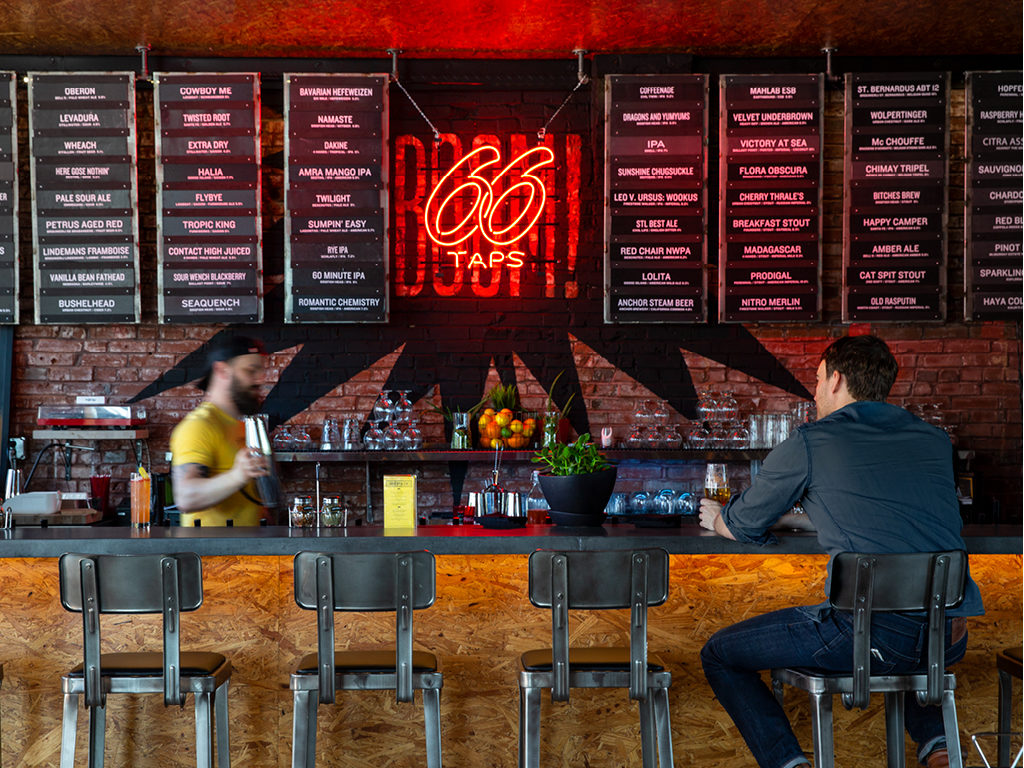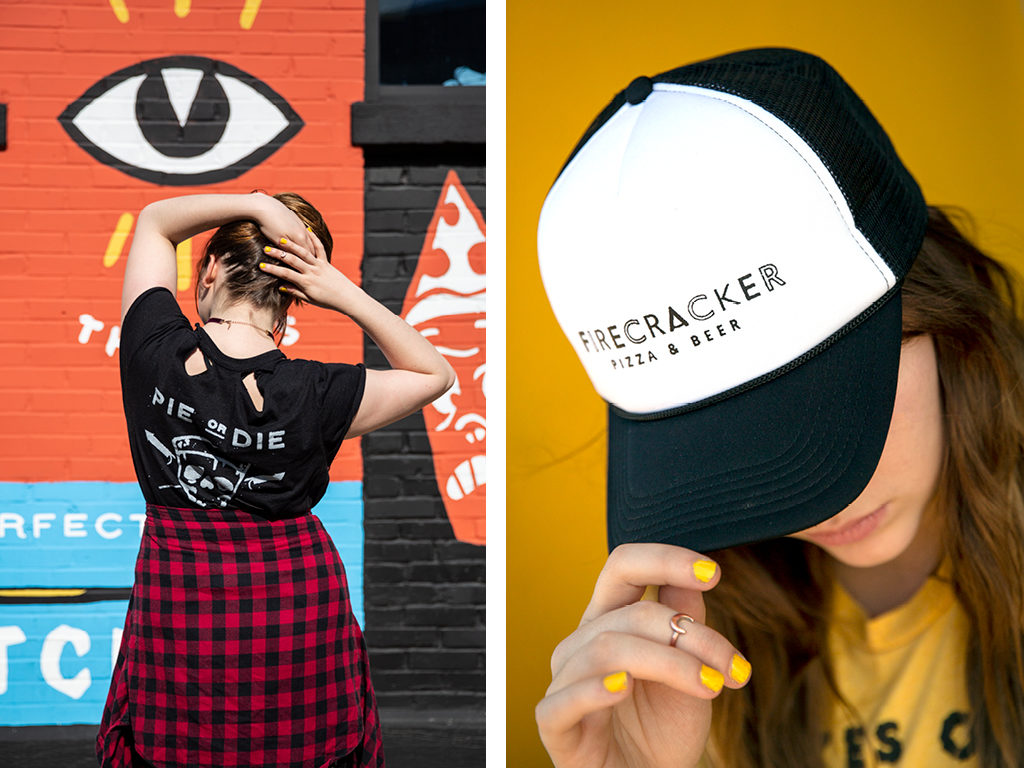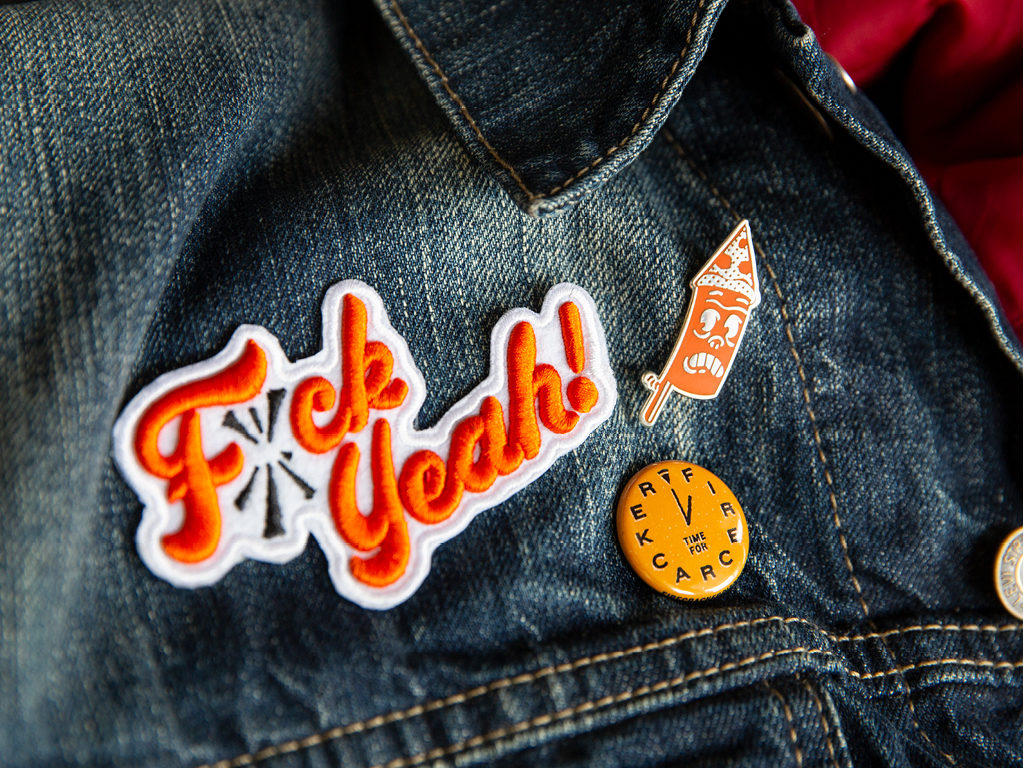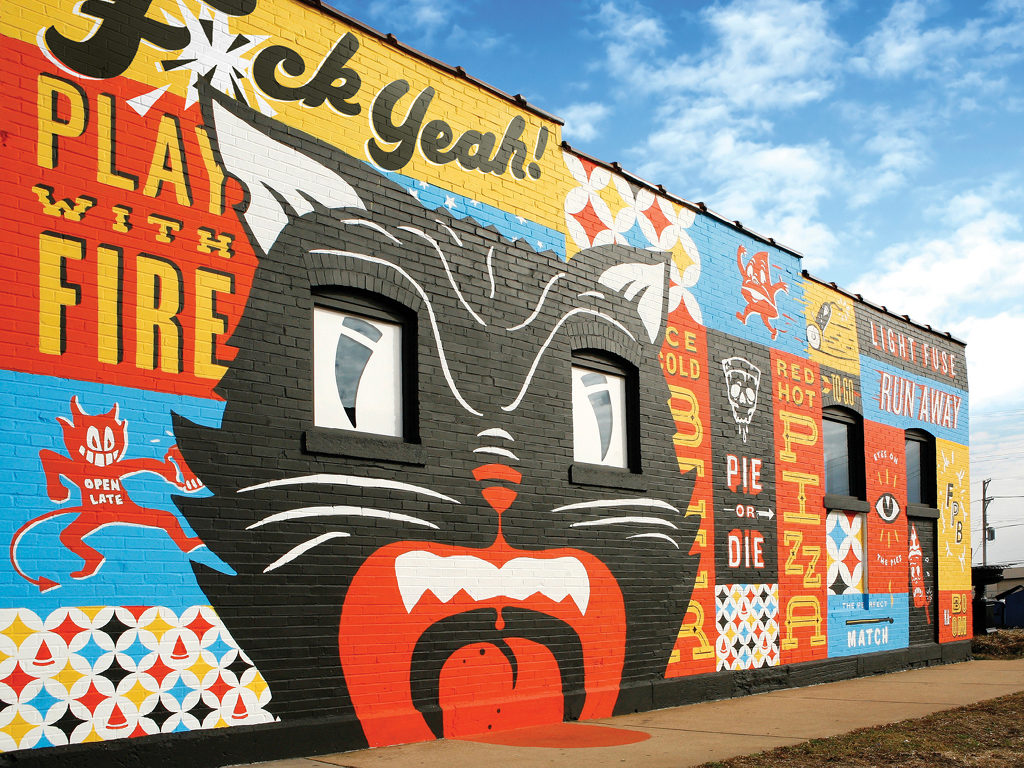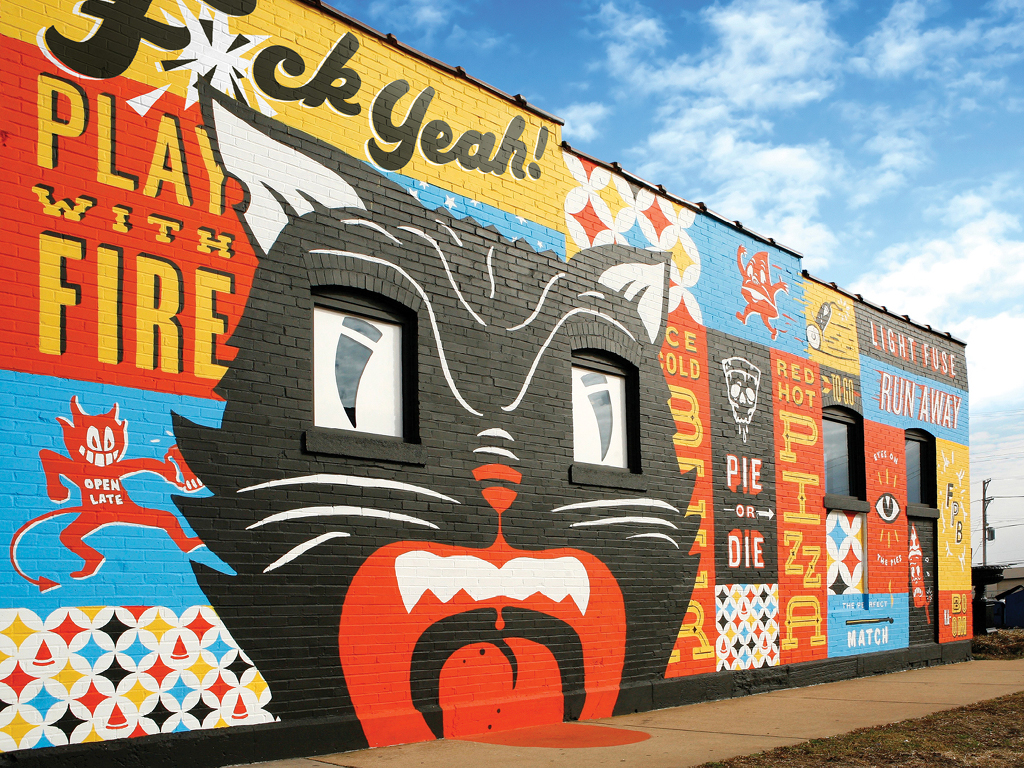 Creative Process Poster
TOKY created a one-off poster for the inaugural event of a speaker series from Saint Louis Fashion Fund. Inspired by apparel, TOKY created custom letters with a hand-stitched effect. It overlays original photography (taken by TOKY's own Geoff Story) featuring one of the Fashion Fund's cohorts, Charles Smith II.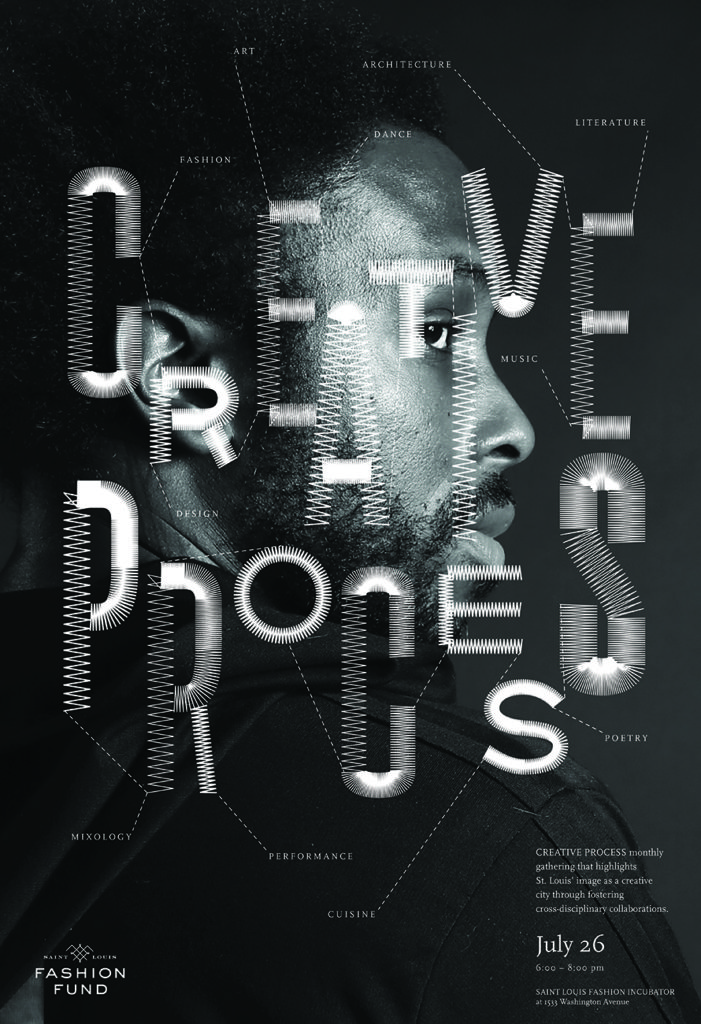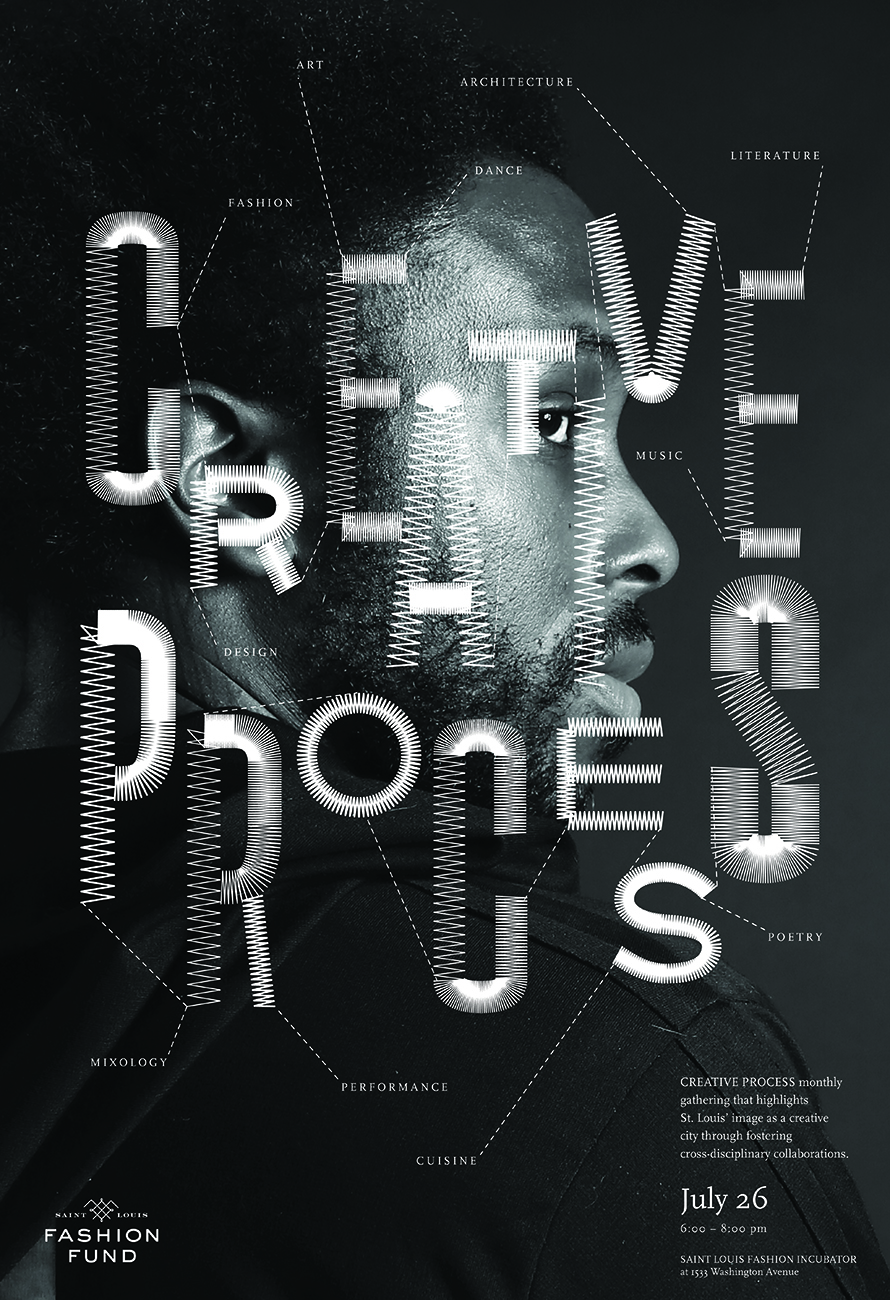 —
Thanks to Communication Arts for selecting our work for the Design Annual for the sixth time. If you're in the St. Louis area, check out Firecracker Pizza & Beer here, and Saint Louis Fashion Fund's Creative Process series here.