9 TOKY Projects Featured in AIGA Design Show 24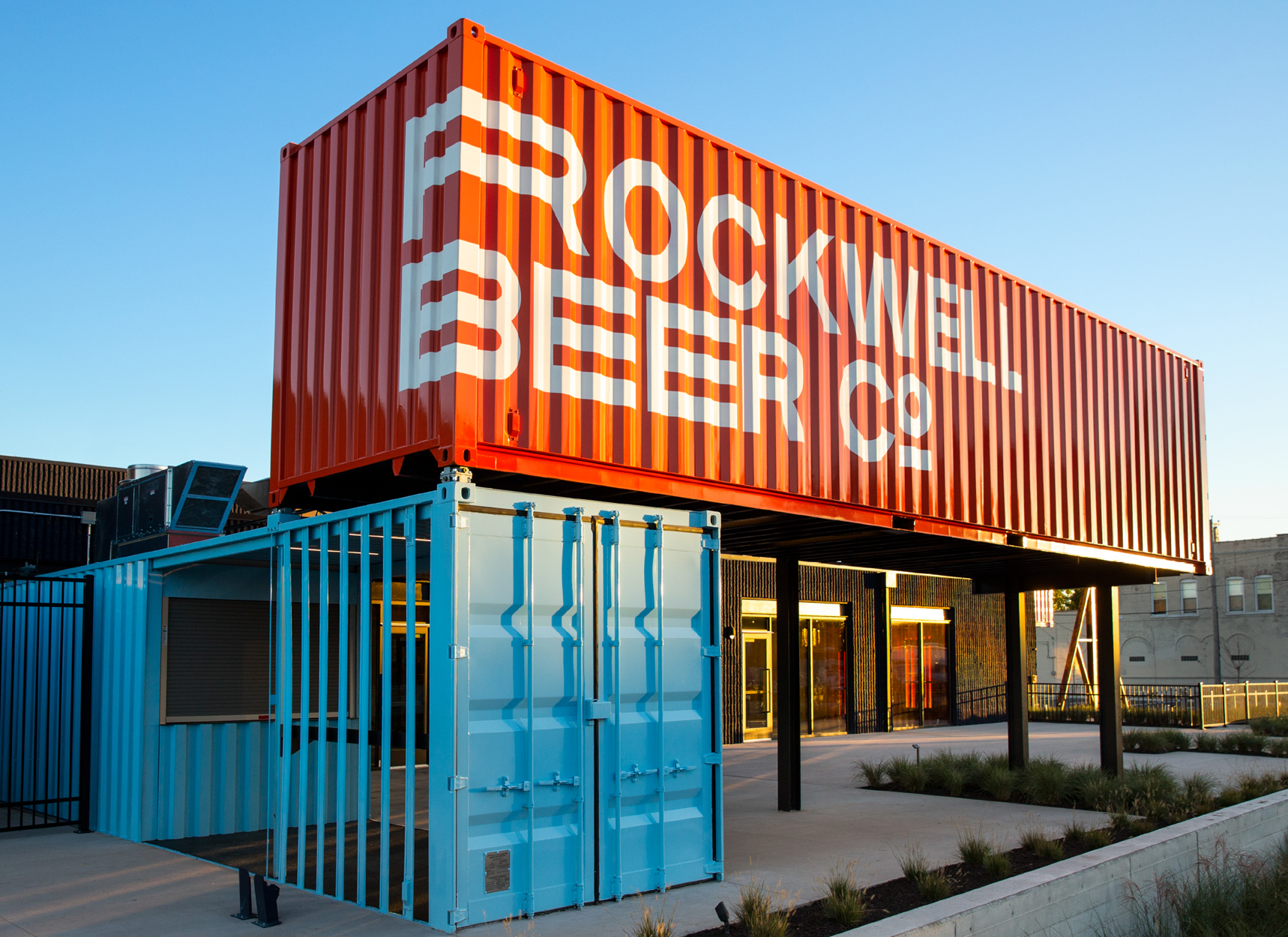 Last week, team TOKY headed to The Vault for AIGA Design Show 24, a celebration of the St. Louis design community.
We were proud to see nine TOKY projects among the mix, not to mention best-of-show honors for our Rockwell Beer Co. branding.

Best of Show: Rockwell Beer Co. Branding, Signage & Packaging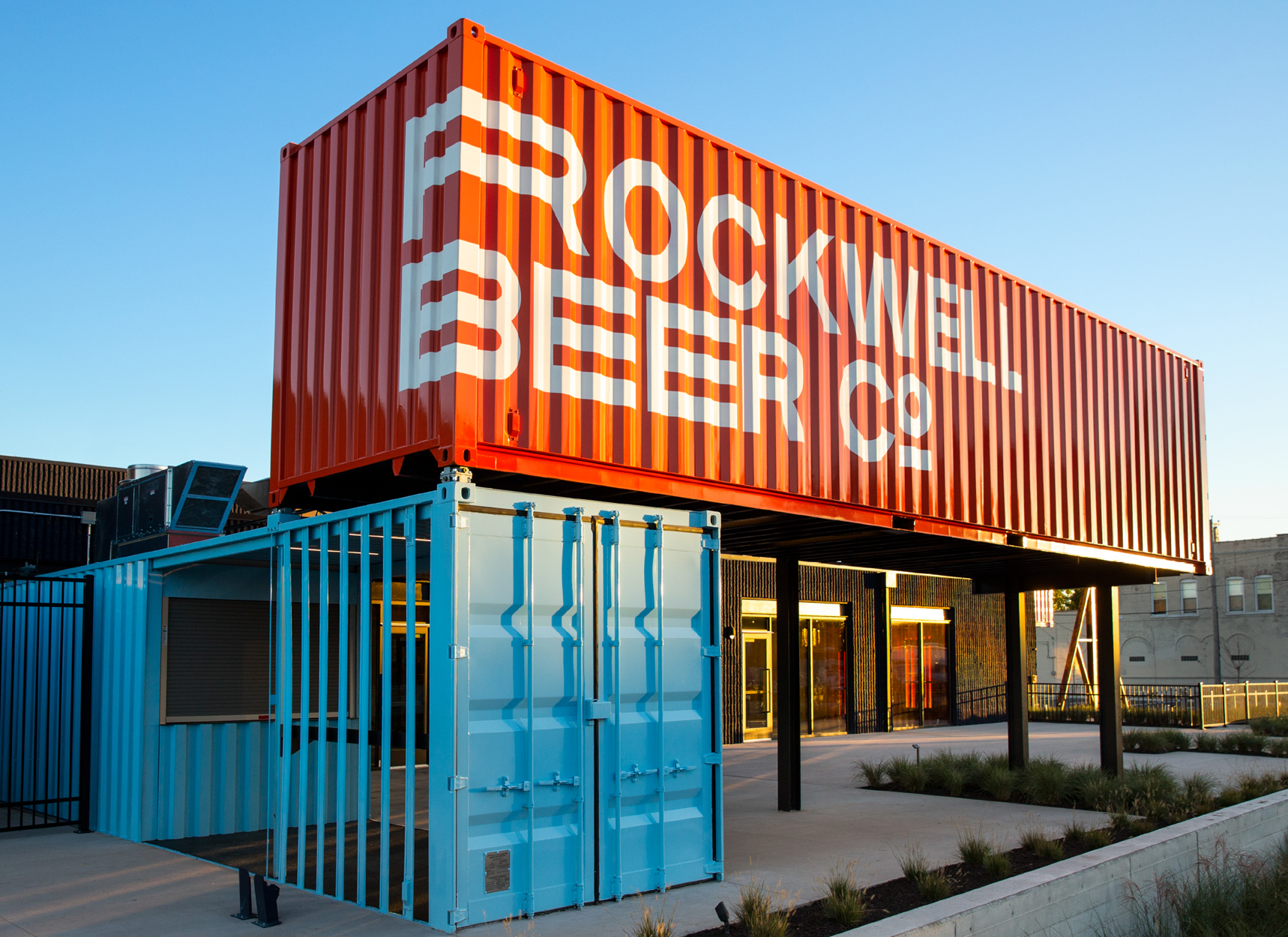 Rockwell Beer Co. is a St. Louis-based brewery and tasting room. The brand reflects a knowledgeable yet approachable brewing philosophy with the colorful disclaimer that at the end of the day, beer should be fun. For more, explore our Rockwell case study.
Flora & Spettro Packaging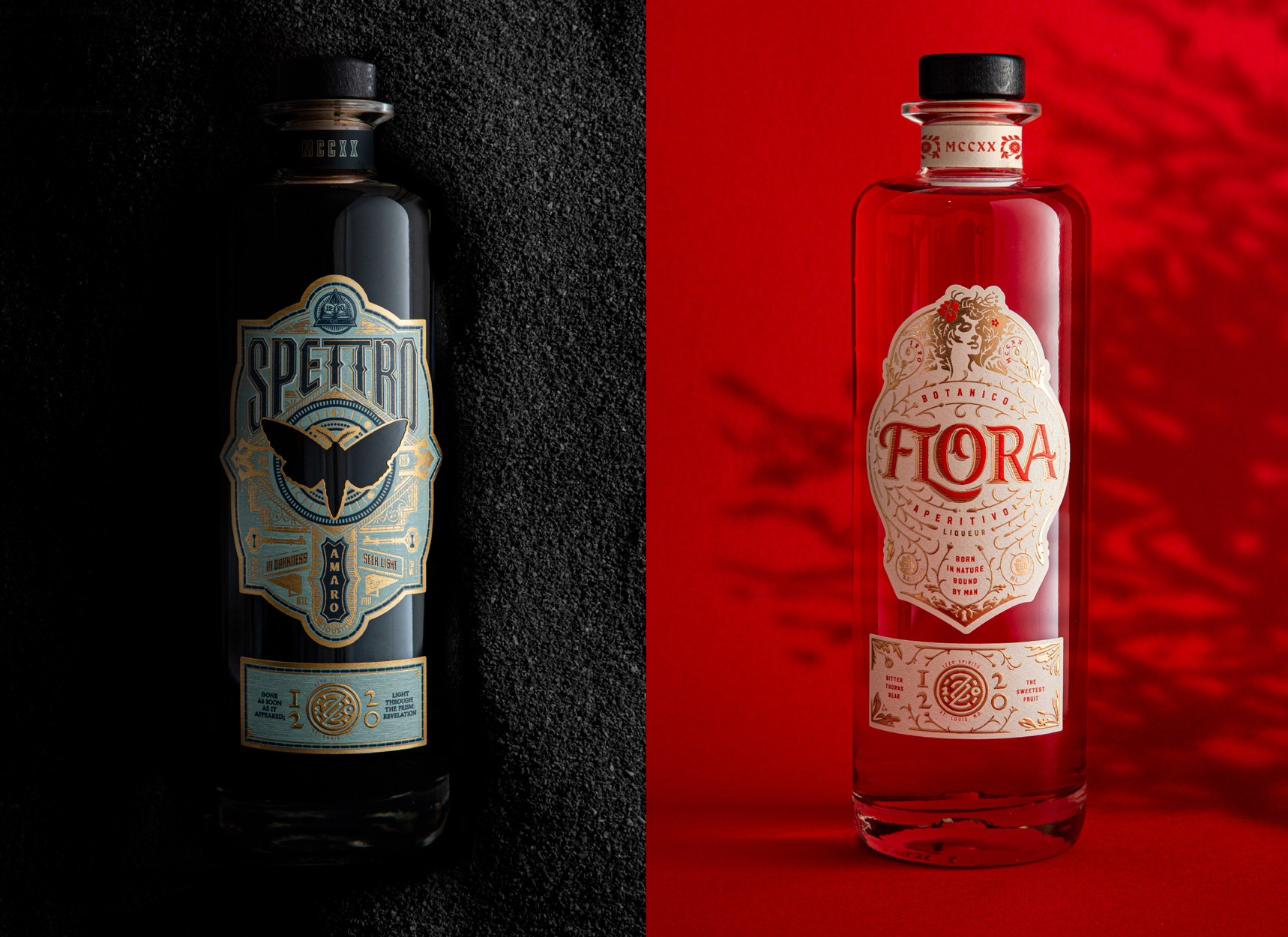 TOKY led the naming and branding process for two new Italian-inspired spirits: Flora, an aperitif, and Spettro, a digestif. Flora's bottle features the goddess of flowers and spring in full bloom — a fitting toast to the aperitif's botanical flavors. At the center of Spettro (Italian for spirit) is a die-cut moth symbolizing the light-seeking mystery of the 1220 Spirits brand. Explore the full case study here.
Typehike Posters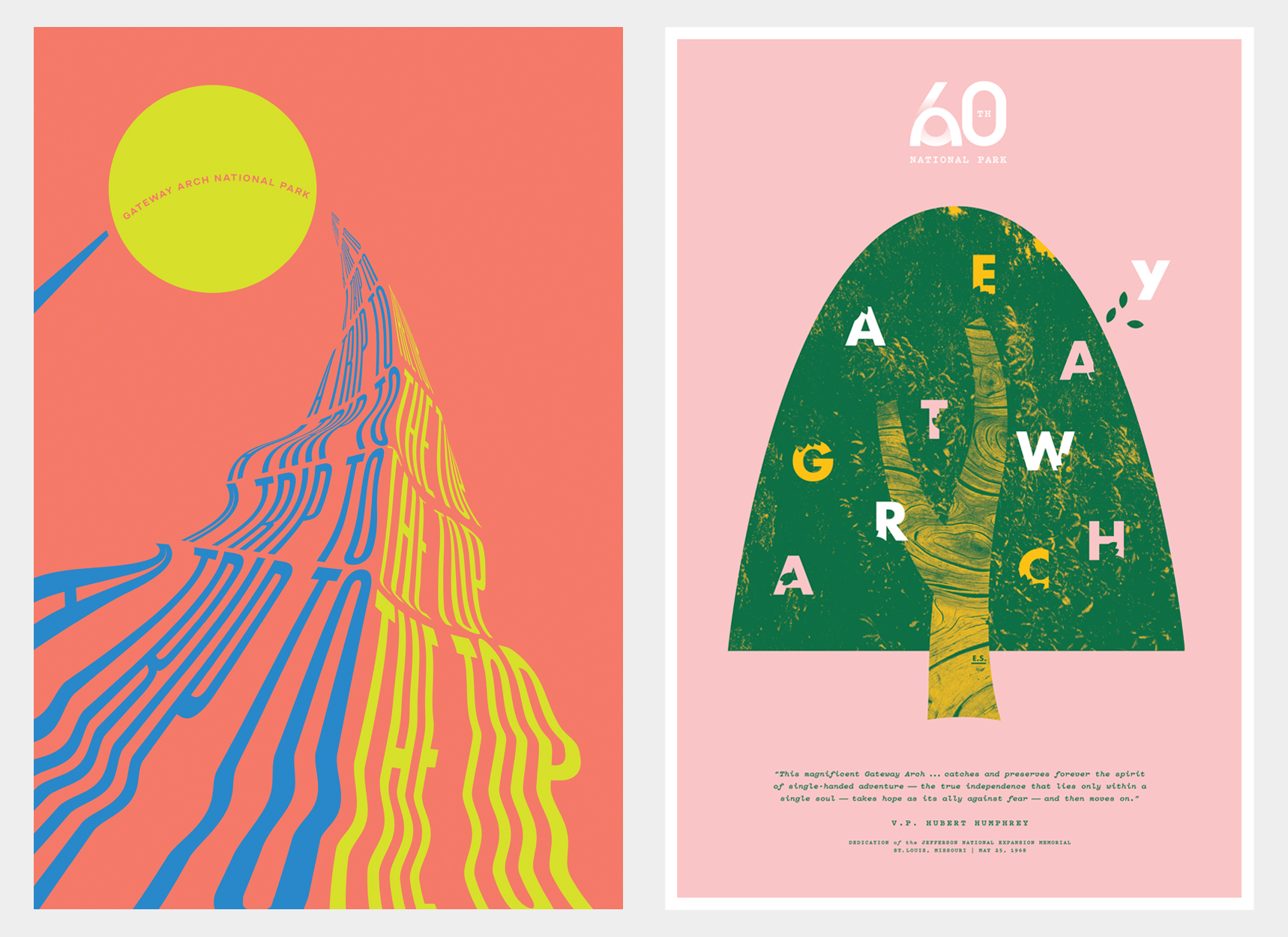 Type Hike's fifth series, ARCH, featured 60 representations of America's 60th National Park, the Gateway Arch. Contributing designers were presented with the challenge of creatively expressing the city's most overused icon. TOKY designers Irina Pavlova and Ashford Stamper contributed the posters above.
Drink Poster Series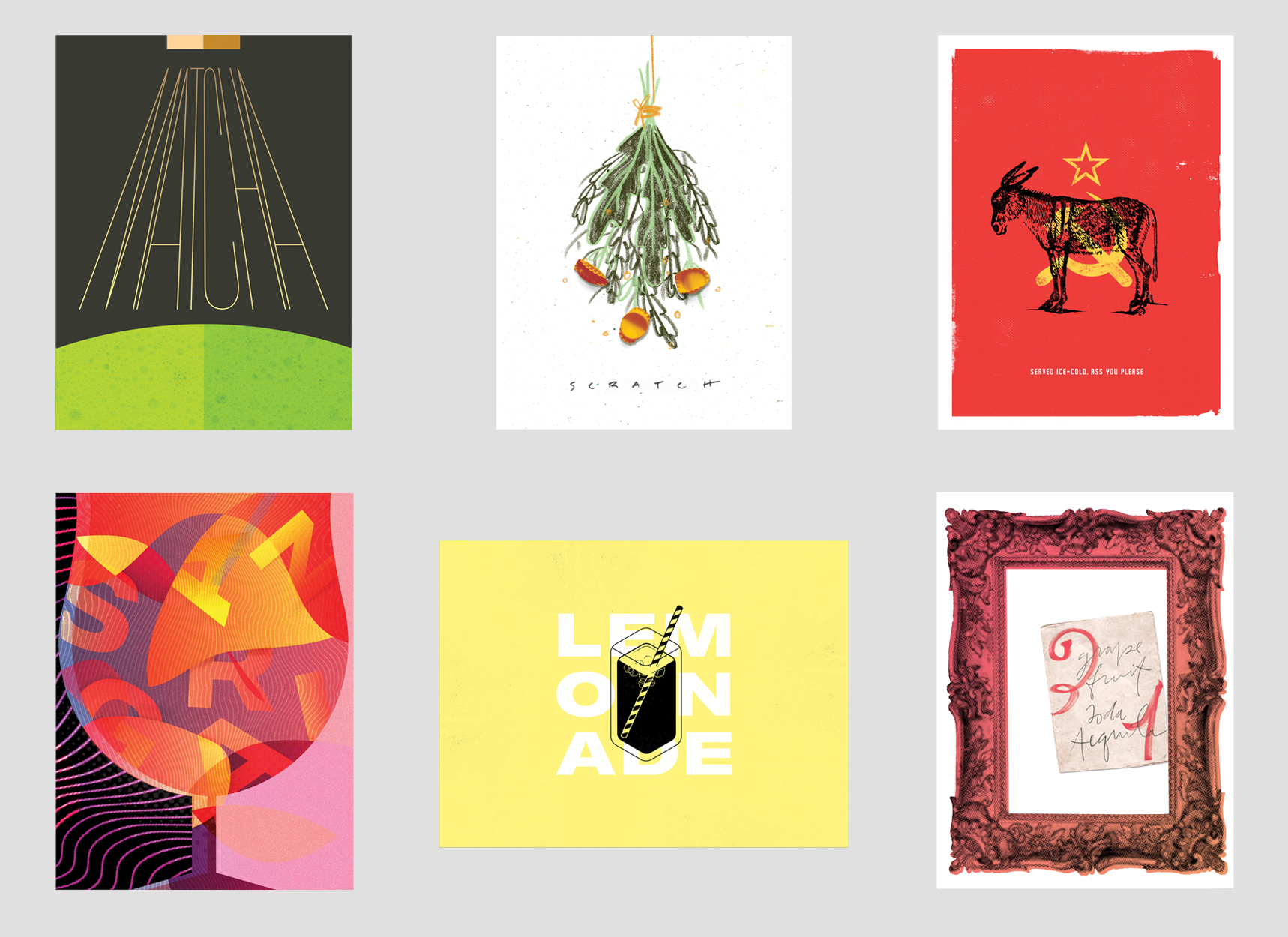 As part of a content series about branding in the world of drink, TOKY designers created visual tributes to their beverages of choice, from the Moscow mule to matcha.
Clementine's Poster Series

A modern take on the classic ice cream parlor aesthetic, this limited-run poster series promotes the top-selling flavors at Clementine's Naughty & Nice Creamery.
Cherokee Street Branding
Cherokee Street brings together galleries, artists' studios, restaurants, and bars in a stunning historic district. The personality of the neighborhood is rooted in the many characters who live, work, and make there. Energetic and unconventional, these locals are the inspiration behind Cherokee Street's new brand identity.
SIR Foundation Gala Invite
Society of Interventional Radiology Foundation celebrated its 30th anniversary with the annual gala hosted at the Four Seasons hotel in Austin, Texas, known for its location on Lady Bird Lake. TOKY created an interactive invitation for the Foundation's premier fundraising event, which raised $553,000 for interventional radiology research.
—
Congratulations to all of our clients on this recognition. For more info on the AIGA St. Louis Design Show, visit their website.