Case Study
1220 Artisan Spirits: Flora & Spettro
Overview
A distillery tucked inside 4 Hands Brewing Co., 1220 Artisan Spirits is shrouded in an aura of secret society mysticism. Brewery founder Kevin Lemp and his team asked TOKY to lead naming and branding efforts for two new Italian-inspired sprits: an aperitif and a digestif.
FLORA APERITIVO
Taking its name from an ancient Roman myth, Flora's bottle features the goddess of flowers and spring in full bloom — a fitting toast to the aperitif's botanical flavors. Astute drinkers will find Flora's secrets hidden among intricately woven tendrils.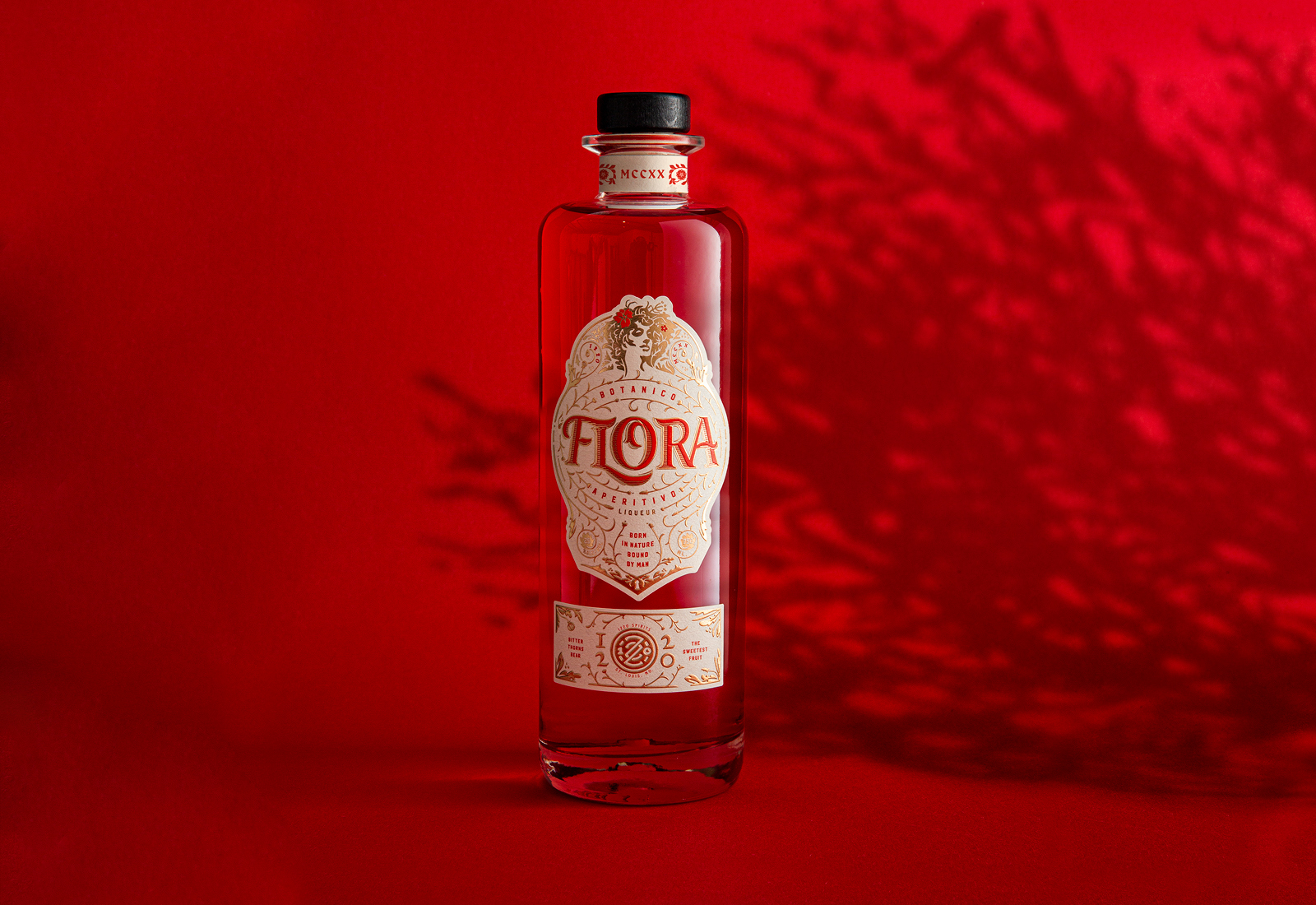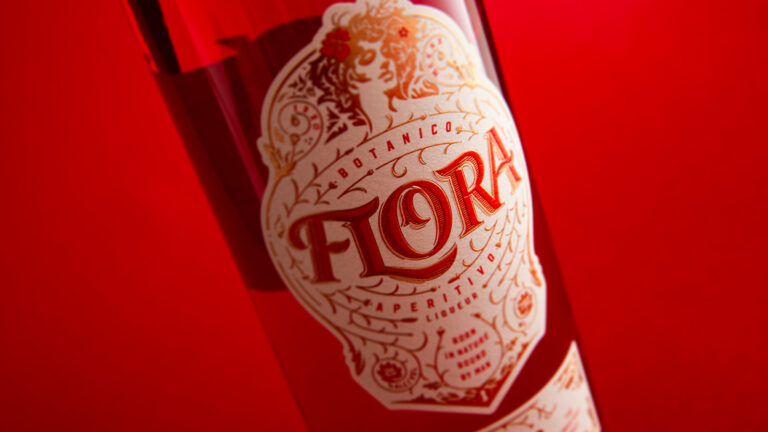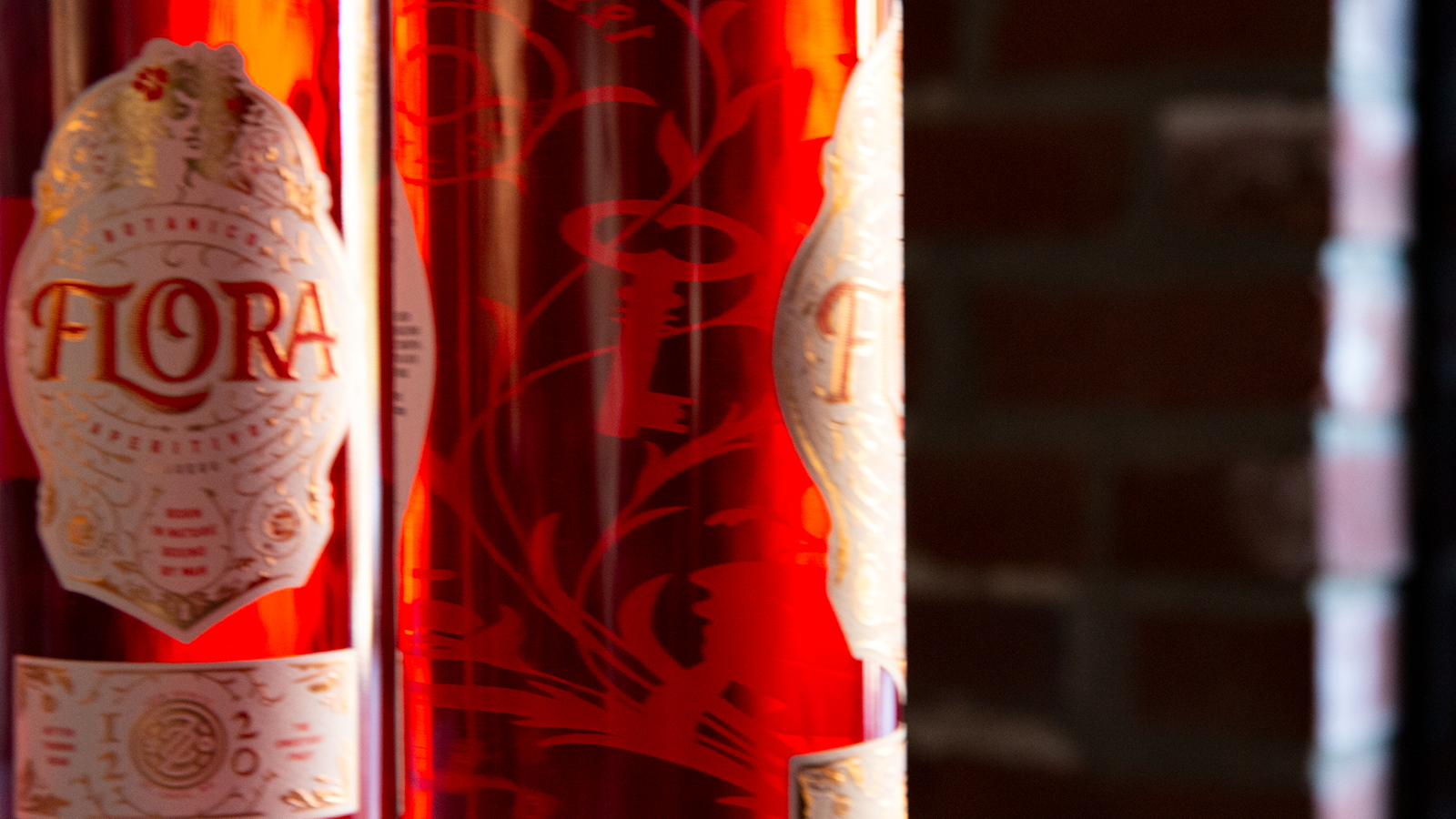 SPETTRO AMARO
Italian for spirit, Spettro is 1220's after-dinner digestif. At the label's center is an intricate, die-cut moth. Nocturnal yet always seeking light, the creature brings Spettro's ghostly spirit to life. As drinkers enjoy the earthy bitter Amaro, a secret is slowly revealed from behind a shroud of darkness.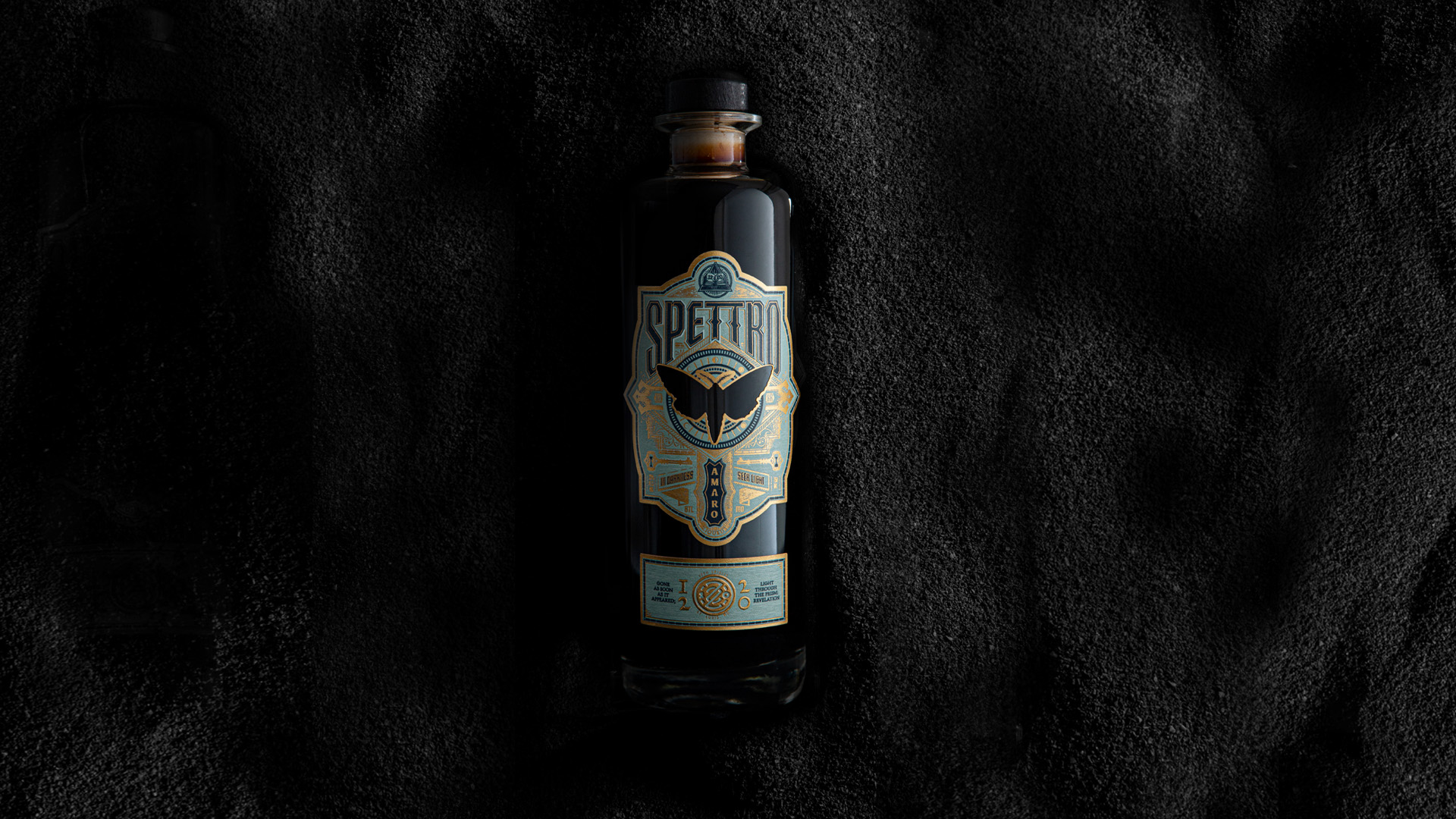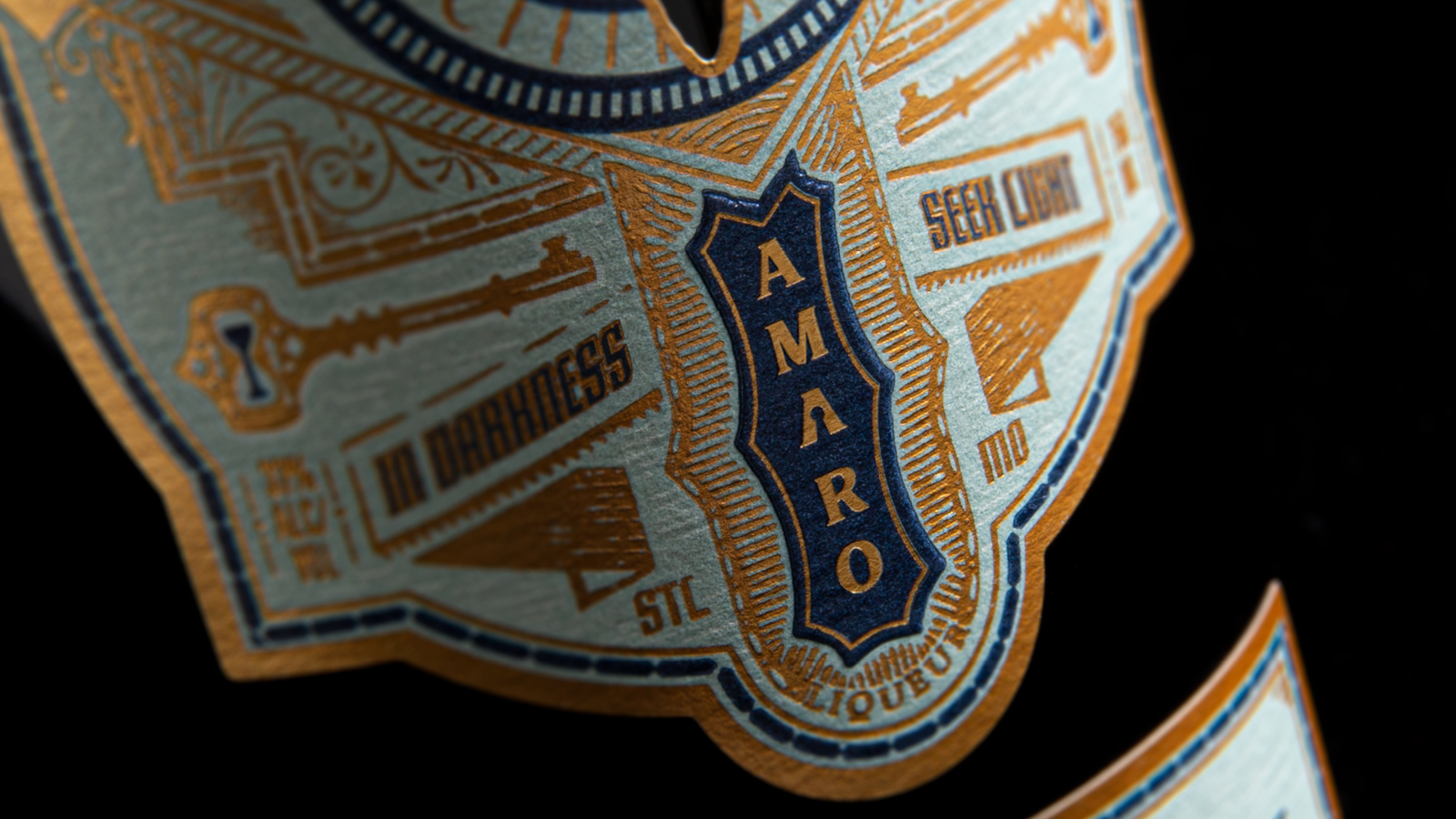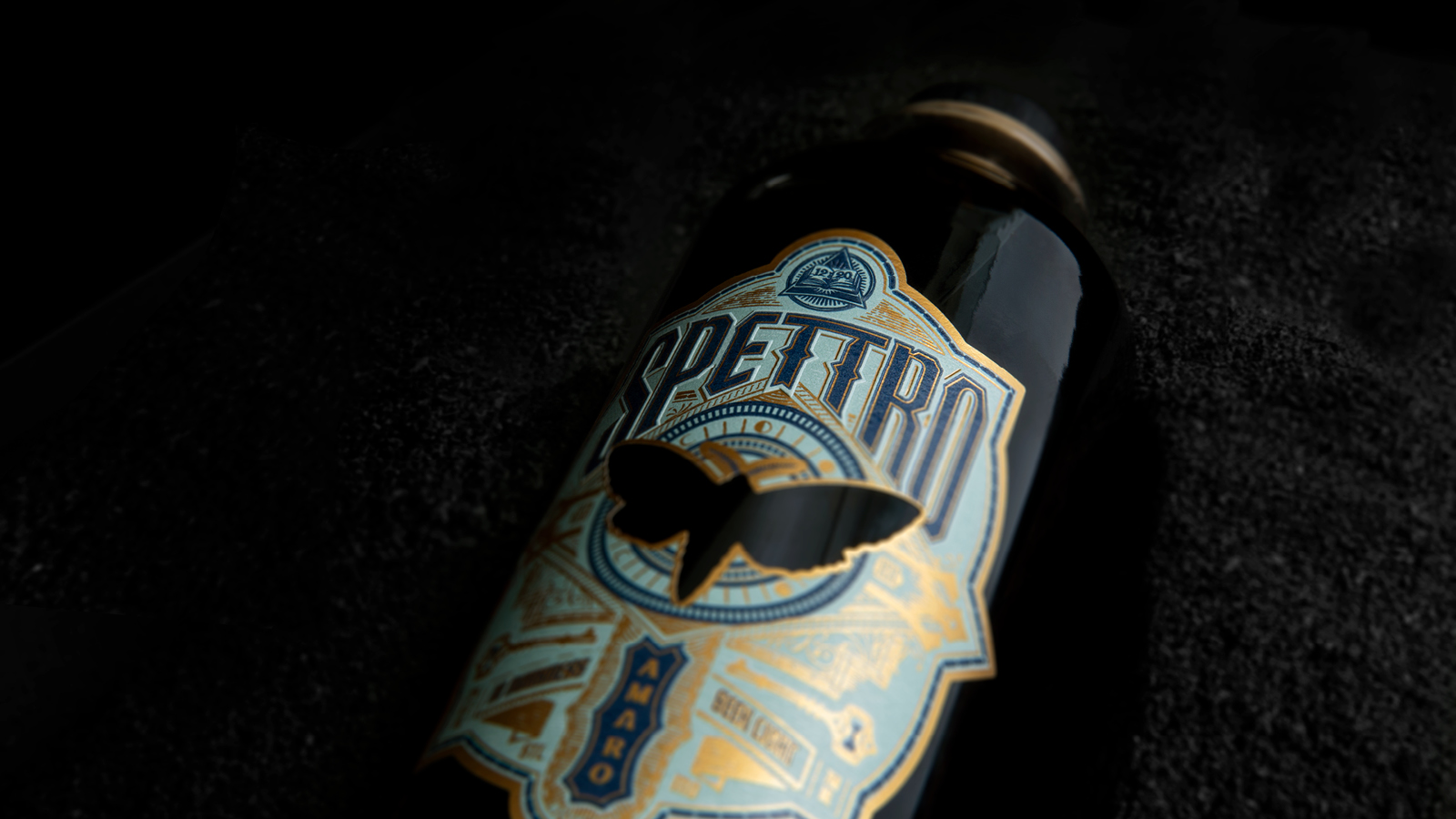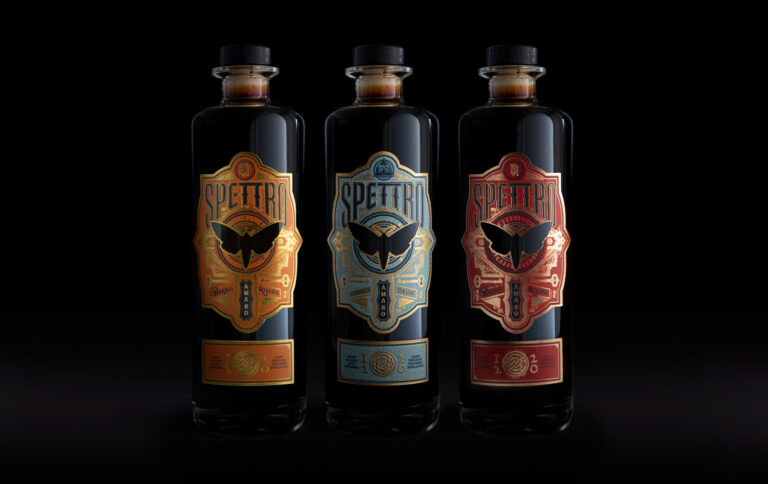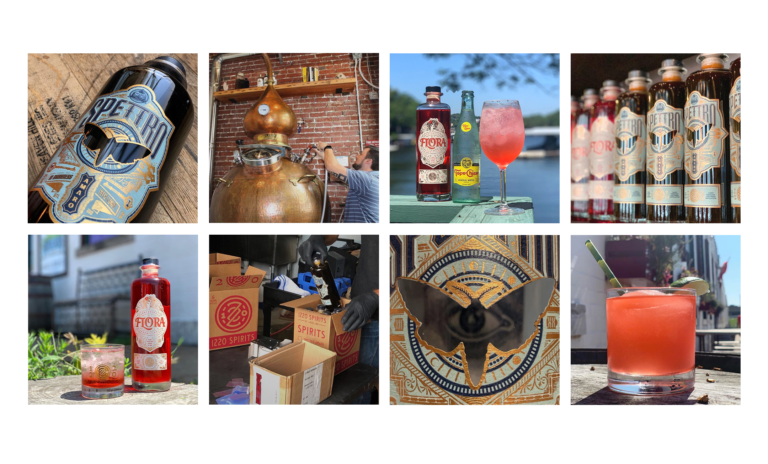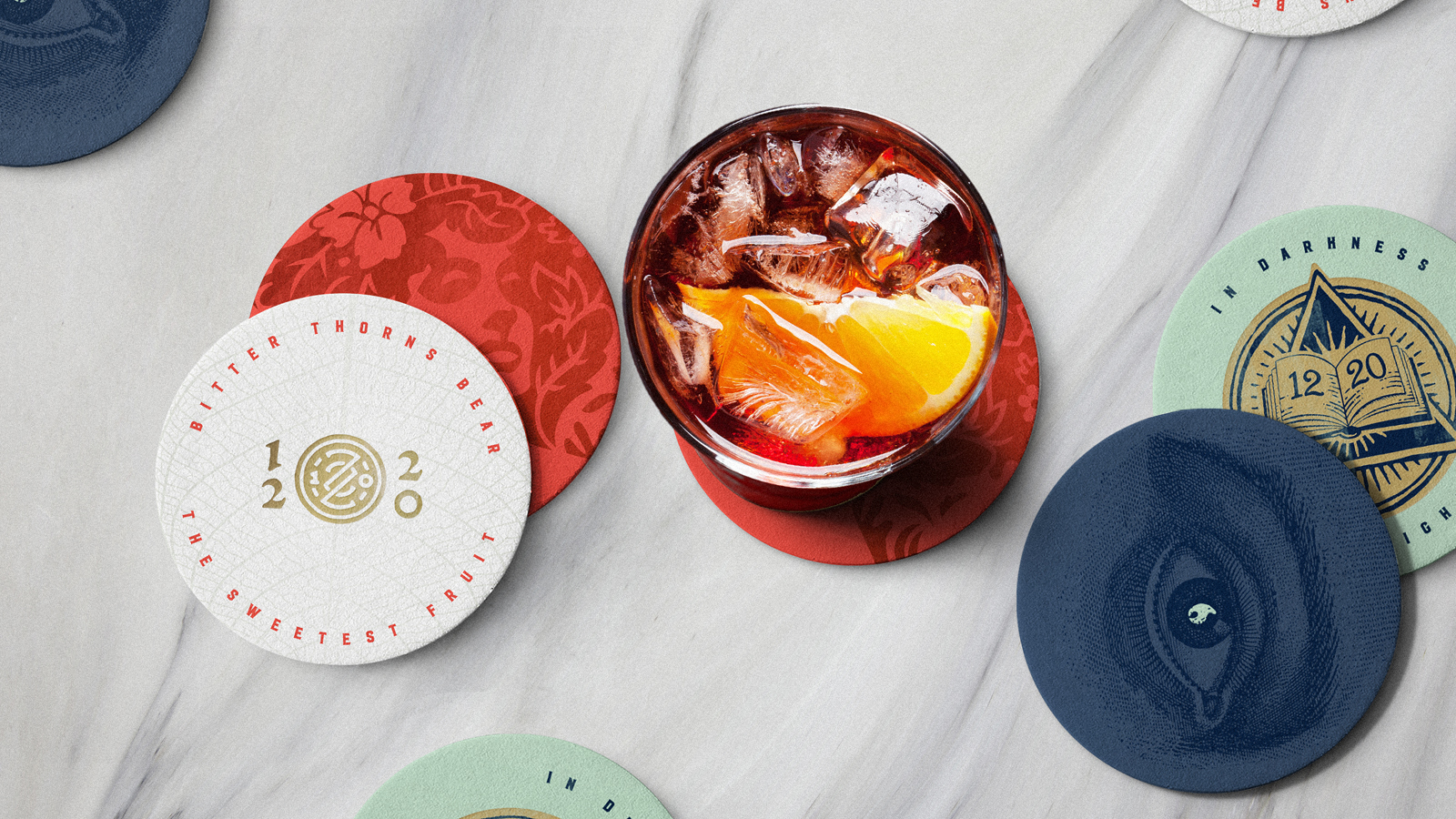 Feedback
Services
Naming
Package Design
Awards

Featured
AIGA St. Louis Design Show 24, Flora Packaging
Featured
AIGA St. Louis Design Show 24, Spettro Packaging