Jerry Gennaria Talks Procrastination & Creativity with CreativeMornings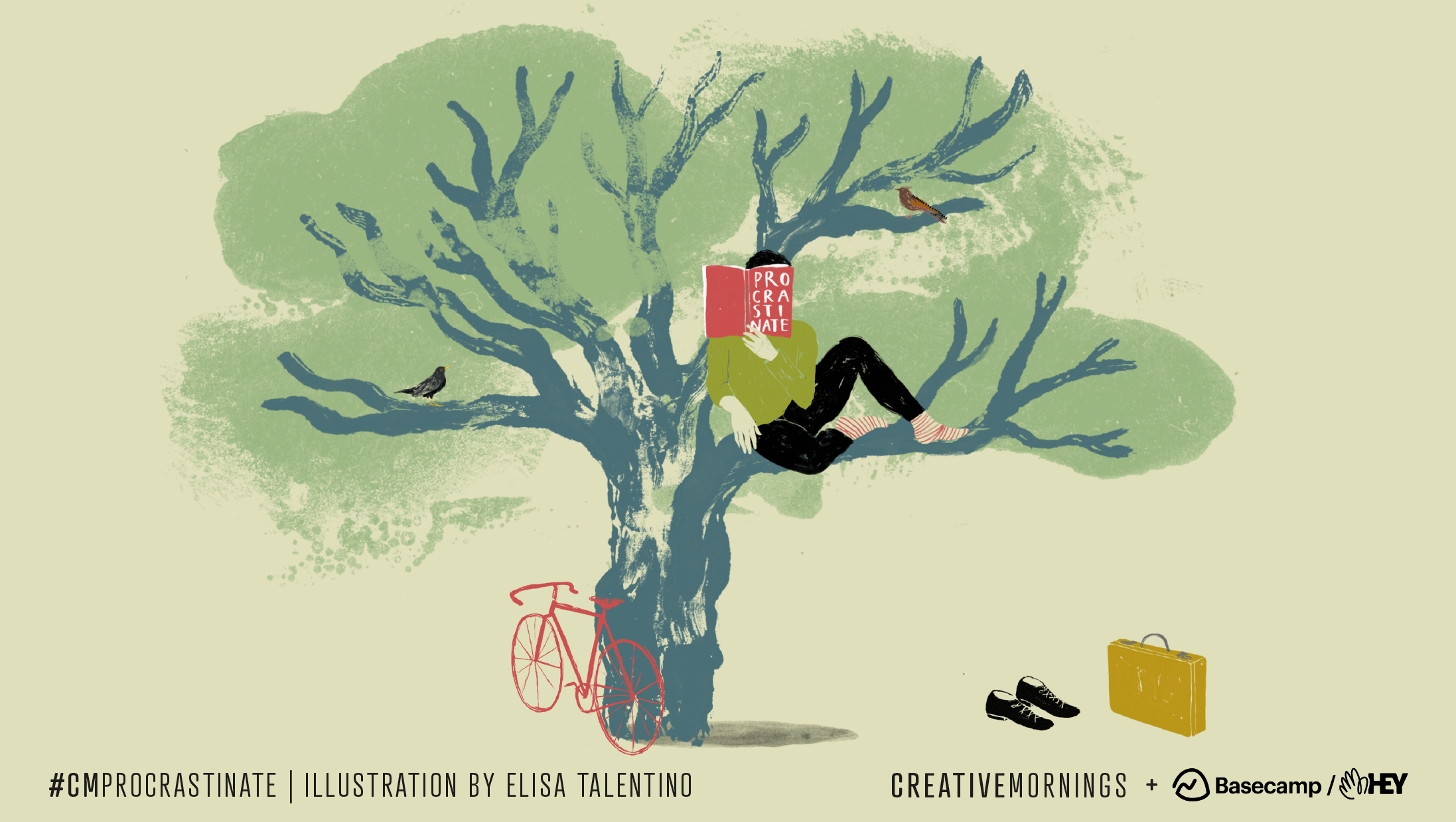 Mark your calendars for #CMProcrastinate, a free CreativeMornings St. Louis talk with our very own director of strategy, Jerry Gennaria.
This virtual event is scheduled for April 30, 2021 at 8:30 a.m. Registration is free and open now at creativemornings.com/talks/jerry-gennaria.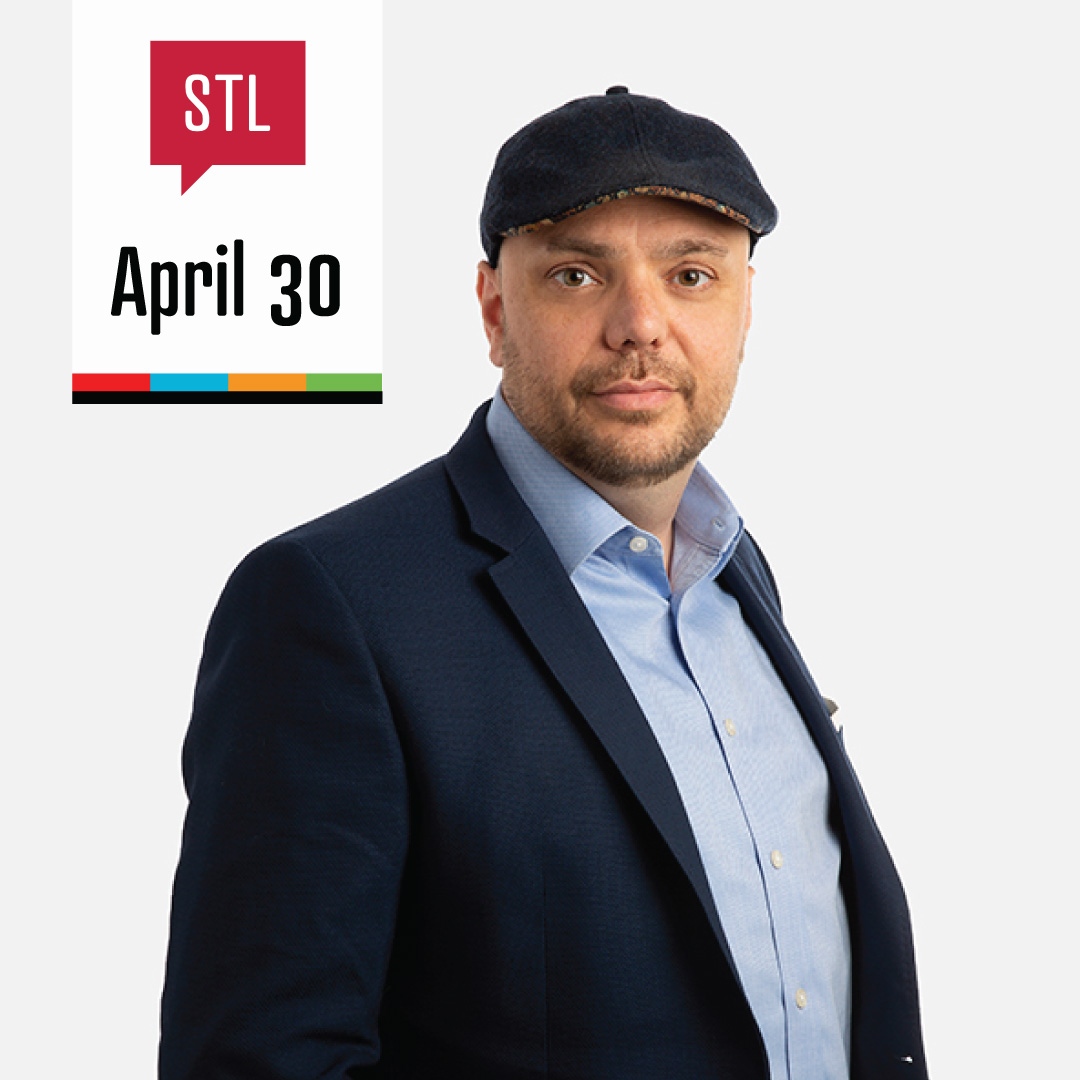 CreativeMornings is a free, monthly breakfast lecture series for creative communities with chapters in more than 200 cities. Each month, CreativeMornings chooses a global theme, and speakers are selected by local chapters.
Here's how CreativeMornings describes the April theme, procrastinate:
The things that we perpetually push to tomorrow's to-do list can become a mental weight. Even though we know the welcome relief that will wash over us when that thing we're avoiding is complete, still, we delay, just a little while longer.
Procrastination can be a sort of art form: the art of deferred action. It's a technique that's got a bad reputation, one often tinged with shame. But it can also be a way to claim the ways you wish to your time. It harbors creative possibilities, too.
In that game of waiting-waiting-waiting until it's almost too late but not quite, a coiled spring of potential energy hides, ready to leap into action at a moment's notice. Narrowing a timeline can be a fruitful creative constraint, an exercise in trusting the unknown. When a window of opportunity shrinks, improvisation and spontaneity might unfurl like a flower in a time-lapse video blooming at super speed, a confetti cannon of petals bursting in full color.
Register at creativemornings.com/talks/jerry-gennaria and learn more about CreativeMornings St. Louis at creativemornings.com/cities/stl.
#CMProcrastinate theme illustration (above) by Elisa Talentino.