TOKY's Geoff Story Wins Gold in the 2021 Graphis Photography Annual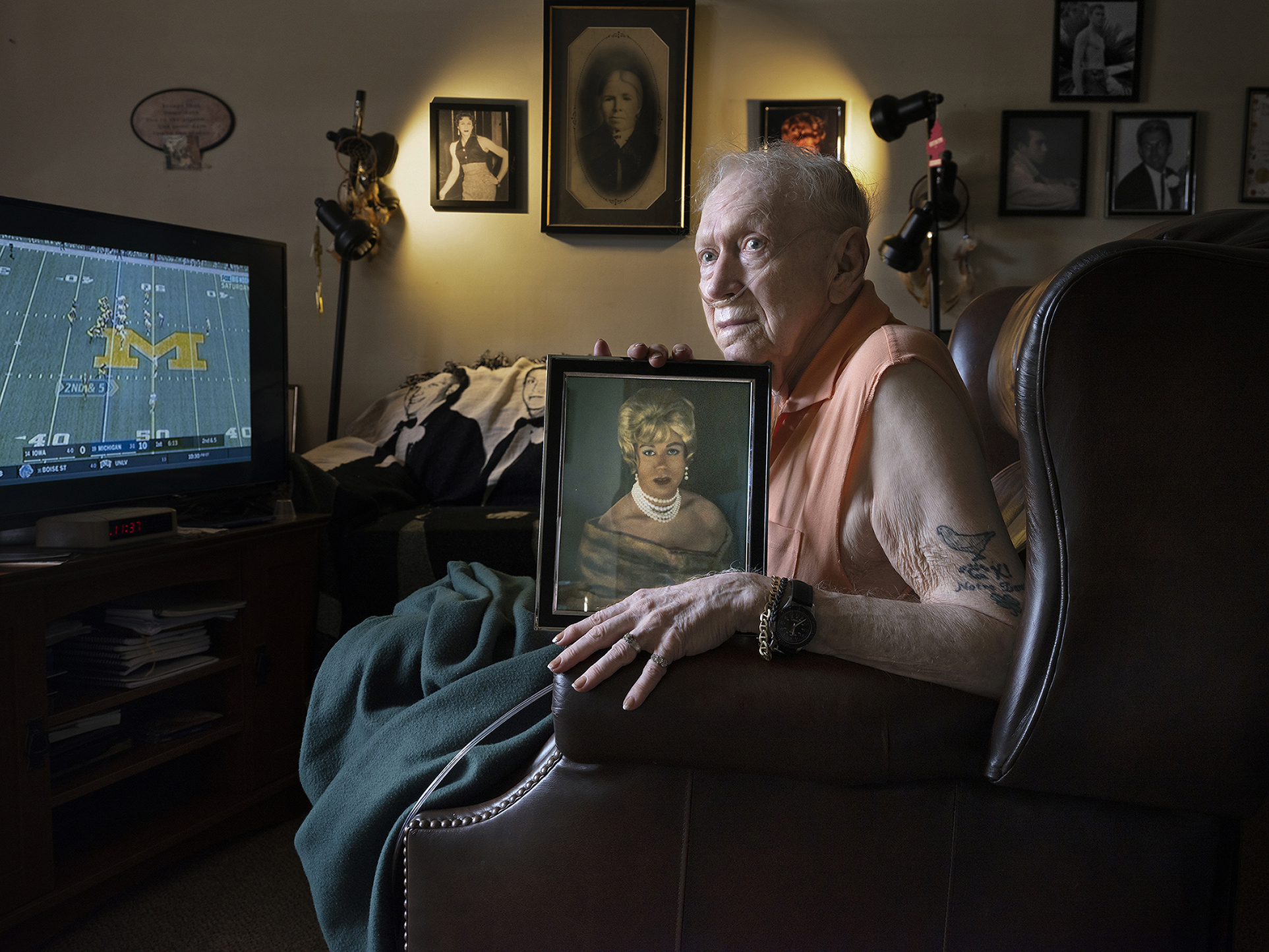 The most powerful images evoke stories that only a much bigger canvas can hold. What began with the chance discovery of WW2-era film reels, has become a story that spans far wider than the images within their frames.
The 8mm films captured a gay pool party in the 1940's. And it was Geoff Story who discovered them 50 years later, sitting in a shoebox at an estate sale. After first watching them in amazement, 20 more years would pass before Geoff rediscovered the films and began wondering who the men were. Soon enough, he was making a documentary (Gay Home Movie) and it was during the course of his interviews that he met Gene Dawson — also known as Miss Gina.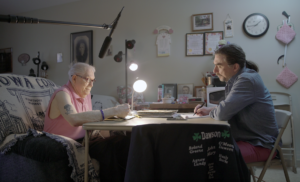 While Gene wasn't in any of the original footage, he (Gene's most frequently used pronoun) had known some of the men who were. A single interview blurred into weekly visits where Gene shared his experiences and quickly became a story within the story. On one of these visits, Geoff asked Gene to sit for what became an award-winning portrait.
In 1954, Gene ventured into public as Miss Gina for the first time, and as a trans woman, experienced continual harassment and physical threats from the police. But along with his struggles, Gene also spoke of the thrills that came with his dual identity.
Knowing illness would prevent him from seeing the documentary before he passed away, Gene asked if Geoff would create a personal film with the material they had collected. It became footage that Gene watched daily, until he was no longer able to.
Gene passed away in September 2020, but his experiences and image live on as a part of LGBTQ history. "I wanted to make portrait," Geoff says, "that would reflect Gene's fortitude in his lifelong fight for equality and in the face of a terminal illness. I miss my friend, but Gene would be thrilled to know we're still talking about him. He's reaching people through his story."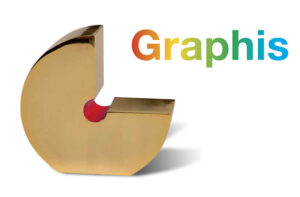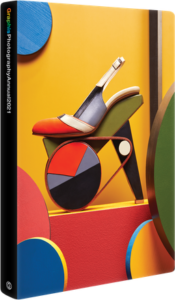 Geoff received a Gold Award in the 2021 Graphis Photography Annual for his portrait of Gene. The photo is also featured in Gene's self-published memoir, Farm Boy, City Girl: From Gene to Miss Gina. You can learn more about Geoff's documentary-in-progress or help uncover more of the story here.