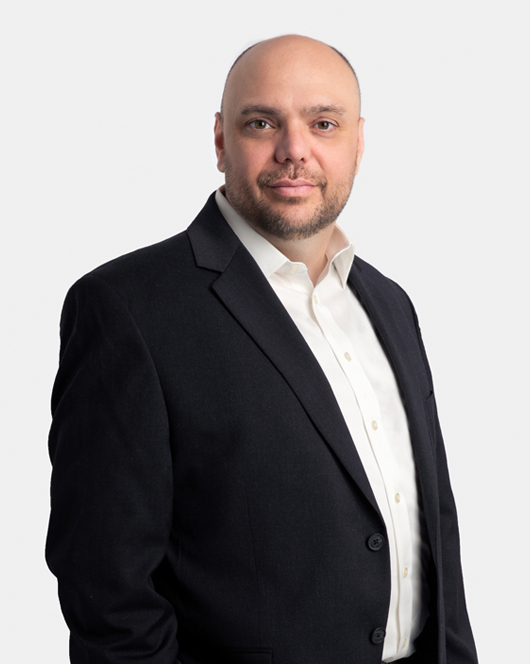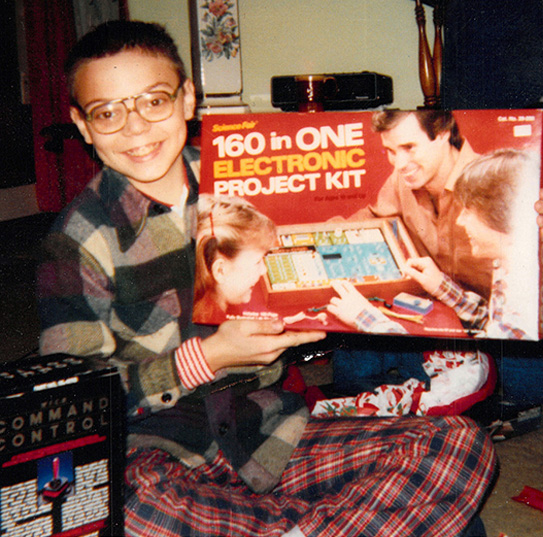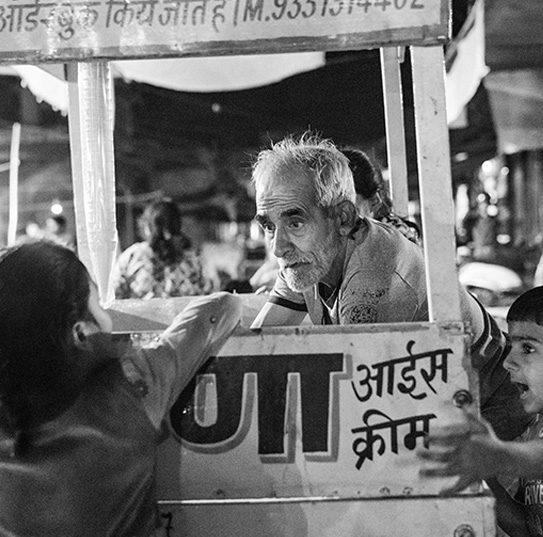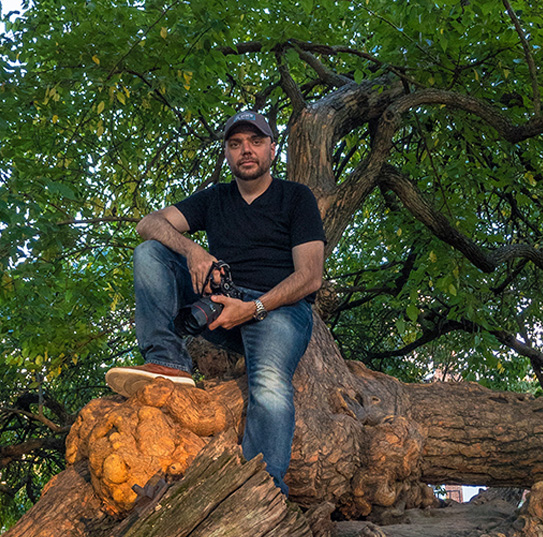 Profile
As President and lead strategist, Jerry brings 25 years of experience in traditional and digital communications and a holistic approach to marketing and brand strategy. A dynamic presenter and storyteller, he enjoys making the complex simple and thrives on teaching and mentoring.
Jerry is a veteran of the St. Louis advertising and design industry where he began his career as a traditional art director. Throughout his career, he has filled a variety of roles including interactive design, information architecture, user experience research, and marketing strategy. Today his focus is on brand strategy and customer insights.
A graduate of Lindenwood University, Jerry is active in the St. Louis community as as a member-at-large with the Regional Arts Commission of St. Louis and has served as an adjunct professor at Maryville University.
In addition to design, Jerry's artistic passion is photography. An accomplished travel and fine-art photographer, he has pursued his art in India, Japan, Europe, and the American West. An unapologetic mid-century modern enthusiast and avid collector, he shares his life with his wife, two cats and an office filled with a curious collection of vintage technology, art, and Atomic Age ephemera.
FAVORITE CITY:
Kyoto (or whichever one I visit next).
FAVORITE HIKE:
False Kiva in Canyonlands National Park.
MOST UNUSUAL AIRBNB:
A houseboat on an Amsterdam canal.
PHOTOGRAPHIC HERO:
Julius Shulman. His photos of Stahl House are absolutely iconic.
CURRENT COLLECTING OBSESSION:
Vintage View-Master reels and viewers.
FAVORITE TV SHOW:
Firefly (and yes, I'm still bitter about that).