3 TOKY Logos Featured in LogoLounge Book 12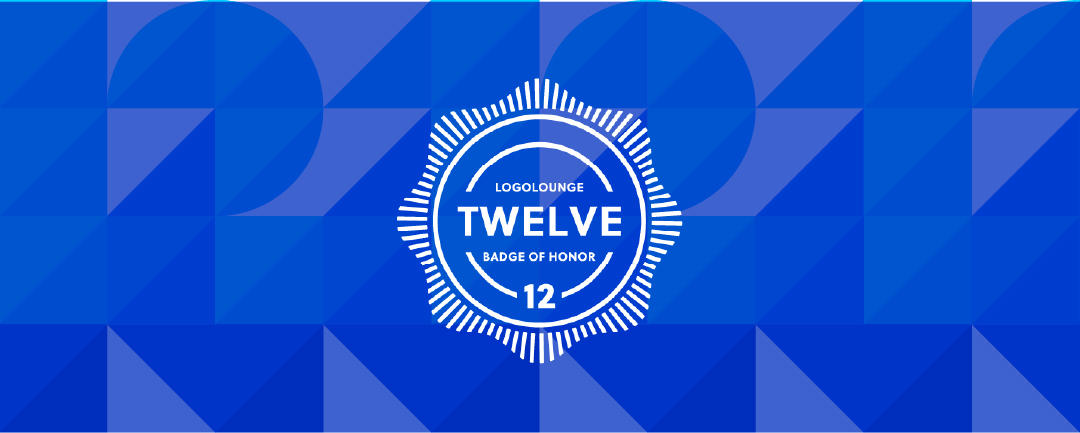 We're thrilled to share that not one but three logos from the TOKY team will appear in LogoLounge Book 12.
LogoLounge is the largest logo design competition of its kind, with an entry pool of 40,000 logos. Congratulations to all the winners, including our clients at Cherokee Street, Edera Italian Eatery, and Falling Fences.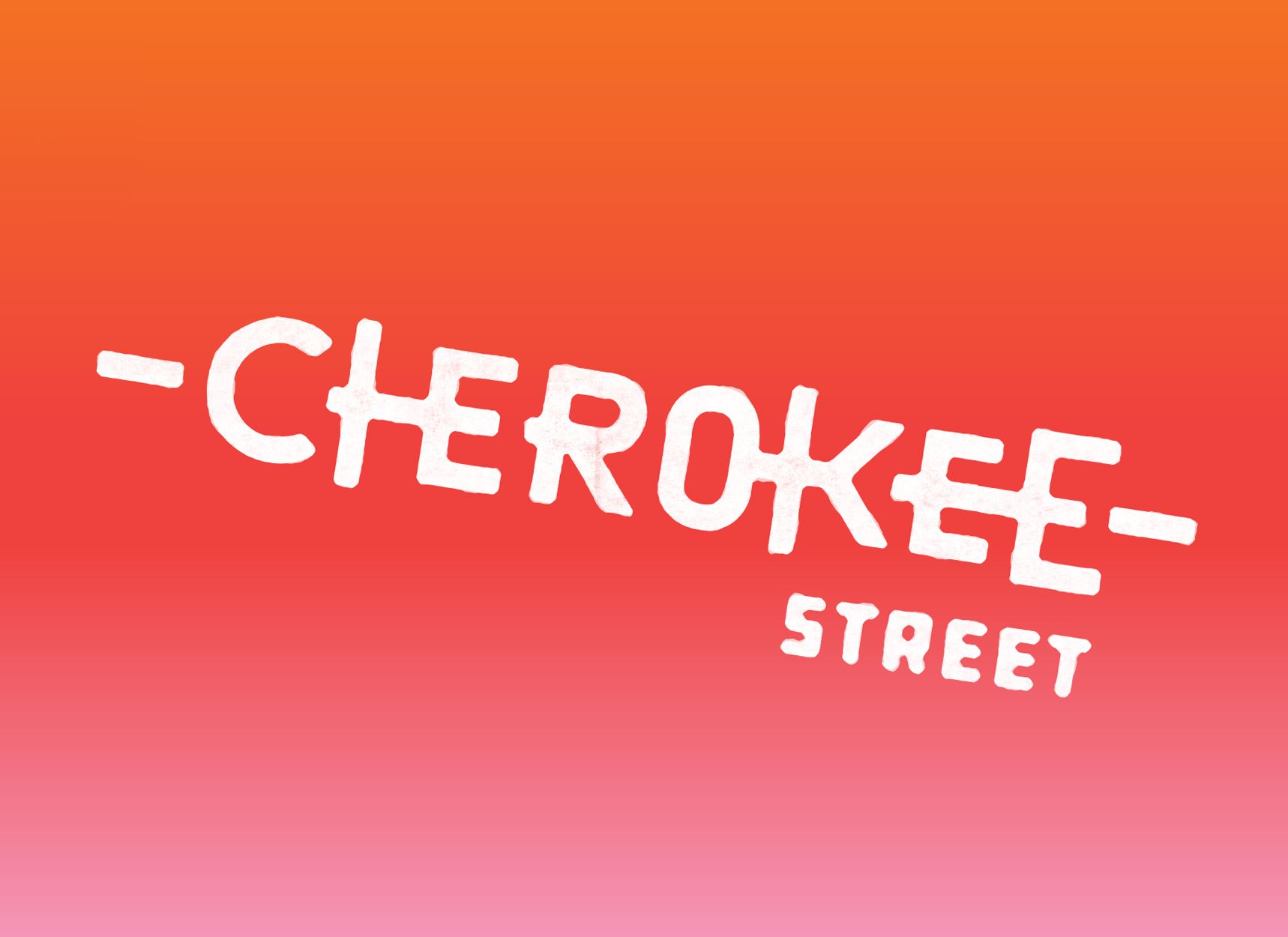 First up is our logo for Cherokee Street, a center of commerce, culture, and creativity on St. Louis' south side. Cherokee brings an eclectic mix of galleries, artist studios, music, food, and some of the best festivals STL has to offer. Much like the neighborhood itself, the dual-language logo is rooted in the characters who live, work, and make there.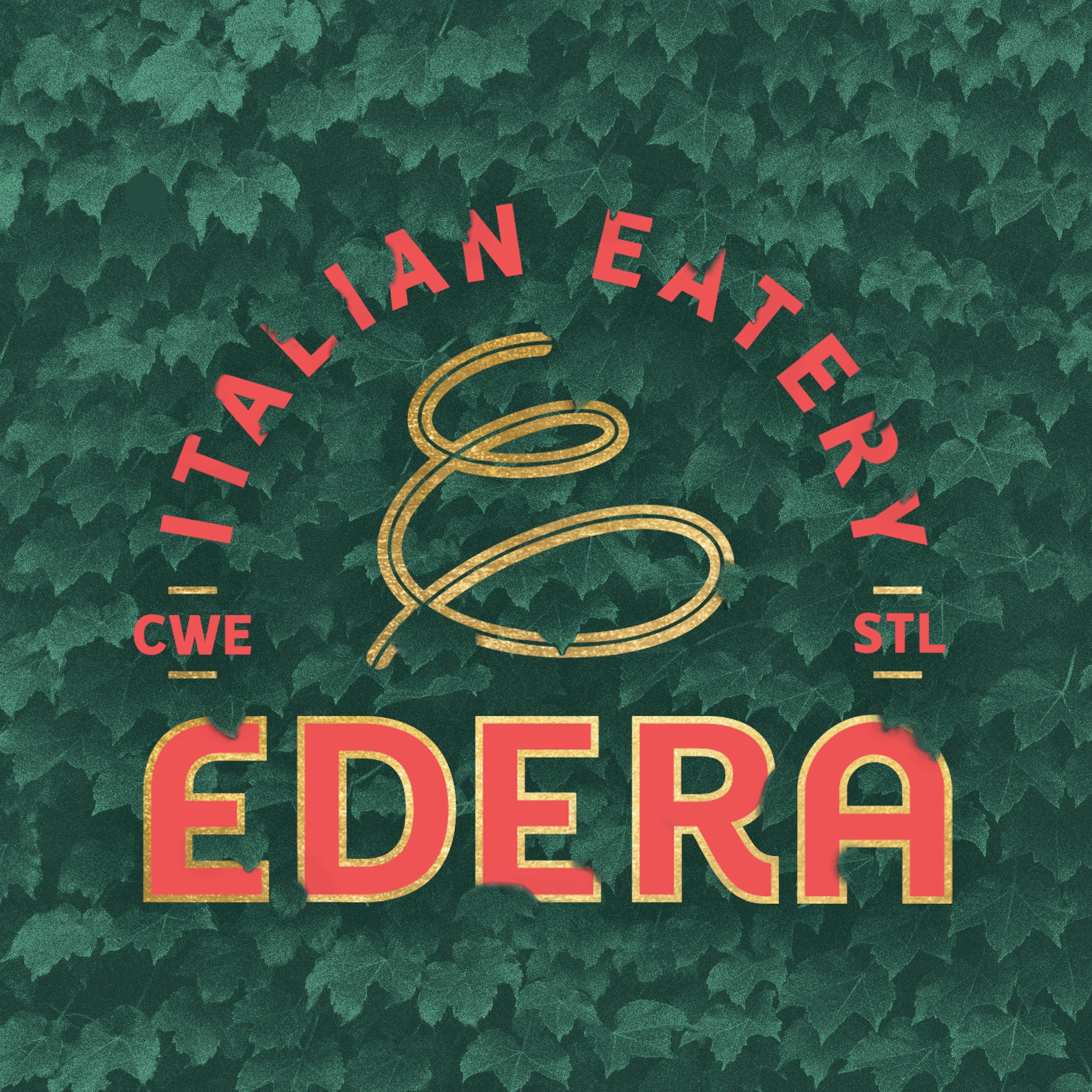 Also in the mix is the identity we designed for Edera Italian Eatery, a new concept coming soon to St. Louis' Central West End. The logo features a golden noodle in the shape of an "E" alongside type that's as friendly as Edera's approach to Italian fare.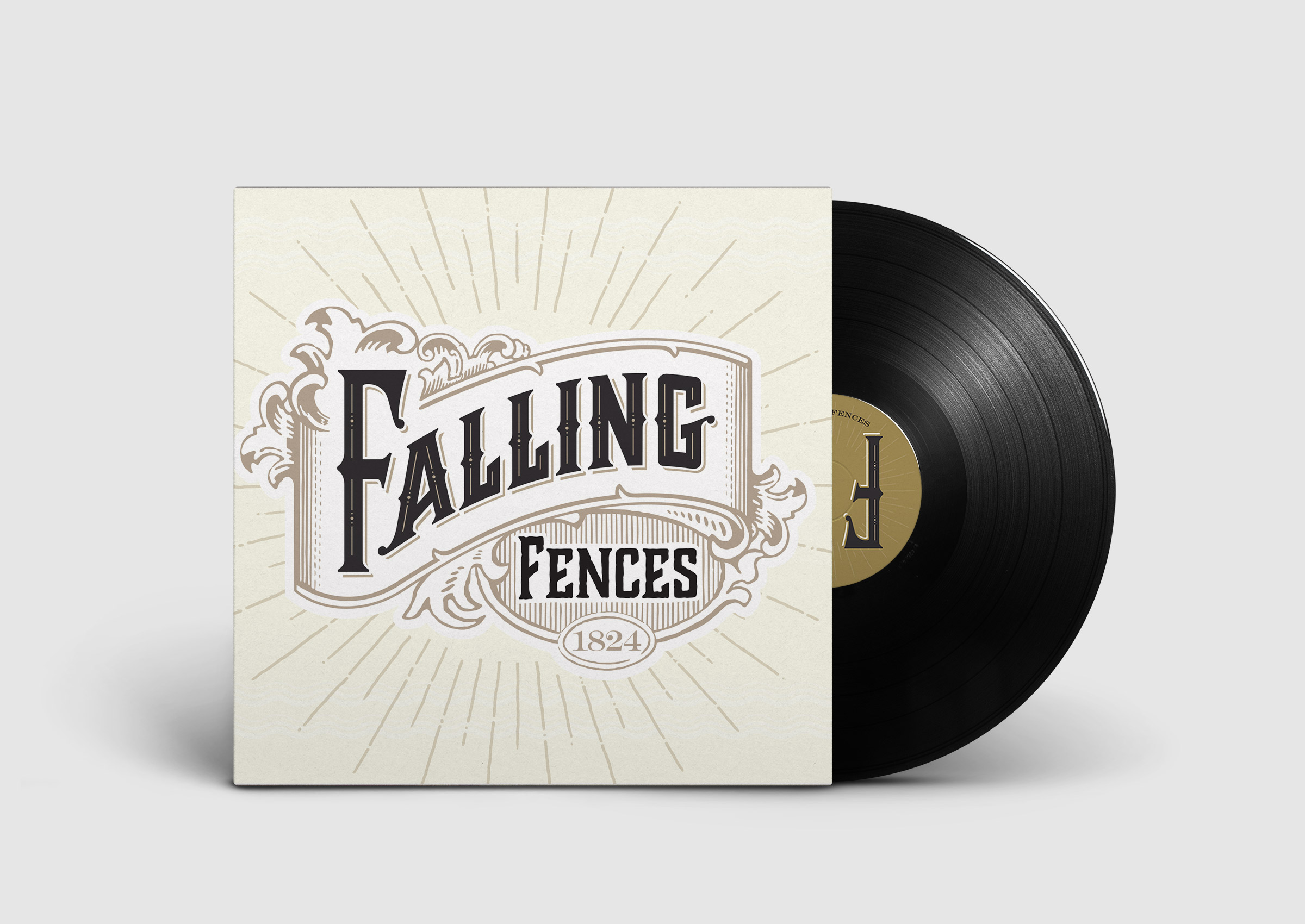 Last but not least, a logo from the archives: Our identity for Falling Fences, a mainstay of the St. Louis music scene. The logo is an homage to Americana with an engraving-style illustration reminiscent of vintage music posters. If you're a Falling Fences fan, take a peek inside the TOKY-designed EP, "Songwriter's Hell."
—