Don't miss the latest Communication Arts Design Annual, where TOKY Executive Creative Director Katy Fischer shares a few of her favorite things.
In the article, five designers and creative directors offer a look at what's keeping them inspired. Check out Katy's picks below, or scroll through the full list on Communication Arts.
—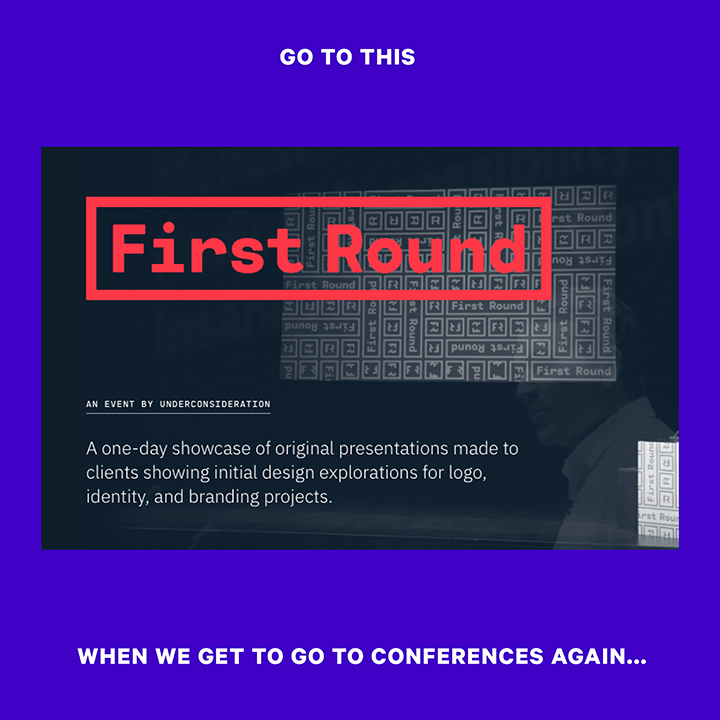 "At Under-Consideration's First Round, speakers are asked to share their first-round creative presentation and process. What I love about First Round is that it focuses on presenting the work to the client. It's one thing to create exceptional design work, but it's a whole other skill to get it approved. First Round gives you an opportunity to see how other people approach presenting work, contextualizing it, and guiding their client to the best solutions."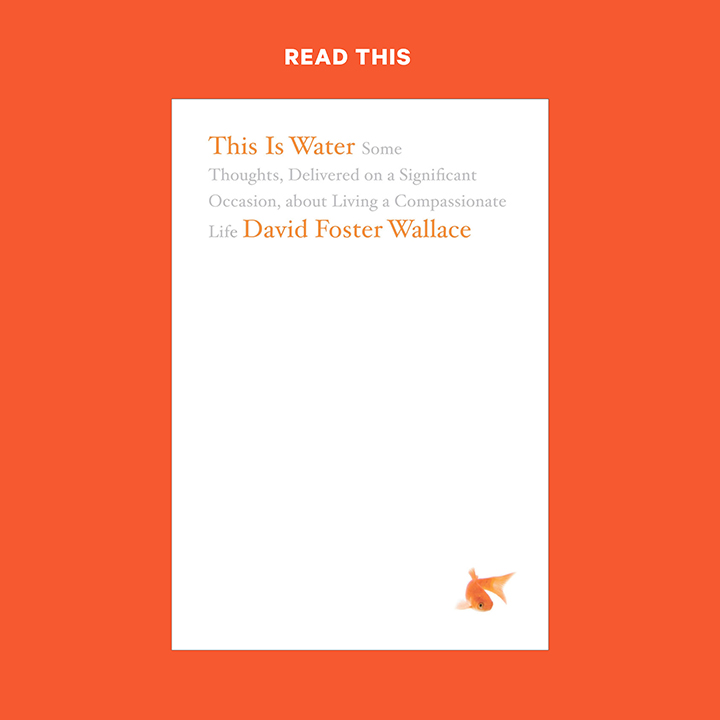 "I read David Foster Wallace's book This Is Water over and over. When I need an empathy reminder, it is my go-to."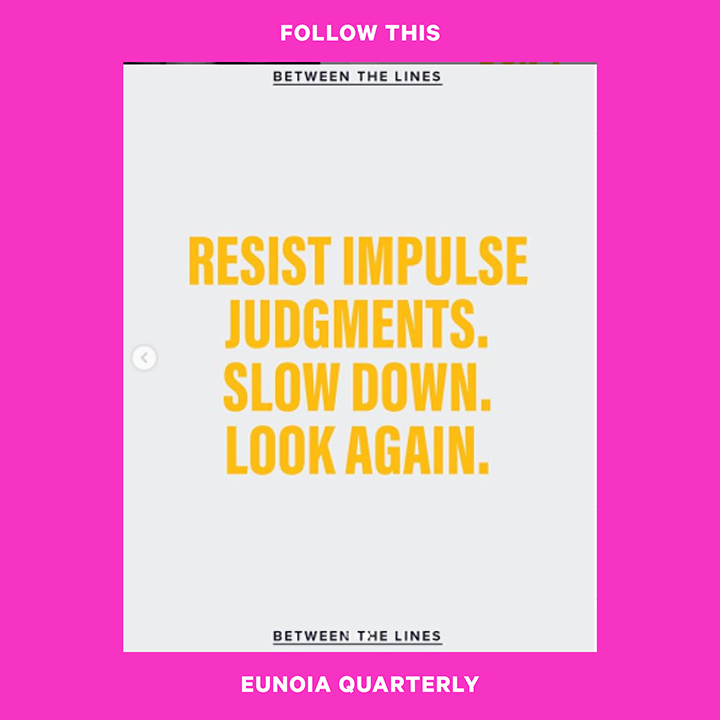 "I'm putting this one in 'underappreciated' based on the number of followers, but Eunoia puts out some fantastic content! Carolyn Hadlock interviews 'beautiful thinkers' across various disciplines and discovers many great nuggets of truth."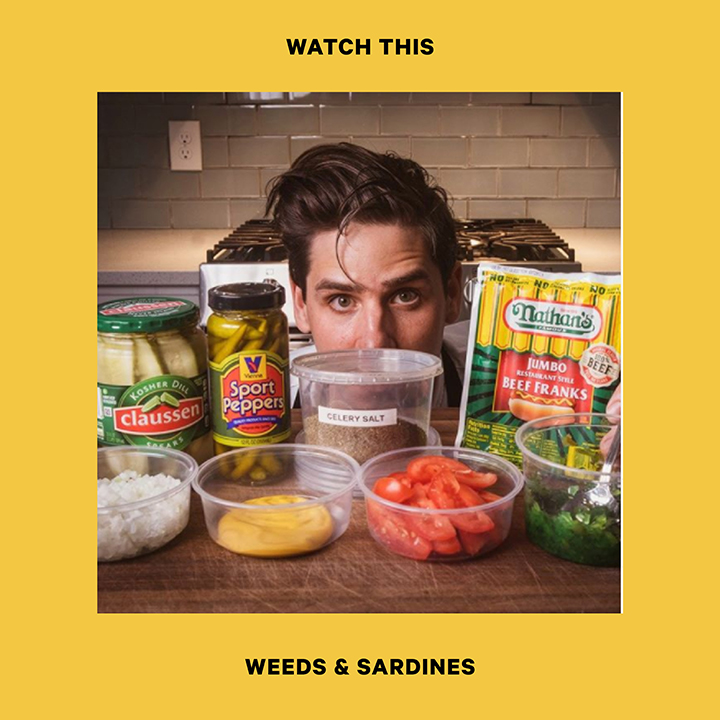 "I've been enjoying the YouTube channel Weeds & Sardines. Other cooking and baking shows I like include Chef's Table, America's Test Kitchen and Cook's Country, The Great British Bake Off, and Salt Fat Acid Heat. I never really make the food; I just love watching the process. It's so pure."
Subscribe to our mailing list.