Behind the Design: Flora & Spettro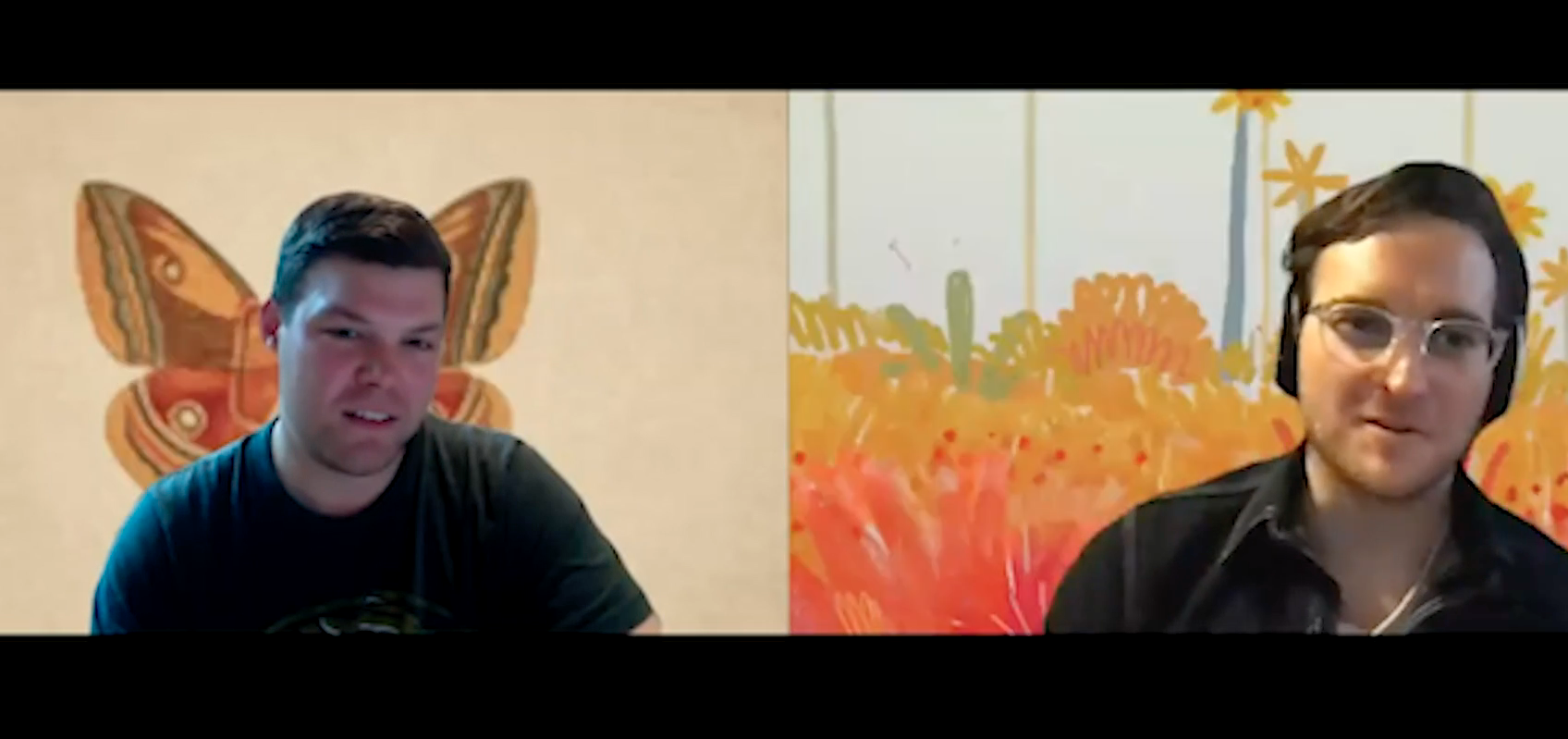 These days, we find ourselves missing the sights and sounds of the TOKY office, walls covered in sketches, naming options, and early design iterations for our clients.
So when Ad Club STL asked us to create a video documenting the story behind our award-winning packaging for Flora and Spettro, we jumped at the chance. After collecting the necessary artifacts — old sketches, critique snapshots, and names that never saw the light of day — Dan Klevorn (associate creative director) and Ashford Stamper (senior designer) sat down for a look back at the branding process, from naming and design to production.
Along the way, graphic designer (and sometimes bartender) Kevin Willingham mixes up a few custom cocktails featuring, you guessed it, Flora and Spettro.
Part 1: Origin Story
In Part 1, the team shares a bit about the products themselves (what are aperitifs and digestifs, anyway?), the secret society connection, and the origins of the Flora and Spettro names.
Part 2: Bringing the Brand to Life
In Part 2, Dan and Ashford look back at their design inspiration, typography exploration, and the production process behind each label's hidden reveal.
Check out Ad Club STL's full Beyond the ADDYs series, or, for a closer look at the brand, scroll through our full 1220 Spirits case study. To purchase Flora and Spettro, visit 1220spirits.com.