Branding in the Virtual & Real World: Eric Thoelke on Corgan's The Square Podcast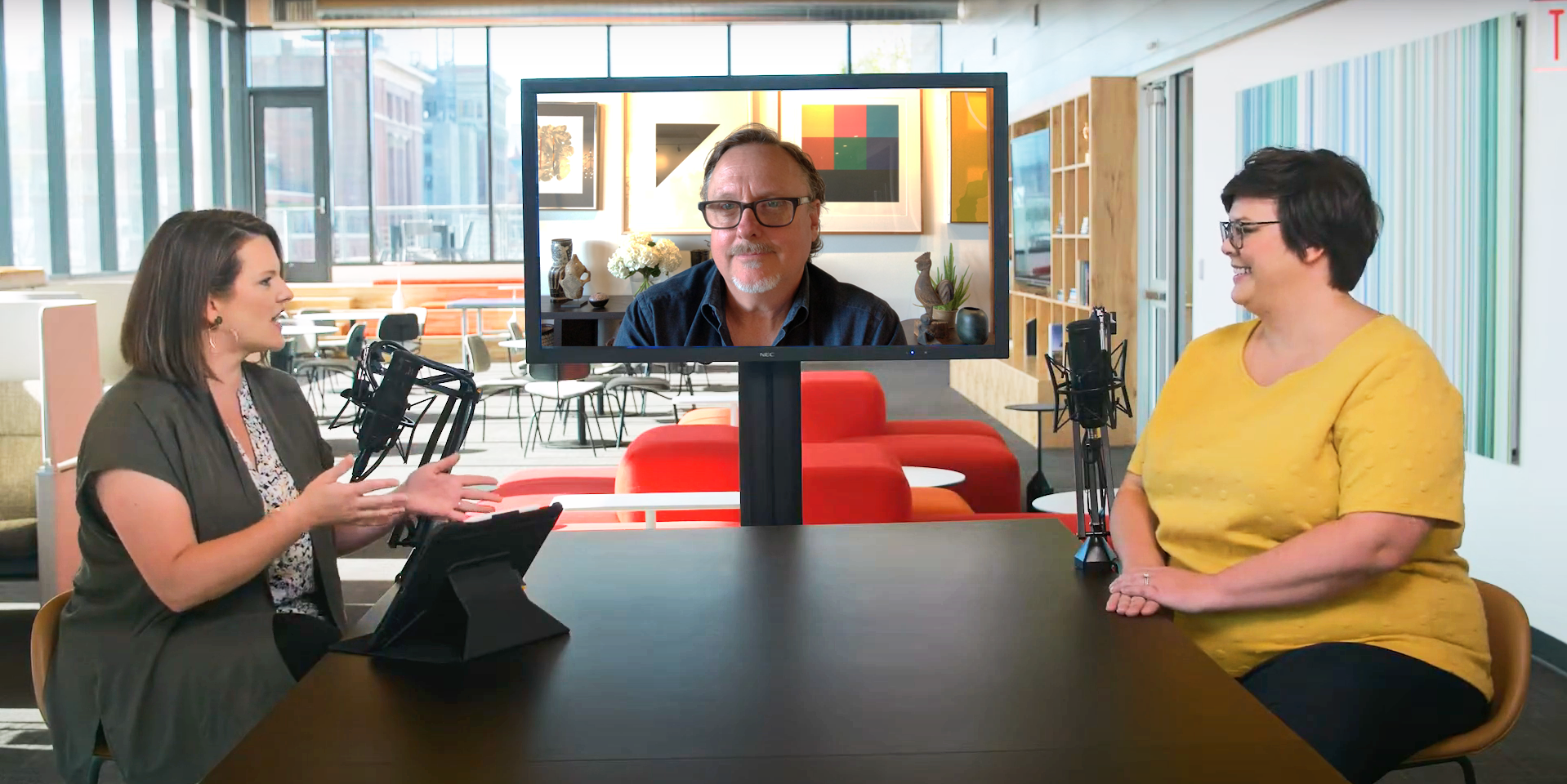 TOKY co-founder and president Eric Thoelke joined Paige Terrell, Director of Corgan's Branded Environments practice, on The Square podcast to discuss the intersection of brand and physical space.
Ranked among Architectural Record's top-20 architecture firms, Corgan is an international architecture and design firm with the agility to lead through change. Corgan partnered with TOKY for in-depth brand research, messaging, and brand identity redesign, so we were happy to participate when the team invited Eric to be a guest commentator on The Square, the firm's video podcast about design.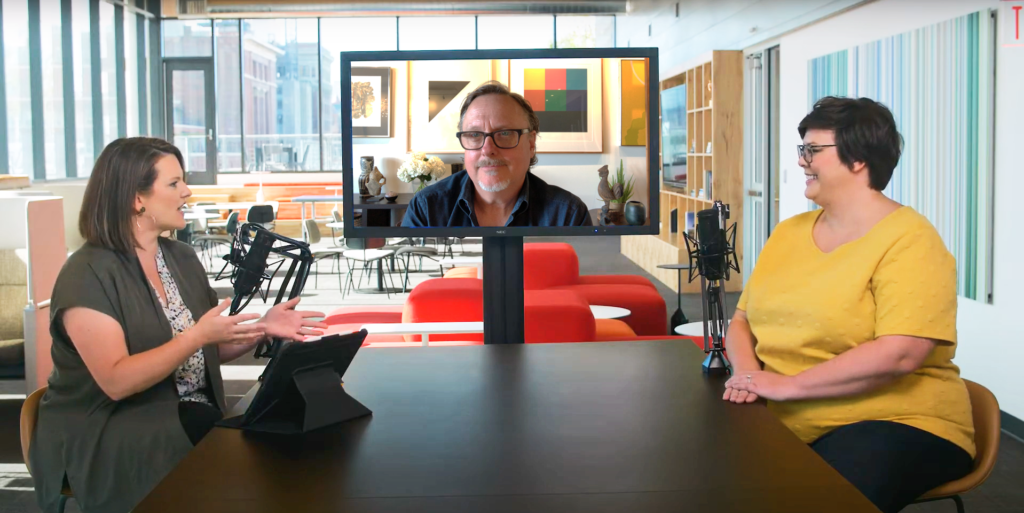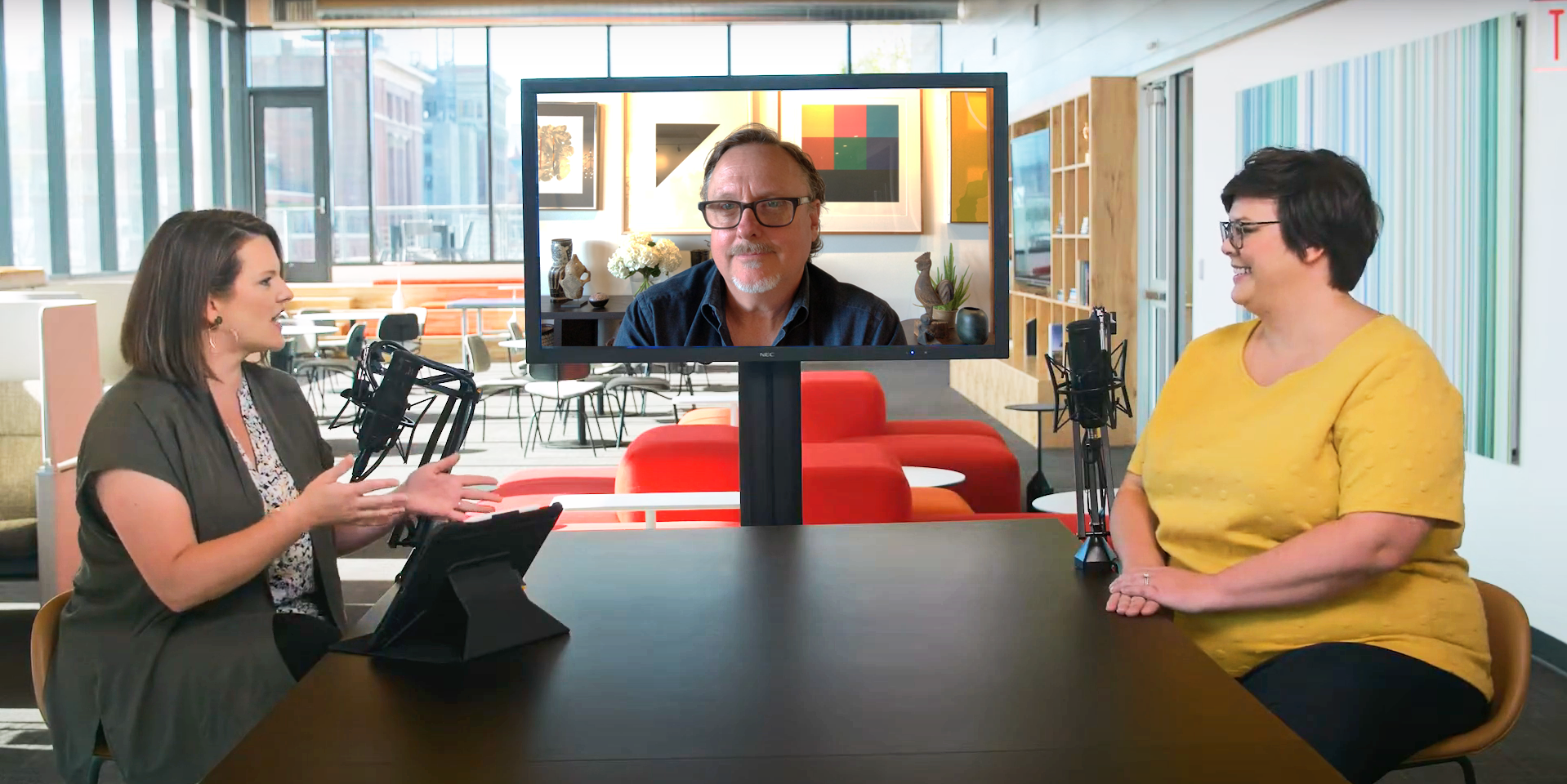 Hosted by Emily Strain, Corgan's Director of Workplace Strategy, the latest episode explores what branding means for an organization and why it's important to their long-term success. Eric and Paige share their processes for helping clients articulate what makes them unique, looking beyond the logo, website, and company collateral. And as we find ourselves in the middle of a global pandemic, the conversation turned to the meaning of brand in a virtual world. How can we carry the energy of a brand to create buy-in, continuity, and a sense of belonging when teams are working remotely?
Find the full conversation below or subscribe to Corgan's YouTube channel.