Five Signs that it's Time to Rebrand Your Architecture Firm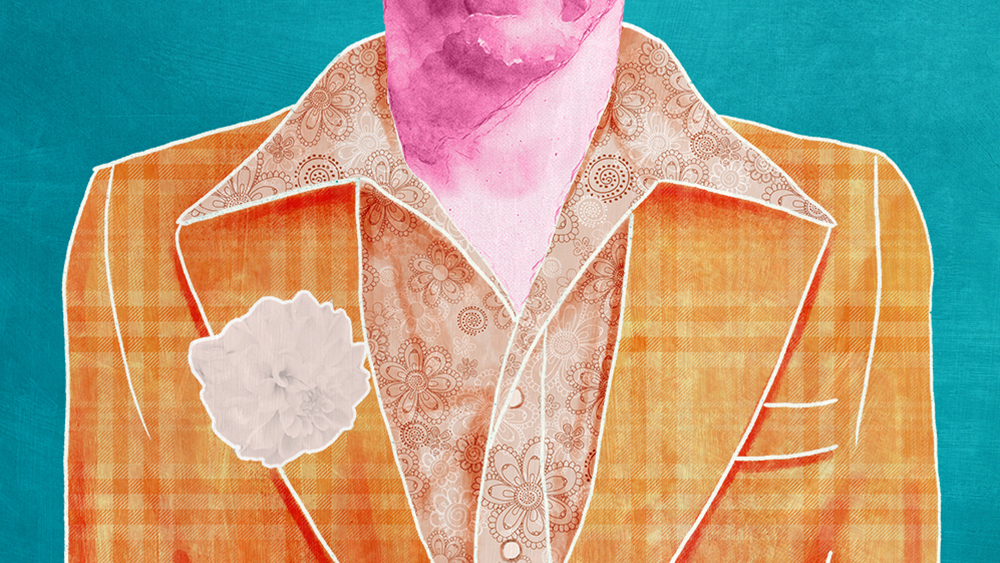 In this business, we're often asked why. Why spend the money to redesign a logo or refine a tagline that's done what it needs to do for a decade or more?
A rebrand represents more than a change of color palette or typeface. It's an opportunity to strategically define the firm you are today and the firm you hope to become in the future through language, graphics, and content.
The wrong toolkit, on the other hand, can do just the opposite. Whether you've outgrown the firm you once were or lost your sense of differentiation, the truth is that a brand — no matter how great it once was — simply won't last forever.
All that being said, the question becomes: How do I know when it's time to rebrand my firm? Over the past 20 years, we've guided A/E/C clients through this process, from a massive architecture firm seeking unity across global offices to a mid-sized interiors firm recalibrating under a new generation of leadership. Through these experiences, we've identified a collection of five of telltale signs that it's time to rebrand.

1. Your firm is "camouflaged"
Your brand identity and/or messaging no longer differentiates the firm from the competition. Your brand feels generic within your market. Your strategy for acquiring new clients isn't working.
Signs your brand is camouflaged:
Your logo or brand colors look a lot like others in the market. In the architecture marketplace, logos that present two or three founders' initials inside a red square are very common. Also avoid the Fibonacci spiral and the nautilus shell. 

2.
Your firm is outgrowing your clients
Sometimes a firm and its clients grow apart. The firm can get too large to profitably service the small clients it once counted on. Sometimes a firm decides it wants to tackle a new market. A market or major client changes so much that the firm has to look for other opportunities. 
Signs your brand is outgrowing your clients:
Your staff is listless, bored with the work in the office. Billings from a market sector are on a slow decline. New business wins are coming more often from a new building typology, geography, or client.

3. Your firm has lost its sense of what makes it special, or what it stands for
The founders, who set the course of business through charisma and connections, have moved on, and the office feels misaligned or rudderless. The firm's public-facing brand does not match the current shared values of the leadership team and staff. There is no sense of shared identity that helps to turn a group of creatives into a single-minded team.
Signs your firm has lost its sense of itself:
Your staff's behaviors don't match the ideals that the firm once held in common. Clients tell you that they feel things "just aren't like they used to be." New hires feel like the wrong kinds of people for the firm. Your public-facing brand does not match the current shared values of the leadership team and staff, or there is no sense of shared identity.

4.
Your firm has gone through a merger, acquisition, or divestment
M&A activity is changing the landscape for many A/E/C firms. Vertical-stack offerings are forcing realtors, design firms, and construction companies to play together in new ways. But the significant opportunities that come from mergers have to be communicated with skillful, strategic messaging and positioning.
Signs your firm's M&A has necessitated a rebrand:
The merger has brought new markets into the firm, and perhaps jettisoned others. New geographic presence means urgent need to communicate to new clients. New financial targets add pressure to increase sales across the firm's market segments. New alliances mean a new name or a new logo is needed — right now.

5.
Your firm looks or feels dated, worn out, or just plain ugly
Every brand in the world needs to be refreshed from time to time. Brands wear out just like a pair of shoes and go out of date like clothes do. Even "classic" brands can look dated to audiences who are not already dedicated fans.
Signs your brand is outdated:
You hear "What is it that you do again?" far too often. You see your competitors' materials and they feel so fresh and current, energetic and compelling. You are embarrassed by the firm's logo, website, the portfolio brochure, or trade show booth — or worse, all of the above. The company website doesn't work well on your smartphone. Your social media hasn't been updated in a month or more. Everything your firm produces just feels boring and flat.
—
We'll be the first to say that the branding process is not one to take lightly. It's expensive. It's time-consuming. At the end of the day, though, it's an opportunity to dive into the shop you are today and the firm you hope to become tomorrow.