Sixty years after publishing its inaugural issue, Communication Arts is celebrating the evolution of design with a six-decade retrospective.
The timeline features projects and campaigns deemed influential by competition judges, other published sources, and individual creatives. We were thrilled to see our very own Firecracker Pizza & Beer mural among the selected work.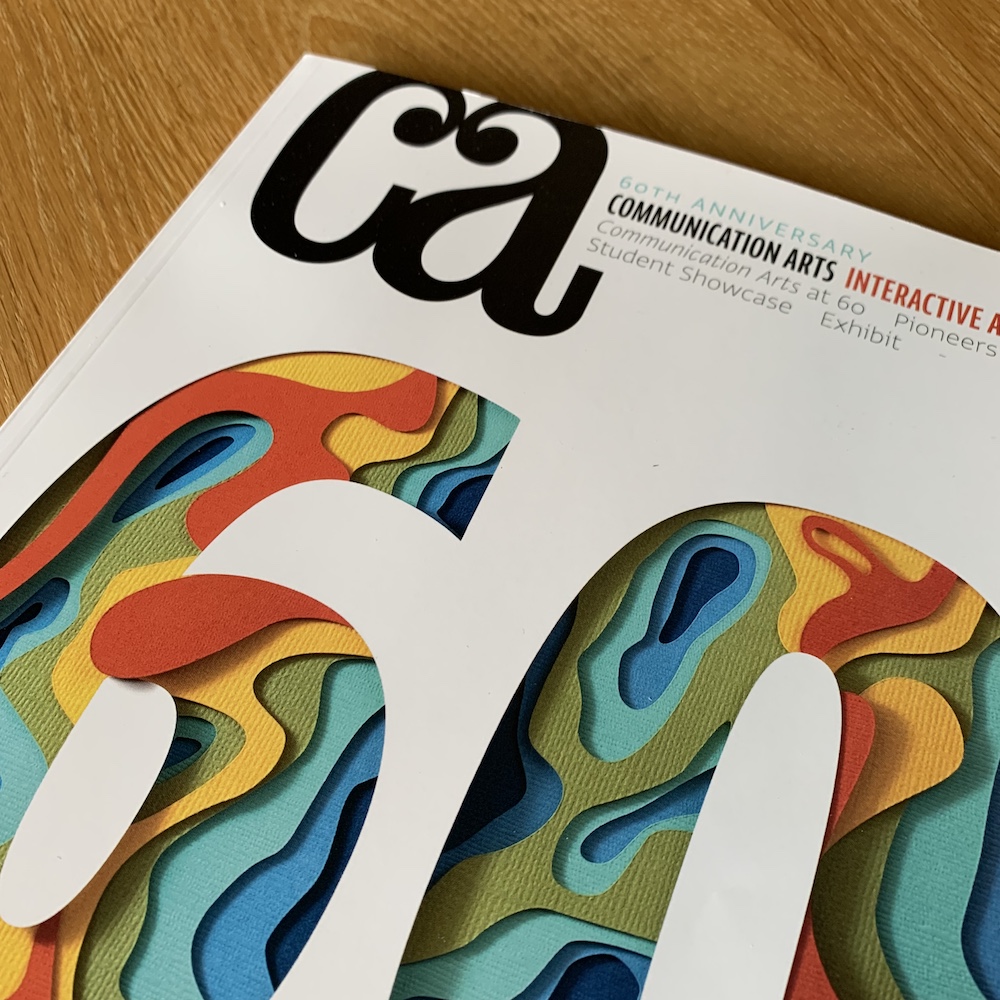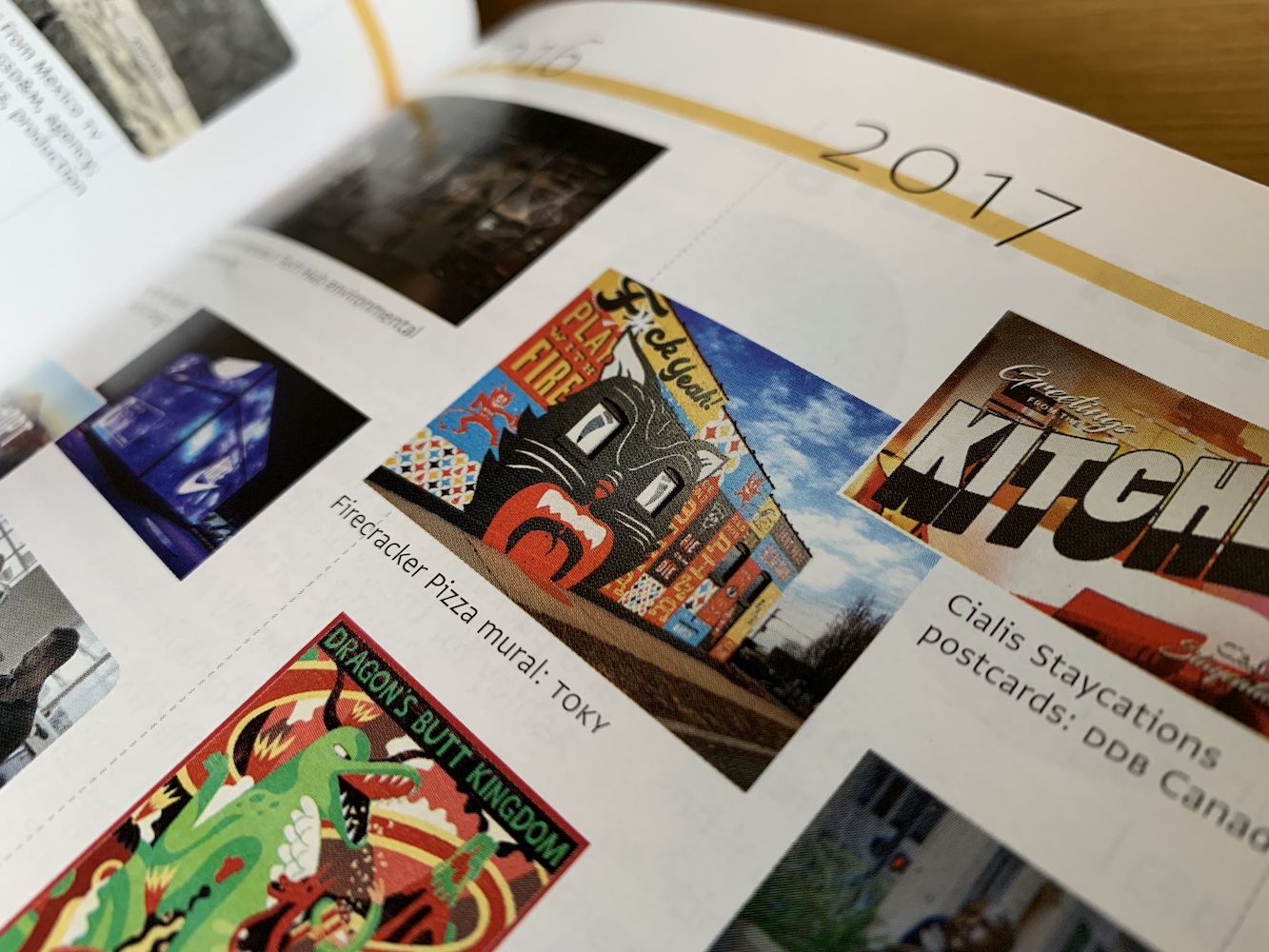 Designed by TOKY and painted by Scott Pondrom, the Firecracker mural has become something of an Instagram landmark for neighborhood visitors. See it for yourself in St. Louis' bustling Grove neighborhood.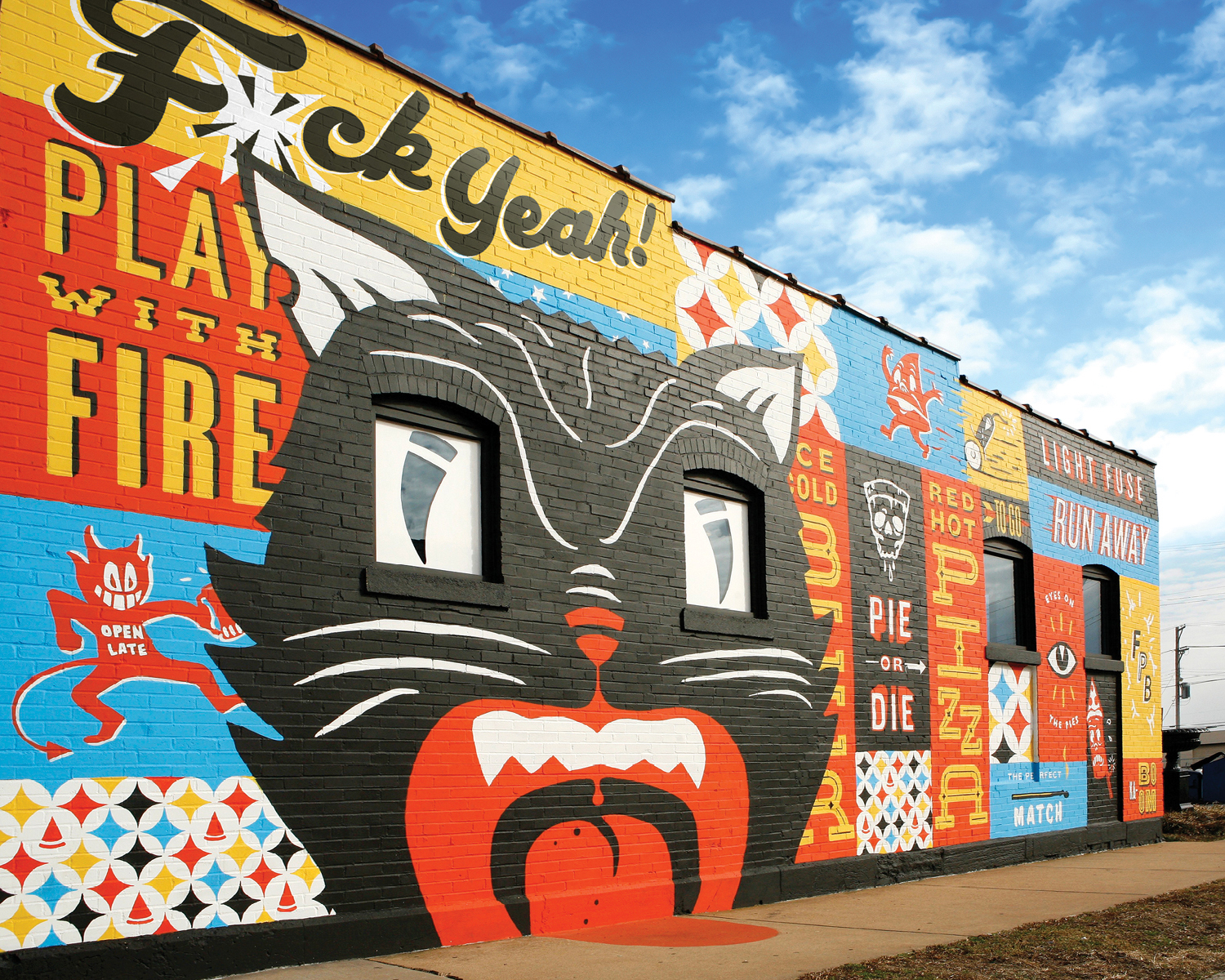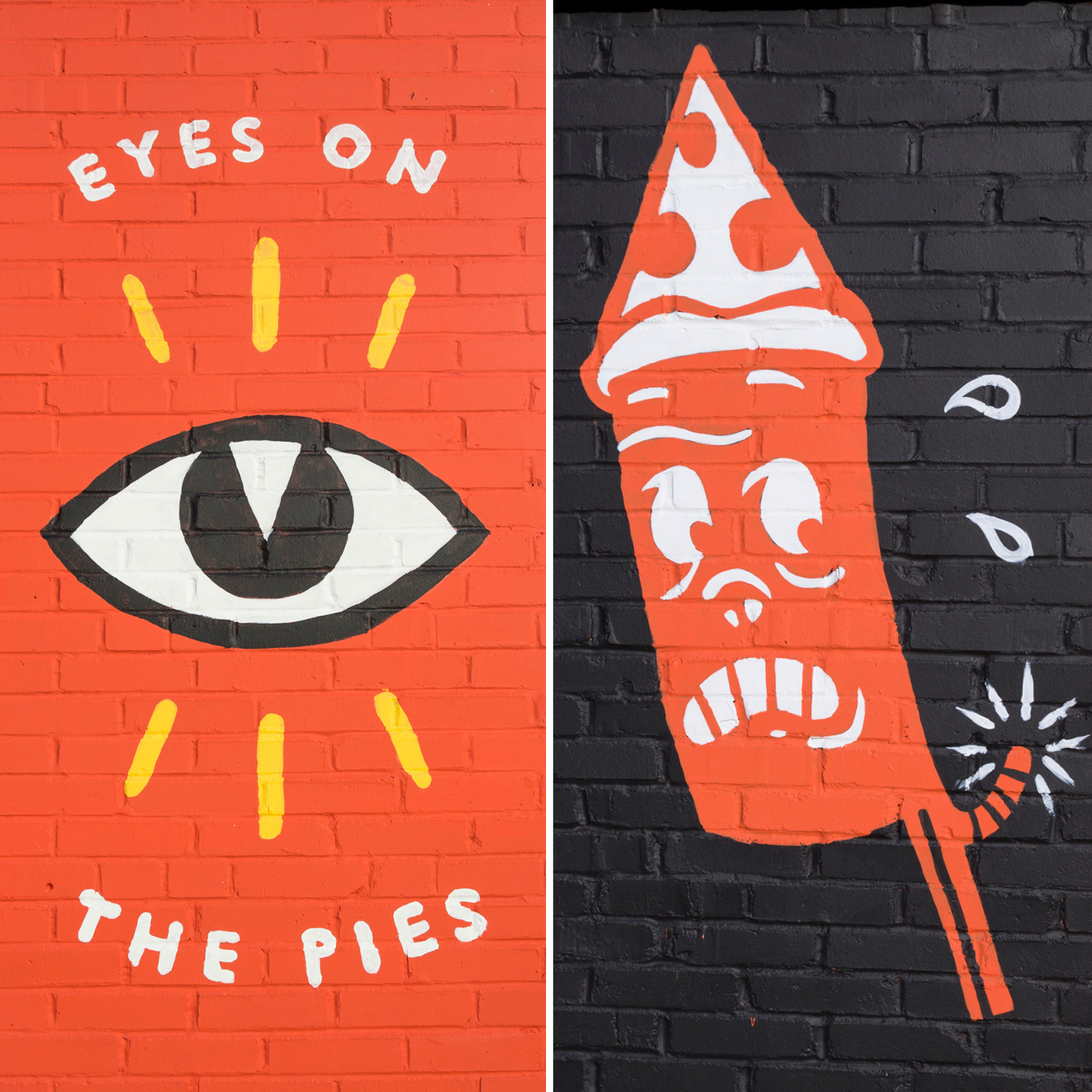 For more, explore Communication Arts' full 60-year timeline or read the story behind the Firecracker brand.
Subscribe to our mailing list.