Say Yes, Save Lives: A Mission-Driven Site for Mid-America Transplant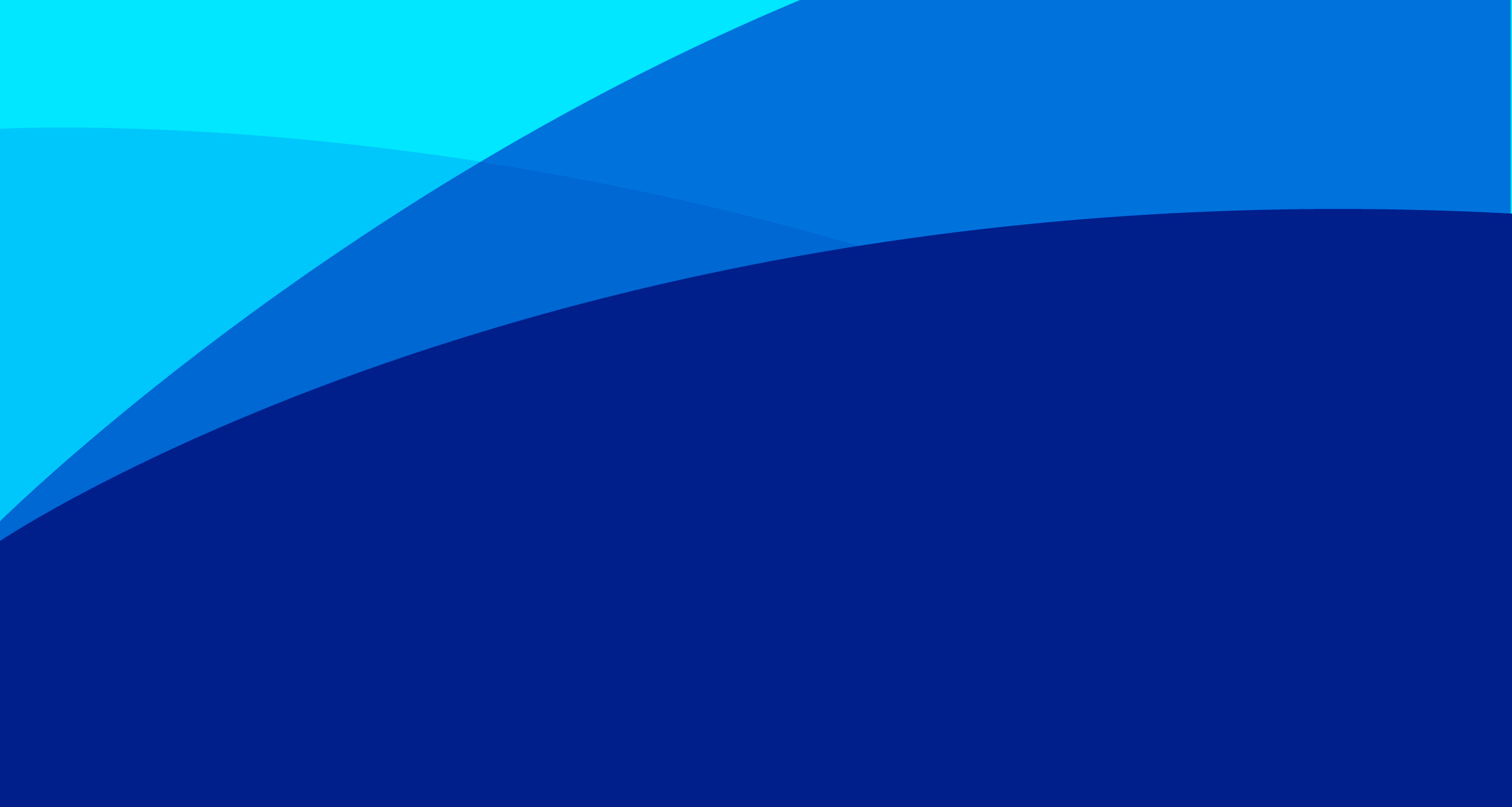 You've heard stories about lifesaving organ transplants. You may have even said "yes" to join the donor registry on your last trip to the DMV. But how much do you know about how organ and tissue donation actually works?
A longtime TOKY client, Mid-America Transplant is a mission-driven team working to save lives through organ and tissue donation. As one of 58 OPOs (organ procurement organizations) in the U.S., the St. Louis-based team facilitates the process of donating organs and tissues for transplant.
This mission comes to life in many ways:
Working with families who have lost a loved one and are considering the gift of donation
Retrieving organs and tissues for transplant in a way that is respectful of donors and safe for recipients
Supporting recent recipients and those awaiting transplant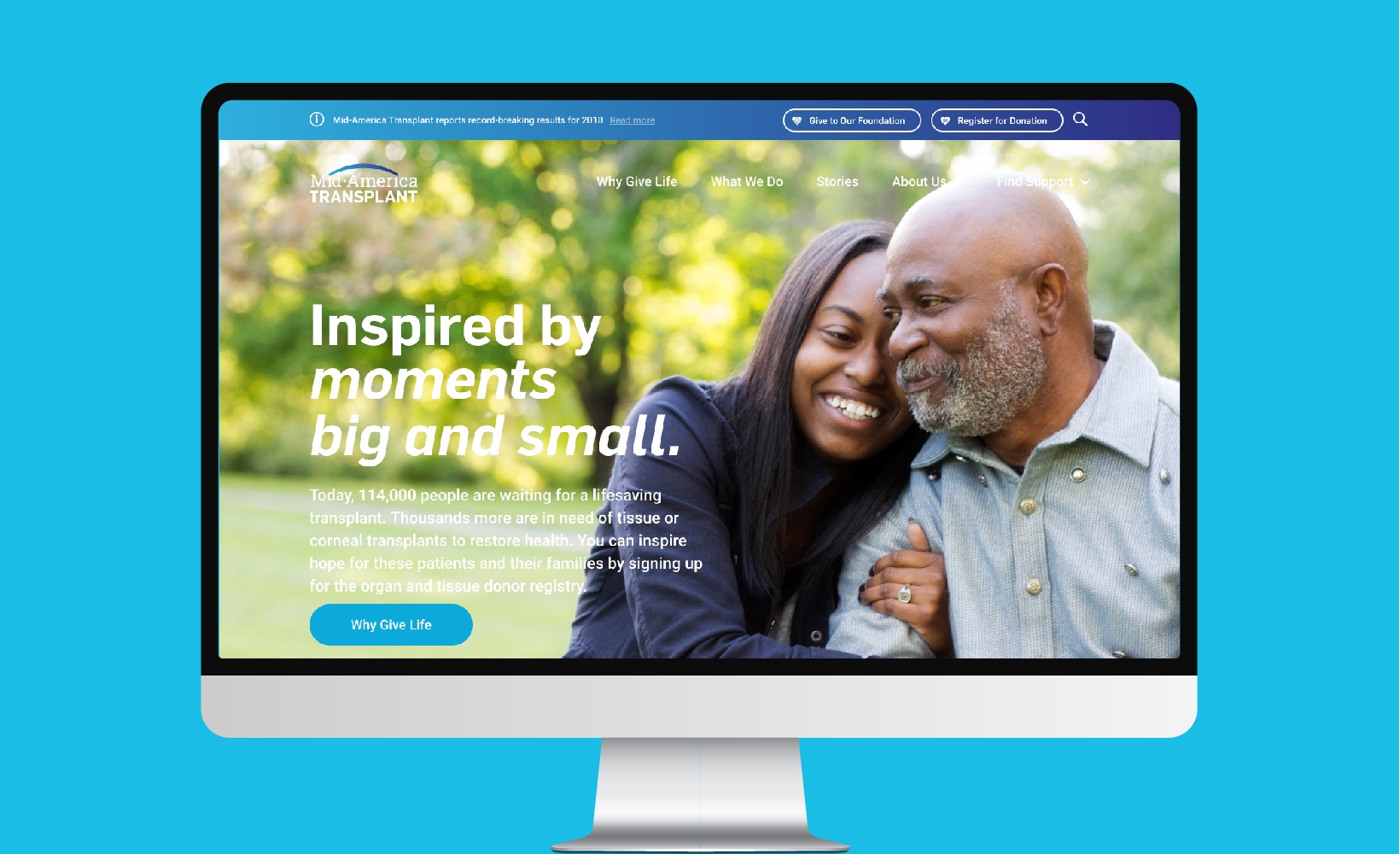 To continue this lifesaving work, Mid-America Transplant needed a website that would bring its mission to the forefront. From discovery and design to copywriting, TOKY created an inspiring new site positioned around three organizational goals.
Fast, Easy Registration
Today, 114,000 people are waiting for a lifesaving transplant. The more people who register for donation, the more lives can be saved through transplantation. To boost registration, we created a streamlined sign up process, allowing individuals to join the national registry in a matter of seconds from any device.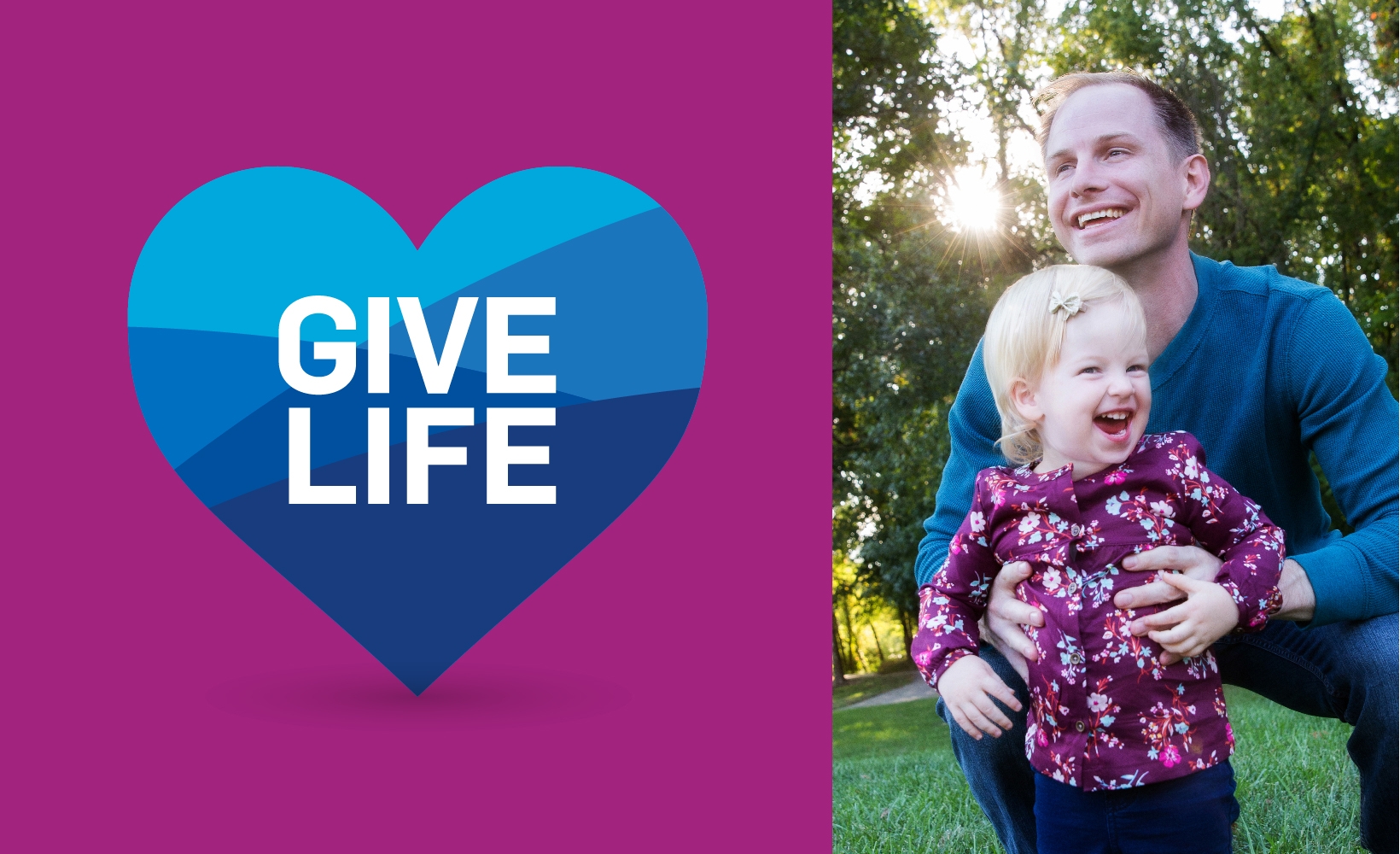 Stories of Hope & Healing
At the end of the day, Mid-America Transplant's work is about the people behind donation. Families remembering loved ones. Patients waiting for a second chance. Recipients celebrating the gifts their donors shared. We created a Stories section to put these individuals front and center. Visitors can read others' inspiring stories or submit their own online.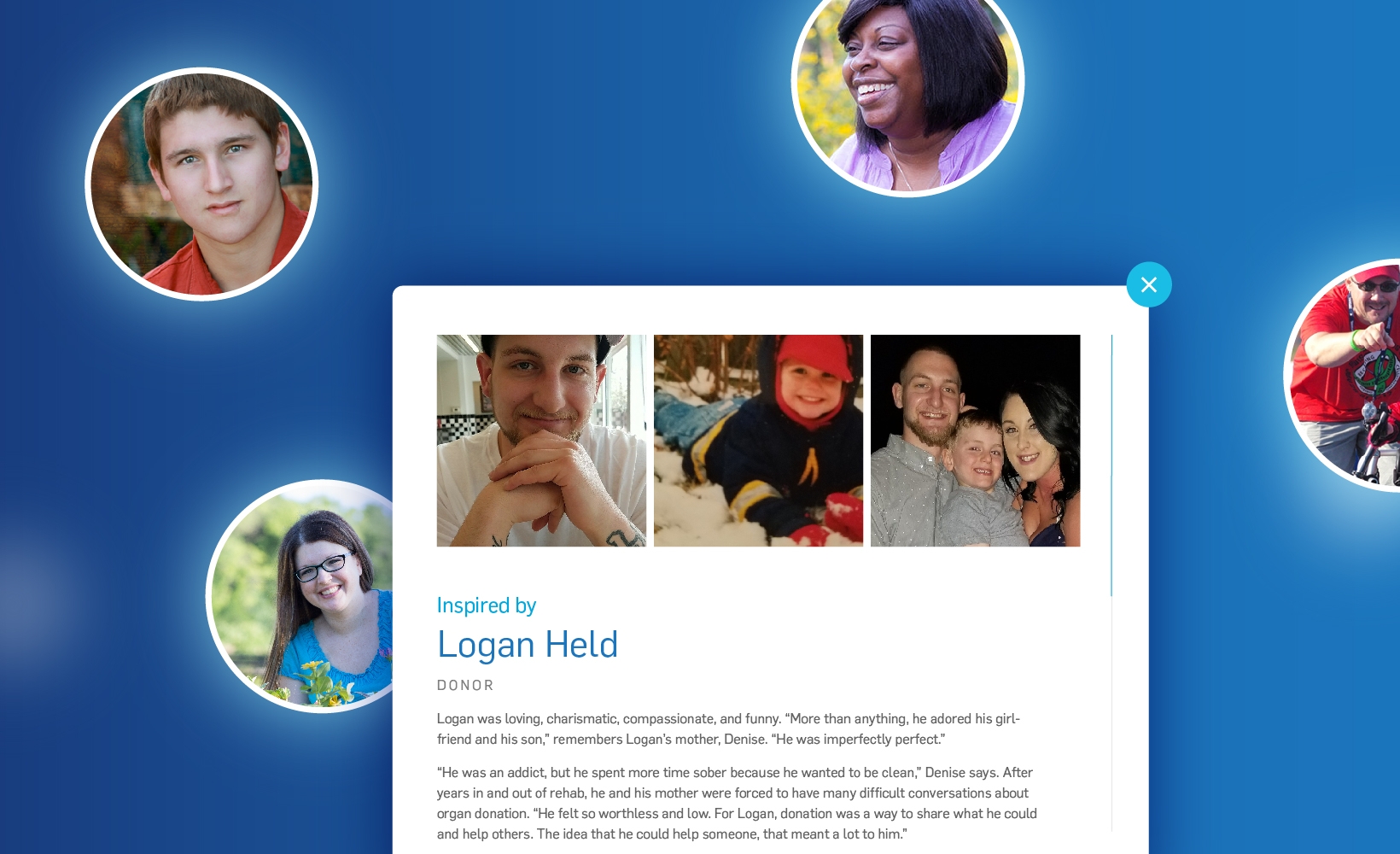 A Look Behind the Scenes
One of Mid-America Transplant's primary goals for this process was to build trust within the community. By sharing a peek behind the curtain at the people, process, and facilities that make this work possible, Mid-America Transplant is creating transparency in an important industry that is unbeknownst to many.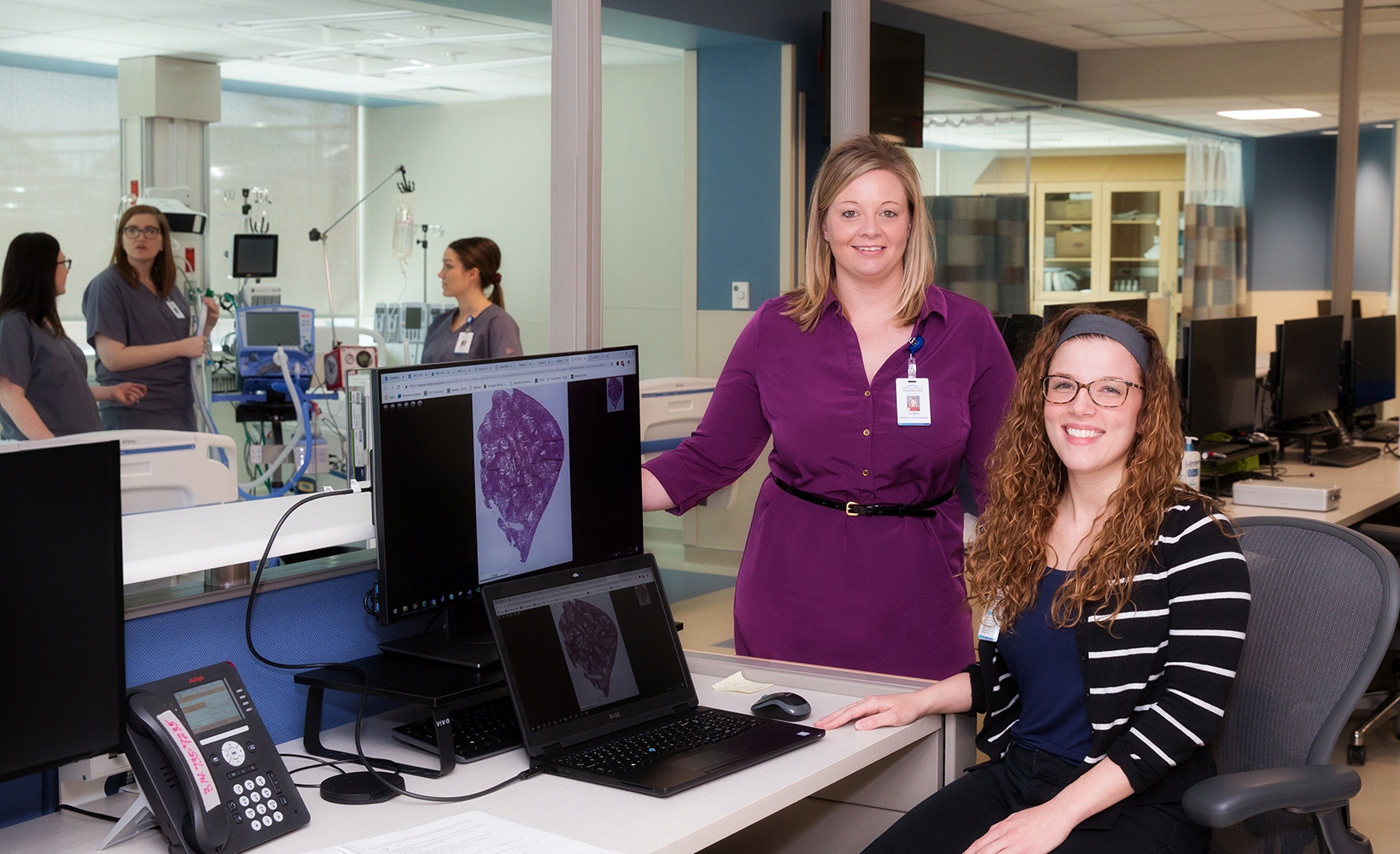 Congratulations to Mid-America Transplant on the launch! Help us celebrate by joining the National Donor Registry today.