From meticulously prepared matcha to breweries off the beaten path, our team takes its beverages pretty seriously.
Inspired by our daily rituals and go-to orders downstairs at Small Batch, we're bringing drink and design together in this beverage-themed poster series. The brief: Create a poster that represents your drink of choice.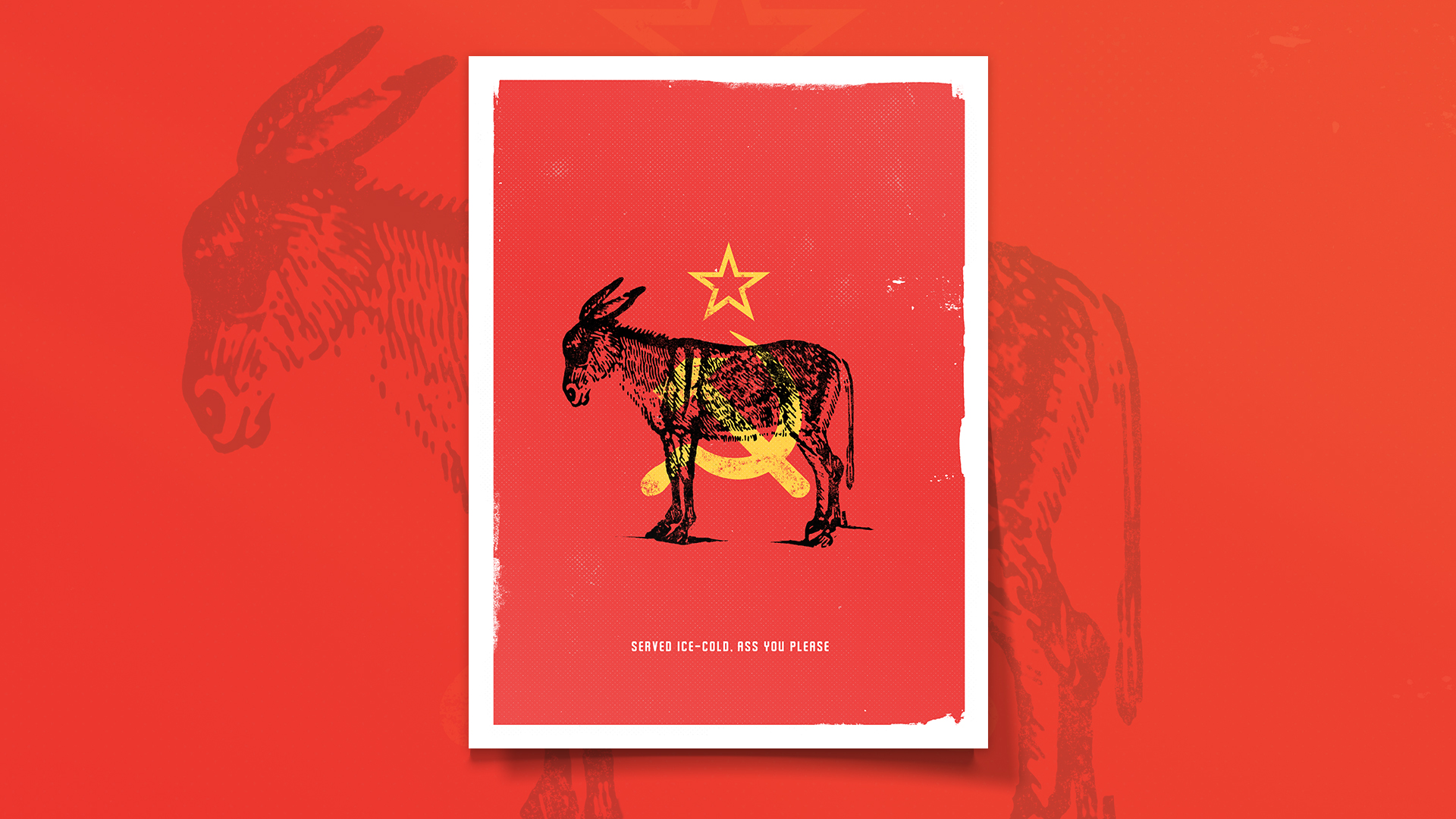 My Favorite Drink: A Moscow Mule
This poster was created in celebration of the Moscow Mule. While there are a variety of Mules available now — the Kentucky Mule, the Mexican Mule, and the Irish Mule to name a few — we prefer the simple, original Moscow Mule. Invented in 1941, the Moscow Mule is rumored to have started vodka's popularity in the United States.
From a design perspective, we appreciate the unique yet functional appeal of the copper mug and the simplicity of the ingredients: ginger, lime, and vodka. Like the drink itself, the poster is understated, using only three main design elements.
/ Dan Klevorn, Associate Creative Director,
/ Jane Winburn, Account Manager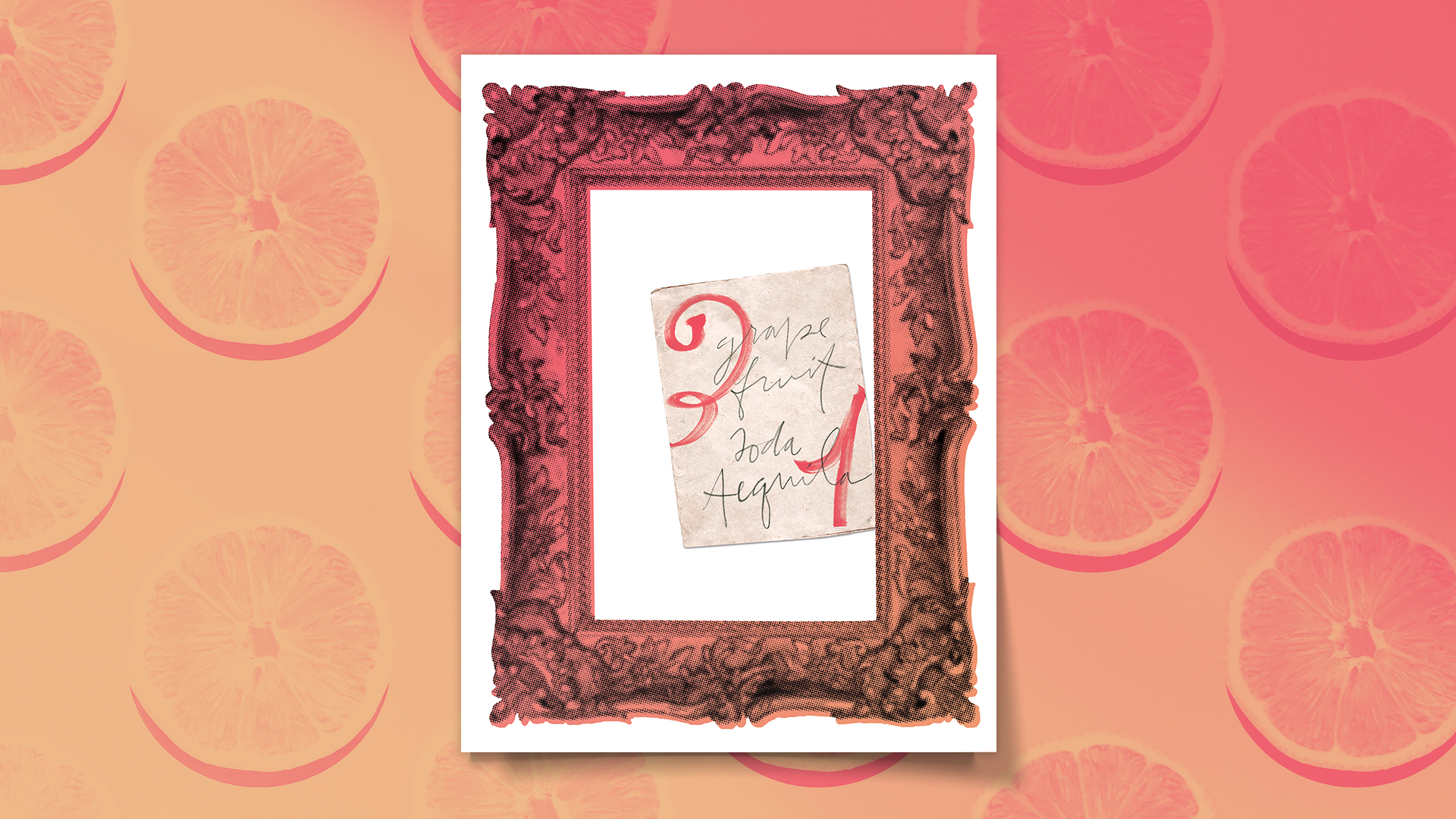 My Favorite Drink: A Paloma
A Paloma is the perfect summer cocktail — refreshing grapefruit soda bubbles with a little kick.
/ Deana Frisch, Senior Web Producer
My Favorite Drink: Anything from Scratch Brewing Company
Scratch is a brewery located at the dead end of a gravel road that meanders off a country highway in the tiny rural town of Ava, Illinois. It's an inauspicious location for beer that's unlike anything else on the planet. The ingredients are all either grown or foraged from the surrounding woods; chanterelle and black trumpet mushrooms, hickory nuts, lemon balm, Illinois blue corn, fennel, wild oregano, and dandelion are just a few of the ingredients you'll find on their beer list. When you're at Scratch, there is an inextricable connection between what you're drinking and the land you're standing on that's powerful and can't be replicated anywhere else.
I live just a short walk from Anheuser-Busch/InBev and the most ubiquitous beer in the world, so I take solace in knowing the most unique is only an hour's drive away.
/ Ashford Stamper, Senior Designer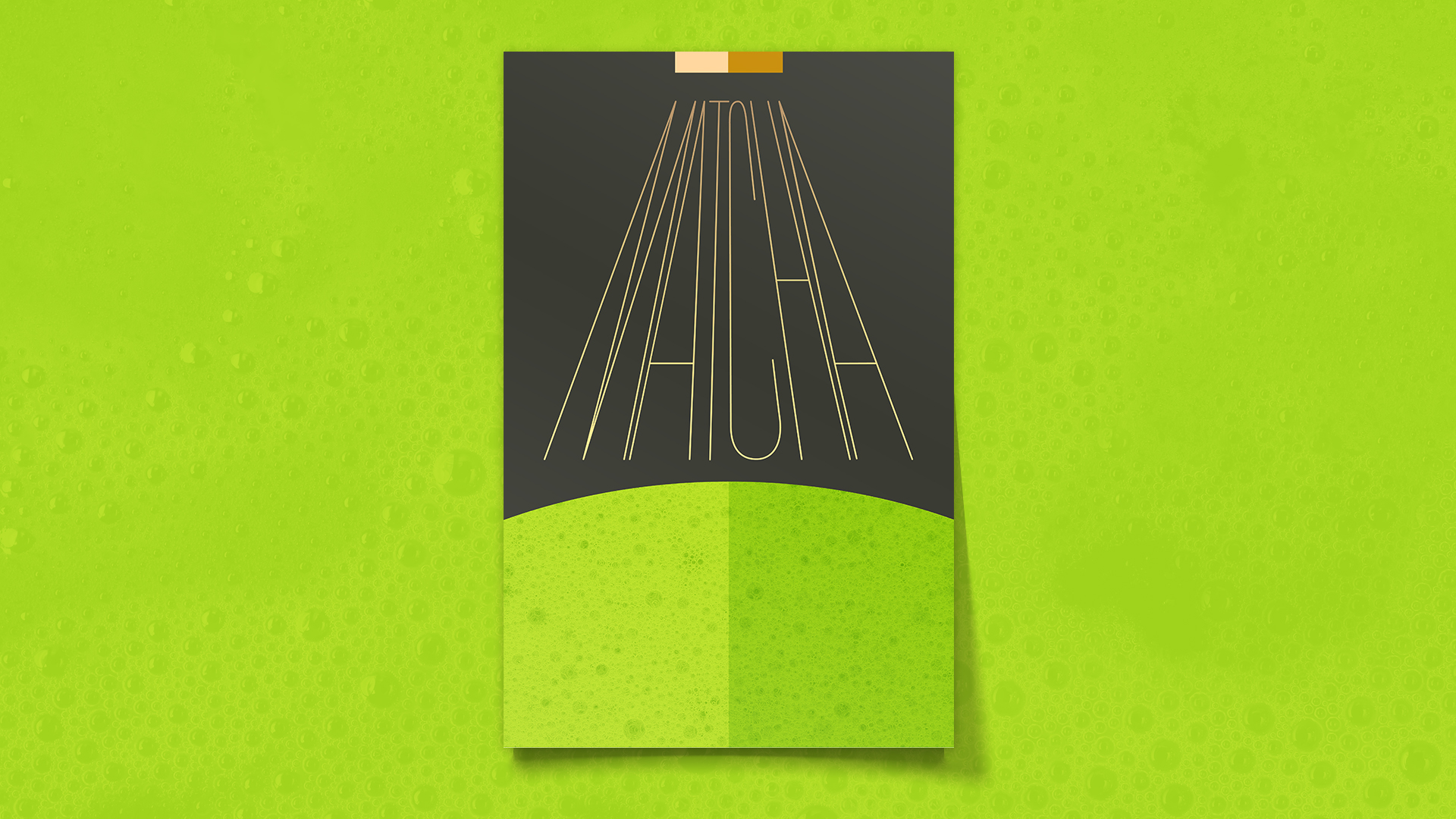 My Favorite Drink: Matcha

It's rare that my favorite color and my favorite beverage align into one perfect sensory experience.
Favorite color. Favorite Drink.
Making matcha — the way it should be made — takes time.
/ Kelcey Gray, Senior Designer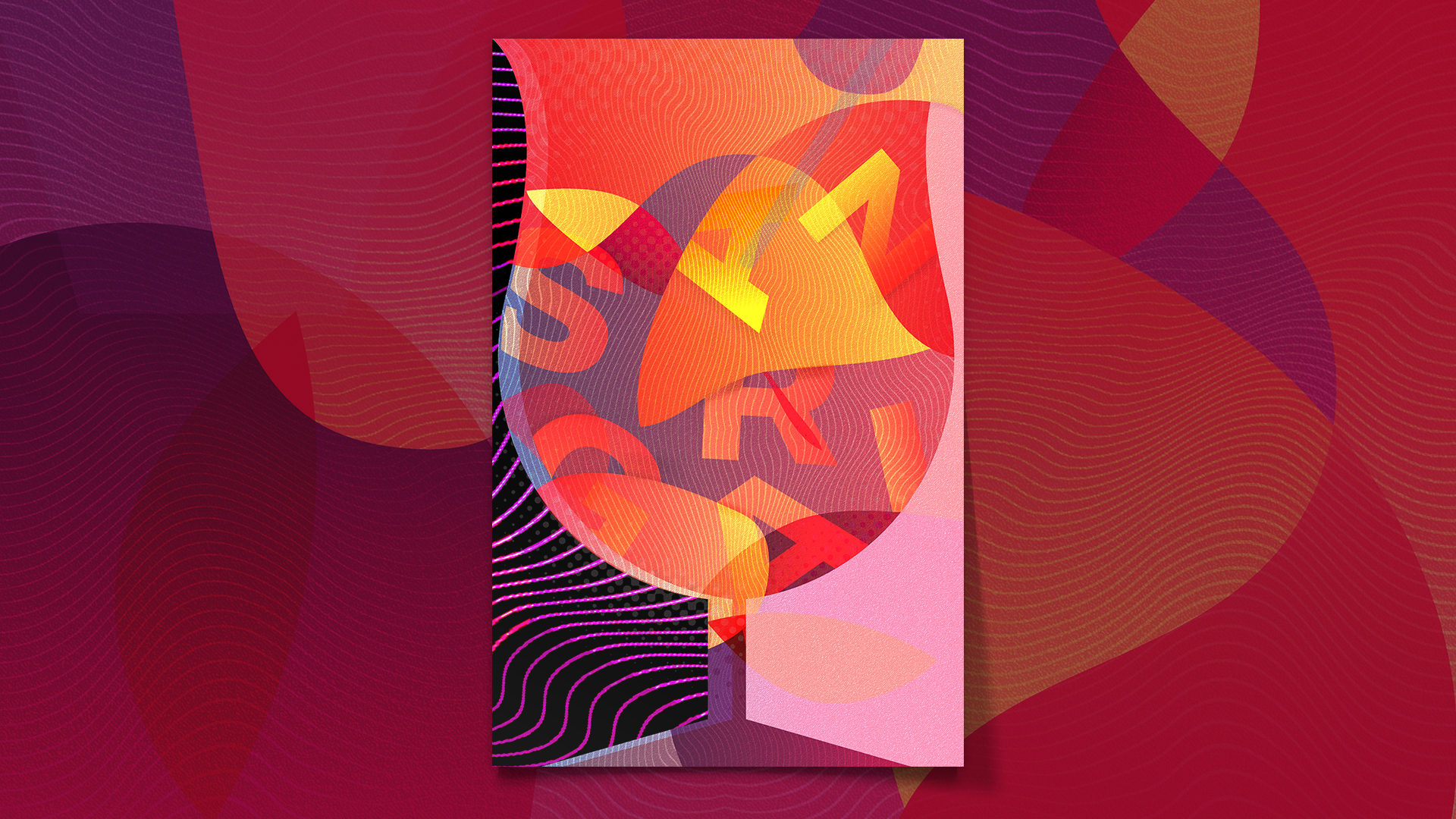 My Favorite Drink: Red Sangria
From the electric summer night out to the sizzling afternoon by the beach, delicious red sangria will keep your blood warm.
/ Irina Pavlova, Junior Designer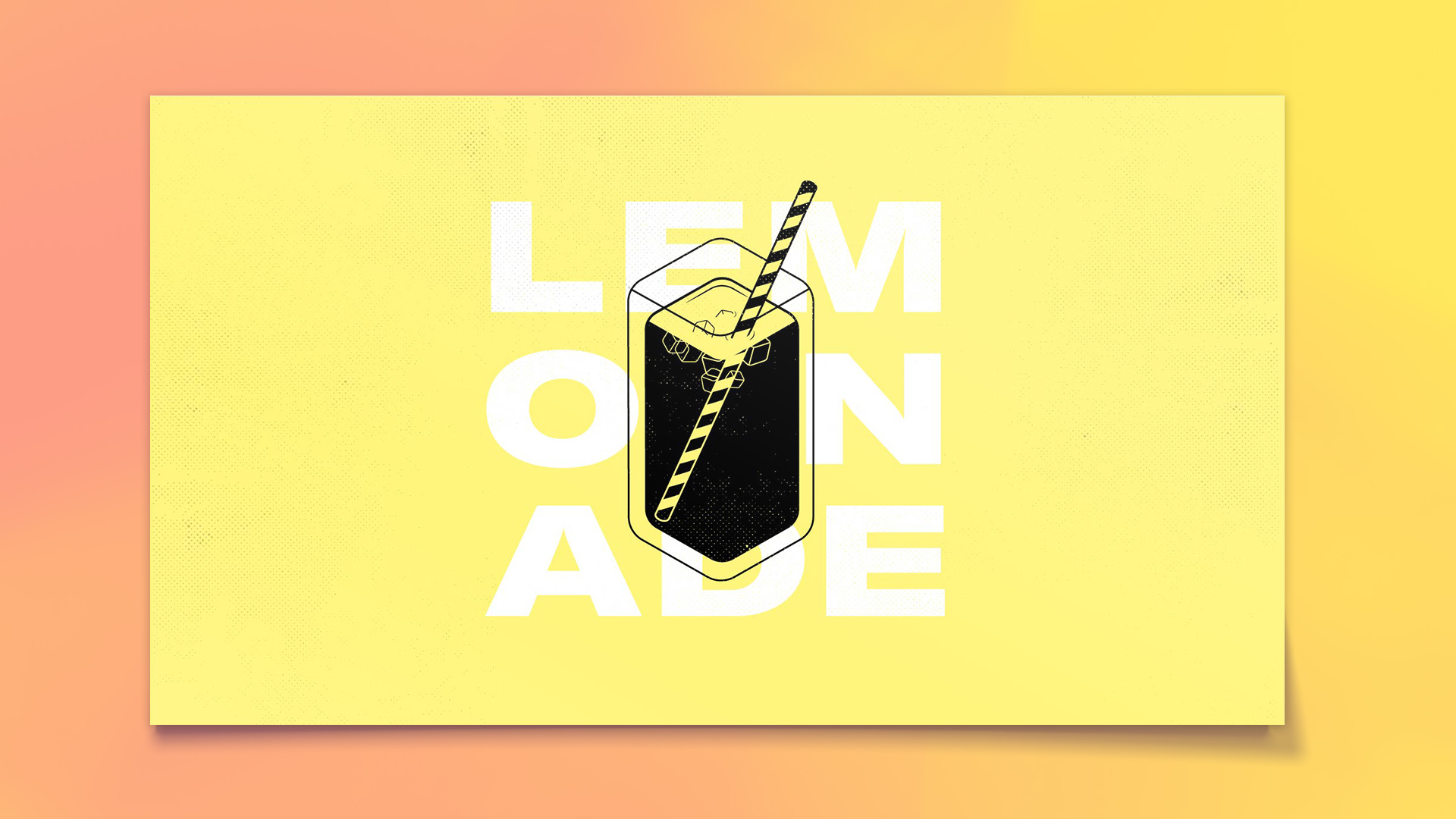 My Favorite Drink: Lemonade

lem·on·ade: /ˌleməˈnād/ – an excuse for children to make money.
Because us college kids need to pay for school somehow. Oh, and it tastes pretty good too.
/ Drew Hamilton, Interactive Design Intern
—
For more from our drink and design series, sign up for our newsletter below.
Subscribe to our mailing list.