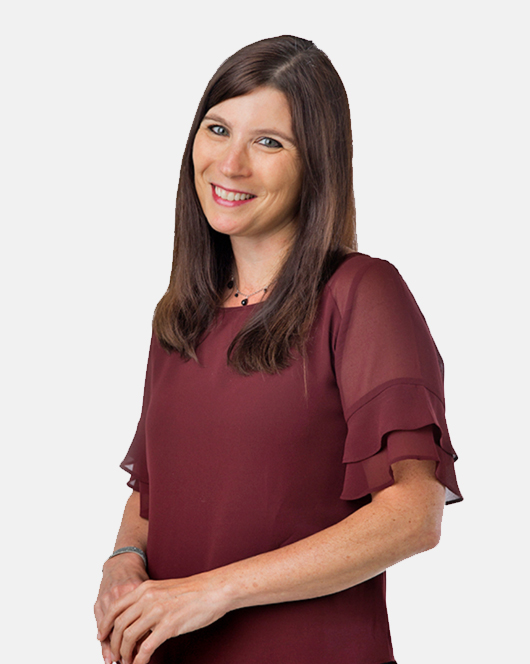 Jane
Winburn
Account Manager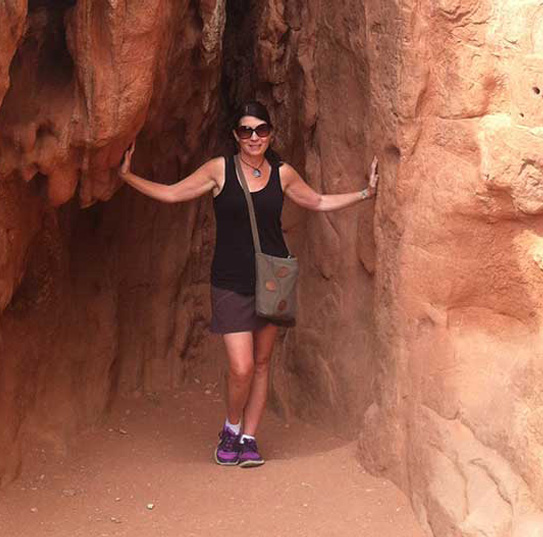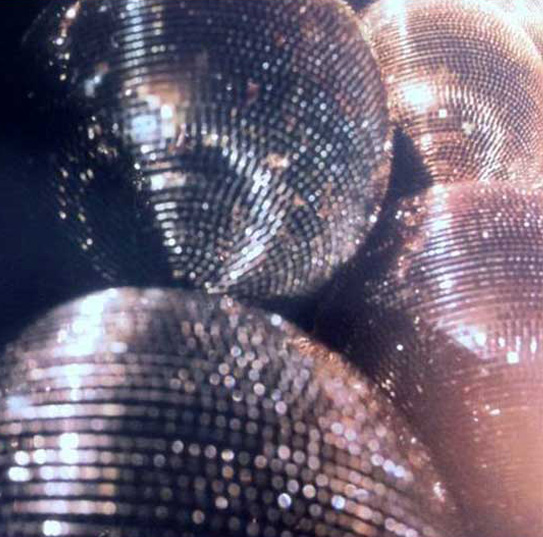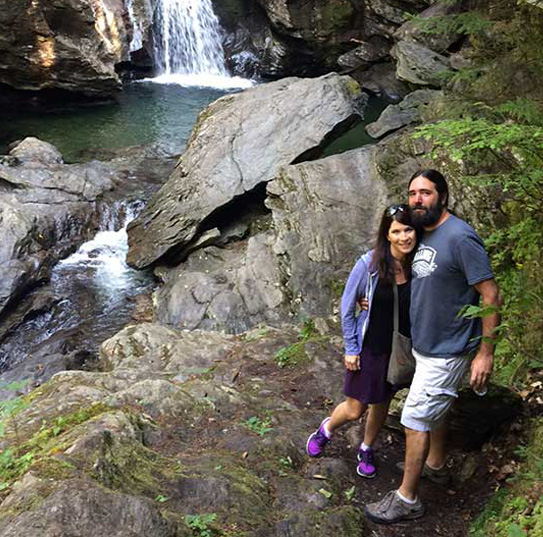 Profile
At TOKY, Jane Winburn is responsible for managing projects of all types from inception through scoping and completion. In addition to project management, she works closely with TOKY's brand strategy team, offering expertise in the research process. Having managed many of TOKY's healthcare clients, Jane offers rich experience in this industry.
Her projects have received recognition from numerous industry organizations, including Communication Arts and the American Advertising Federation. Before joining TOKY, she founded Jane Winburn Organic Marketing and held public relations, brand sales promotion, and brand management positions.
FAVORITE YOGA POSE?
Ardha Matsyendrasana (Half Lord of the Fishes).
GRATEFUL DEAD OR BUDDY GUY?
RECENT PROJECT I'M PROUD OF:
Eckert's Cider Works hard cider line naming and brand system design, and Cider Shed branding.
SMALL BATCH COCKTAIL OF CHOICE:
Moscow Mule made with Tito's, Fever Tree Ginger Beer, lime, and mint.
BEST PLACE TO SEE MUSIC:
The Mishawaka Amphitheatre in Bellvue, Colorado.
KDHX OR NPR?
So hard. I love them both but my heart belongs to KDHX.
# WEDDINGS I'VE OFFICIATED:
DENVER OR STL?
Both. I love spending time in Denver, but St. Louis is my (incredibly underrated) home.