The 2018 Rainforest Alliance Gala is BIG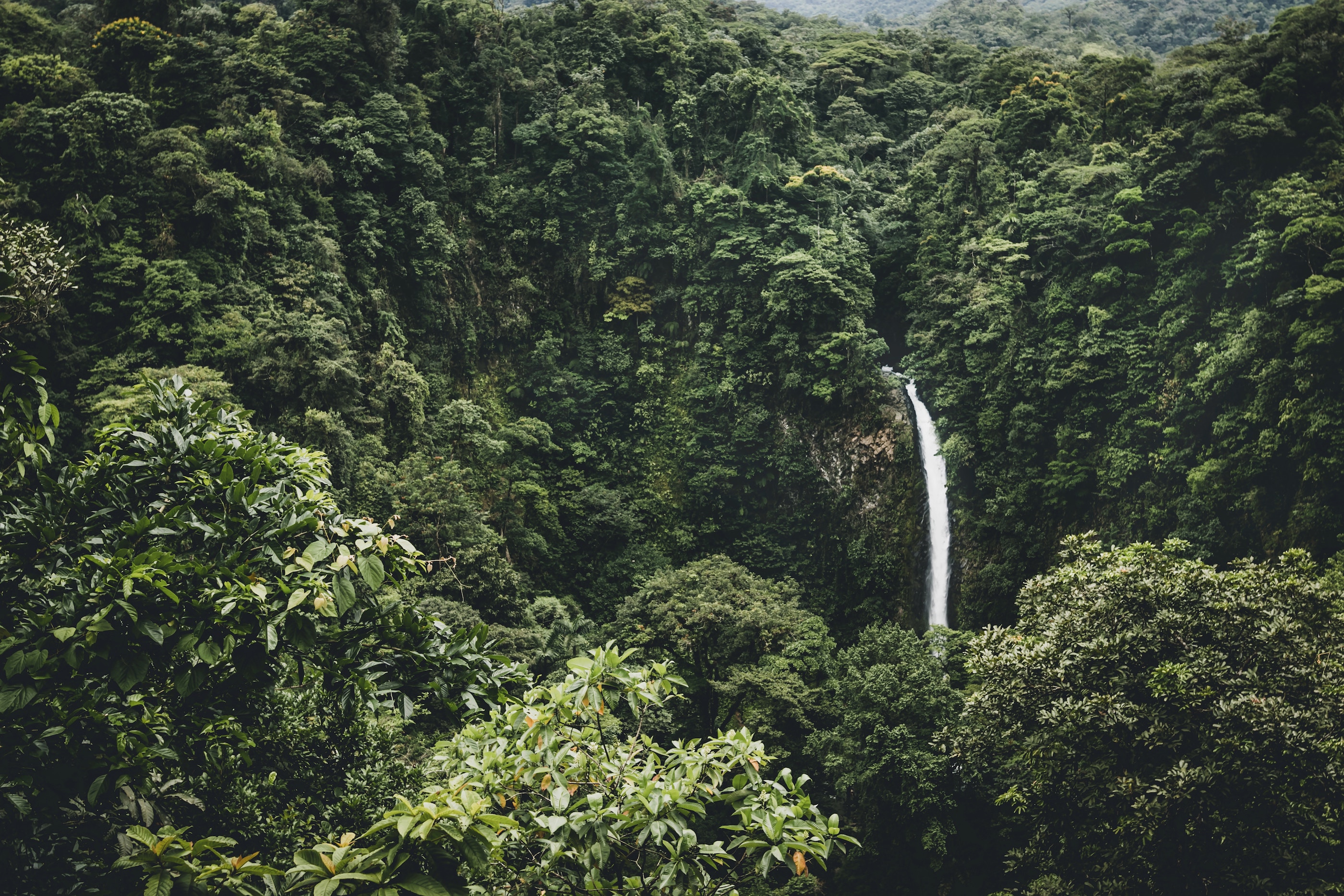 The Rainforest Alliance has big goals. As in global climate-change reducing, species-saving, emissions-curtailing, and education-advancing goals.
That's why this year's invitation to their annual gala is big…
…and bigger…
…and bigger…
…than ever before.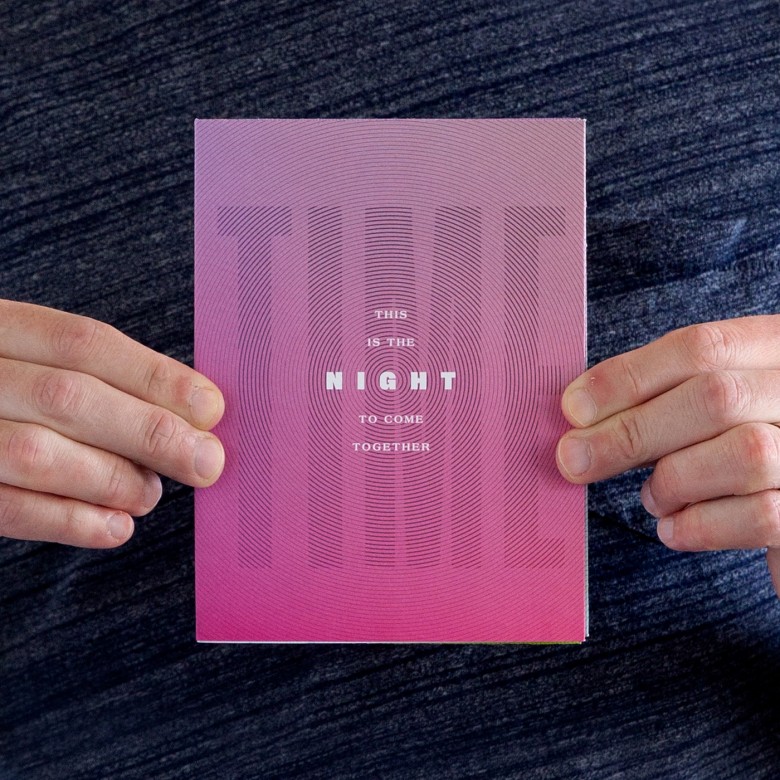 On May 9, 2018, hundreds of conservationists, innovators, and business leaders gathered at the American Museum of Natural History in New York City. Proceeds from the event go to the Rainforest Alliance to help the organization build strong forests and healthy communities.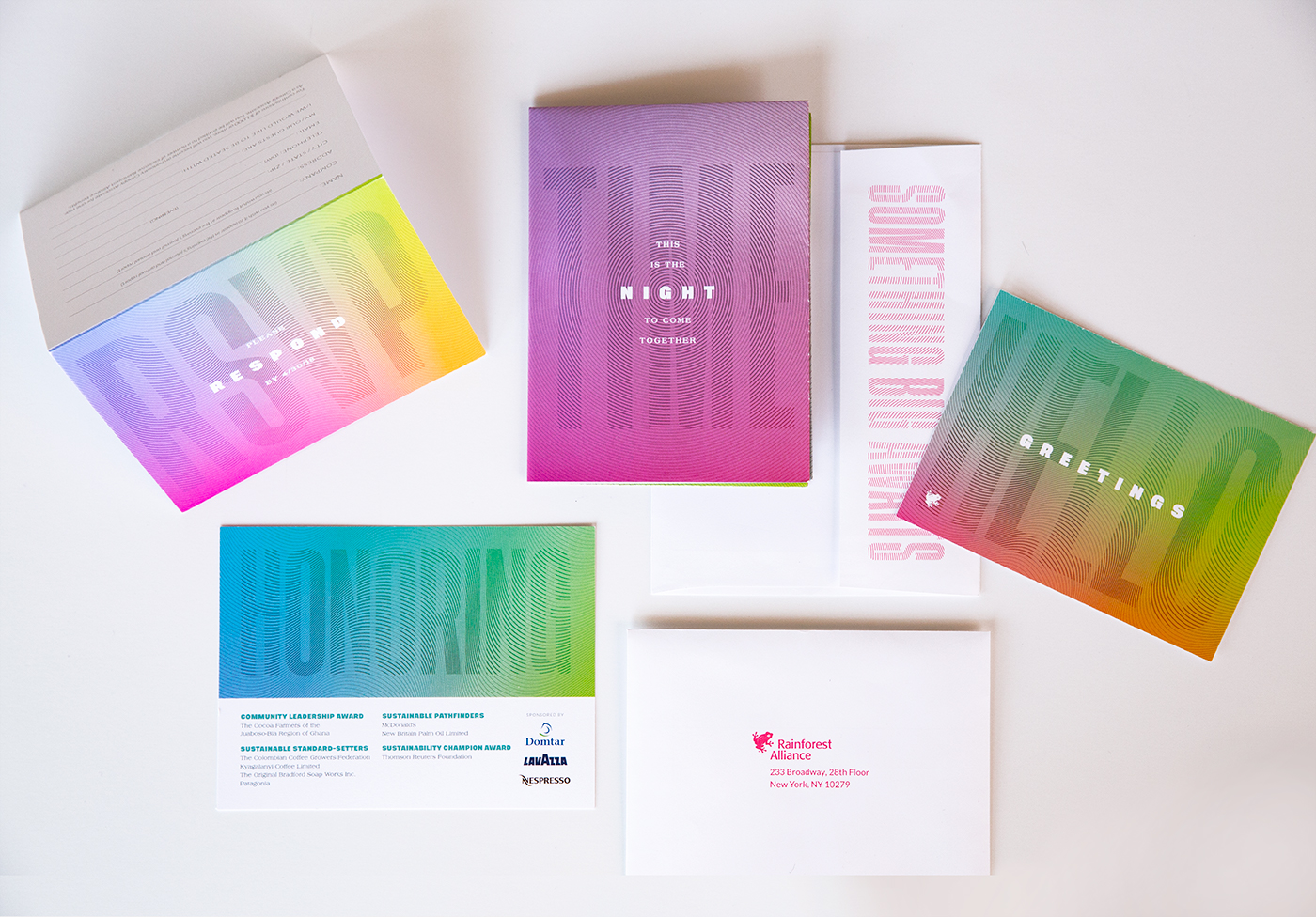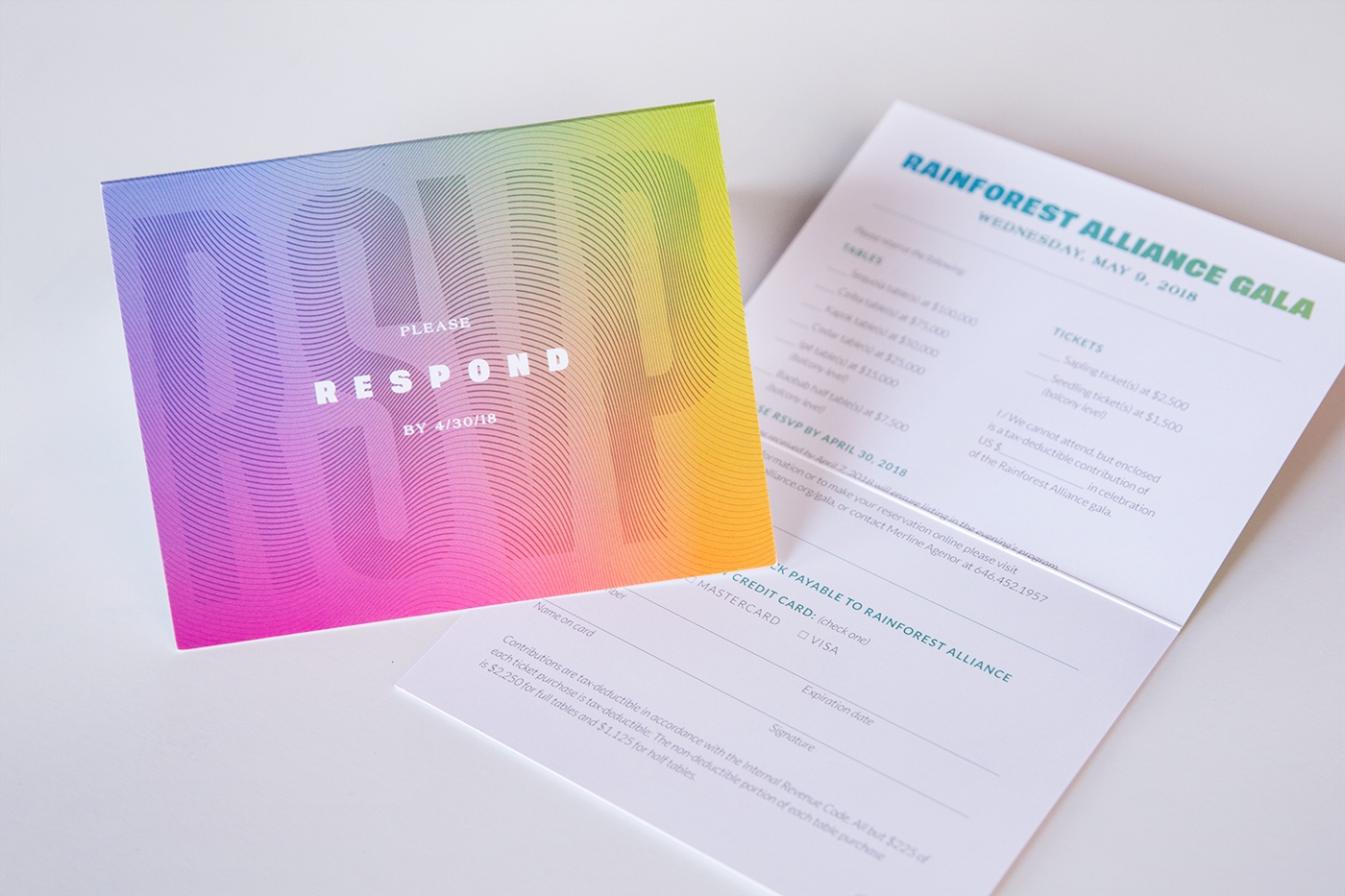 Team TOKY is also making a commitment to becoming more green in 2018 (more on that later), so we're thrilled to support this organization for the fourth year in a row.
—
You can check out previous invitations for the gala here and here.