TOKY Honored with Three National American Advertising Awards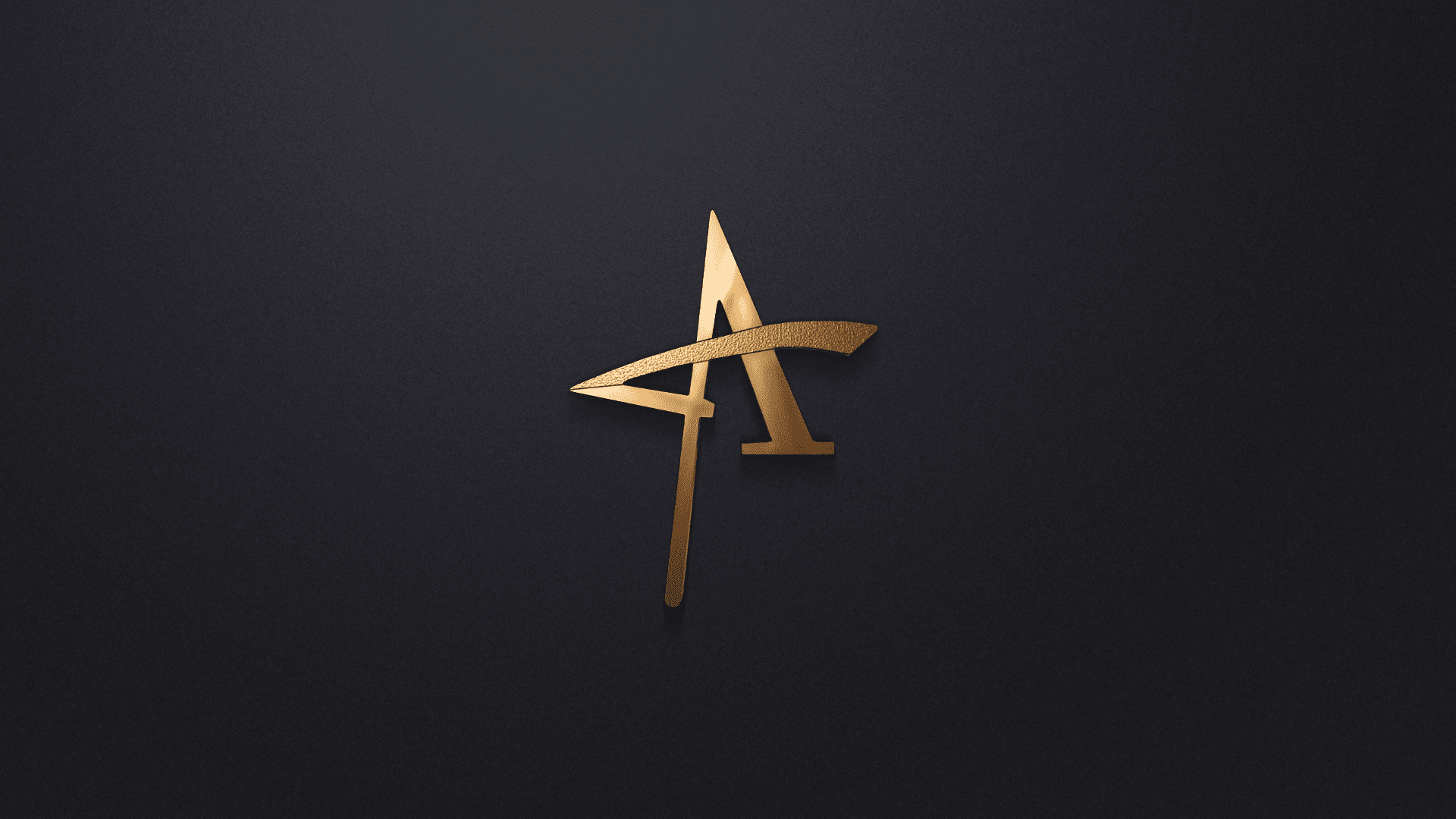 On June 8, members of team TOKY will travel to Chicago to receive three national American Advertising Awards for our work for the Saint Louis Fashion Fund's "Creative Process," an arts discussion series, acclaimed restaurant Vicia, and the Ferguson Voices website.
Creative Process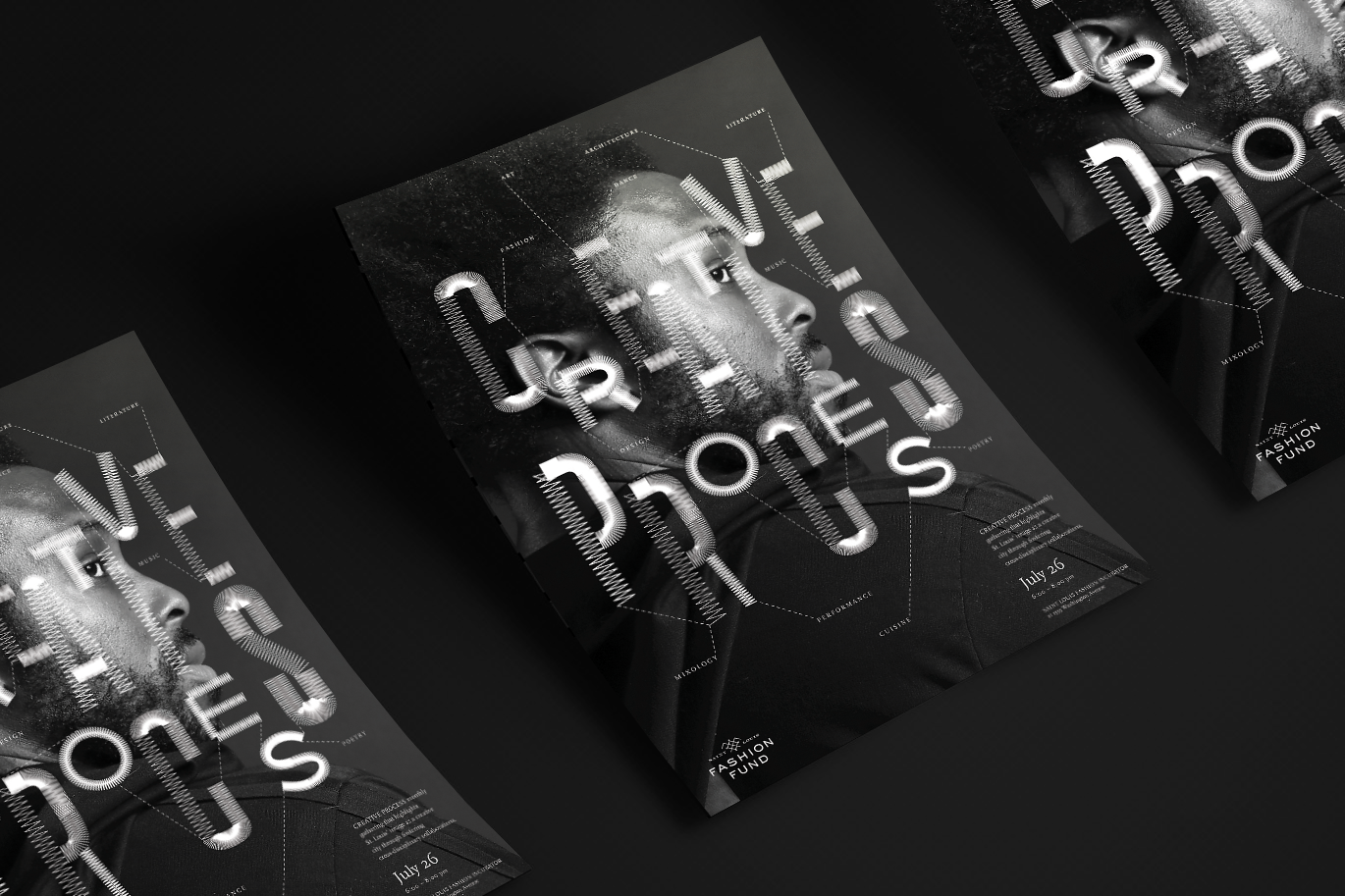 For "Creative Process," the arts lecture series from the Saint Louis Fashion Fund, TOKY shot a portrait of cohort Charles Smith II and used the image behind hand-drawn type inspired by apparel construction.
Vicia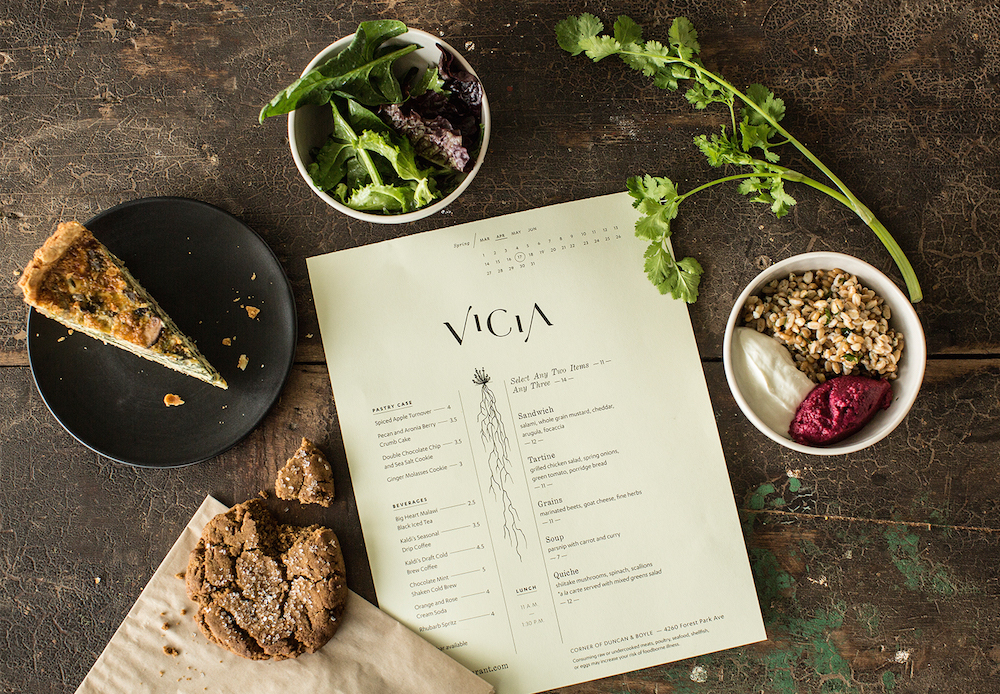 Vicia, voted #2 Best New Restaurant by readers of USA Today, has been a client of TOKY's since restaurateurs Michael and Tara Gallina moved to St. Louis from Blue Hill at Stone Barns in New York. The brand — from logo, to name, and website — articulates the root-to-flower dining experience.
Ferguson Voices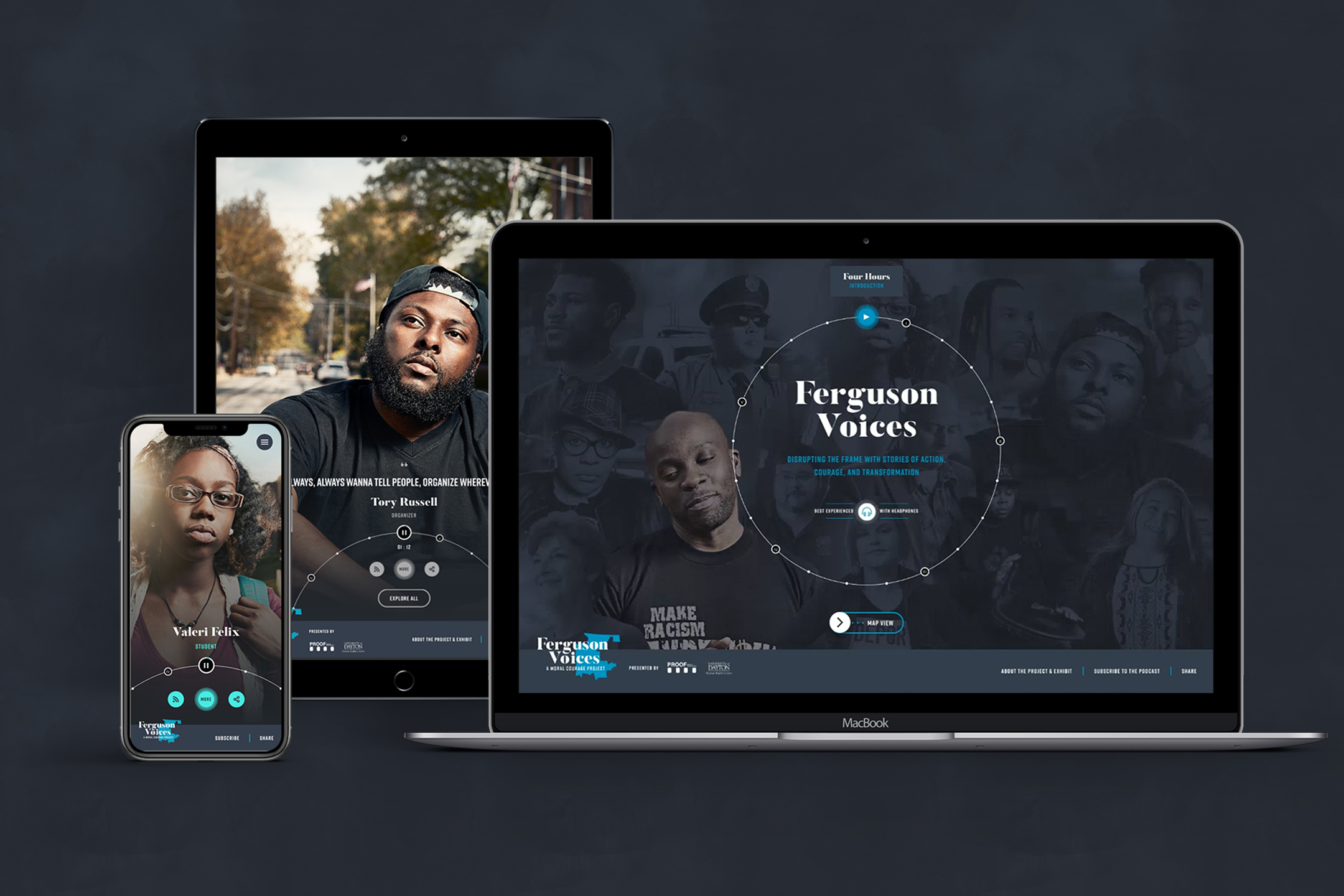 In partnership with PROOF: Media for Social Justice and University of Dayton Human Rights Center, TOKY created a website for Ferguson Voices. Featuring portraits shot by photographer Mark Katzman and TOKY's own Geoff Story, the website captures residents' emotional reactions to the death of Michael Brown in August 2014.
The national American Advertising Awards are awarded to projects that are recognized at both local and multi-state district levels. Thousands of entries are judged but only those deemed the highest level of creative excellence are awarded. Team TOKY is honored to be among those selected.
—
Check out the case studies for Vicia and Ferguson Voices.