Photographer Janette Beckman in St. Louis: Photo Shoot for I VOTE BECAUSE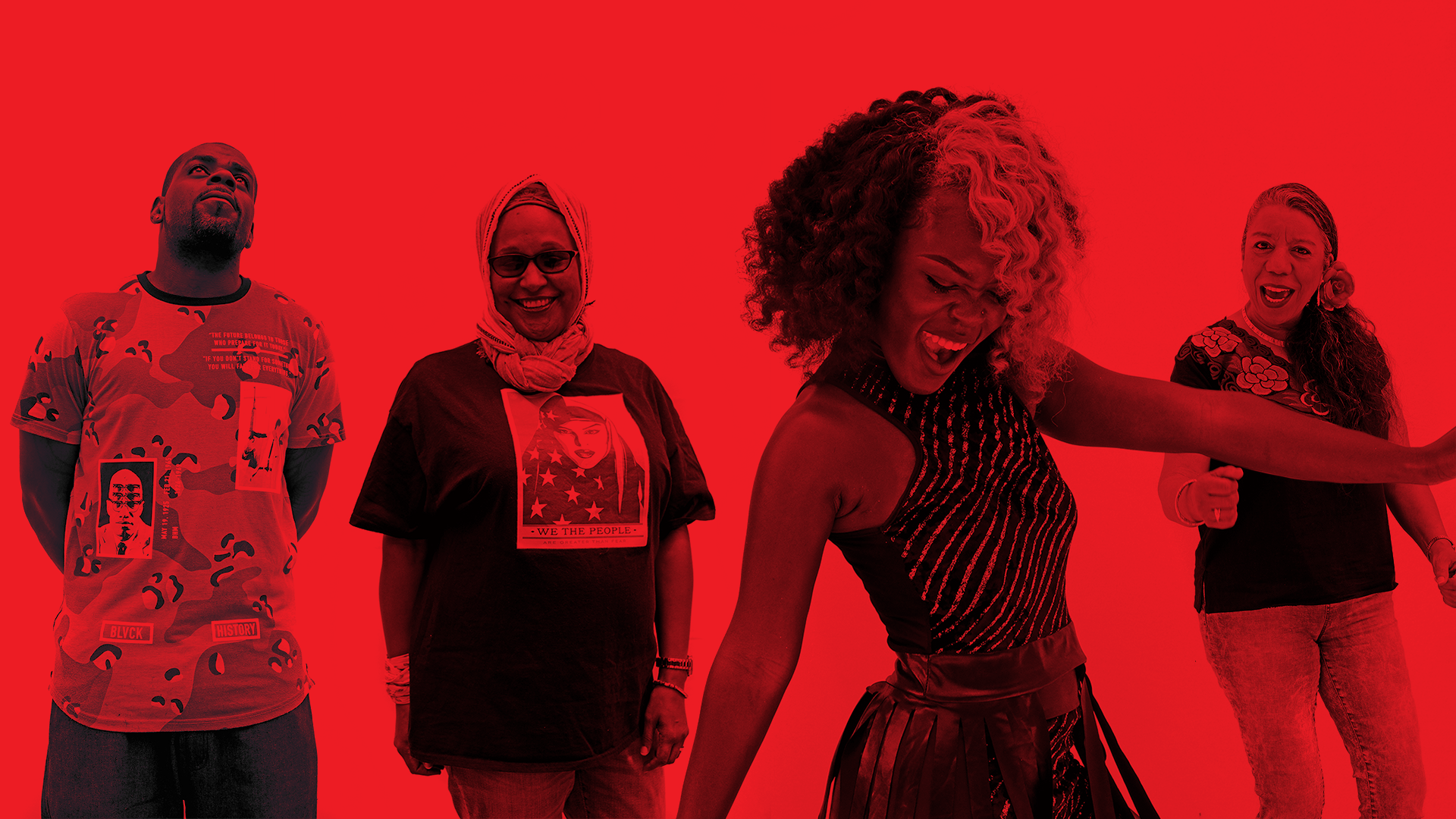 TOKY and
PROOF: Media for Social Justice
hosted a photo shoot in St. Louis on May 5, shot by legendary hip-hop photographer
Janette Beckman
.
Beckman photographed local celebrities, politicians, and ordinary citizens for I VOTE BECAUSE, a public service advertising campaign designed to promote voter registration and turnout. Launching in St. Louis in October, the team behind the campaign will spend summer 2018 visiting cities across the U.S. for similar photo shoots.
Participants posed for a photo and shared their reason for voting with the goal of inspiring those who live in areas with historically low turnout to get out and exercise their right to vote.
There were some notable faces at the St. Louis photo shoot, including state government officials and candidates.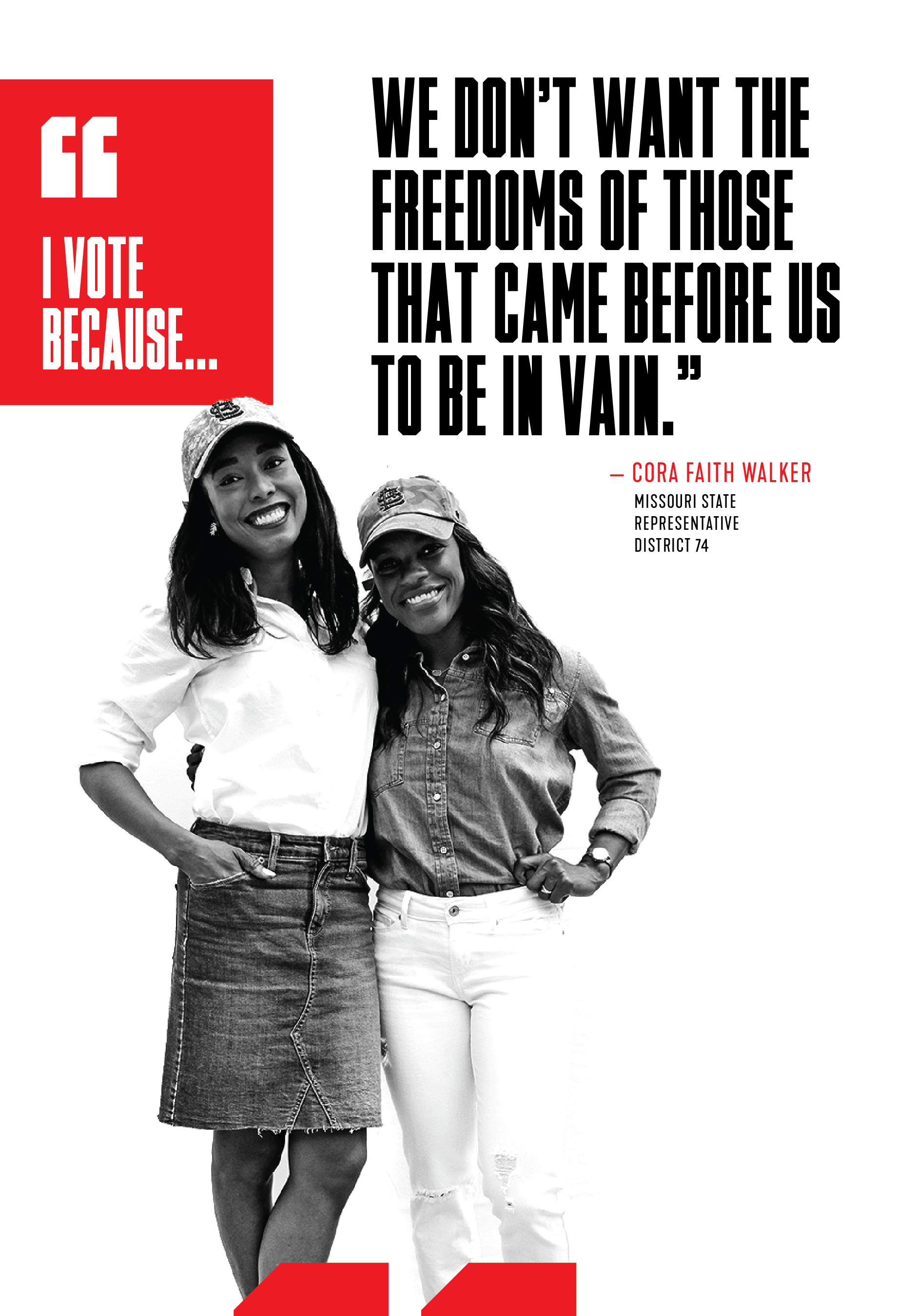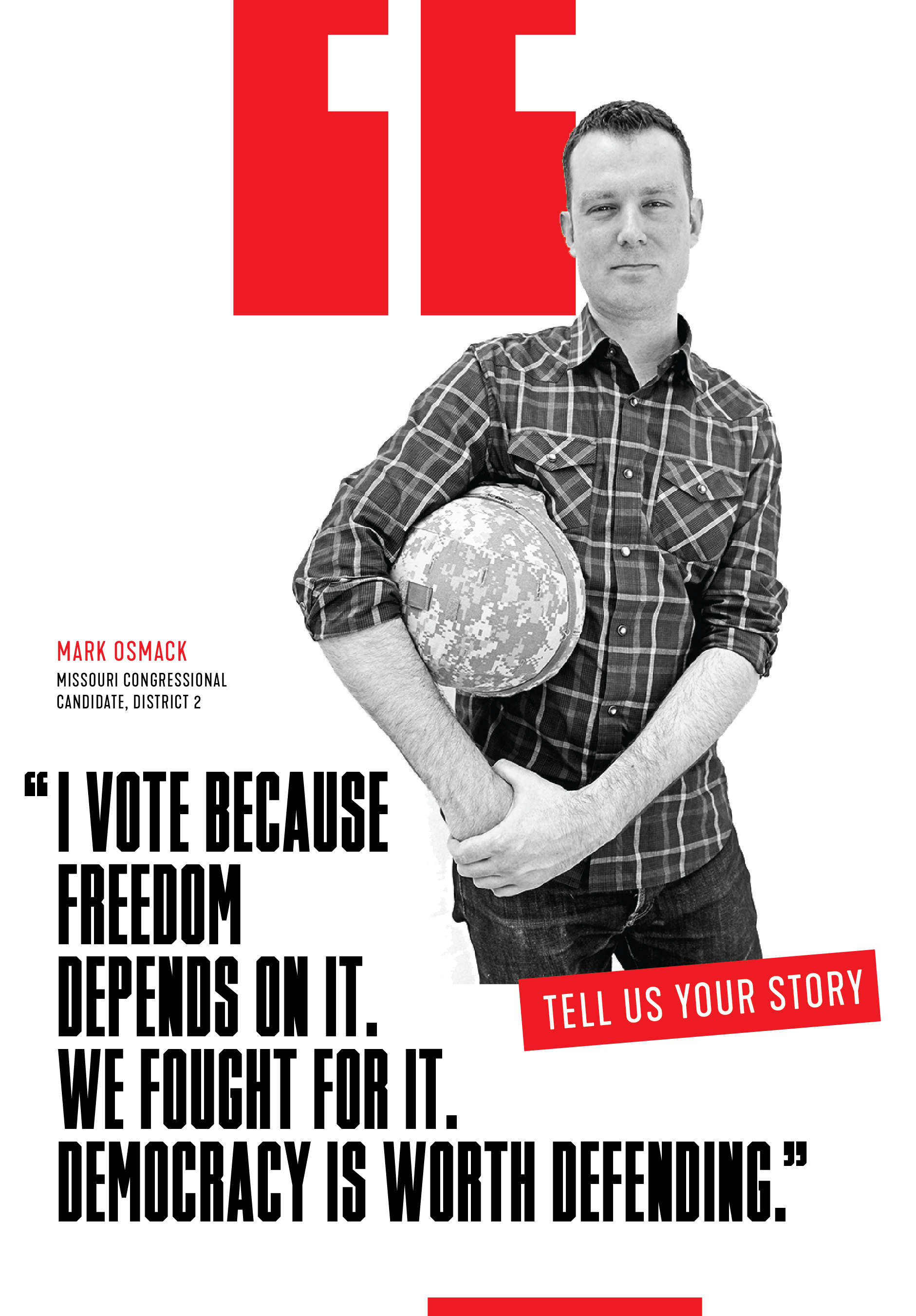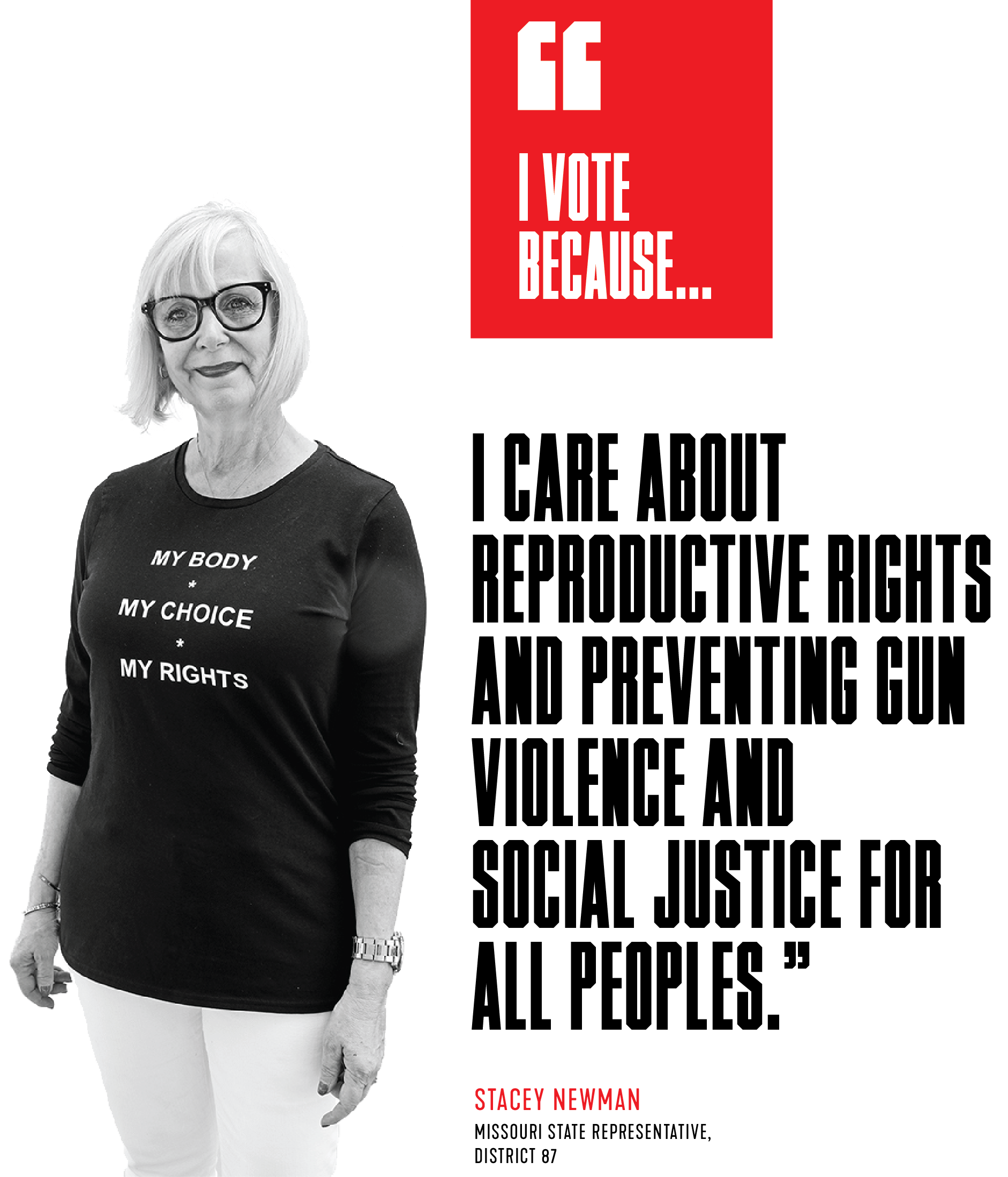 ---
Be on the lookout for the campaign in St. Louis in the fall of 2018!