PGAL Website is Communication Arts' Webpick of the Day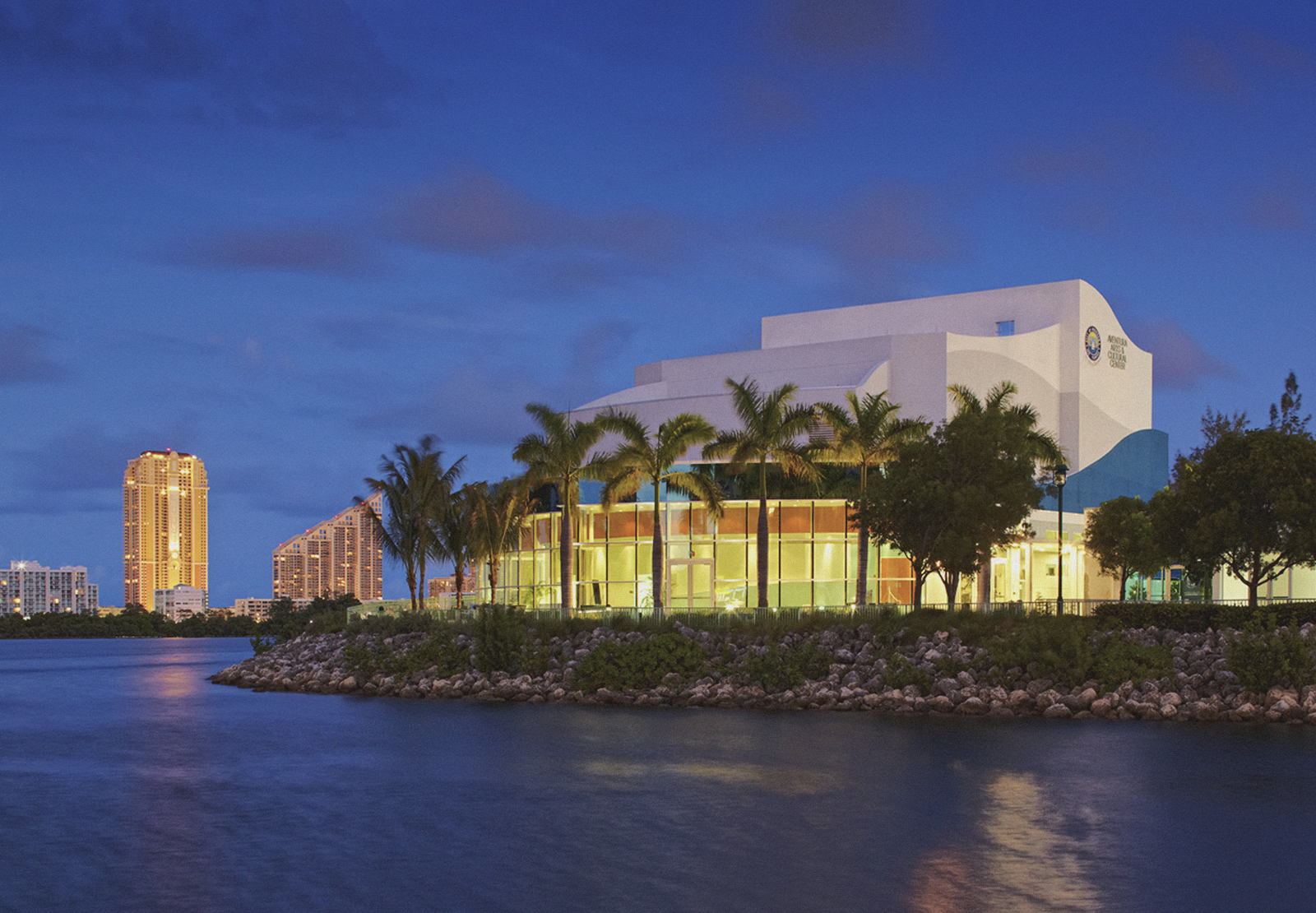 In 2016, TOKY launched a major website redesign for PGAL, a national design firm headquartered in Houston with 70 years of diverse, award-winning work.
We're excited to announce that today, Communication Arts chose this site as its Webpick of the Day. Accompanied by a redesign of the entire brand, including an updated, mobile-friendly logo and new business papers, the site is easy to navigate with plenty of large, beautiful images of the firm's architecture and engineering work.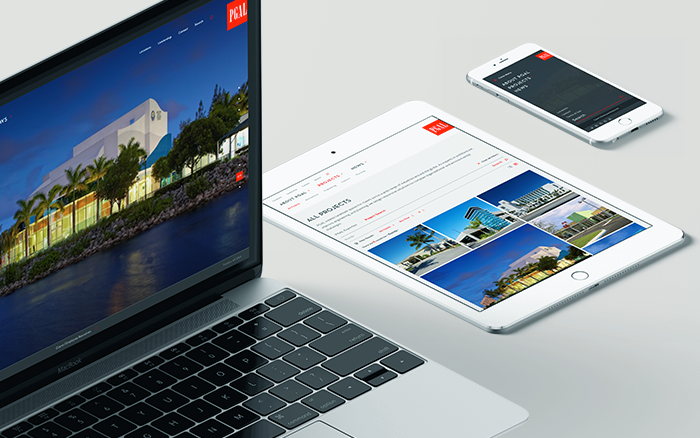 We also focused on making the firm's projects easier to find through search and filters that narrow the portfolio according to expertise and/or market. This makes it simple for prospective clients to find specific project examples that align with their needs.
"PGAL's newly branded materials convey a clean, fresh, and progressive design that is more reflective of the current firm culture while still maintaining the legacy of a 70-year-old firm."

       / Veronica Enders, Senior Associate at PGAL
Cheers to our friends and clients at PGAL on this big win!