Signs Go Up at Small Batch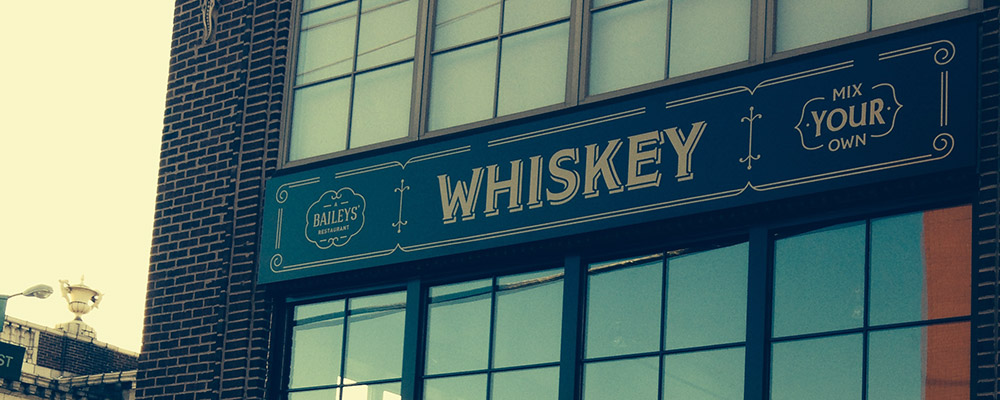 Small Batch, the highly-anticipated whiskey and vegetarian restaurant located below TOKY headquarters, has been open for a few weeks now.
As anticipated, we've already made our way downstairs for quite a few client meetings and post-work drinks. Yesterday brought an exciting (and noisy) day when Engraphix stopped by to install the exterior Small Batch signage that we designed. Here's a look at the full process, from comps to installation to the final product.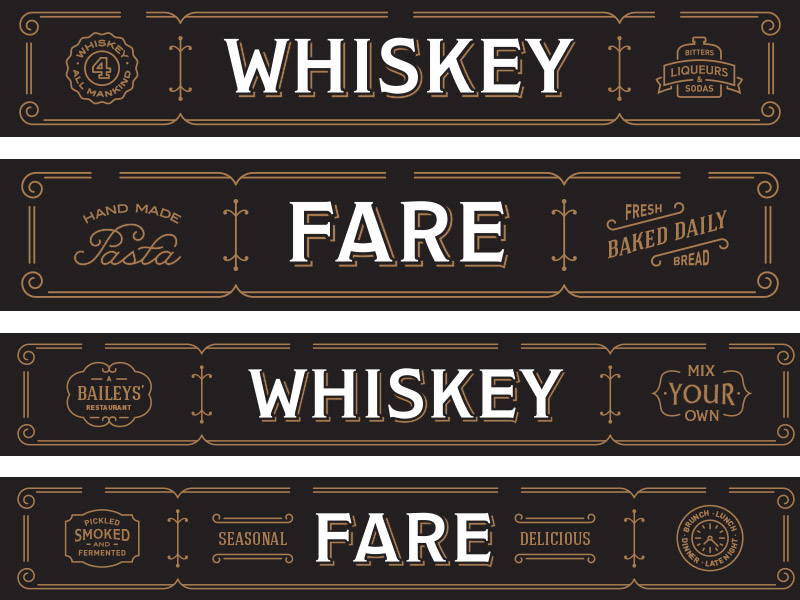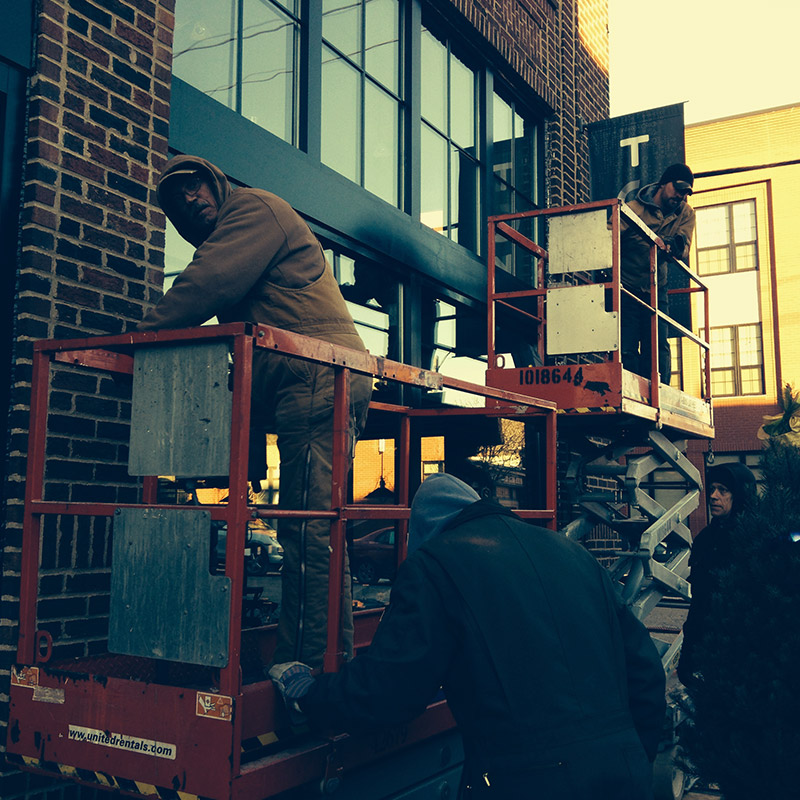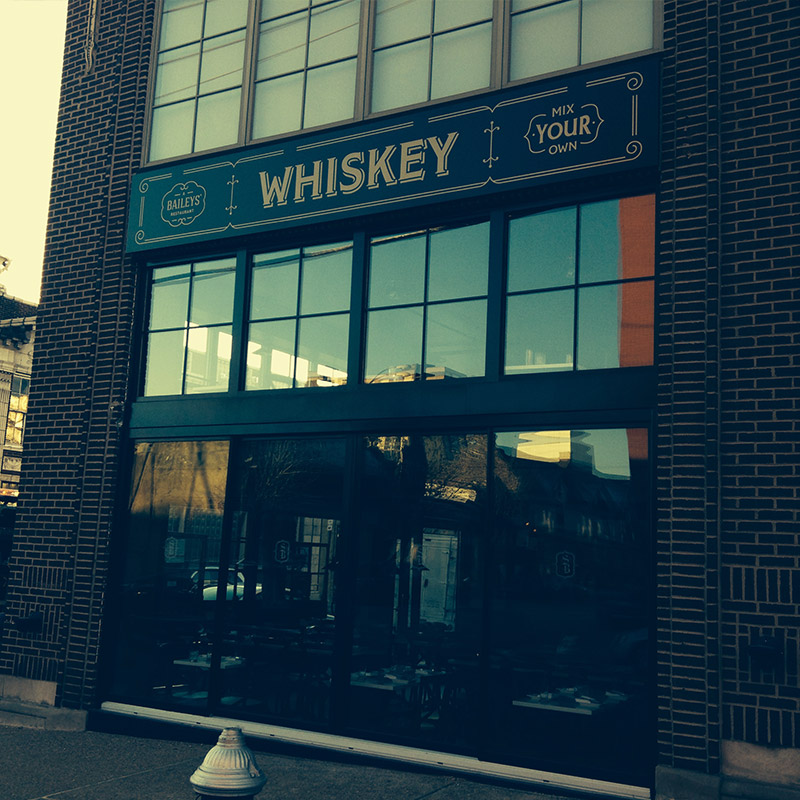 For a closer look at the logo, menu, and website design, explore our Small Batch case study.