TOKY Visits Salem Academy in North Carolina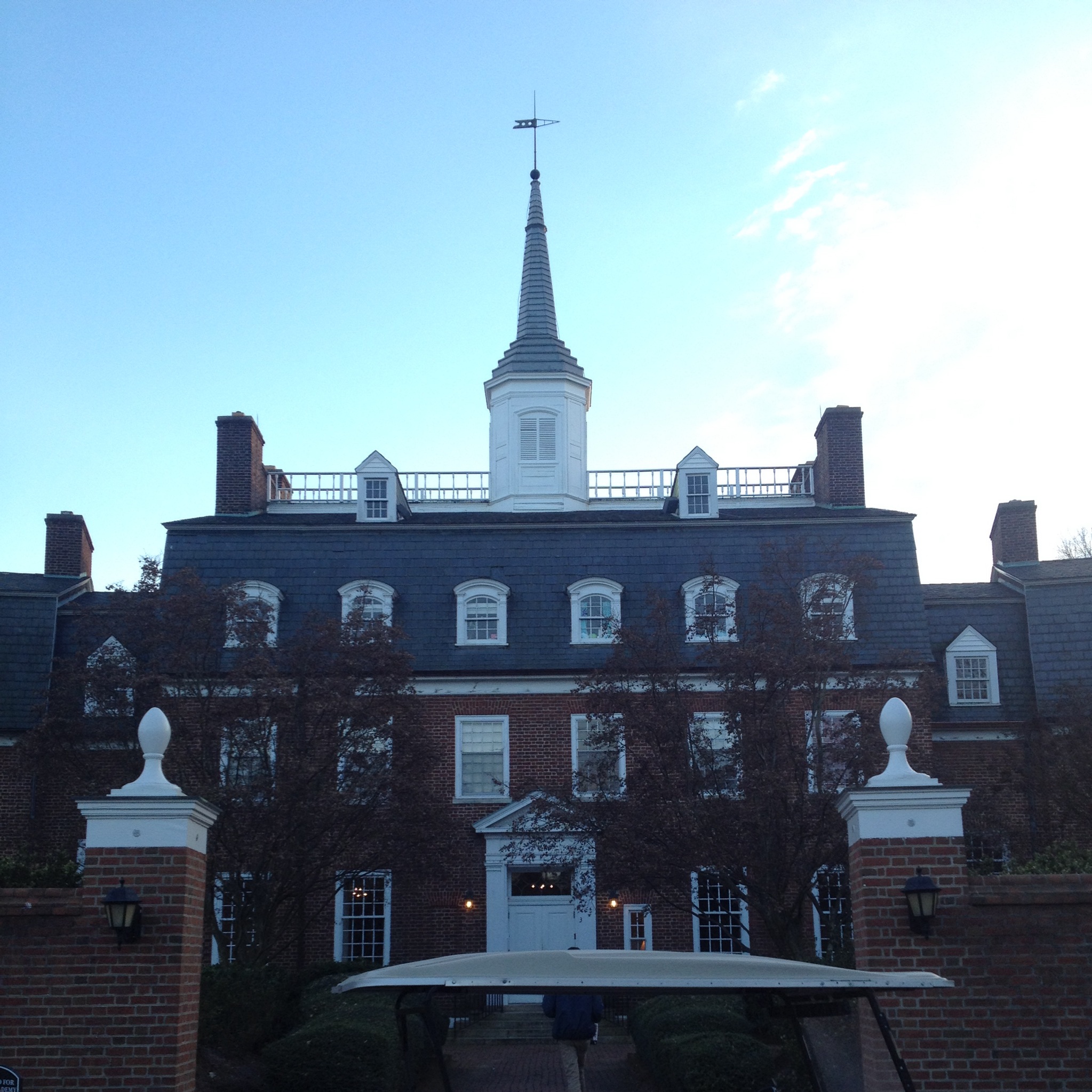 Early this week, three members of our team made their way to Winston-Salem, North Carolina to present research and discovery findings to clients at Salem Academy.
Founded in 1772, Salem Academy is the oldest institution for educating women in the United States. They continue to operate today as an academically rigorous day and boarding school for young women age 9-12. We're working with their team to update the Academy's brand and messaging for the 21st century.
The campus is packed with over 240 years of history and plenty of Southern charm. Here are some of our snapshots from the trip.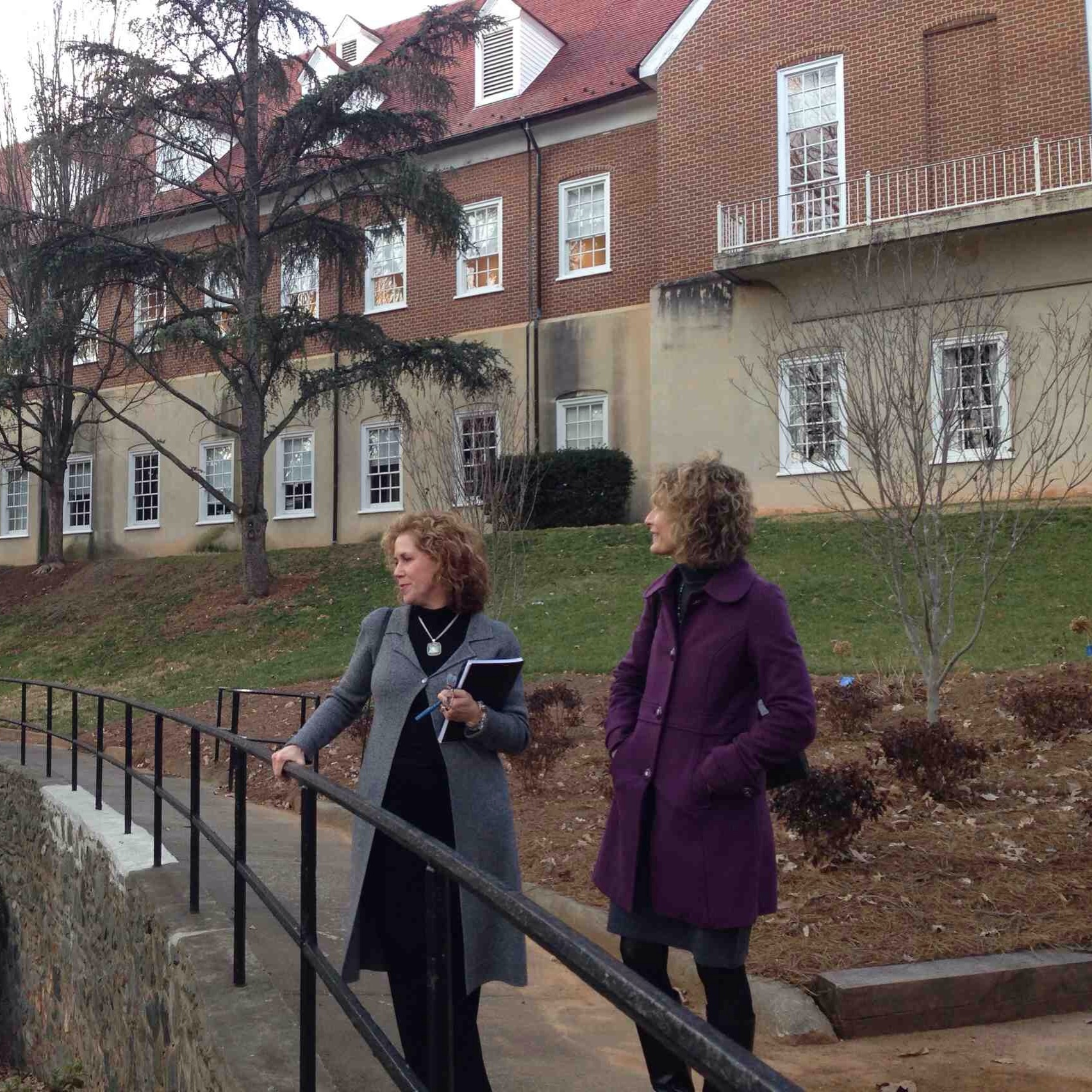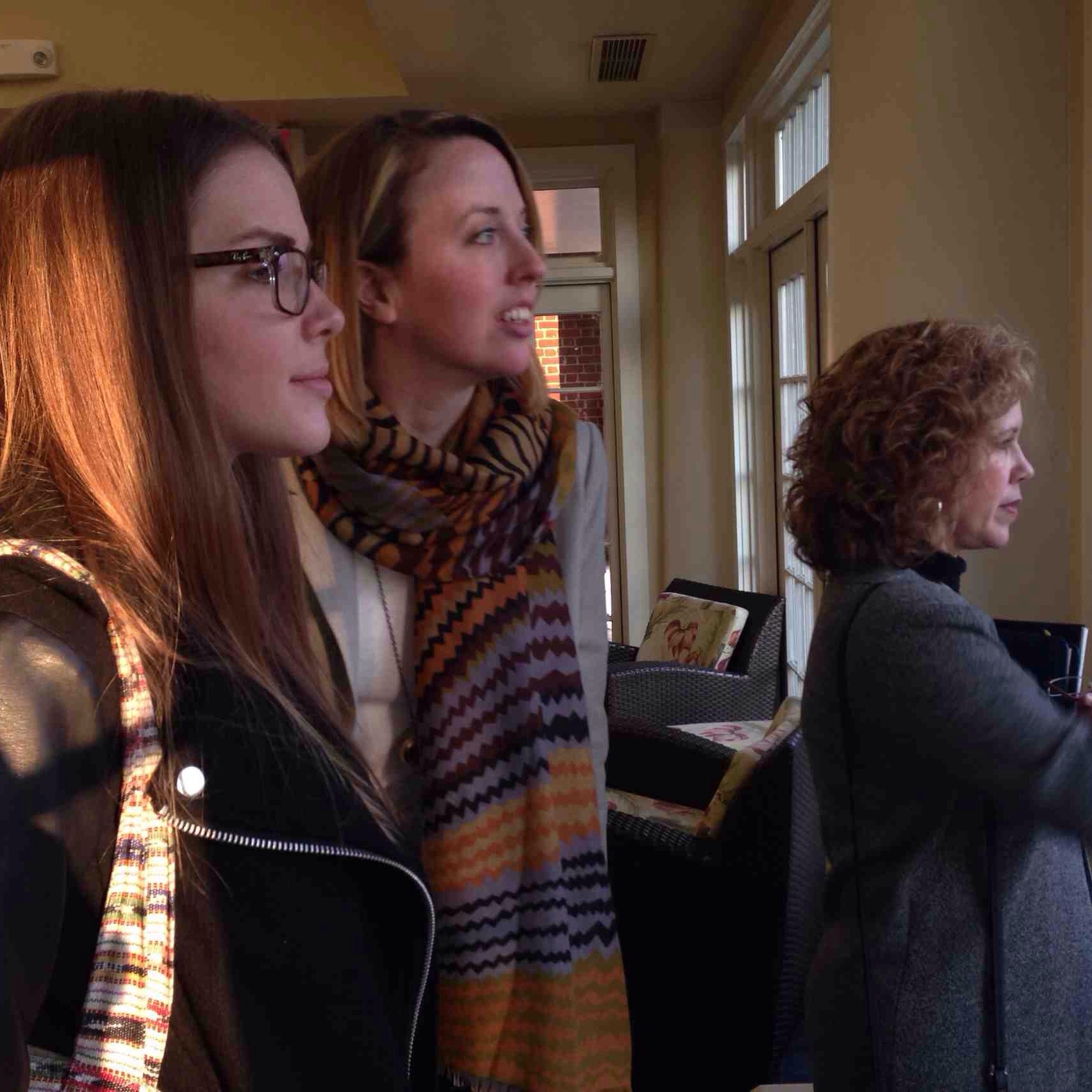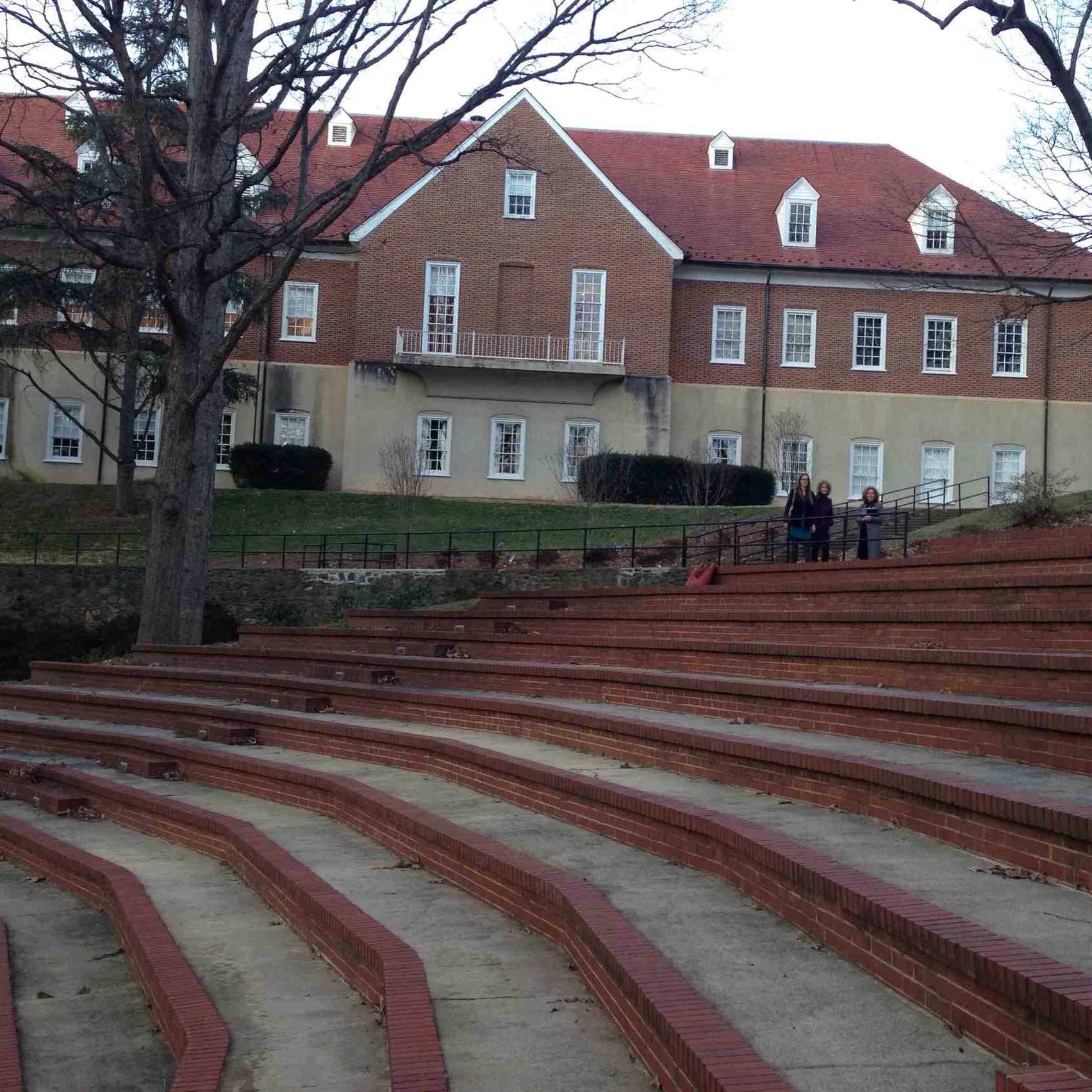 Visit the Salem Academy project page to see our work for the school, including research, brand strategy, and website design.