SMPS Utah Webinar: Convincing Your Boss to Invest in Content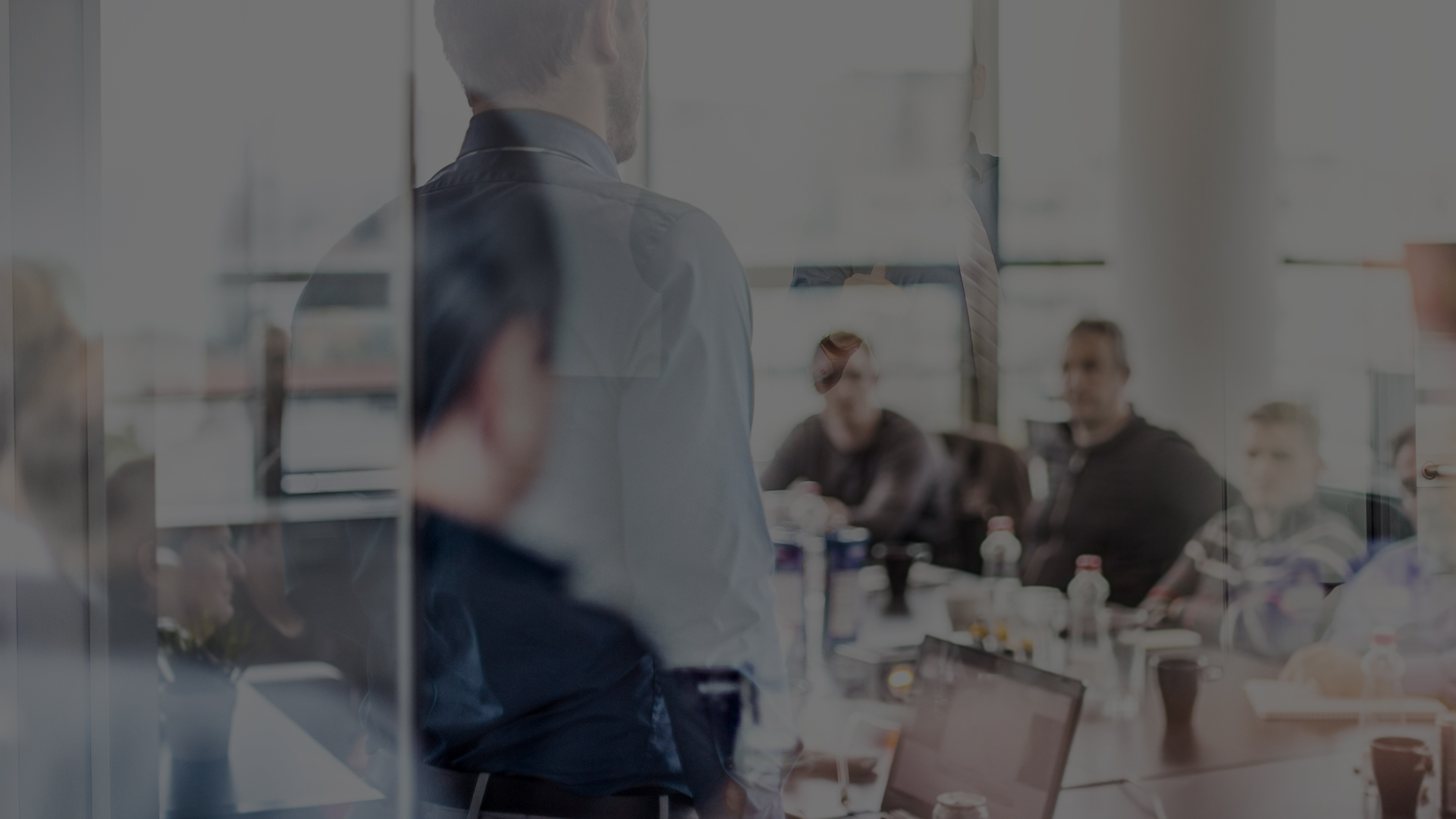 Excited as you may be to implement a new content strategy, the first step to any successful program is getting your firm principals and company ownership on board.
On May 13, join Katherine Leonard, Senior Content Strategist at TOKY, for a session preparing you to pitch a content strategy-based marketing approach to your leadership team. From a practical presentation outline to common "dos and don'ts," this session will equip you with everything you need to build a convincing pro-content argument.
This event is open to SMPS Utah members as part of the "Wisdom Wednesday" educational series. These one-hour morning webinars provide relevant content helpful to today's version of AEC marketing. See the full list of upcoming SMPS Utah events here.