Our Favorite Children's Book Illustrations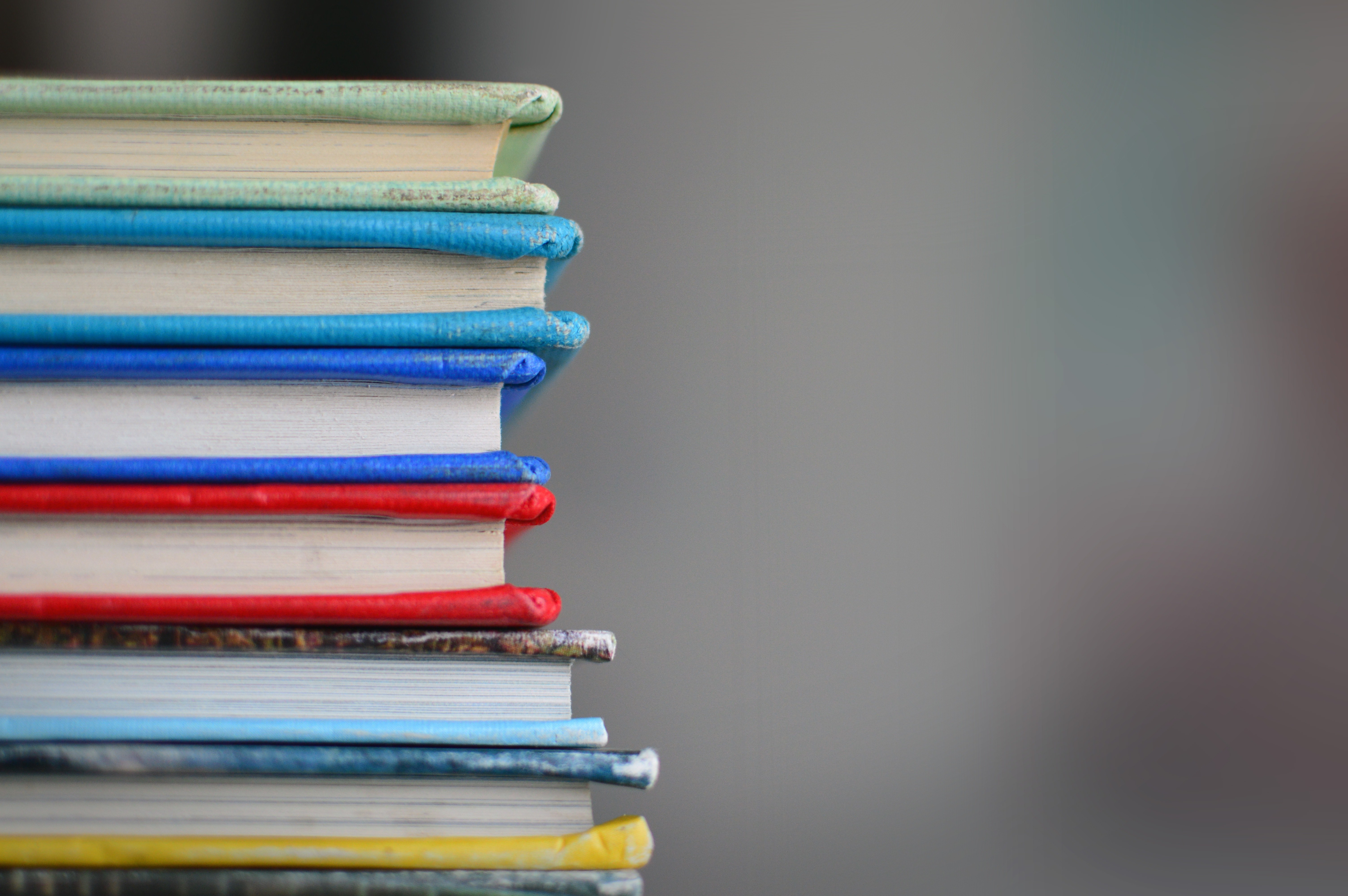 If you know the team at TOKY, chances are you also know that we're truly design geeks. We can't help but notice it when we're out in the world and away from the office.
But really, you don't have to be a designer to appreciate good design… and you also don't have to be a kid to love children's literature. Some of us are lucky parents, and some of us simply have great memories of engaging with art from a young age. This week, we reminisced about some of our (old and new) favorites.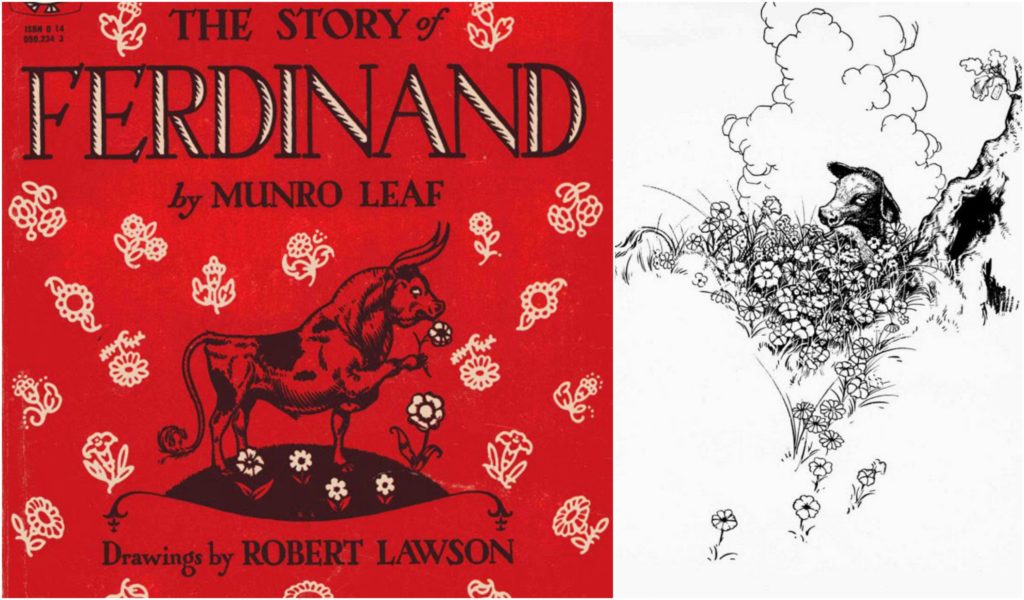 Illustrator: Robert Lawson
Book: The Story of Ferdinand
"Just beautiful, and makes Spain feel like a fairy tale rooted in reality. Subtle elements, hidden details and a rich depth and scale. It's intimate and grand at the same time. There is a new Ferdinand movie coming out, starring John Cena, and they butchered it with normal CGI animation."
Honorable mention: Ninja, Ninja, Never Stop! illustrated by Tad Carpenter
/ Rob Hutti, Senior Interactive Designer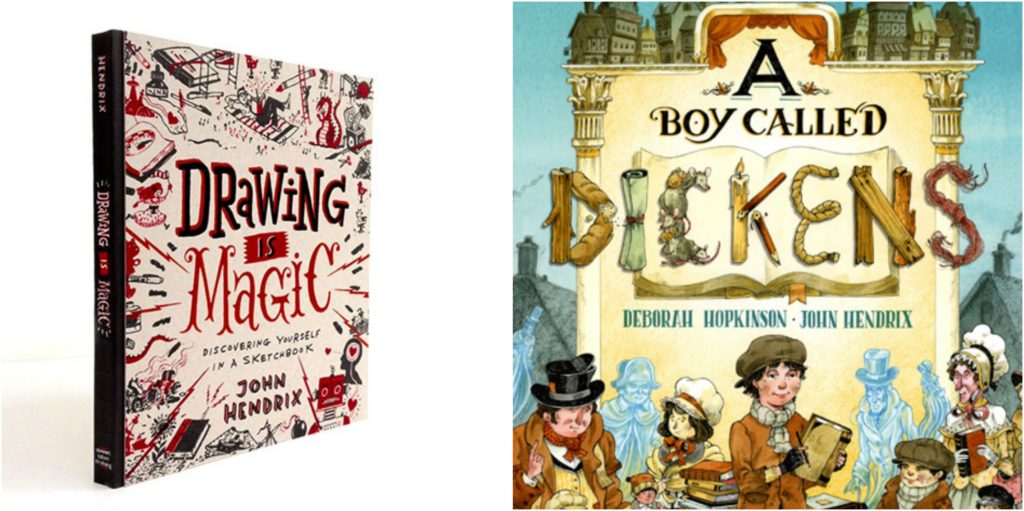 Illustrator: John Hendrix
Books: pictured above, Drawing is Magic sketchbook, A Boy Called Dickens
/ Eric Thoelke, President + Executive Creative Director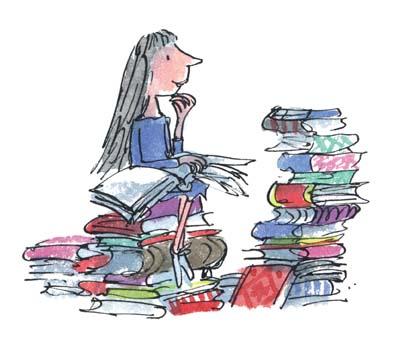 Illustrator: Quentin Blake
Book: pictured above, Matilda
"The shaky lines and distorted features took me back in time and to a familiar yet magical world."
Honorable mentions: anything from Shel Silverstein, Alphabeasties illustrated by Sarah Forss, Rosie Revere, Engineer illustrated by David Roberts
/ Danny Burns, Business Development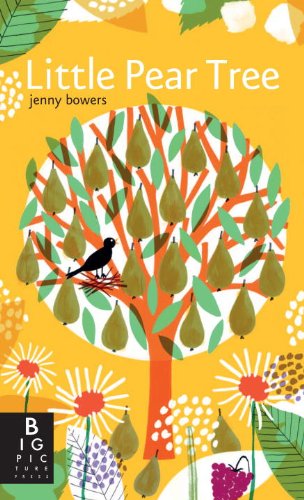 Illustrators: Charlie Harper, Blexbolex, Jenny Bowers, Saul Bass, John Klassen, Oliver Jeffers, Richard Scarry, Mercer Mayer
Book: pictured above, Little Pear Tree
/ Katy Fischer, Creative Director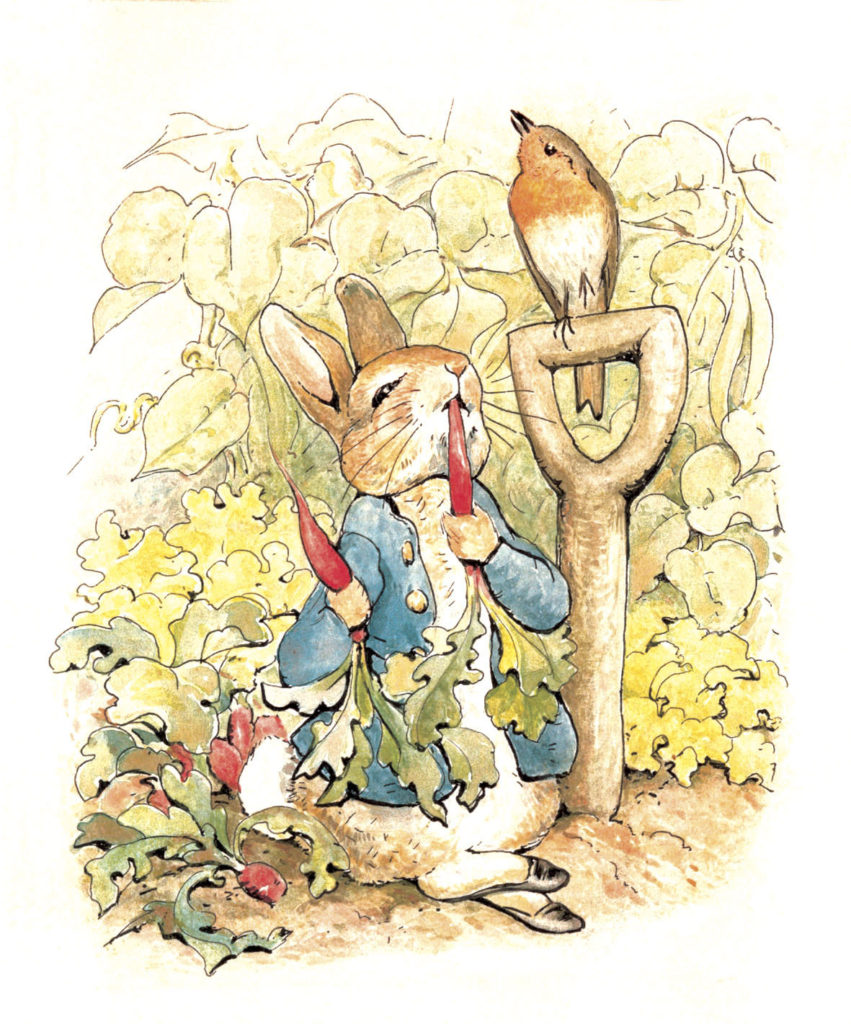 Illustrator: Beatrix Potter
Book: Peter Rabbit 
"This is greatly nostalgic. To me, the illustrations are timeless, and I'm clearly not the only one — more than 2 million of Beatrix Potter's books are still sold each year."
/ Molly Gingrich, Copywriter & Social Strategist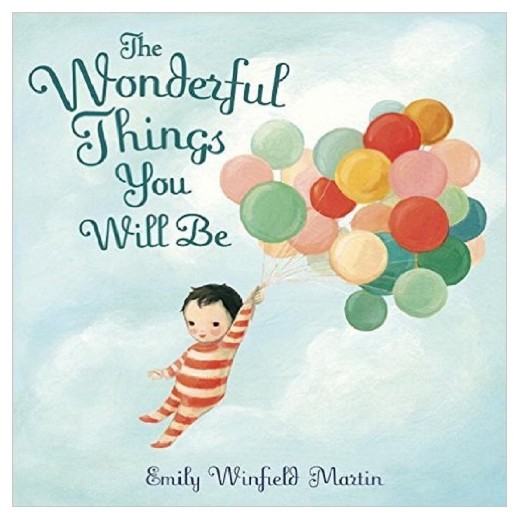 Illustrator: Emily Winfield Martin
Book: pictured above, The Wonderful Things You Will Be
"My wife and I just had a baby, Lambert, a couple of months ago. She loves this one for him."
—
Can't get enough? Our Associate Creative Director, Liz Mohl, wrote about some of her favorites a while back.