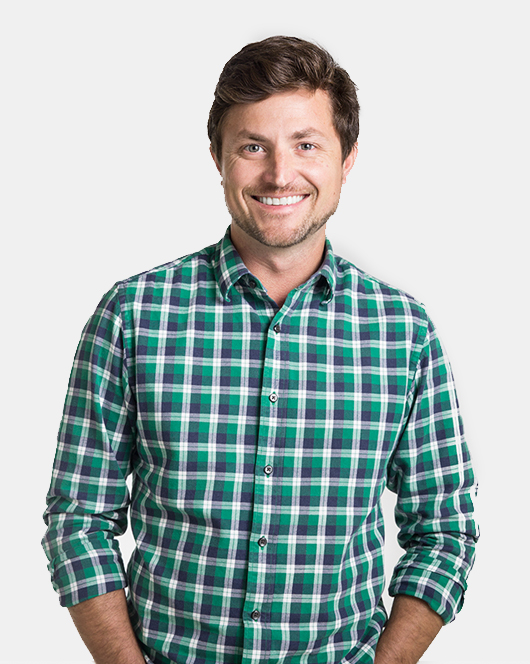 Danny
Burns
Business Development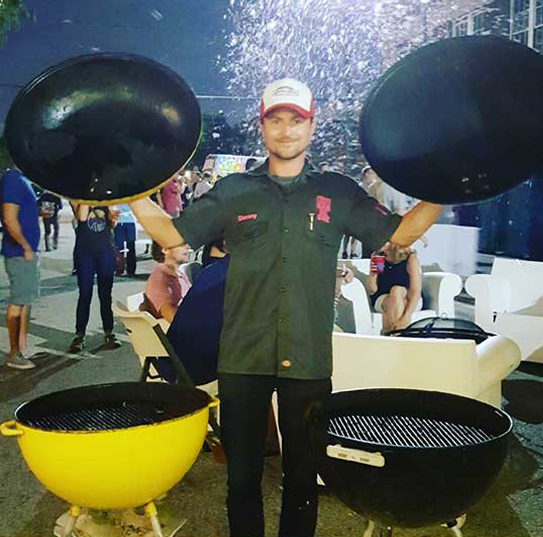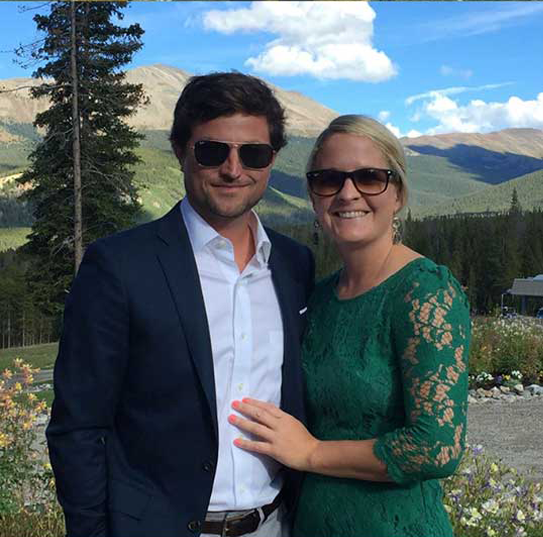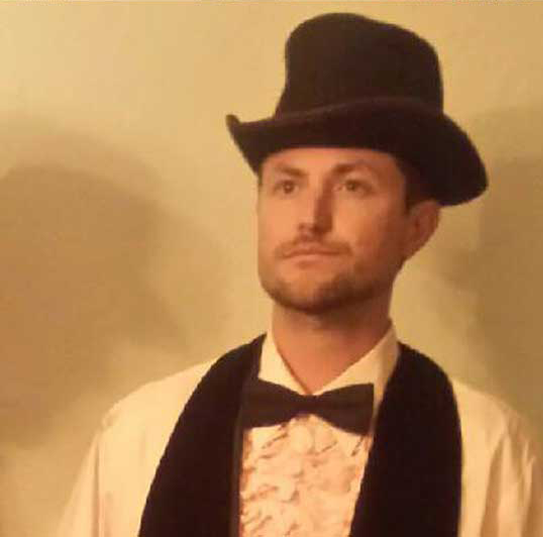 Profile
Danny Burns works as a part of our business development team.  He graduated from the University of Denver and spent his early days in experiential marketing, building unique and entertaining experiences to inspire action. Today, his time is spent identifying new prospects and developing unique strategies on winning their business.
FIRST CONCERT?
Beastie Boys at Mississippi Nights. 1992.
BEST BBQ SPOT?
Smitty's Market. Lockhart, TX.
FAVORITE MUSEUM?
TATE Modern. Wait, scratch that. City Museum, St. Louis, MO.
HOCKEY OR SOCCER?
The Blues. St. Louis & Everton. COYB!
GO-TO BEVERAGE?
Definitely water. And beer. Busch beer. Which is a lot like water.
DENVER RESIDENT SINCE:
On and off since '97. DU class of '01.