PRINT Regional Design Annual 2015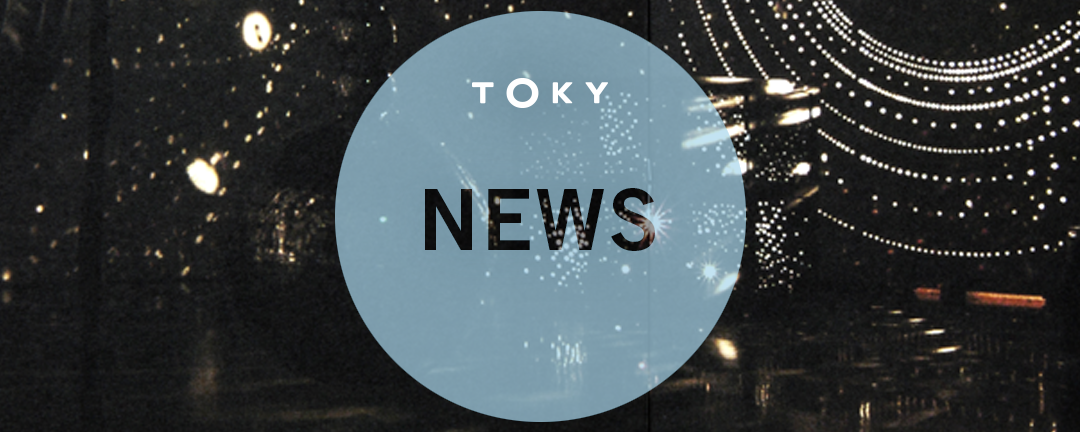 2015 marks Print's 75th year and TOKY is celebrating with Print this year. TOKY is honored to be included in this milestone Regional Design Annual with not one, but four, projects.

The Falling Fences poster was a labor of love from start to finish. Crafting an intricate design and producing each poster by hand resulted in a collectible limited-run art piece that the band's fans would be proud to hang on their walls. Our designer wrote about the creation process and troubleshooting screenprinting for this unique project.

MIT List's comprehensive brand identity was inspired by the art and architecture that surrounds the campus. The bold and dynamic branding has won awards and the accompanying website has been recognized by Communication Arts and Drupal.

Producing a new brand identity for the Phillips Collection allowed our designers to dive deep into the art. Pulling colors from the collection's masterworks, a bright and unique branding placed the museum front and center. Showcasing the eclectic personality of the collection, Phillips Collection's new identity made a seamless transition across their marketing materials.

The identity of Small Batch required the same eye for detail as the whiskey bar's signature (and delicious) cocktails. From outdoor signage to bottle labels, the branding needed to be immersive and lush. Elegant touches and gold flourishes tucked throughout the award-winning branding speak to the finely crafted collection of whiskeys and artisan local fare that define the bistro.
We are pleased TOKY's projects have found their way into the Print Regional Design Annual yet again. Look for the publication to be on newsstands in December.