TOKY-Developed MIT List Site Featured on Drupal.org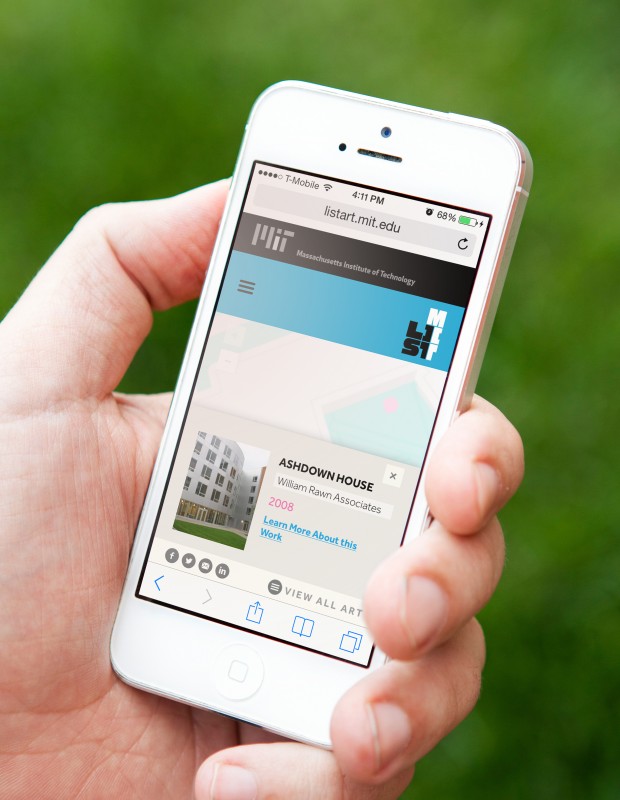 Earlier this summer our interactive team launched a brand new website for MIT's List Visual Arts Center, the contemporary art museum at the Massachusetts Institute of Technology.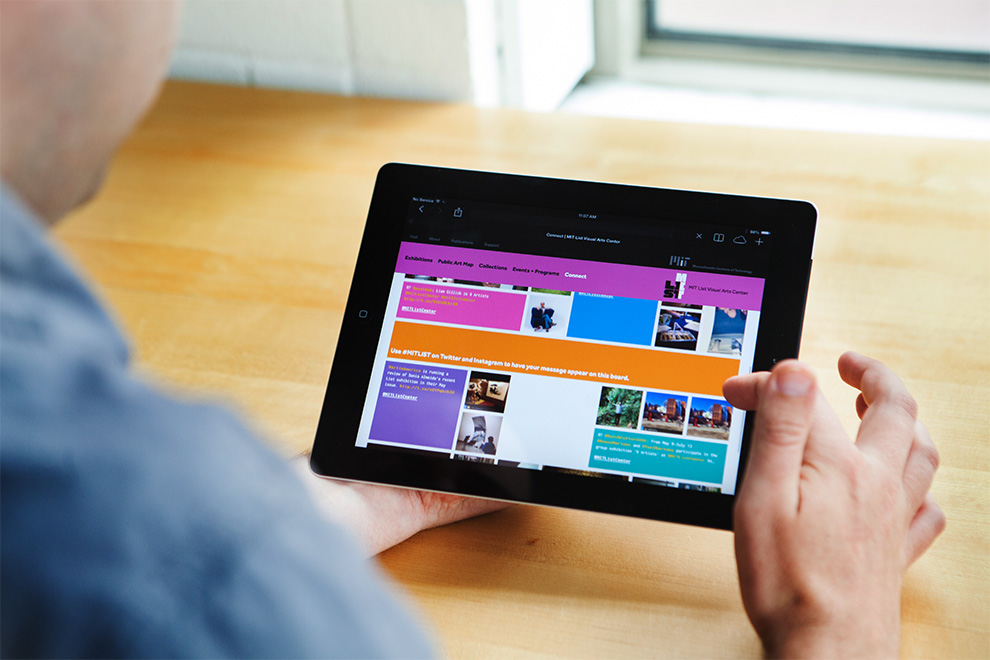 In the project's development phase, we opted to work within the Drupal framework for several reasons. First, the original listart.mit.edu was developed in Drupal, so the List's staff was already comfortable using this structure to upload content and make changes to the site. Plus, we knew that Drupal would give us the flexibility to customize different modules and present the museum's massive collection of digital content in interesting ways across the site.
The development phase was a success, and a few months after launch we're proud to see our work featured front and center on drupal.org, home of the Drupal project. The organization publishes news, resources, and case studies pertaining to Drupal code and projects. To get a behind-the-scenes look on our module choices and development process for the MIT List site, read the full case study over on drupal.org.
Congrats to our clients at MIT List Visual Arts Center, and to our development team.