Hopped Up on Beer Branding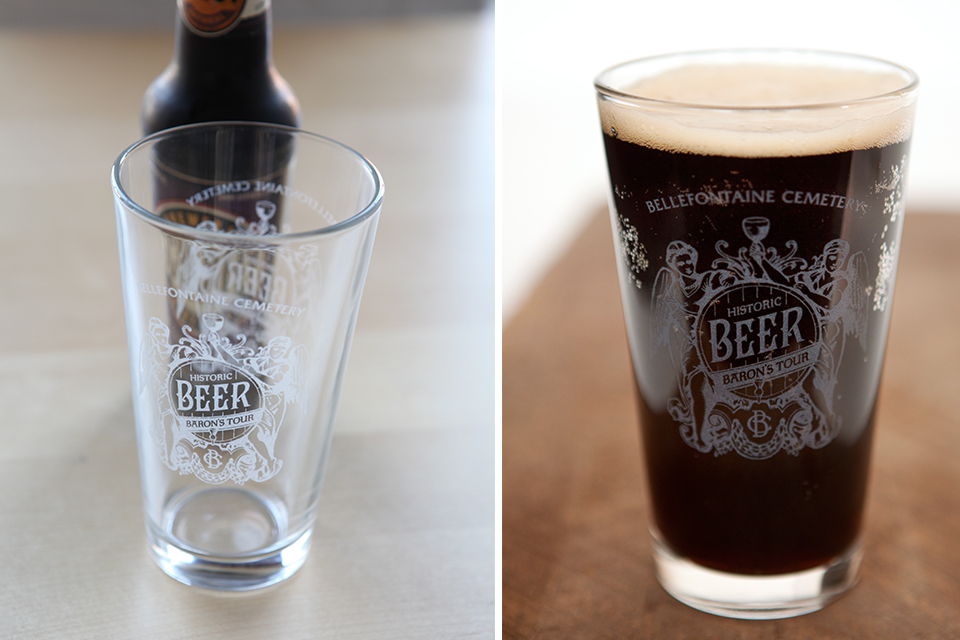 We're big craft beer fans here at TOKY, so we feel pretty lucky to have worked on quite a few beer-related projects over the years. Let's take a beer-soaked stroll down memory lane, shall we?
Baileys' Chocolate Bar Ale
We designed the label and packaging for this American Brown Ale a few years back, and just last week we got word that it's being included in the upcoming book, Cool Beer Labels.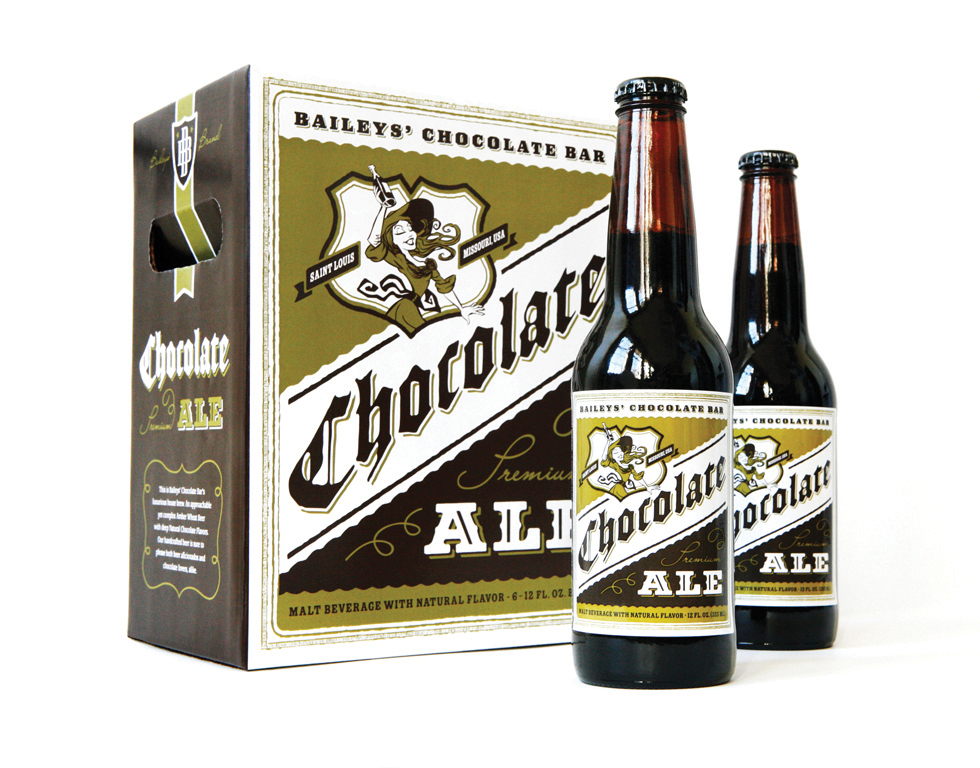 Bellefontaine Beer Barons Tour
Bellefontaine Cemetery is home to an impressive roster of local brewing legends, from Adolphus Busch to William J. Lemp and Eberhard Anheuser. The annual Beer Barons Tour tells the stories of these barons and baronesses and comes complete with food, music, and of course, beer samples. This year's event is right around the corner on Saturday, September 27. We created the event logo below, which was inspired by historic tombs and statues found around the cemetery.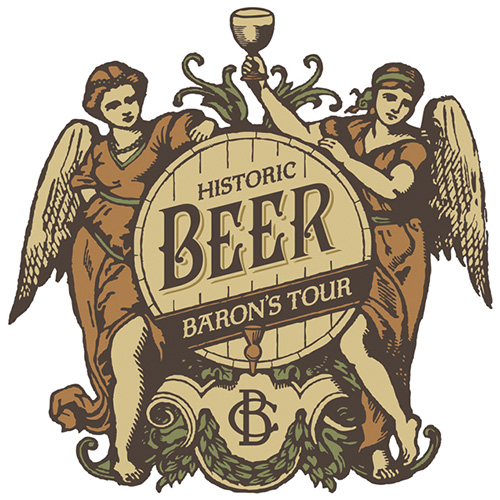 Schlafly.com
Back in 2011, Schlafly came to us for a complete website overhaul. Things are always in motion over at The Tap Room and Bottleworks, so it was important for us to deliver a site that could be updated on the fly with seasonal beer styles and upcoming events like Art Outside and Schlafly Farmers Market.