Graphite Catalogue Honored in AAM 2014 Publications Design Competition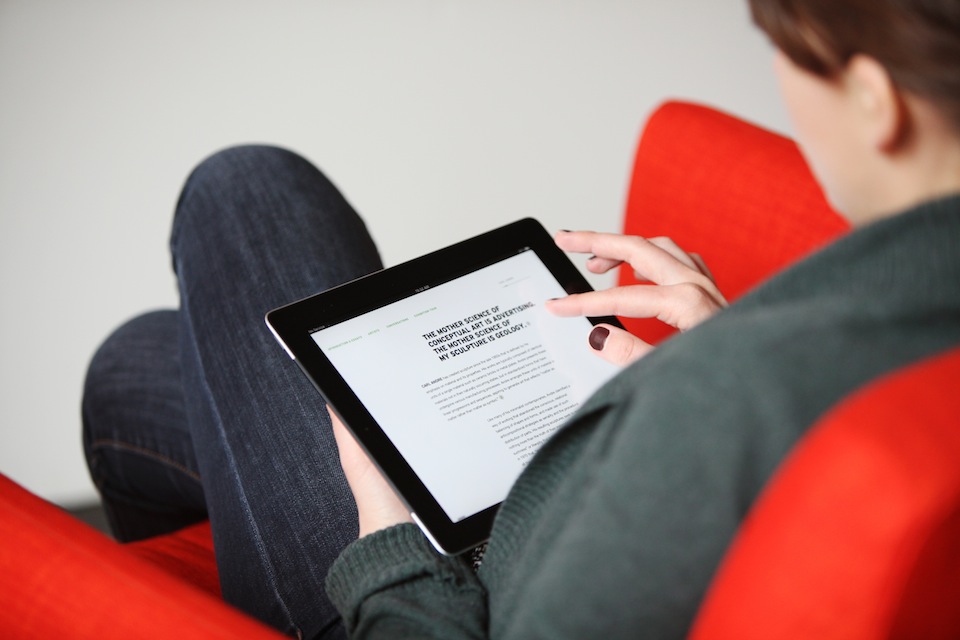 We're excited to announce the latest in a string of awards for Graphite, the digital catalogue we created for an exhibition of the same name at the Indianapolis Museum of Art.
The catalogue received an honorable mention in the Exhibition Catalogue category of the American Alliance of Museums' 2014 Museum Publications Design Competition. Winners are selected by a jury based on the material's overall design excellence, creativity, and ability to express an institution's personality, mission, or special features.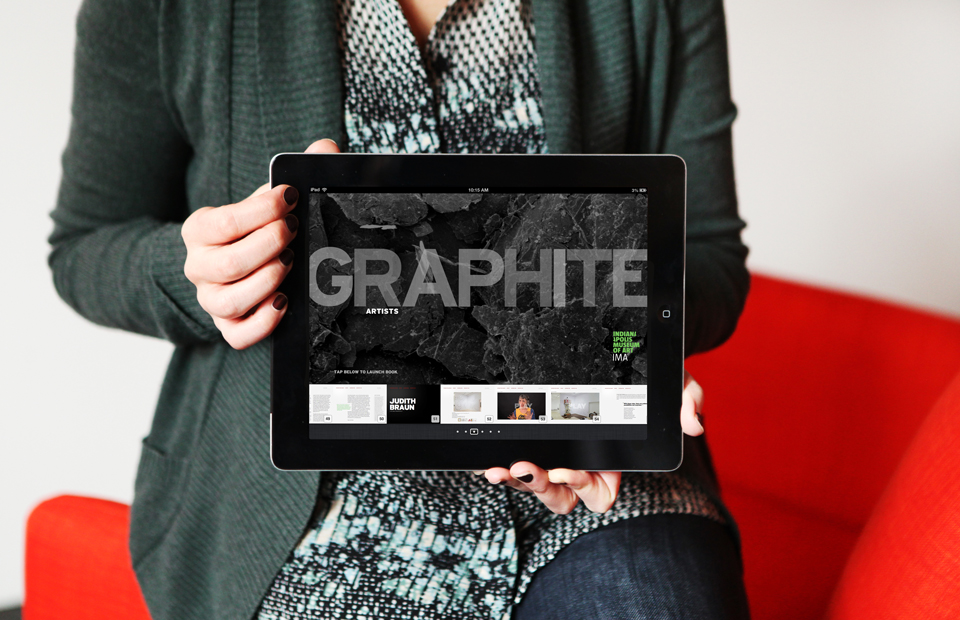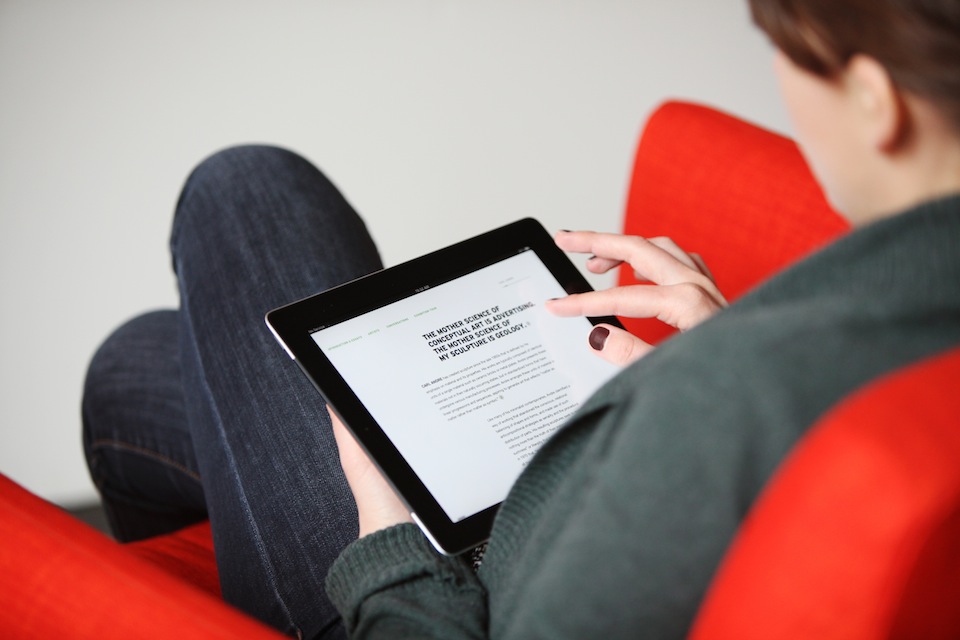 Congrats to our friends and clients at the Indianapolis Museum of Art! For more information on the Graphite digital catalogue, check out our case study.