Communication Arts Honors Mound City Catalogue in 2014 Design Annual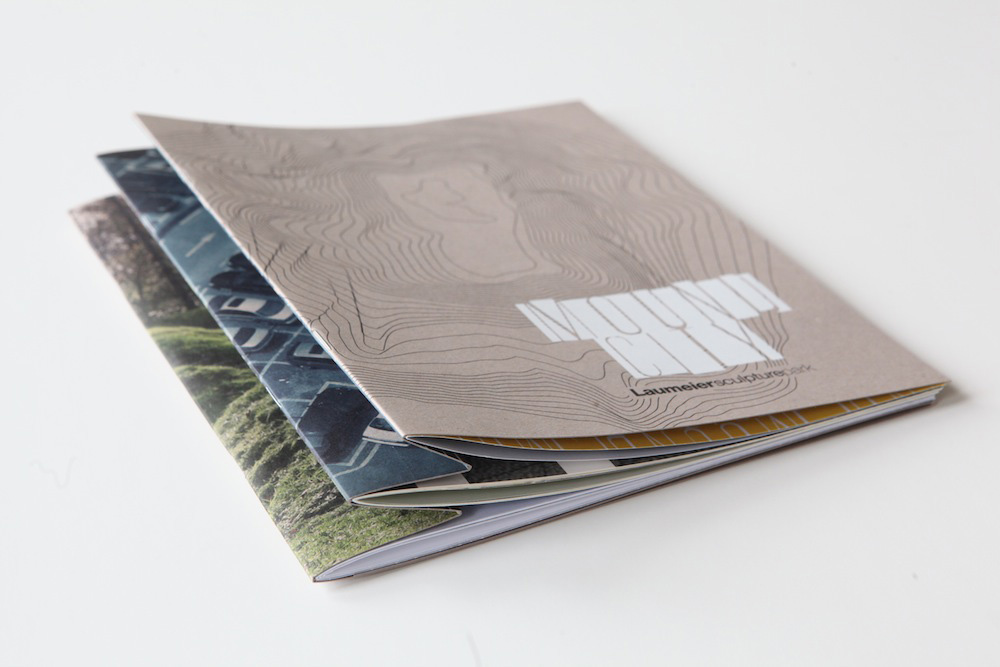 We just got word that the catalogue we designed for the Mound City exhibition at Laumeier Sculpture Park has been listed in Communication Arts' 2014 Design Annual.
Mound City runs through August 24, 2014, and honors the ancient Native culture that existed in St. Louis a thousand years ago. The catalogue we designed is split into three sections using a unique binding method that became architectural in its layering. These layers reference both the physical mounds and the complex historical, political, racial, and environmental issues that are discussed within.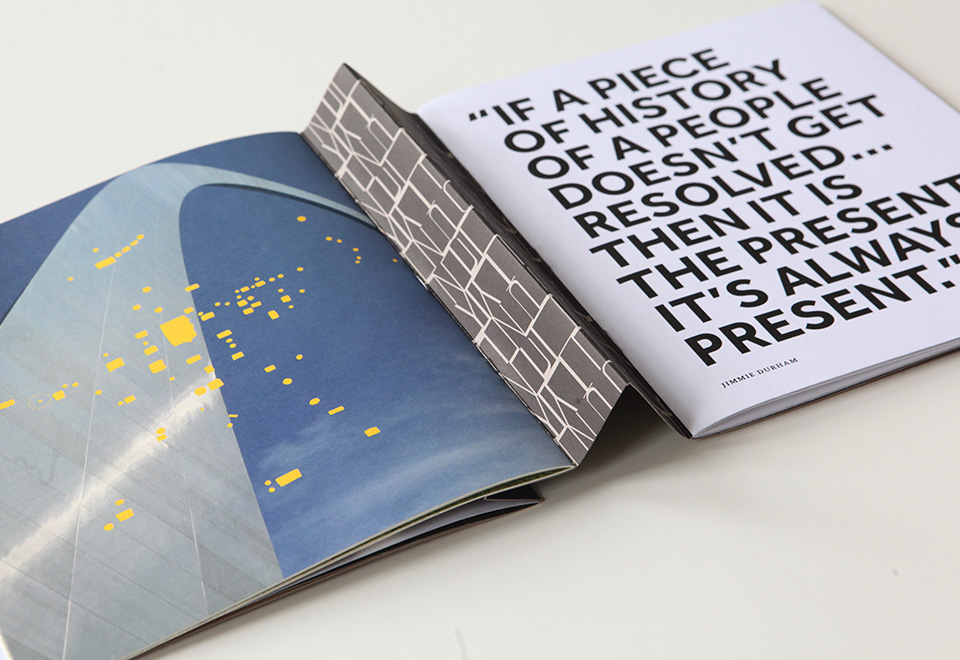 Out of 3,623 total entries, this TOKY-designed catalogue was one of just 152 winners in this year's CA Design Annual. Congrats to our friends and clients at Laumeier Sculpture Park!