Woody Guthrie Center Logo Honored with Communication Arts Award of Excellence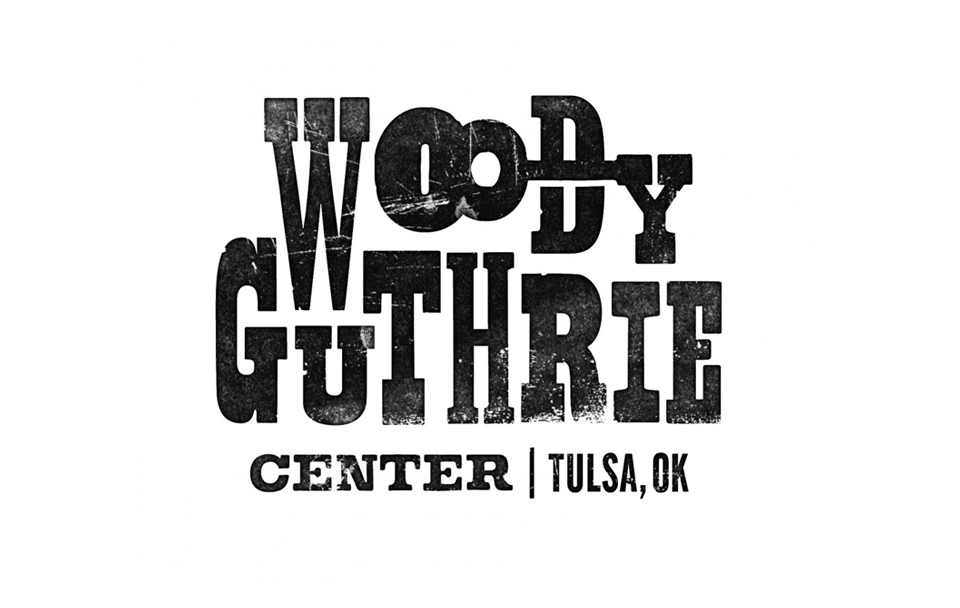 The Woody Guthrie Center is a Tulsa, Oklahoma institution that celebrates the life and legacy of the famed American folk artist.
The museum needed an identity that would "convey Woody's authenticity, musicality, and a sense of fun that would appeal to all ages." TOKY developed a logo inspired by the vintage handbill letterpress style of the artist's time — and since its unveiling, that logo has been heralded by a variety of industry publications and awards.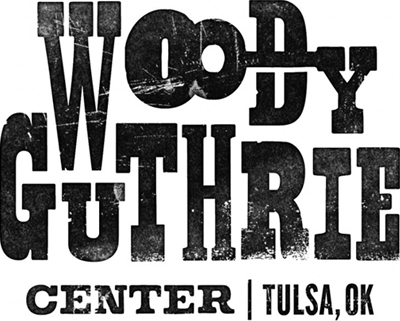 In 2012, the identity was honored by industry publication Brand New. Later, the logo received a local nod in the 2013 AIGA St. Louis Design Show.
Now we're proud to announce that our Woody Guthrie Center logo has received a 2014 Communication Arts Award of Excellence. The logo also appears in the publication's newly-released 2014 Typography Annual.