Building a Campaign from Start to Finish: TOKY's Talk with Fontbonne Business Club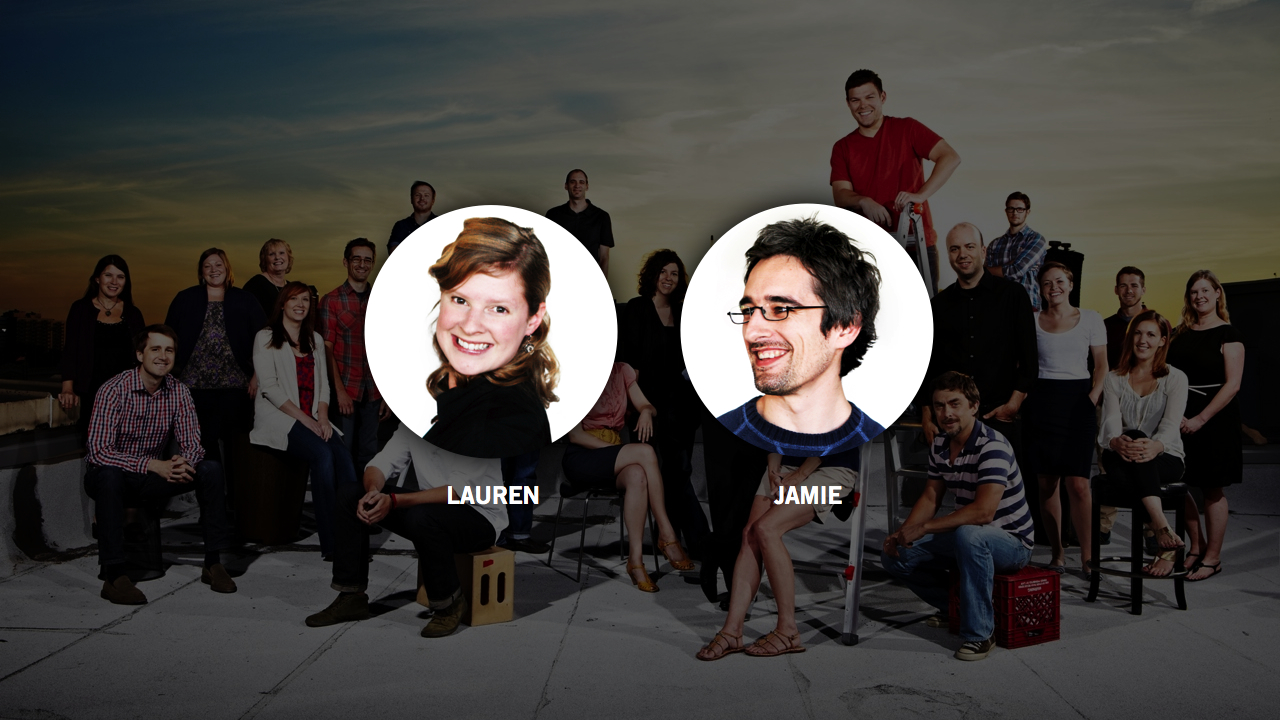 Business and marketing majors get their fair share of hypotheticals and case studies, but it usually takes that first job or internship to see what it's really like to run a campaign from start to finish.
That leaves future marketers and advertisers with plenty of big questions.
What are the different roles in a design-focused agency? How do creative and account teams work together? Is it all paperwork and timelines on the accounts side?

These are some of the questions TOKY Senior Account Manager Lauren Crevits and Senior Designer Jamie Banks-George answered when they stopped by to present to Fontbonne Business Club last week.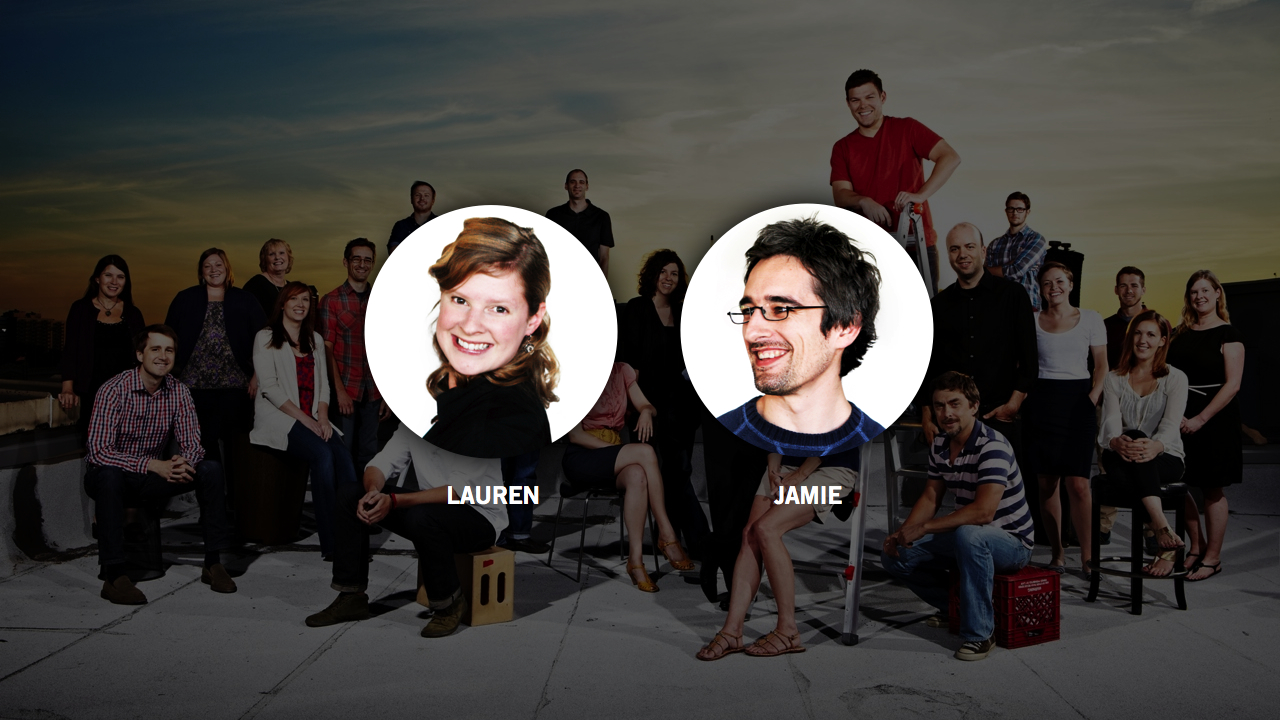 As a Fontbonne University alum, Crevits knew going in that the Business Club meeting would primarily bring marketing students rather than creatives, so she focused the presentation on the account management side of the equation.
"I wanted to show that on the accounts side, it's not just about budgets, timelines, and paperwork," she said. "Client services demands a different kind of creativity, guiding our clients on strategy, planning, and organization."
To illustrate this process, Crevits and Banks-George walked the students through four TOKY case studies, including work for Private Residences at The Chase Park Plaza, Mercy Children's Hospitals, The St. Louis Public Library Foundation, and Opera Theatre of St. Louis. From the various roles at a design-focused agency,to setting budgets, producing great creative, and delivering results on time, TOKY staff gave students a peek at the full scope of a real branding campaign.