Celebrating the "Giants" of Bellefontaine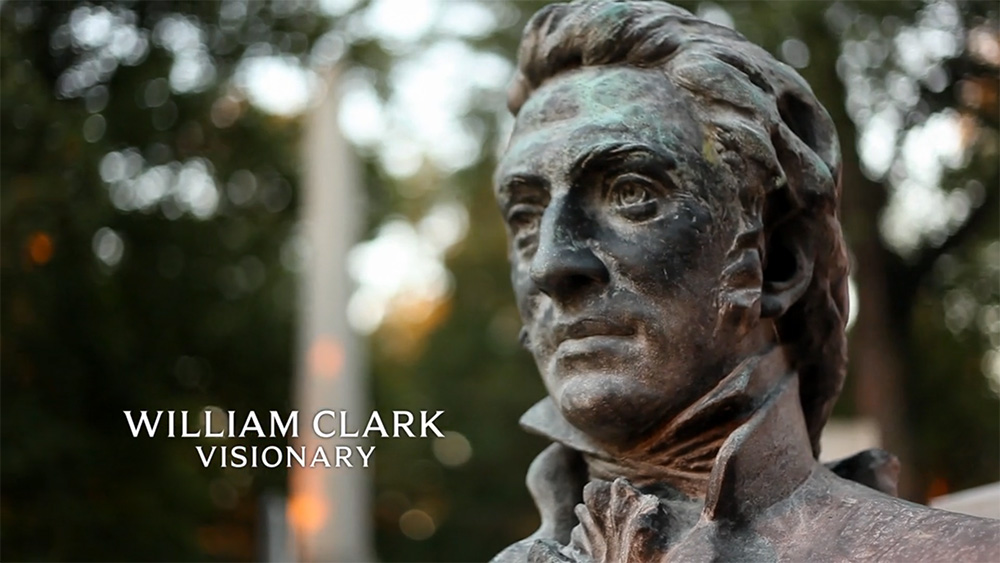 We recently enjoyed the opportunity to combine two of our great passions — St. Louis history and Downton Abbey.
Bellefontaine is one of the most historic — and most beautiful — rural cemeteries that sprung up around America's burgeoning cities in the early- to mid-1800s. Bellefontaine is now in the midsts of executing a 10-year Master Plan of improvements and has recently been granted official "Arboretum" status, making it virtually unique in the nation.
As a part of TOKY's rebranding of Bellefontaine, we wrote, shot, edited and produced a new 30-second television spot — their first ever — which premieres this Sunday during Downton Abbey on KETC. Special thanks go to Coolfire Media for sound design.
KETC's rebroadcast of Downton Abbey's second season begins this Sunday, October 13, at 9 pm. The fourth and final season premieres in the U.S. on January 5, 2014.