Communication Arts Honors Fifth Wheel Branding in 2013 Design Annual
Each year Communication Arts' Design Annual honors the work of designers in a variety of categories.
This year, judges Liz Burnett, Richard Colbourne, Claire Dawson, Jake Lefebure, and Joel Templin narrowed 4,198 entries into 166 winning projects.
We are thrilled to announce that our work for Fifth Wheel has been included in the trademark category of the 2013 Design Annual. The catering arm of the Baileys' Restaurant family, Fifth Wheel provides menus for unique events of all sizes, and they also have a small kitchen serving snacks and sandwiches inside 4Hands Brewery.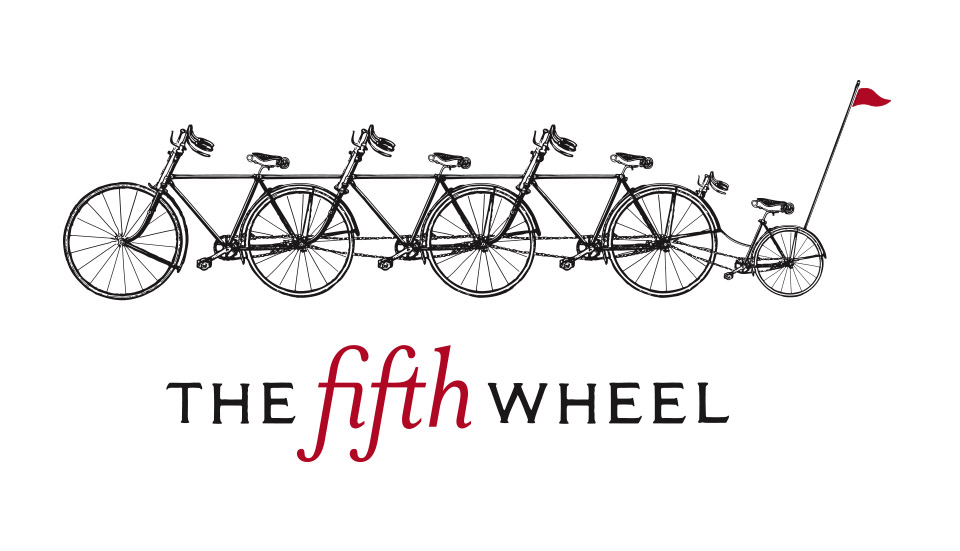 Starting with the client's vision of a 'five-wheeled bike,' the TOKY design team treated the fifth wheel as "a small, but proud, tag-along wheel — a nod to its extension of the microbrewery and the newest addition to the existing four eateries that comprise the Baileys' Restaurants family."
Congrats to our winning client and the TOKY staff who worked on Fifth Wheel!